6 Awesome Money- and Time-Saving Grocery Apps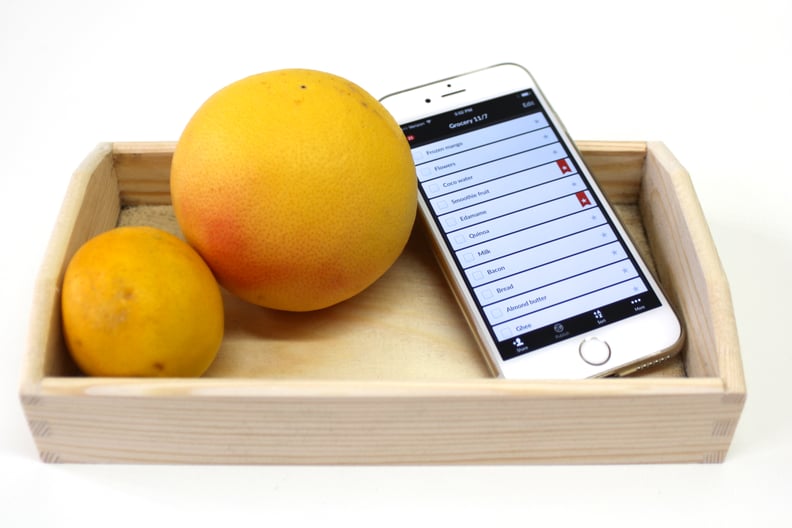 POPSUGAR Photography | Grace Hitchcock
POPSUGAR Photography | Grace Hitchcock
Every editorial product is independently selected by our editors. If you buy something through our links, we may earn commission.
Although we've provided you with a ton of tips on how to save on groceries, sometimes it's nice to have a helping hand from technology. Read on to find out which apps will help you save big bucks and a lot of time at the supermarket.
01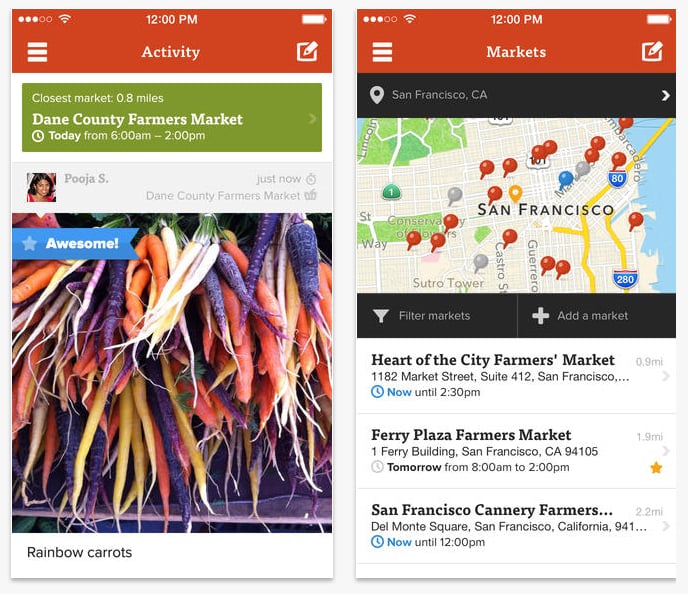 Buy Locally Grown Food That's in Season
Buying food that's in season and locally grown will be easier on your budget. Check out Farmstand, a free app that'll help you find local, in-season food.
02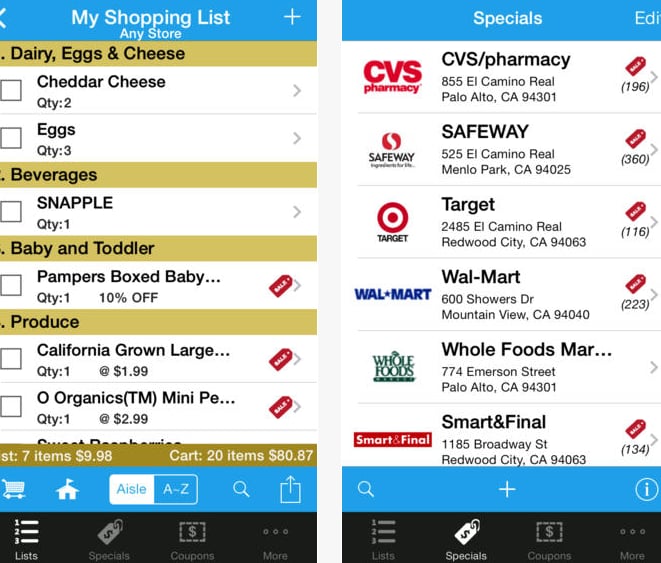 Check What's on Sale
If you want to know what deals are going on in supermarkets, discount stores, and pharmacies, this free app called Grocery Pal will show you where the sales items are.
03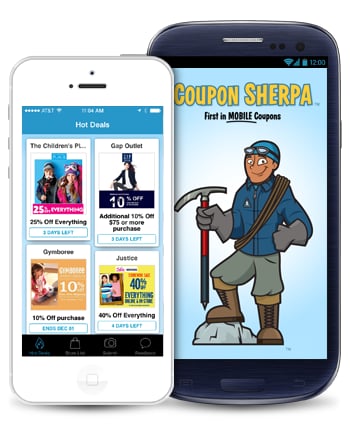 Find Coupons
Instead of clipping coupons, download the free Coupon Sherpa app to find coupons. When you're checking out your groceries, the app will display the bar code that the cashier can scan to give you the discount.
04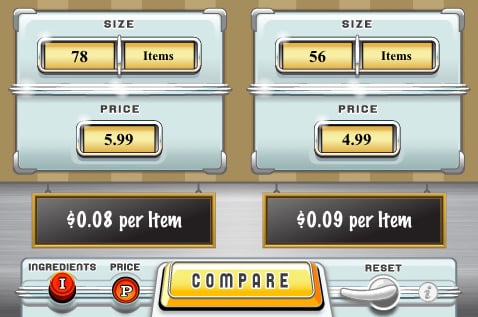 Comparison Shopping
With this free Apples2Oranges app, you can compare the prices of two products to see which one gives you the most for your money.
05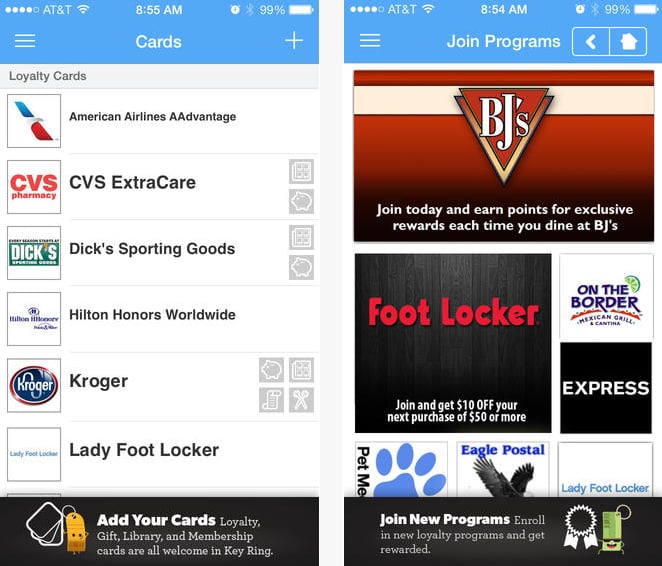 Have Your Reward Cards on Hand
Rather than carrying a bulky key ring full of reward cards, download the free Key Ring app to your phone to have all of your reward cards with you all the time.
06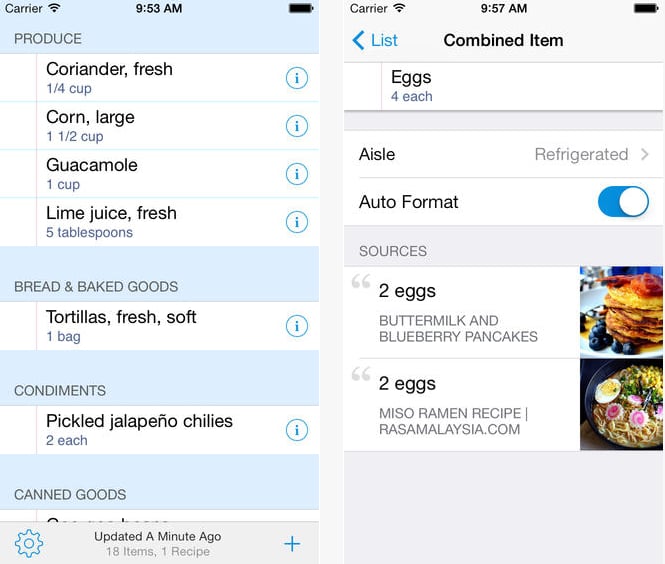 Compile Ingredient Lists With a Click of the Button
Instead of copying all the ingredients you need from a recipe online, GroceryTrip ($3) will actually scan the recipe for you and compile it into a list you bring with you to the store. This makes it easier for you to try new recipes and cook at home more often, which translates to big savings because you're not eating out as much.