13 Books That Make Investing and Money Management Much Easier to Understand
As POPSUGAR editors, we independently select and write about stuff we love and think you'll like too. If you buy a product we have recommended, we may receive affiliate commission, which in turn supports our work.
If you're a newbie at investing like me, you might have felt beyond overwhelmed. You had countless friends and family try to explain it to you but investing and the stock market are as confusing trying to understand Inception. You probably found yourself asking, "What and/or who is the DOW?, What's an ETF? Are those the same as mutual funds?, How do I even start investing?, This feels like gambling," and countless more. I know I did. You even found yourself on #StockTok and watching countless YouTube videos telling you what's right and what's wrong, with so much conflicting information.
Let's start with the basics, with what investing is all about, why you should care, and how it relates to financial independance. I found 13 books on investing and money management that breaks things down and makes it all digestible. These books are from authors of all different backgrounds, including classics like Rich Dad Poor Dad by Robert T. Kiyosaki, and new favorites like Broke Millennial Takes on Investing by Erin Lowry. Grab a cup of coffee or tea, curl up in a comfy spot, and start 2021 off right, making money moves.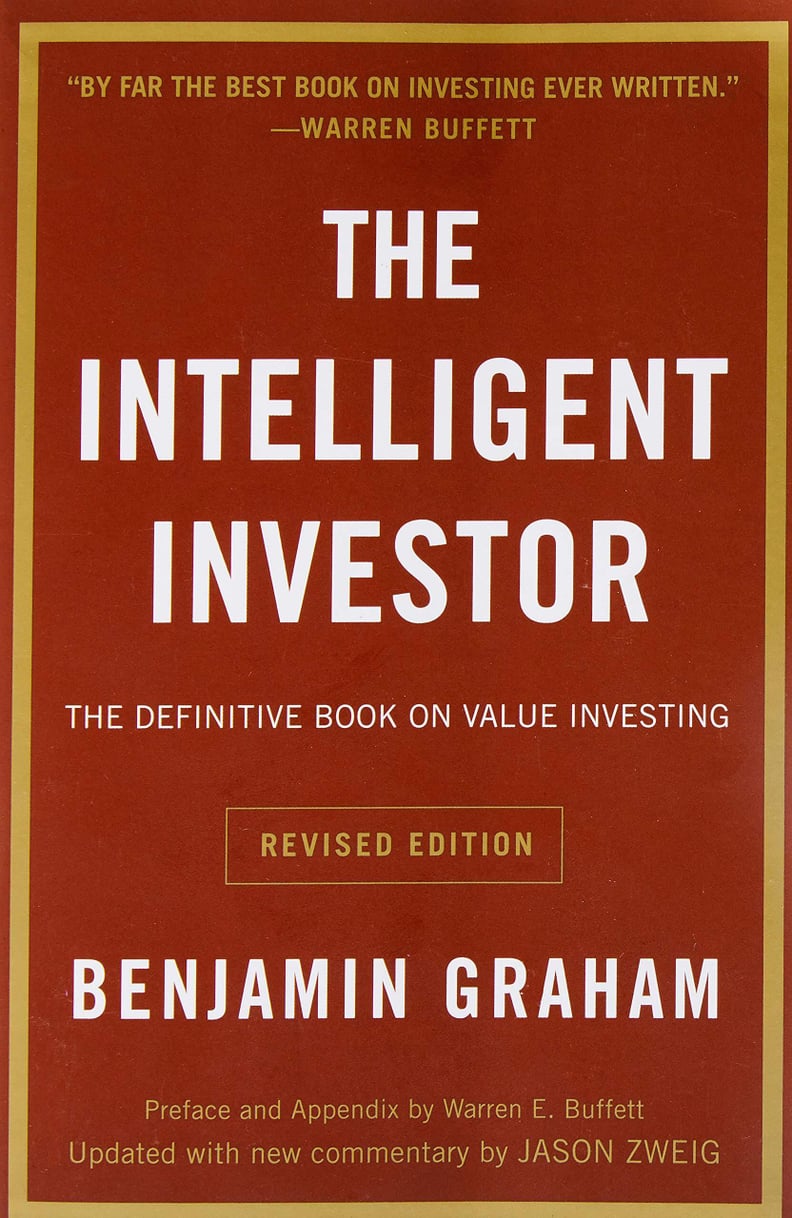 The Intelligent Investor: The Definitive Book on Value Investing by Benjamin Graham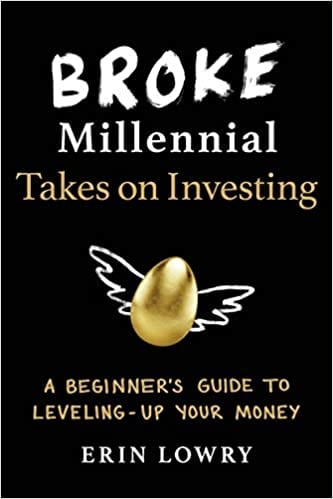 Broke Millennial Takes On Investing: A Beginner's Guide to Leveling Up Your Money by Erin Lowry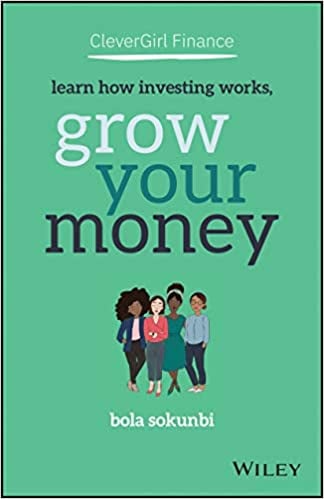 Clever Girl Finance: Learn How Investing Works, Grow Your Money by Bola Sokunbi
From the creator of the successful Clever Girl Finance online platform, Bola Sokunbi's Clever Girl Finance: Learn How Investing Works, Grow Your Money ($15) teaches you how to invest for long-term financial gain. It's a no-nonsense guide with plenty of ancedotes and advice for women, including how to build long-term wealth on a modest salary.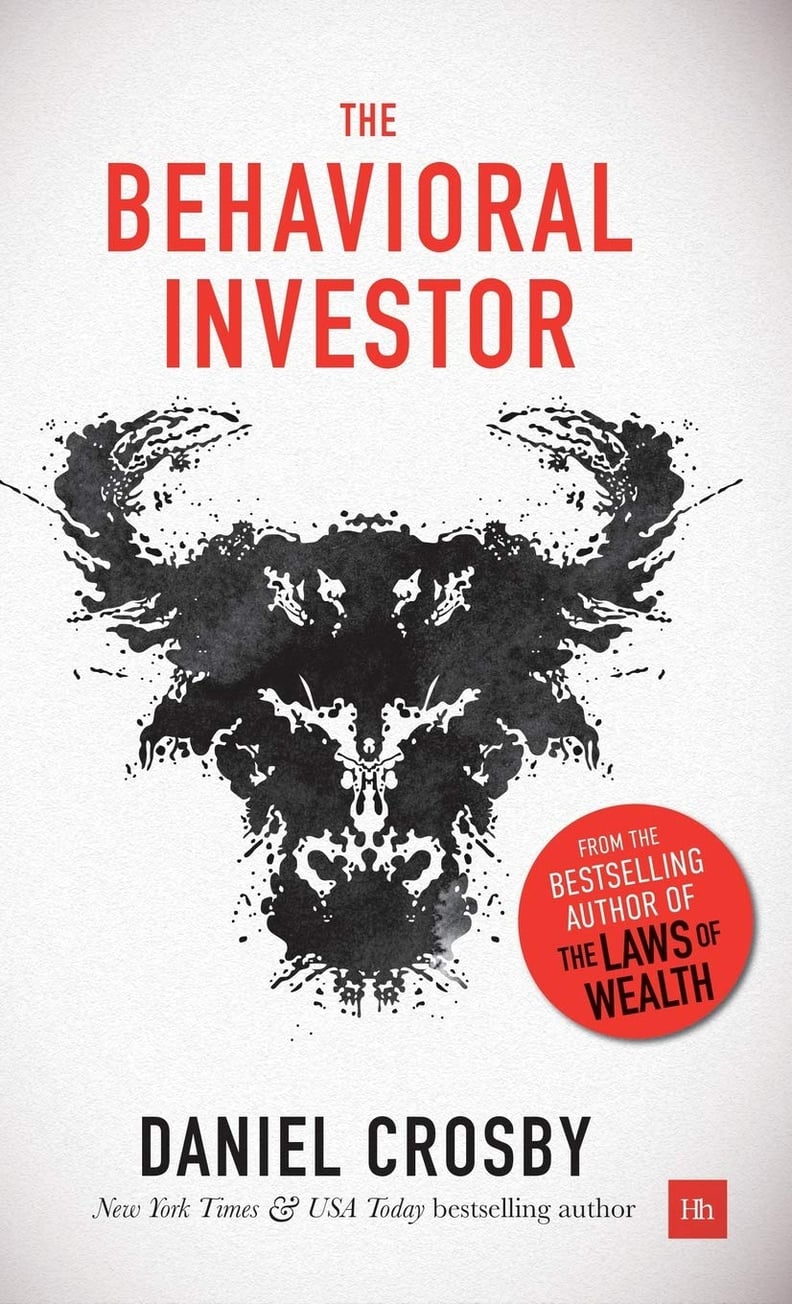 The Behavioral Investor by Daniel Crosby
If you're fascinated about the "why" behind investing The Behavioral Investor ($25) is a must-read. This book looks at investing from a psychological perspective. It examines the behaviors of investors so you can learn to think like one and understand the underlying reasonings behind their decision-making tactics. It's a holistic approach to investing and not just for beginners.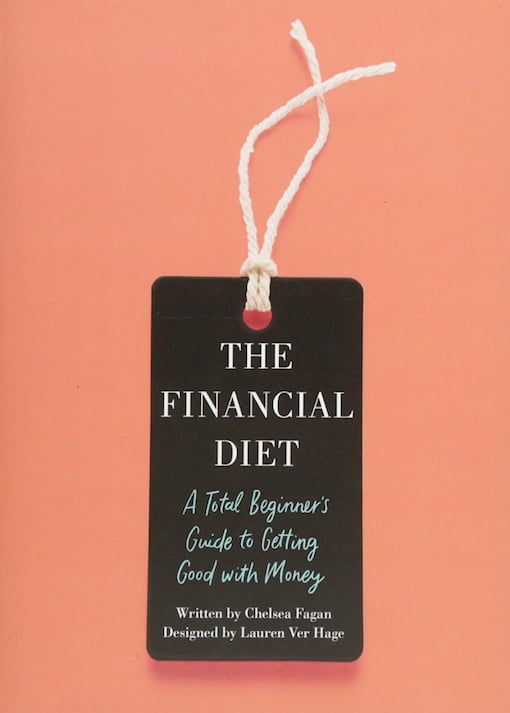 The Financial Diet by Chelsea Fagan and Lauren Ver Hage
If you've looked up money management videos on YouTube, you've probably come accross The Financial Diet. The Financial Diet: A Total Beginner's Guide to Getting Good with Money ($13) is the resource meant for people who need a holistic approach to money management. This book not only goes into investing but also how to build a budget-friendly kitchen, how to take care of your home like a grown up, how to talk about money with friends, and so much more. This book is your go-to-guide for all things #adulting.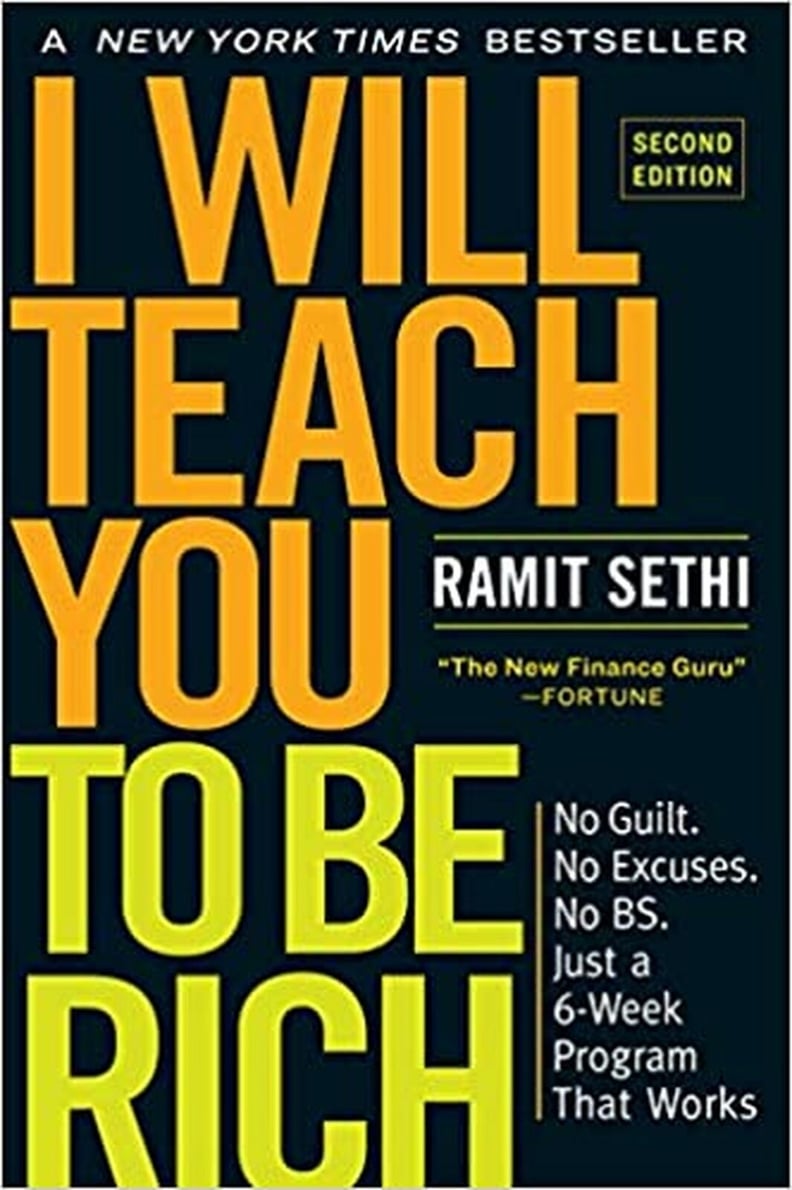 I Will Teach You to Be Rich by Rami Sethi
Remember when every finance publication stated that milennials are not as well off because we spend too much on avocado toast and Starbucks? Well, Ramit Sethi says that's bullsh*t. We can have our cake and eat it too but with certain strategies in place. I Will Teach You to Be Rich ($9) is literally that. It even has word-for-word scripts on how to talk your way out of late fees.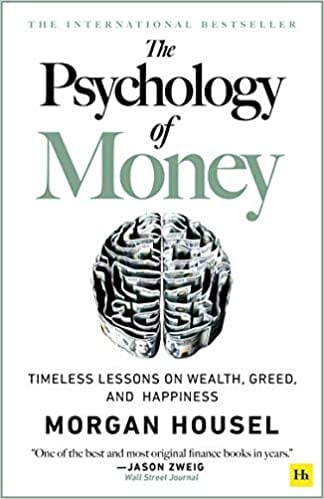 The Psychology of Money by Morgan Housel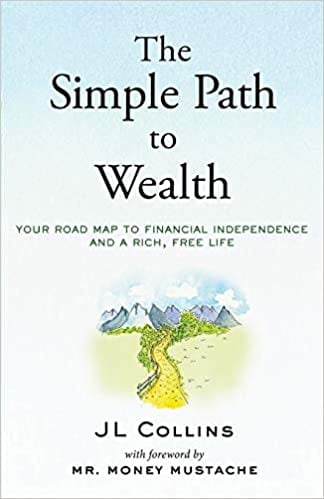 The Simple Path to Wealth by J L Collins
Rich Dad Poor Dad by Robert Kiyosaki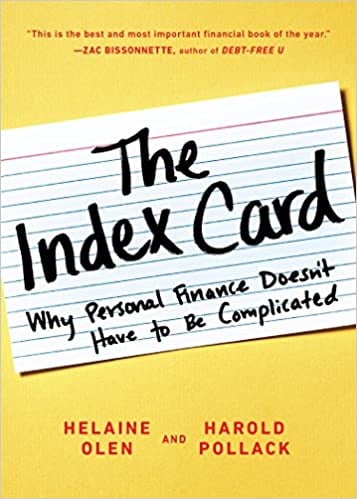 The Index Card by Helaine Olen and Harold Pollack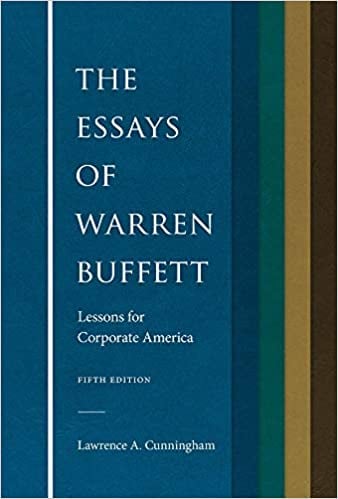 The Essays of Warren Buffett: Lessons for Corporate America by Lawrence A. Cunningham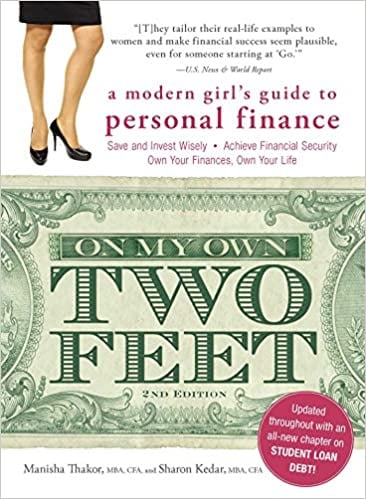 On My Own Two Feet by Manisha Thakor and Sharon Kedar
From paying off your student loans to budgeting for your future wedding, On My Own Two Feet: A Modern Girl's Guide to Personal Finance ($10) makes personal finance interesting. Written by two Hardvard Business School graduates, the book simplifies financial goals from every-day saving, to investing for big-ticket items, long-term goals, and retirement.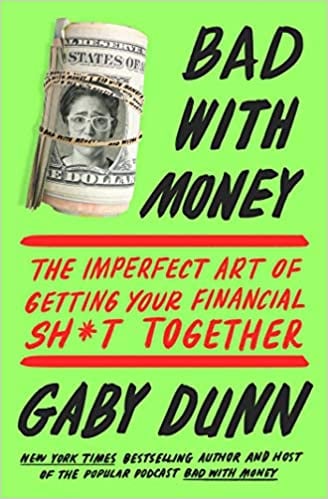 Bad with Money: The Imperfect Art of Getting Your Financial Sh*t Together: by Gaby Dunn
Money management and investing doesn't have to feel like a lecture. Gaby Dunn's comedic take with Bad with Money: The Imperfect Art of Getting Your Financial Sh*t Together ($10) is a fantastic resource that's also entertaining. The book makes money and personal finance digestable and relatable, we all have to start somewhere! Gaby Dunn also has a podcast called Bad with Money.