There Are a Lot of 1,000-Piece Puzzles in Stock at Barnes & Noble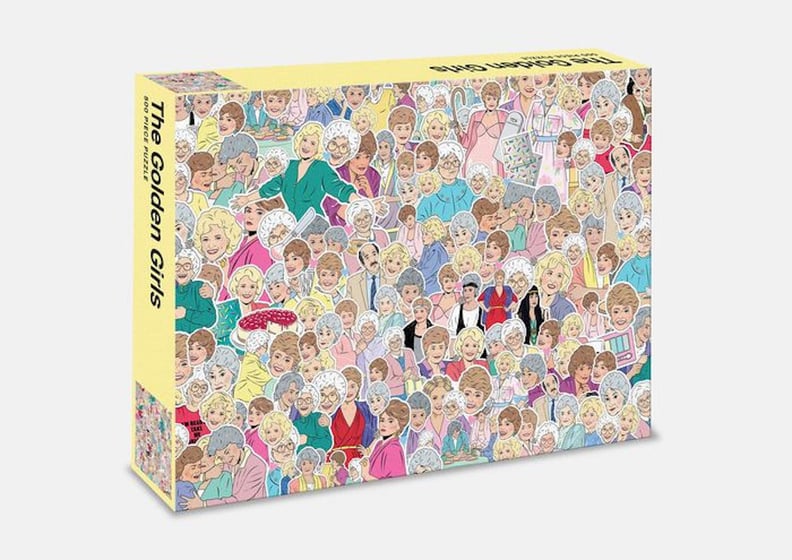 Barnes & Noble
Barnes & Noble
As POPSUGAR editors, we independently select and write about stuff we love and think you'll like too. If you buy a product we have recommended, we may receive affiliate commission, which in turn supports our work.
Puzzles are having a bit of a renaissance lately, and for good reason. They're really fun to do, a great bonding activity for the people in your household, and an exercise for your brain that feels productive without being overly taxing. Whether you are new to puzzles or consider yourself an expert, you'll be obsessed with these 12 options from Barnes & Noble.
From abstract art puzzles to travel puzzles and even a cat zodiac puzzle (yes, it's a thing), there are a dozen great bestselling options that will keep you entertained for hours, if not days or weeks. Plus, they are all pretty affordable and will help you cut down on your screen time. Just keep reading to shop our picks.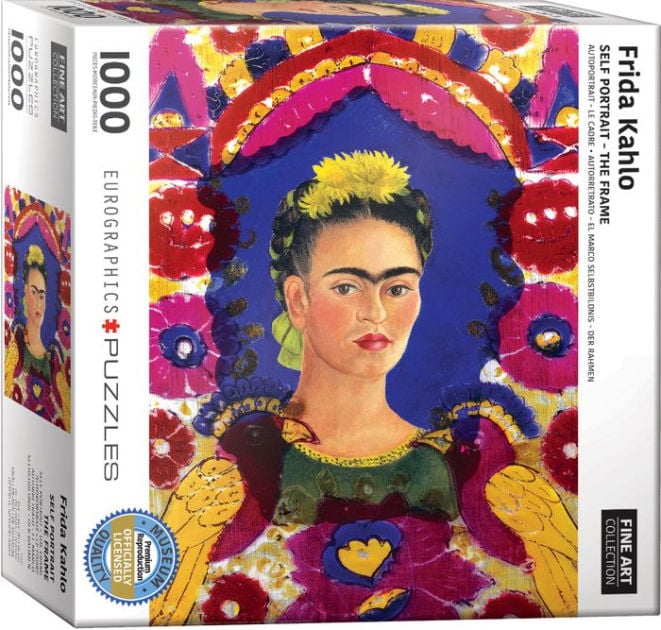 Frida Kahlo Self Portrait The Frame 1000 Piece Puzzle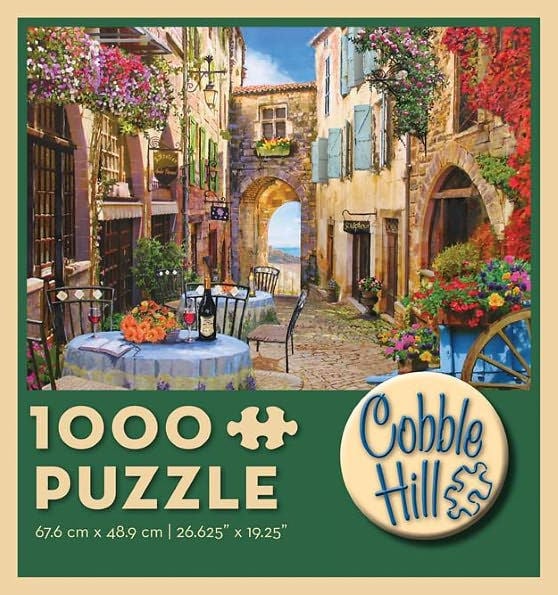 Cobble Hill French Village 1000 Piece Jigsaw Puzzle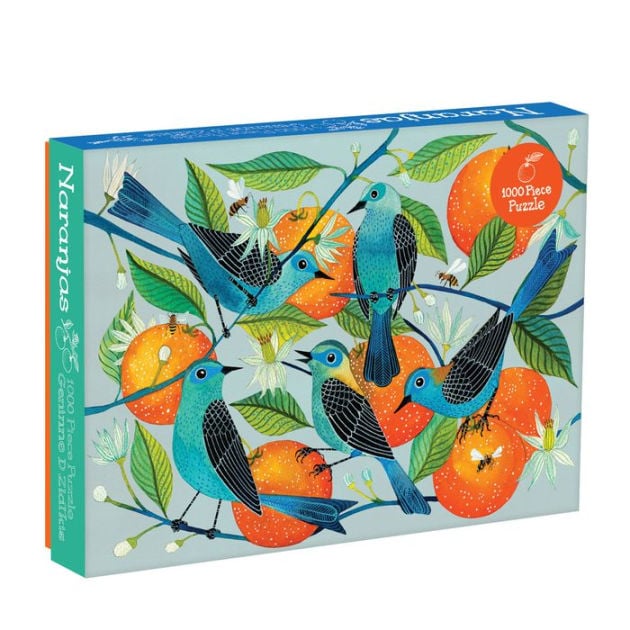 Geninne Zlatkas Naranjas 1000pc Puzzle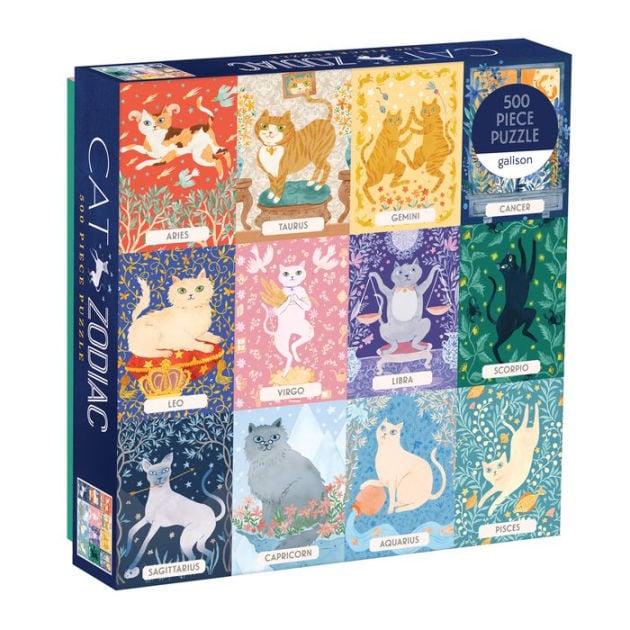 Cat Zodiac 500 Piece Puzzle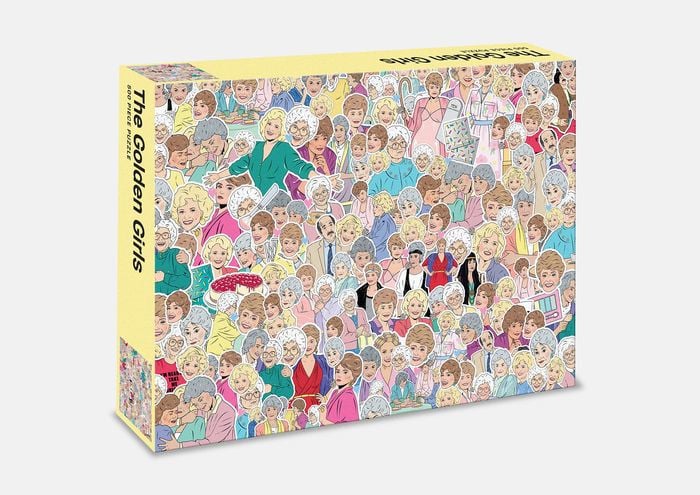 The Golden Girls: 500 Piece Jigsaw Puzzle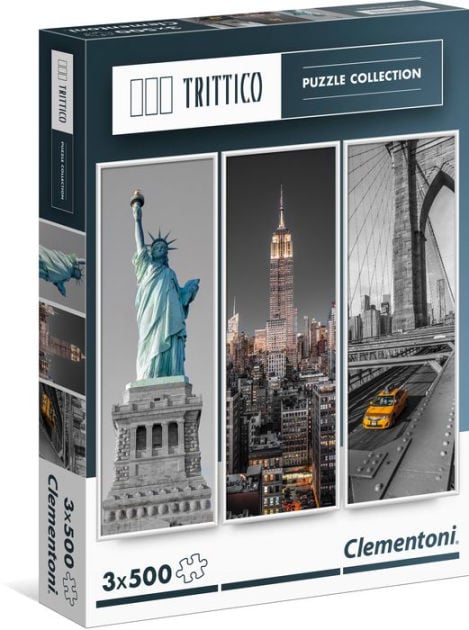 New York 500 Piece Puzzle
If you're missing New York as much as we are, this New York 500 Piece Puzzle ($30 for three) contains three different NYC icons in puzzle form.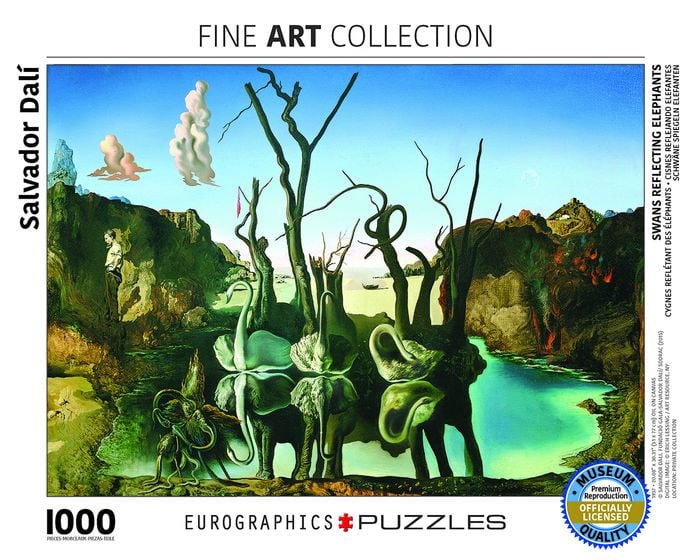 Eurographics Salvador Dali Swans Reflecting Elephants 1000 Piece Jigsaw Puzzle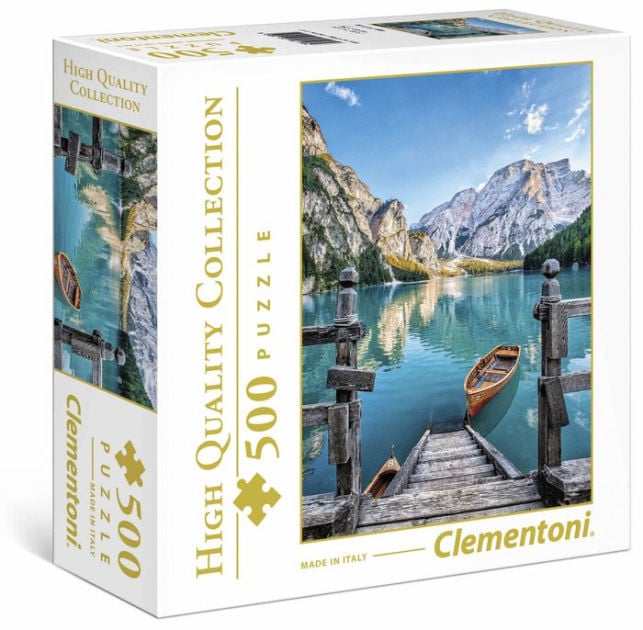 Braies Lake 500 Piece Puzzle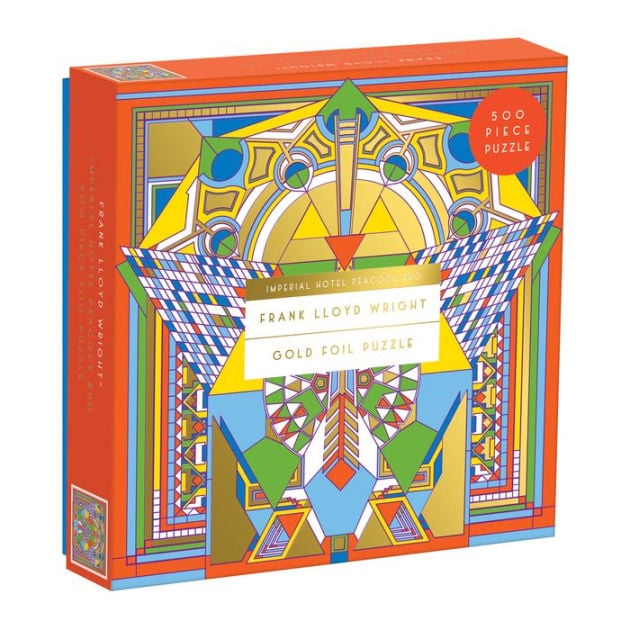 Frank Lloyd Wright Imperial Hotel Peacock Rug 500 Piece Foil Puzzle
Gallison Books Hot Dogs A-Z 1000 Piece Puzzle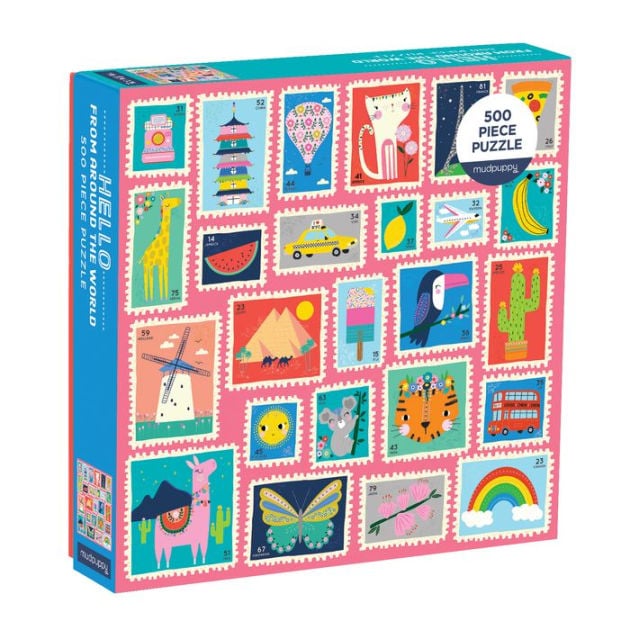 Galison Mudpuppy Hello From Around the World 500 Piece Puzzle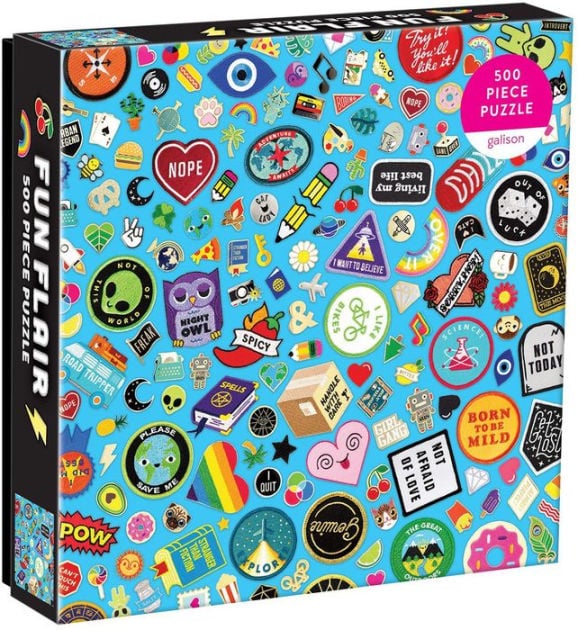 Fun Flair 500 Piece Puzzle