12 Books You Should Read on Your Summer Road Trip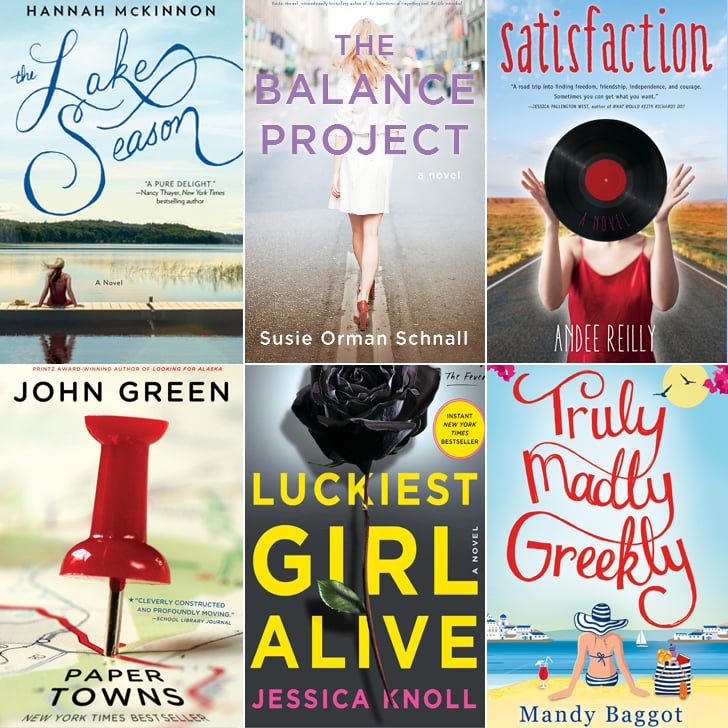 Summer is slowly winding down, and if you're planning to cross those last-minute road trips off your to-do list, BookSparks has 12 reads that you shouldn't hit the road without.
Summer is the best time for a quick getaway, so before it's over, plan a great road trip. Here are 12 quick reads to check out when you hit the open road.
01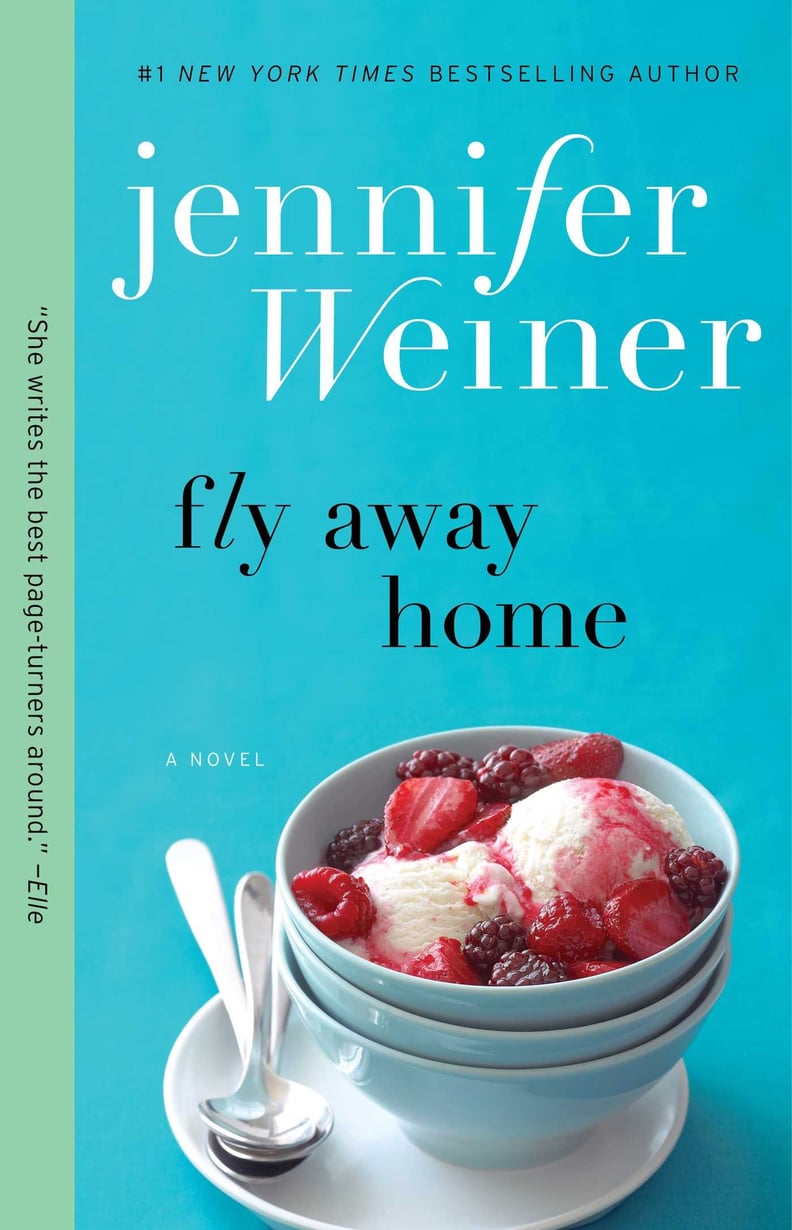 Fly Away Home
When it's time for some mother-daughter bonding, Fly Away Home is the perfect read. Sylvie Serfer has learned how to look the part of a senator's wife, but when her husband's extramarital affair makes headlines, she relies on her two daughters for support. Though their personalities sometimes collide, the three eventually learn how to come together and take refuge in one another.
02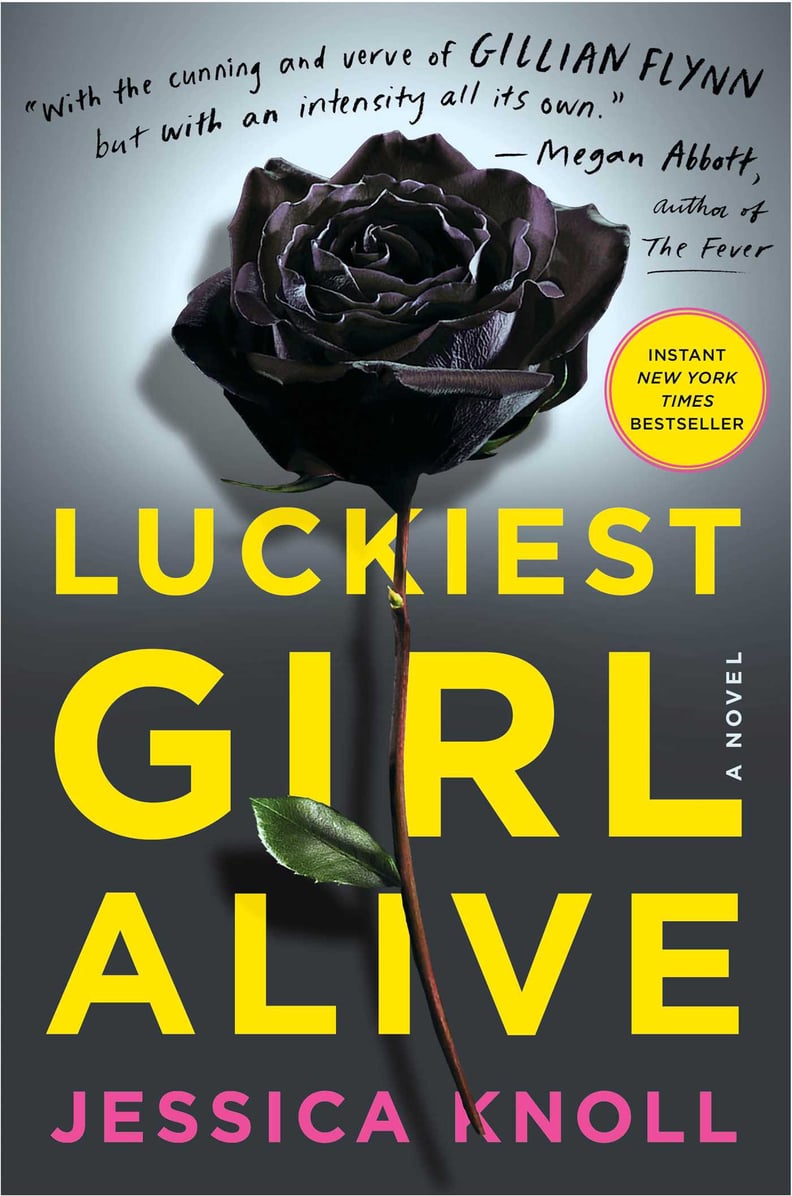 Luckiest Girl Alive
Even Reese Witherspoon agrees, Luckiest Girl Alive "is one of those reads you just can't put down!" Fans of Gone Girl and Girl on the Train will love this suspenseful read about a teenager named Ani who has a deep dark secret. With twists you won't see coming, this book explores the unbearable pressure so many women feel to "have it all."
03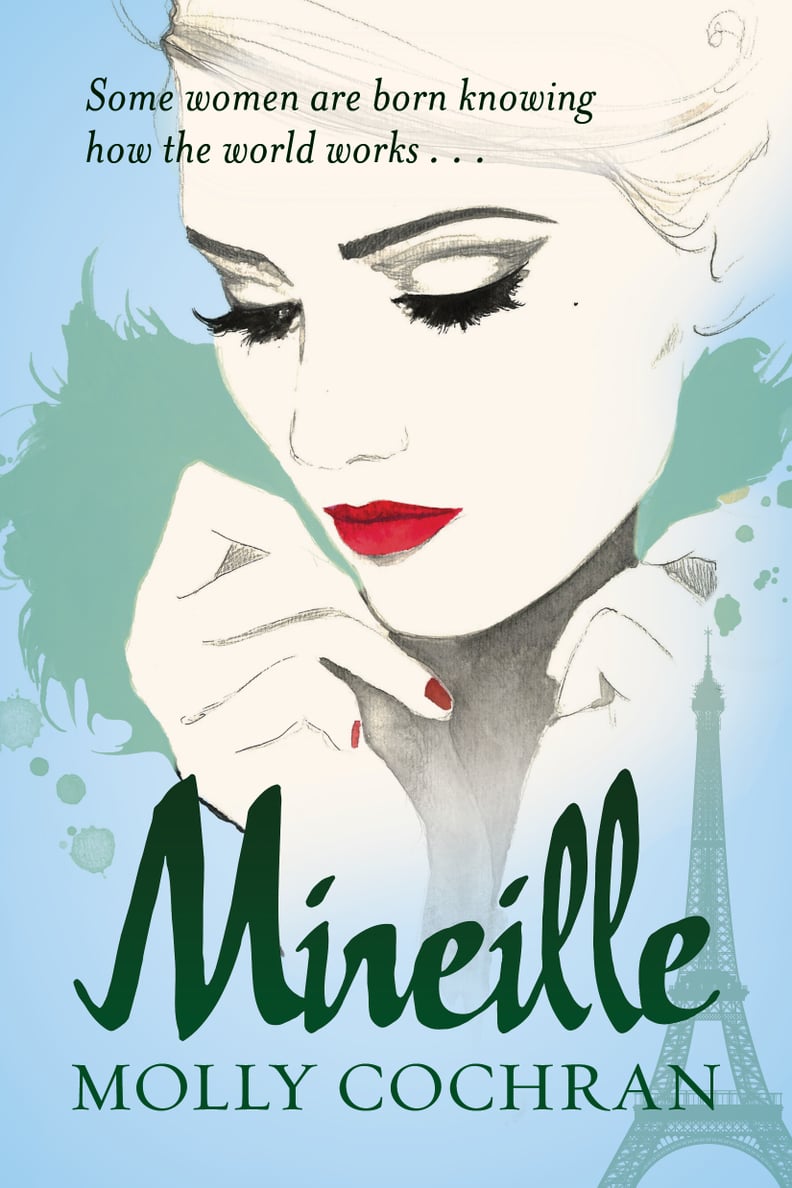 Mireille
Mireille might fog up the windows on your road trip travels. It's the book you need if you're looking for a Parisian glam escape. The story begins with 17-year-old Mireille fleeing her abusive father at the height of WWII and finding herself pregnant by her ex-boyfriend. When she arrives to Paris, she got to great lengths in order to provide for her child. When a Hollywood filmmaker seeks to make Mireille his new muse, she struggles to hide her past as her star begins to rise.
04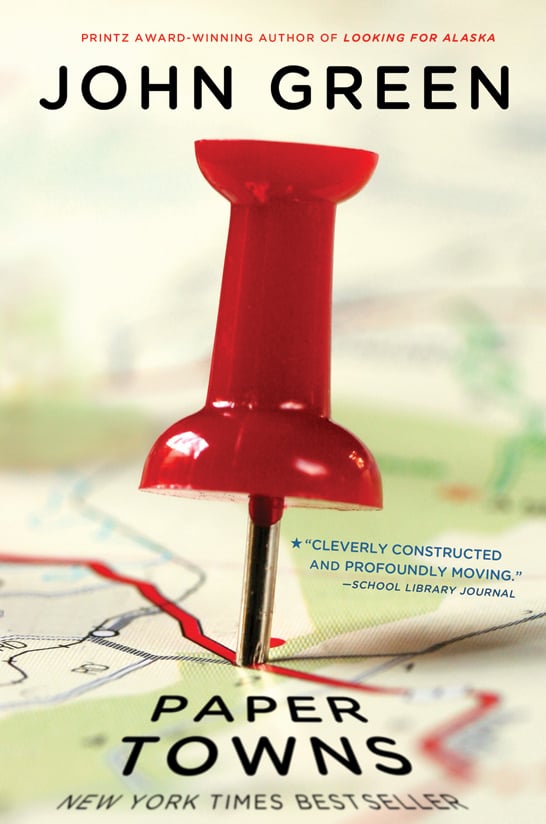 Paper Towns
Before you catch the movie this Summer, be sure to read this John Green classic. Shy guy Quentin embarks on a revenge quest in the middle of the night with popular Margo Roth Spiegelman. After a lifetime of loving Margo from afar, Q is looking forward to what could happen next until the next day everyone discovers Margo has vanished. Clues are left behind and it's up to Q to solve them.
05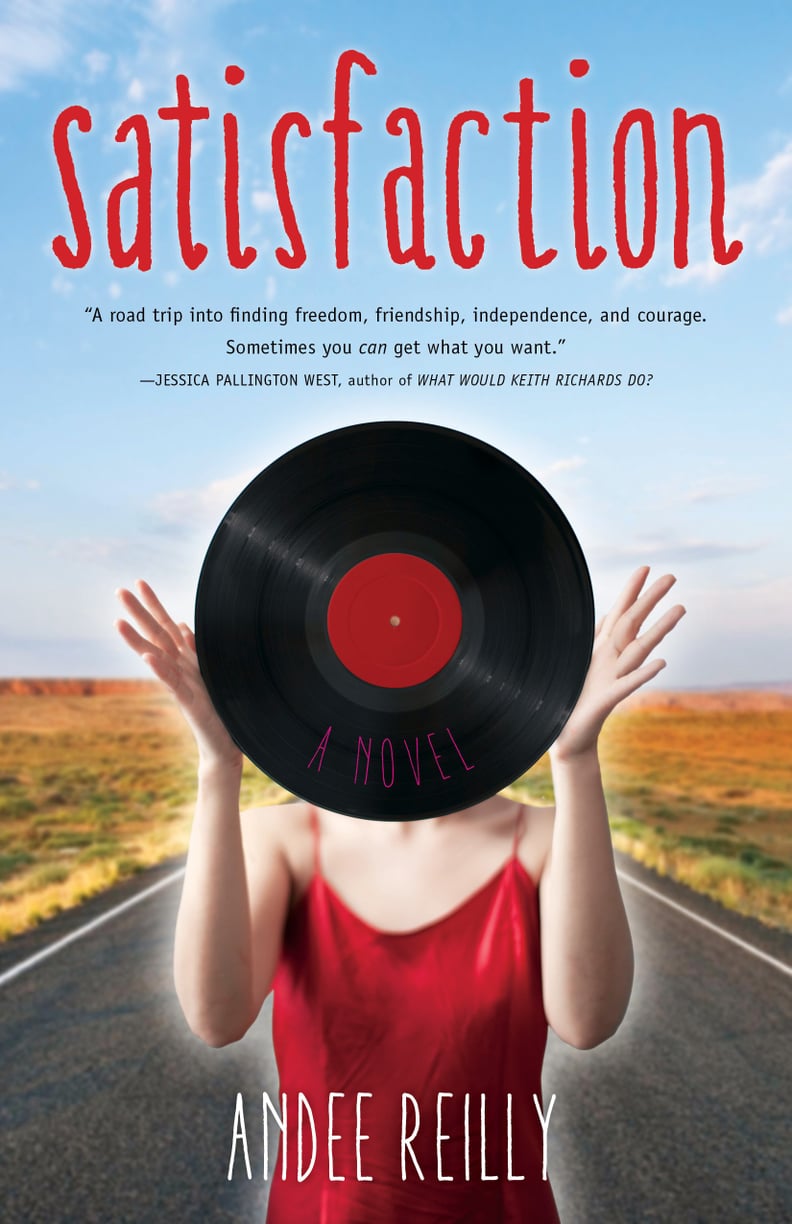 Satisfaction
Satisfaction is the ultimate road trip read. When 22-year-old Ginny Martin discovers her husband has been cheating on her, she strikes back. Buying tickets to every concert on the Rolling Stones North American tour, this devastated suburban housewife packs up the car and takes to the road. Following the Rolling Stones from Los Angeles to Oklahoma City, Ginny experiences freedom for the first time, while coping with the insecurities and limiting beliefs that had kept this small town girl's life far too small.
06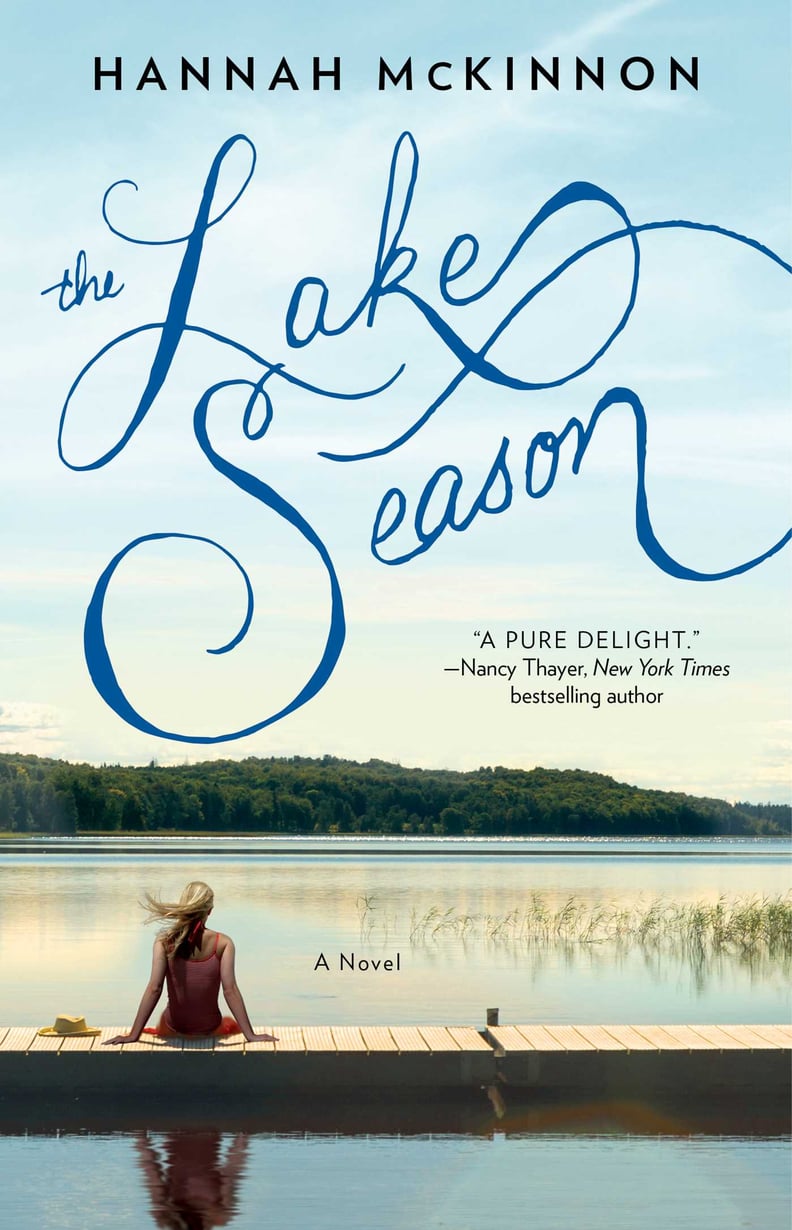 The Lake Season
Spark conversations of secrets from the past with this story of two estranged sisters, Iris and Leah, who are pulled back together by Leah's wedding to a man Iris has never met. As wedding plans are underway, the two must confront their past, and uncover secrets that kept them apart, all while learning how to move forward.
07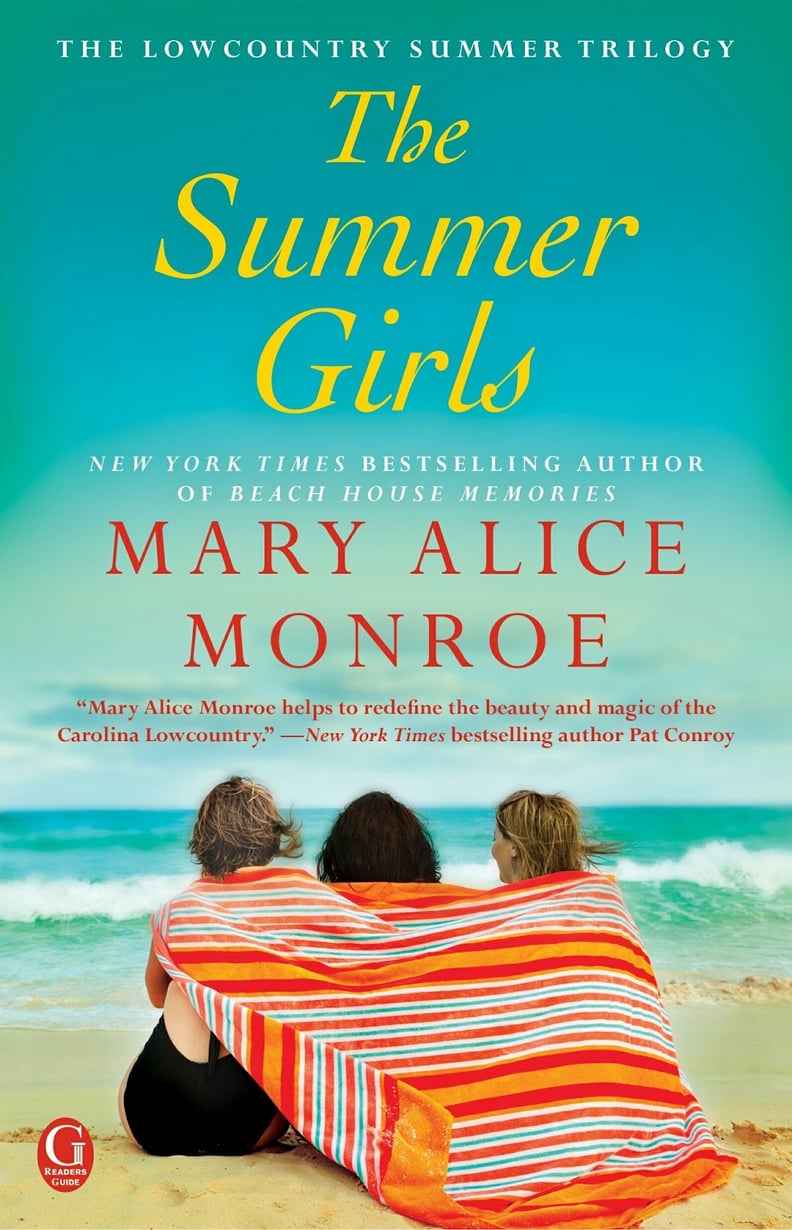 The Summer Girls
Perfect for a family vacation, The Summer Girls tells the story of three half-sisters that are brought together to live at Sea Breeze, the Summer house of their grandmother. This heartwarming tale brings themes of family ties and forgiveness to light, as the distant sisters discover how to connect with one another again.
08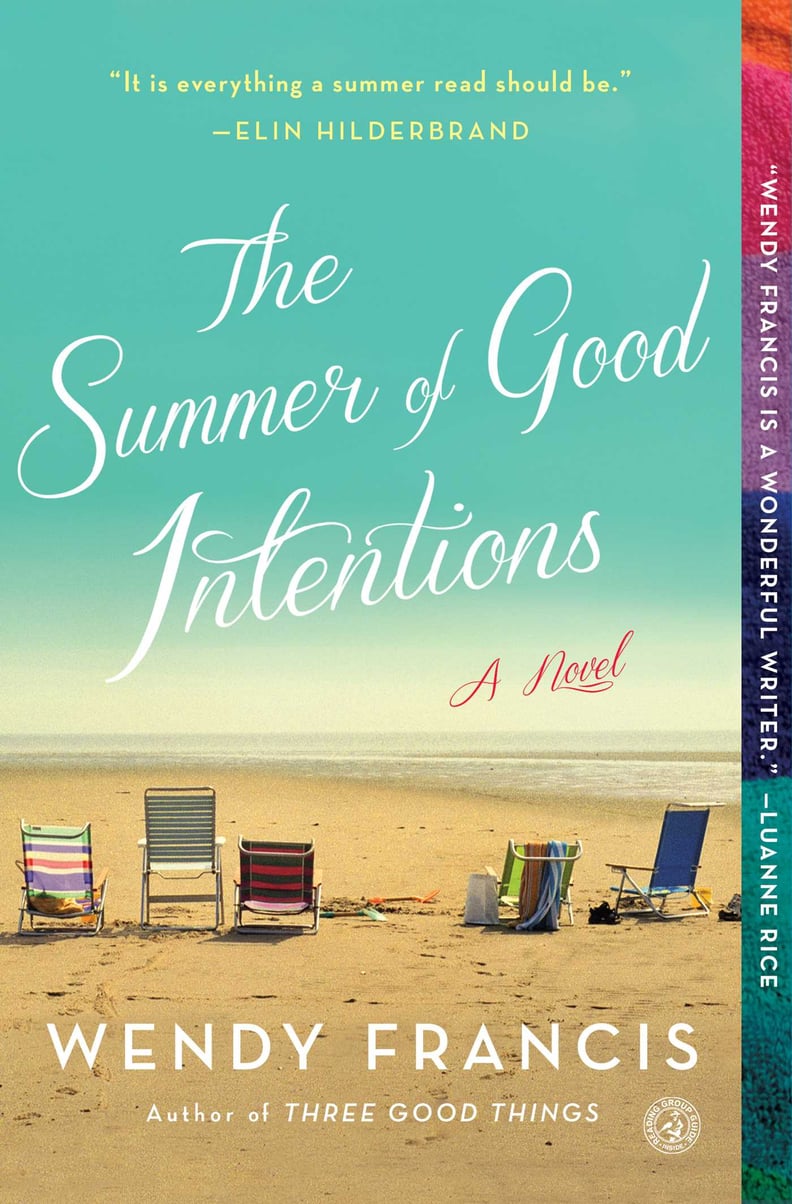 The Summer of Good Intentions
A family that everyone can relate to, the Herringtons are anything but conventional. As three sisters vacation with their families and father in Cape Cod, they're surprised by a sudden announcement from their mother. She's coming to visit, and bringing her new boyfriend. Living in close quarters in an uncomfortable situation is anything but easy, and yet this family finds a way to make it through.
09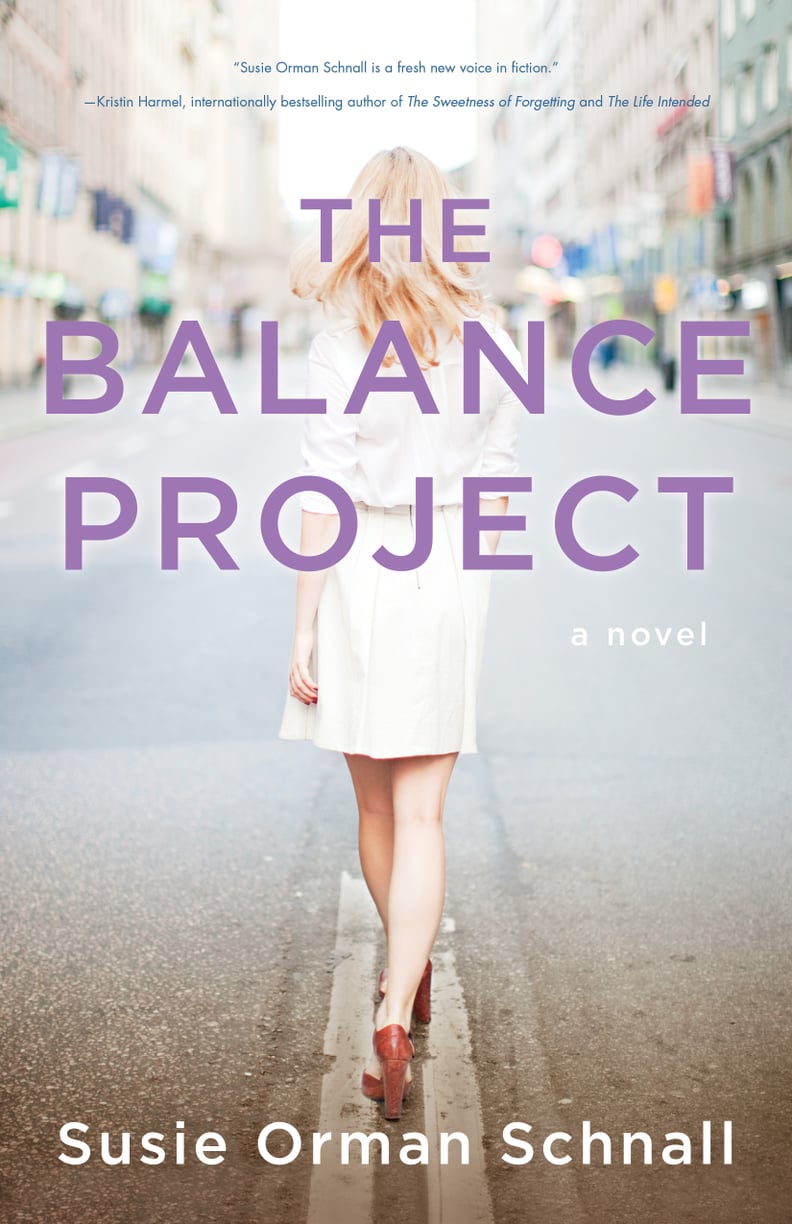 The Balance Project
The Balance Project is the perfect read if you're escaping a hectic schedule and are in need of some work/life balance. Up and coming author Susie Schnall brings her popular Balance Project interview series to women's fiction to tell this inspiring and page-turning story. Lucy Cooper is a loyal assistant to the powerful Katherine Whitney and both struggle with their own work/life issues on different playing fields. It's funny, smart and thought-provoking. This book will have you and your road trip mates talking.
10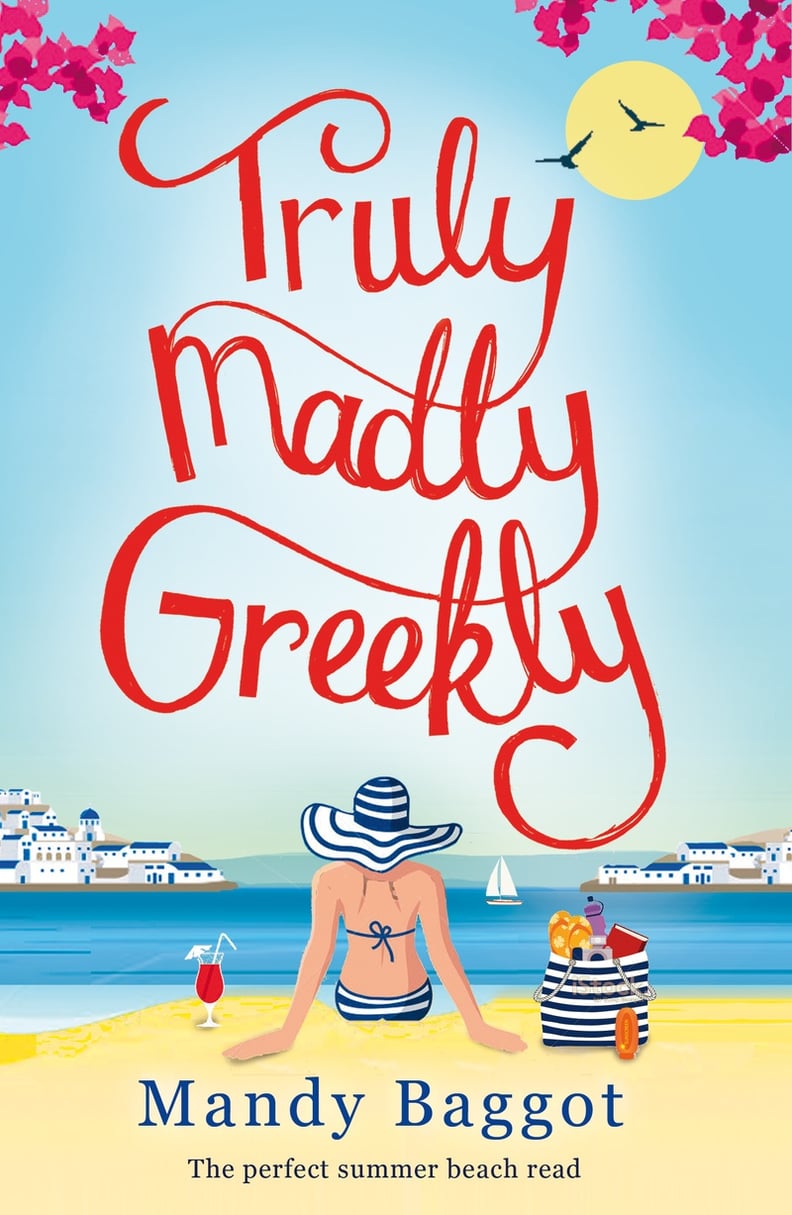 Truly, Madly, Greekly
Learn to forgive and move on from the past with Truly, Madly, Greekly. Ellen's world crumbles just before her sister's wedding, while she's recovering from a recent break up. With her sister's stress levels out of control, Ellen is quickly distracted from her own troubles, but that doesn't mend her broken heart. It's not until she meets Yan that she finally starts to consider what her future might look like.
11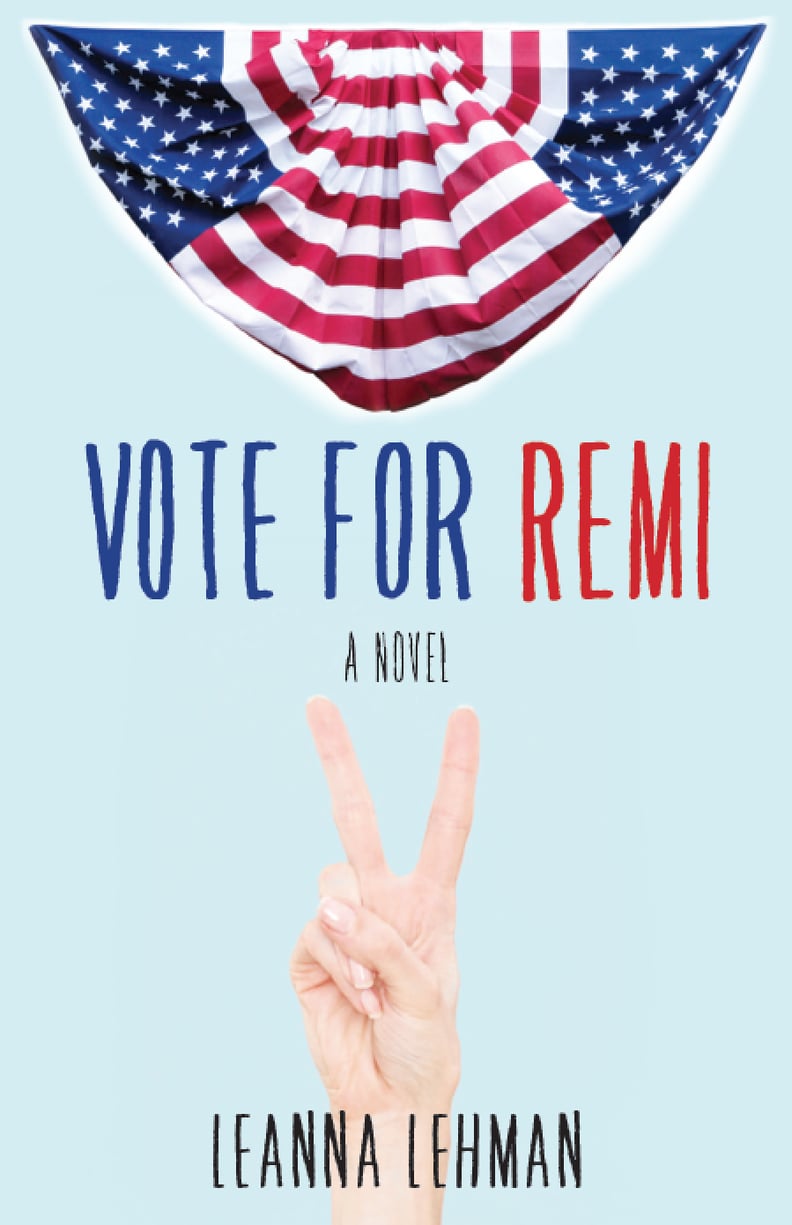 Vote For Remi
12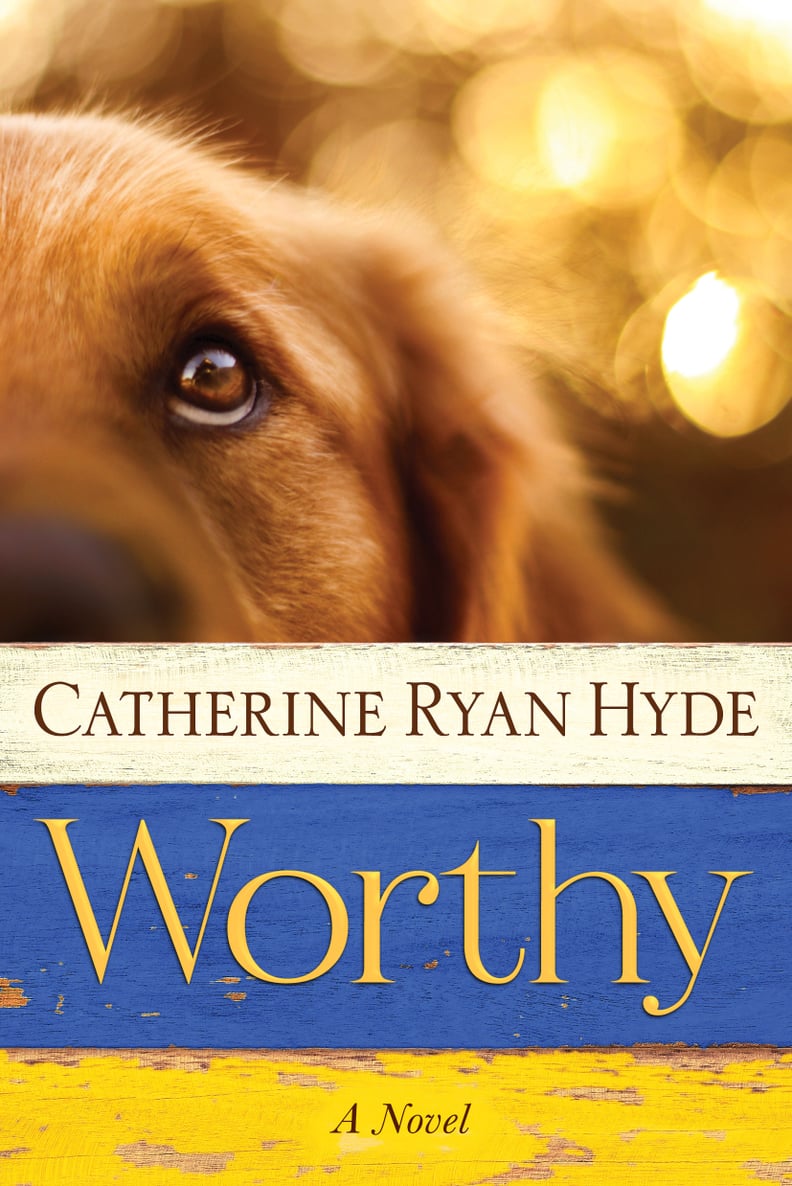 Worthy
Worthy will have you crying and laughing in the car to your destination. When Virginia and Aaron finally have plans to go on a date, tragedy strikes on the night of their first kiss, crushing their hopes for a future together. Nineteen years later, Virginia is engaged and her awful fiancé has set her dog loose. Thanks to a kind stranger, Virginia's dog is safe and the young man who found him discovers he and Virginia have a shared connection from their past. Be prepared to have tissues ready.