10 New Books to Inspire Greatness in the New Year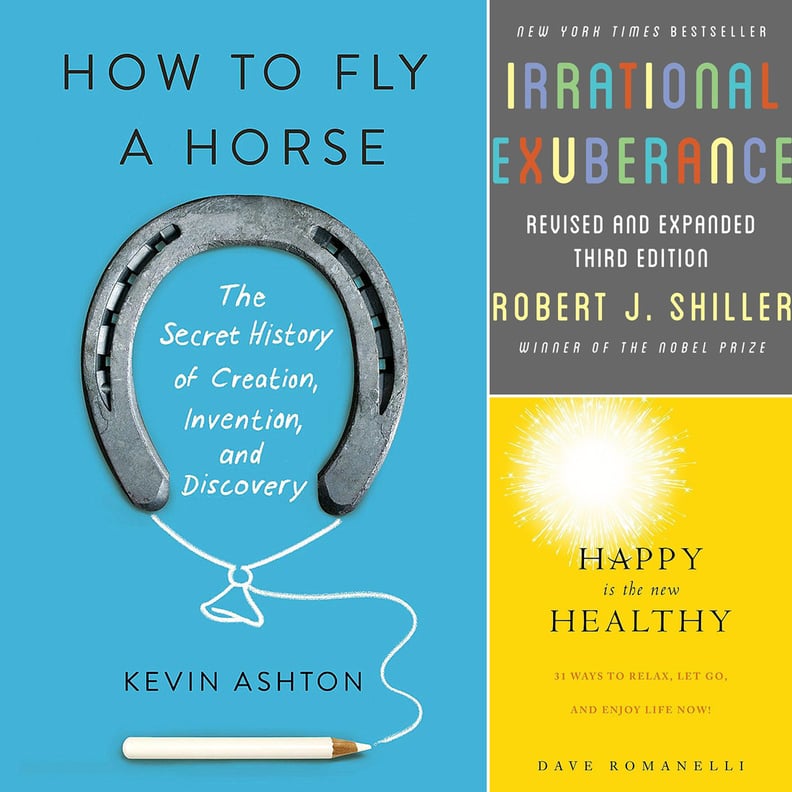 The year 2015 is your time to be the best person you can possibly be. A great way to realize your greatness is by reading books written by successful experts. We have rounded up some great books coming out this month that will inspire you to be incredible both at home and in the workplace. Keep reading to see what we're dying to get our hands on this month.
— Additional reporting by Tara Block
01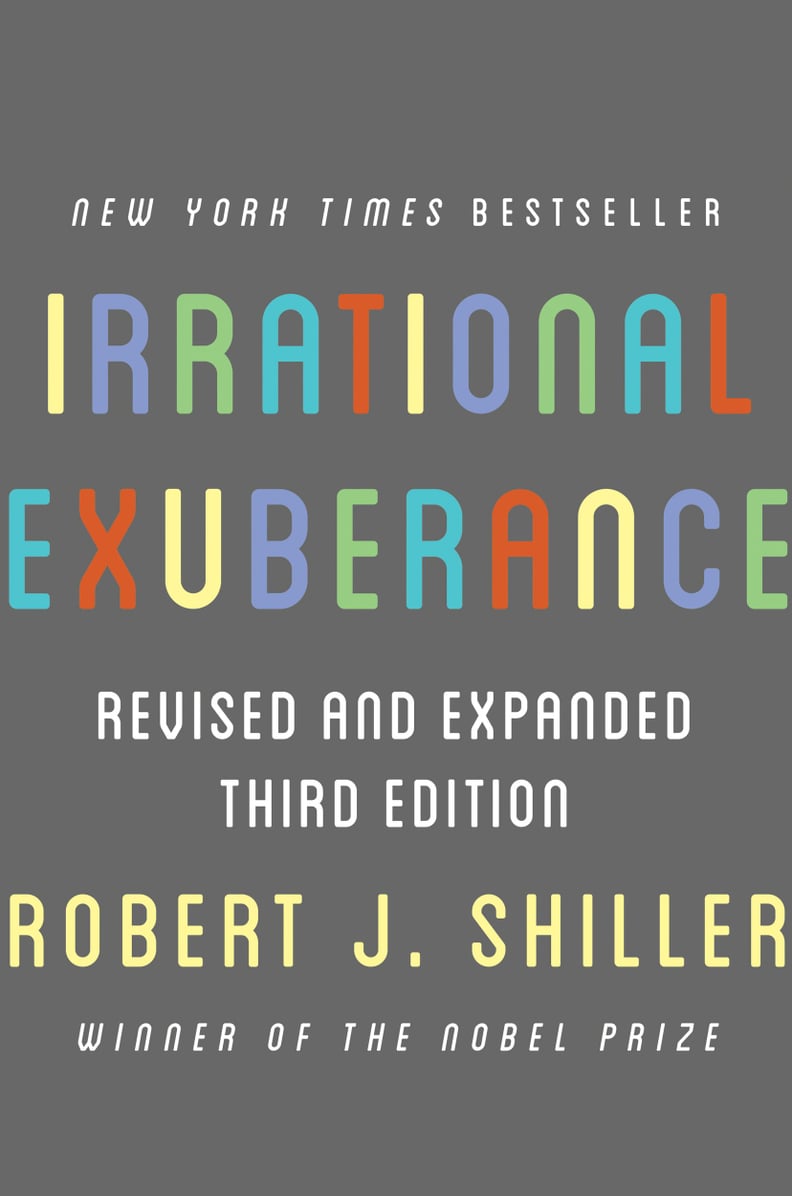 Irrational Exuberance
Nobel Prize-winning economist Robert J. Shiller warns that signs of irrational exuberance among investors have only increased since our financial crisis. The author explains how investor euphoria can drive asset prices up to crazy-high heights and how sometimes investor discouragement can push prices down to very low levels in his book Irrational Exuberance.
Out Jan. 25
02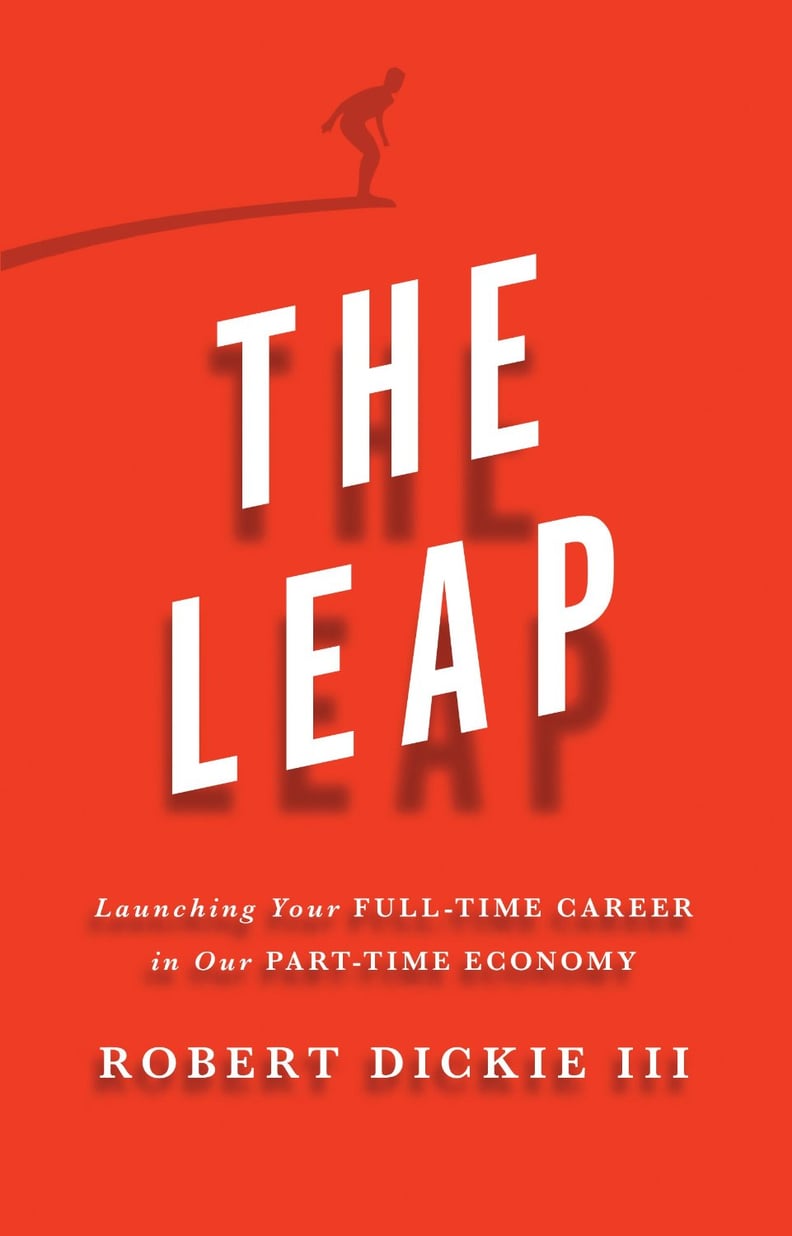 The Leap: Launching Your Full-Time Career in Our Part-Time Economy
If you want to learn how to create multiple income streams and to brand yourself, The Leap is an ideal book for you. Author Robert Dickie has served as a decorated Air Force officer, is the CEO of an international company, and is the leader of several nonprofits, so he's an excellent source of advice.
Out Jan. 6
03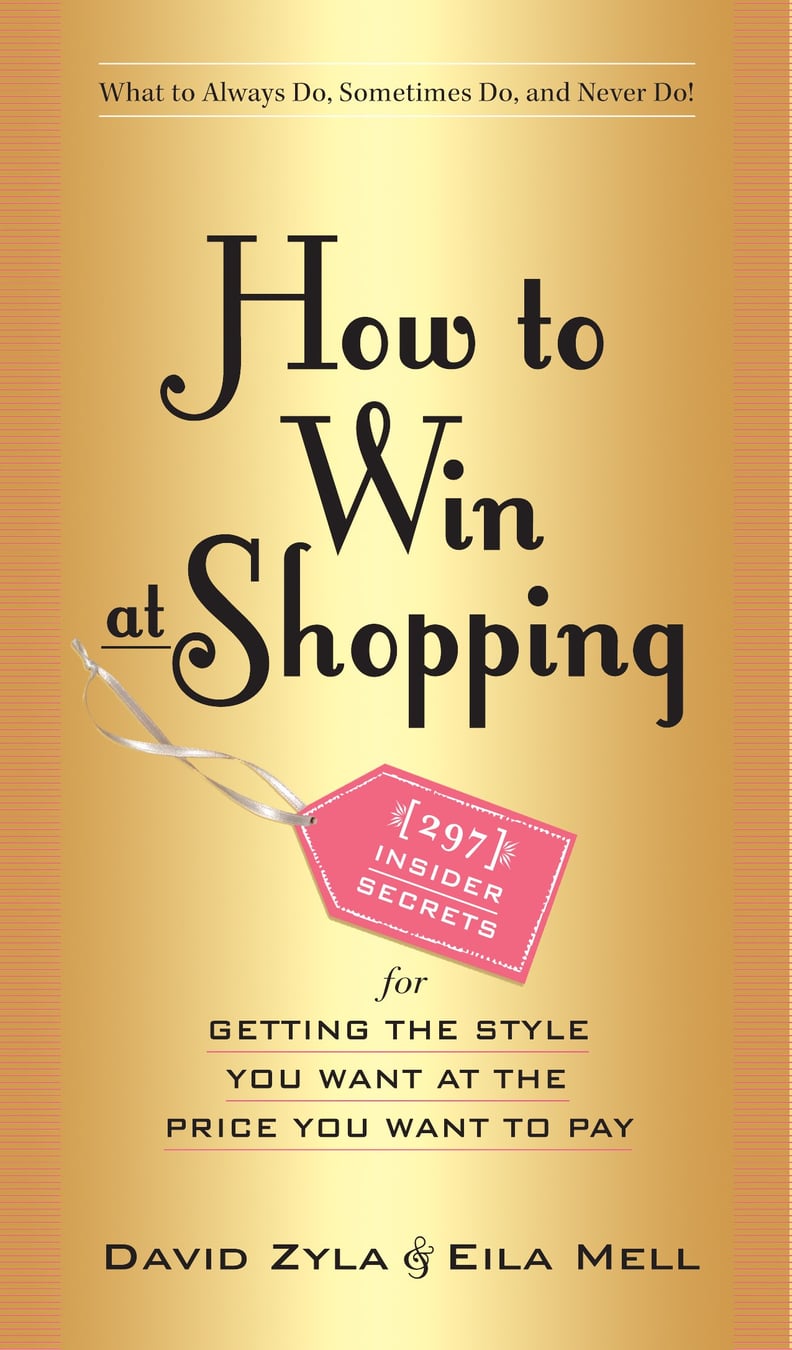 How to Win at Shopping
How to Win at Shopping is a book written by two fashion experts — it's meant for women who hate to shop. The authors suggest hundreds of ways to save money and time without getting frustrated.
Out Jan. 27
04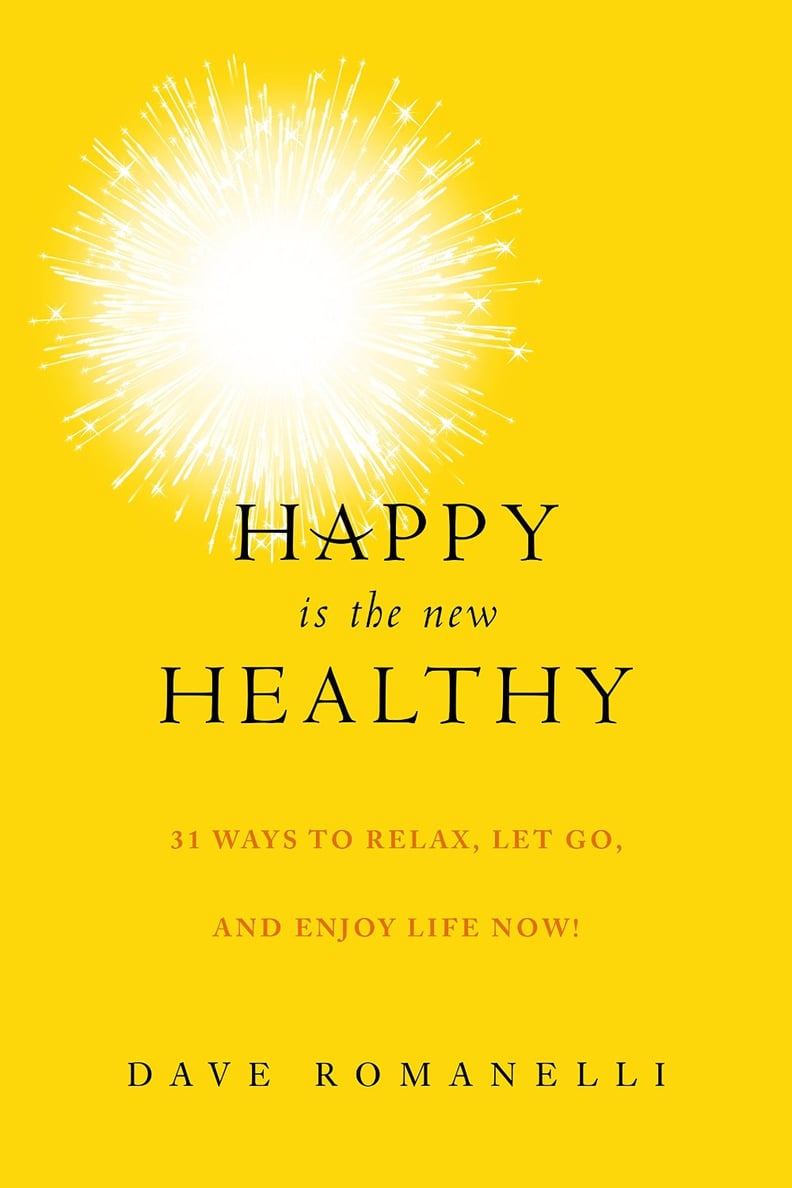 Happy Is the New Healthy
Happy Is the New Healthy will provide you with 31 ways to relax, let go, and start enjoying life right this instant.
Out Jan. 6
05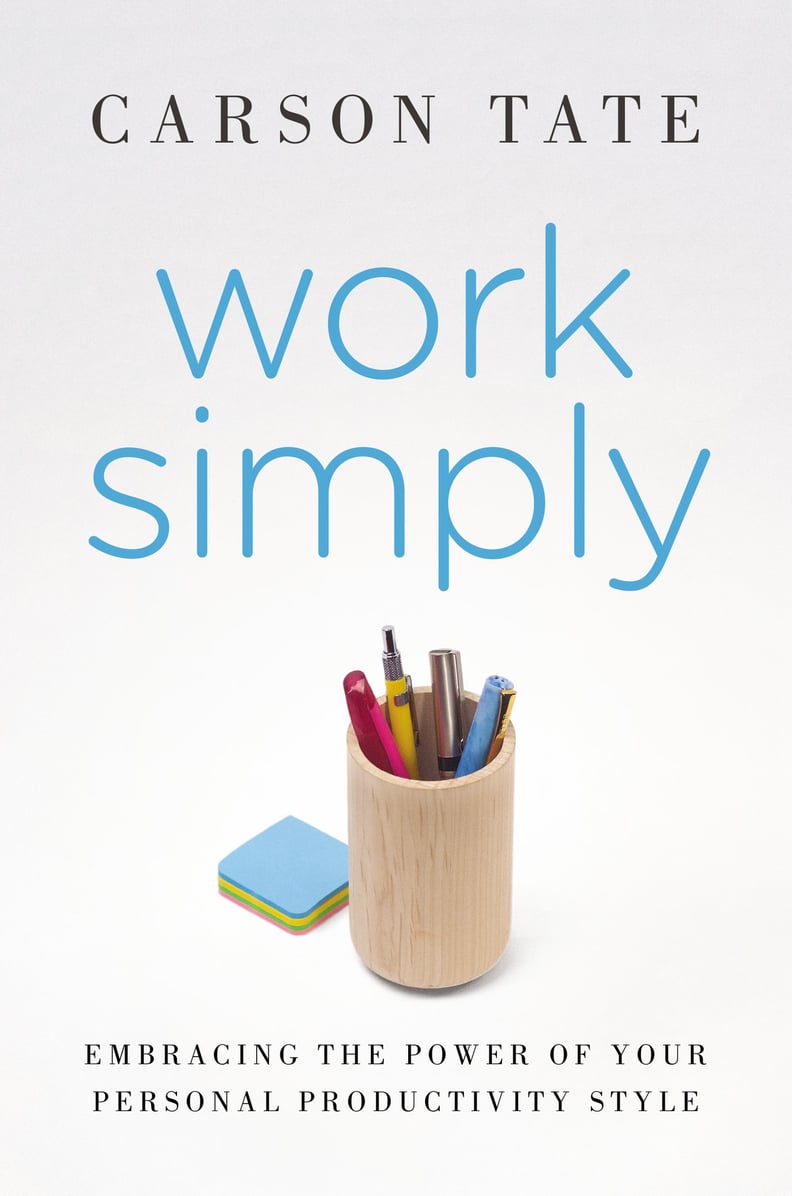 Work Simply
If you want to embrace the power of your personal productivity, read Work Simply. This book is a great way to learn how to create a stress-free work environment.
Out Jan. 2
06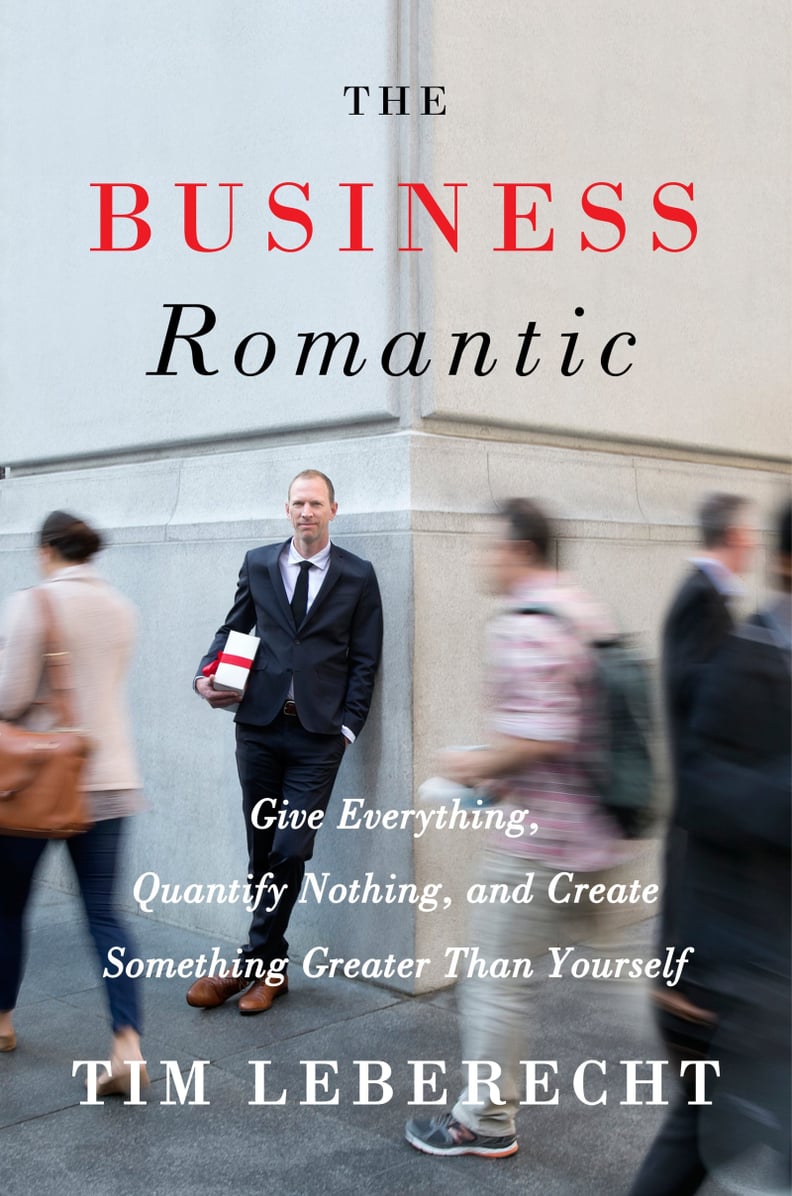 The Business Romantic
In Tim Leberecht's book, The Business Romantic, he teaches you how to give everything, quantify nothing, and create something greater for yourself. The author explains that we must combine the pursuit of success with romance if we want to create a successful economy.
Out Jan. 6
07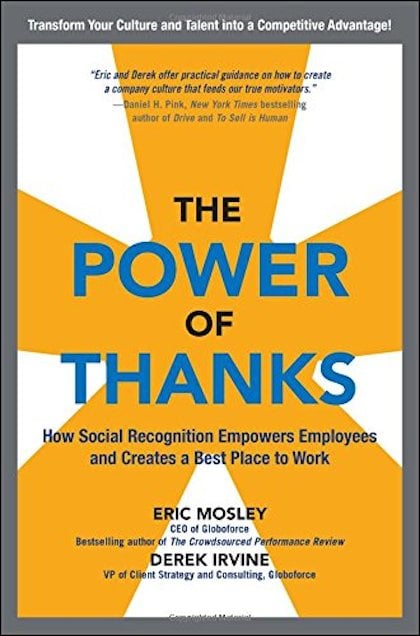 The Power of Thanks
The Power of Thanks is an interesting book that gives the reader an inside look into how companies like Intuit, JetBlue Airways, and The Hershey Company empower their employees through social recognition.
Out Jan. 9
08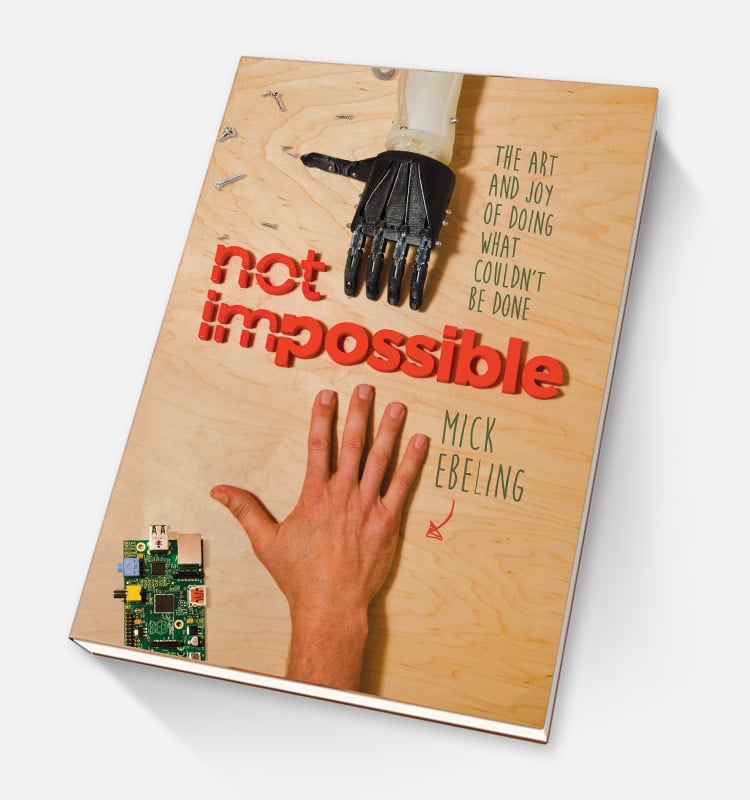 Not Impossible: The Art and Joy of Doing What Couldn't Be Done
09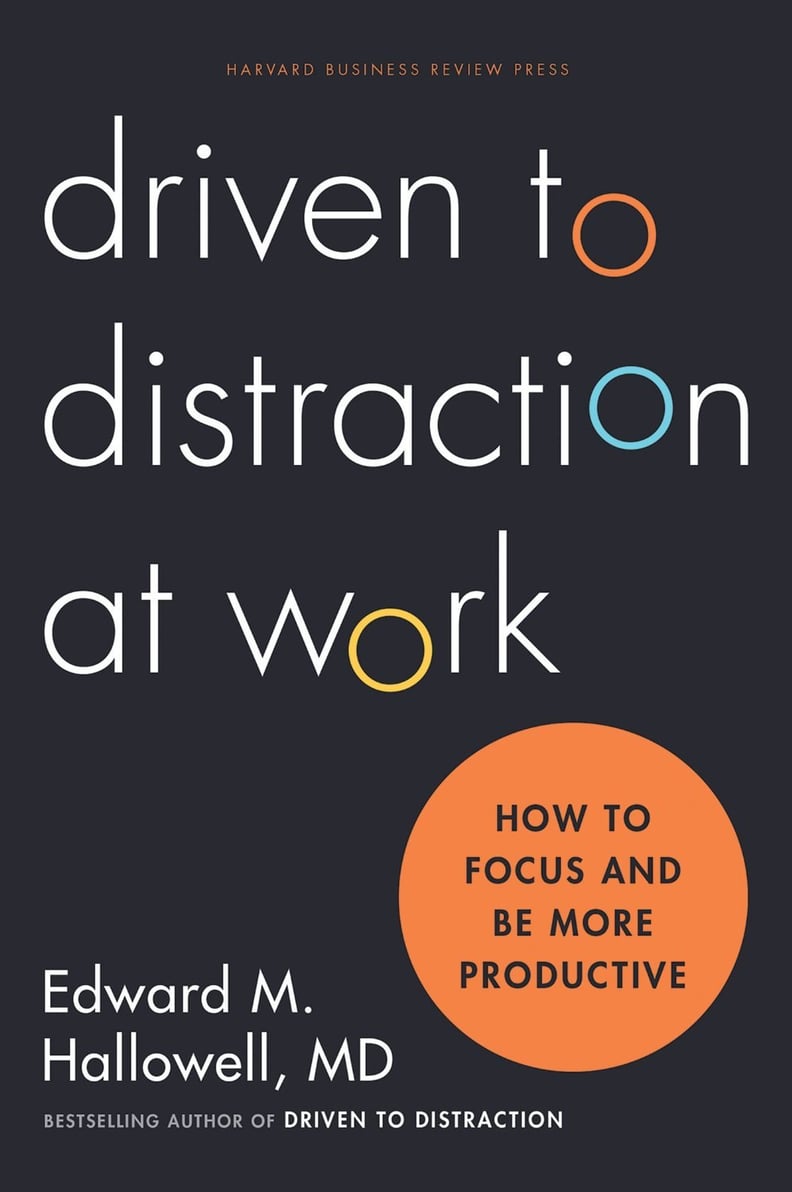 Driven to Distraction at Work
10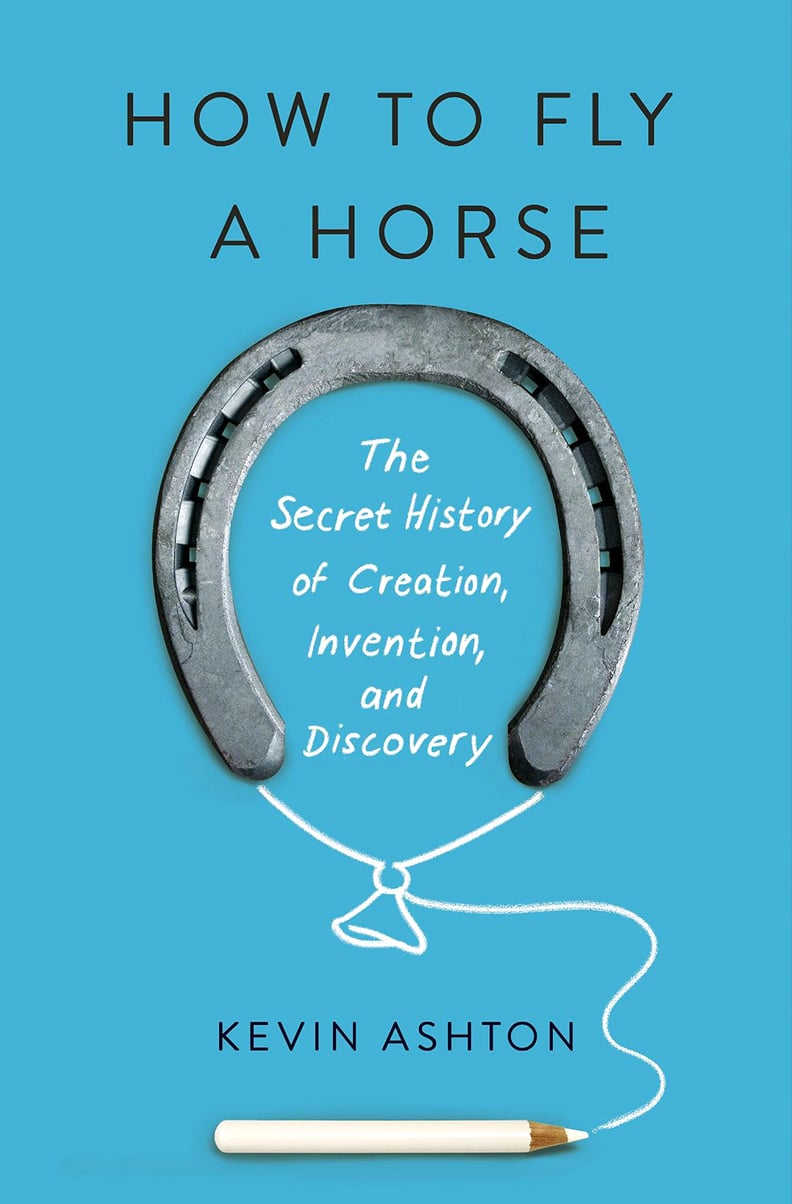 How to Fly a Horse
Both a story and history of the world, How to Fly a Horse will take you through humanity's greatest creations and how they were made.
Out Jan. 20