3 Crystal Kits From Smudge Wellness That'll Help You Live Your Best Life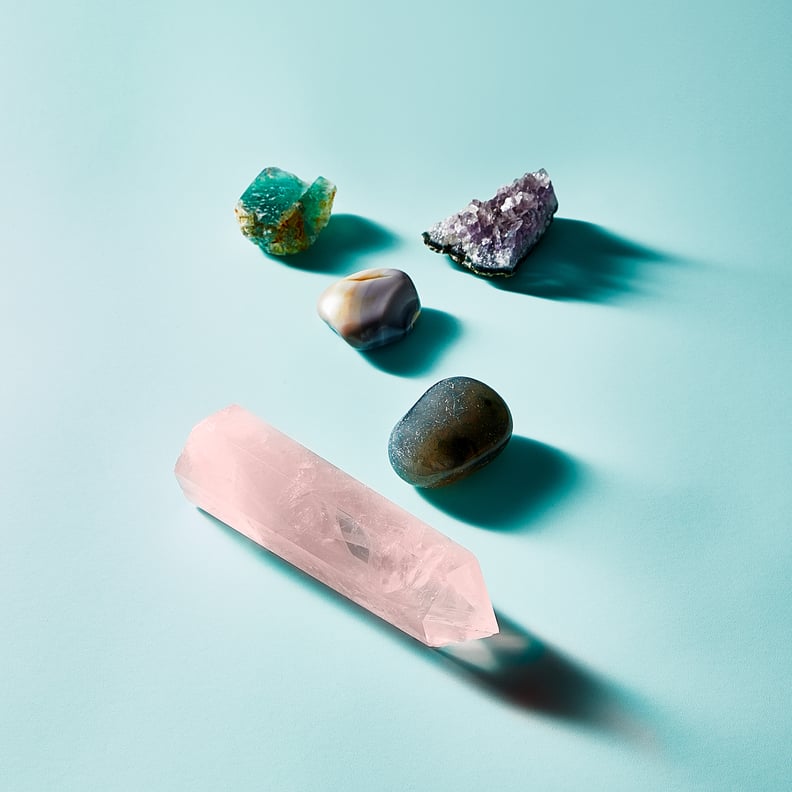 POPSUGAR Photography
POPSUGAR Photography
As POPSUGAR editors, we independently select and write about stuff we love and think you'll like too. If you buy a product we have recommended, we may receive affiliate commission, which in turn supports our work.
Smudge Wellness is here to help you understand the healing powers of crystals, whether you're dabbling in the subject or you're a stone aficionado. The brand offers crystal kits, known as Spells, that focus on categories like health, love, career, and your home. Each Spell lists out the powers behind every crystal you receive and how you can use it to set your intentions. Not only is it a great way to practice spiritual wellness, but it's also a lot of fun. Crystals are pretty to look at, so they double as beautiful decorative accents.
The best news of all? This spring's POPSUGAR Must Have box features its very own Glow Spell, which is for subscribers who want to feel their most beautiful from the inside out. It's the best way to introduce yourself to this awesome brand. Subscribe today to get a dose of TLC in your spring box. Read on to learn about three of our favorite Spells to get from Smudge Wellness.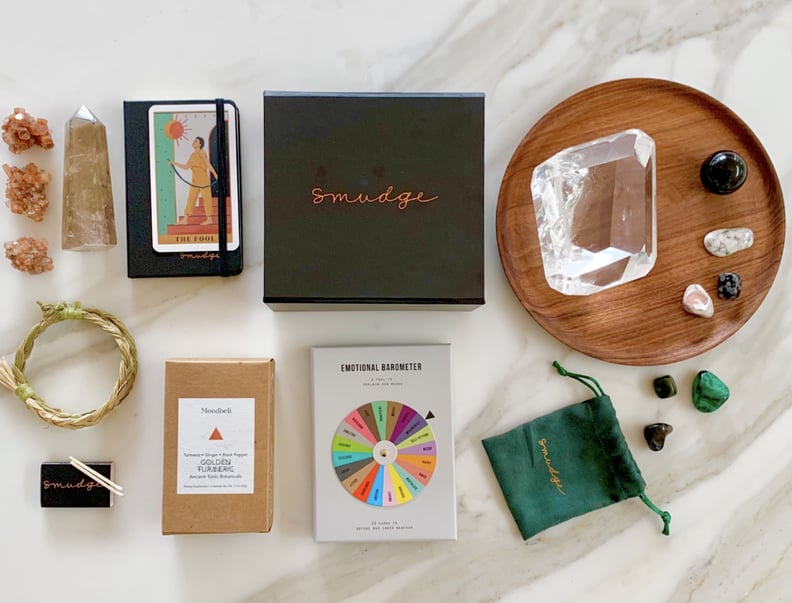 The Health Spell - Full Moon Version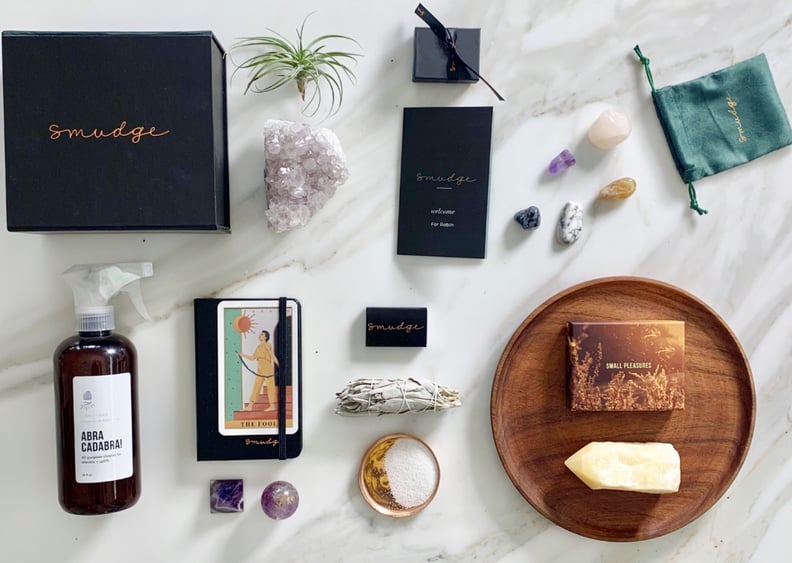 The Home Spell - Full Moon Version
The Home Spell - Full Moon Version ($150) celebrates the connection you have with the physical space around you. It's perfect for a housewarming or to celebrate a move, as this spell focuses on cleansing, purification, and the release of negative energy.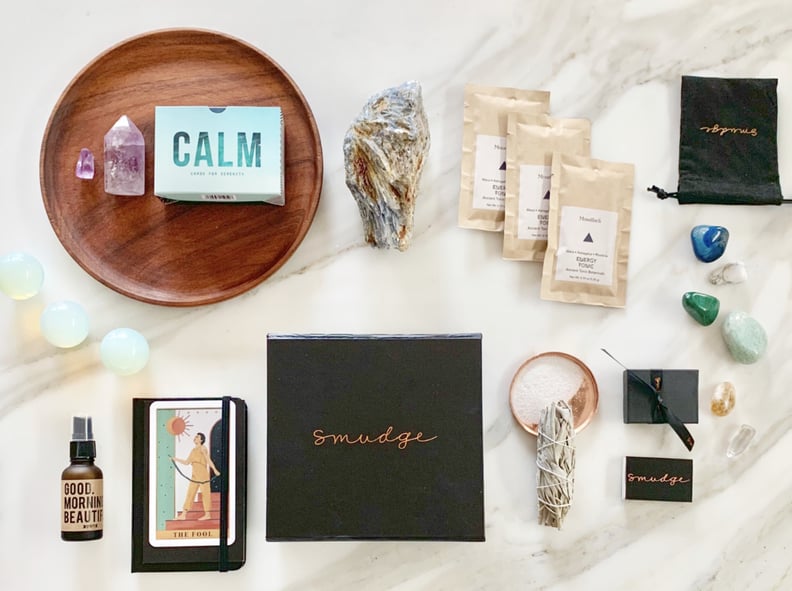 The Life Spell - Full Moon Version
The Life Spell - Full Moon Version ($150) is great for a person experiencing the birth of a new baby or even the adoption of a pet. This Spell will get you through the ups and downs of this milestone with amplified gratitude, patience, and love.
Make sure to subscribe to our POPSUGAR Must Have box today!