The 3 Essentials From S'well You Need to Make Summer 2019 Your Coolest Yet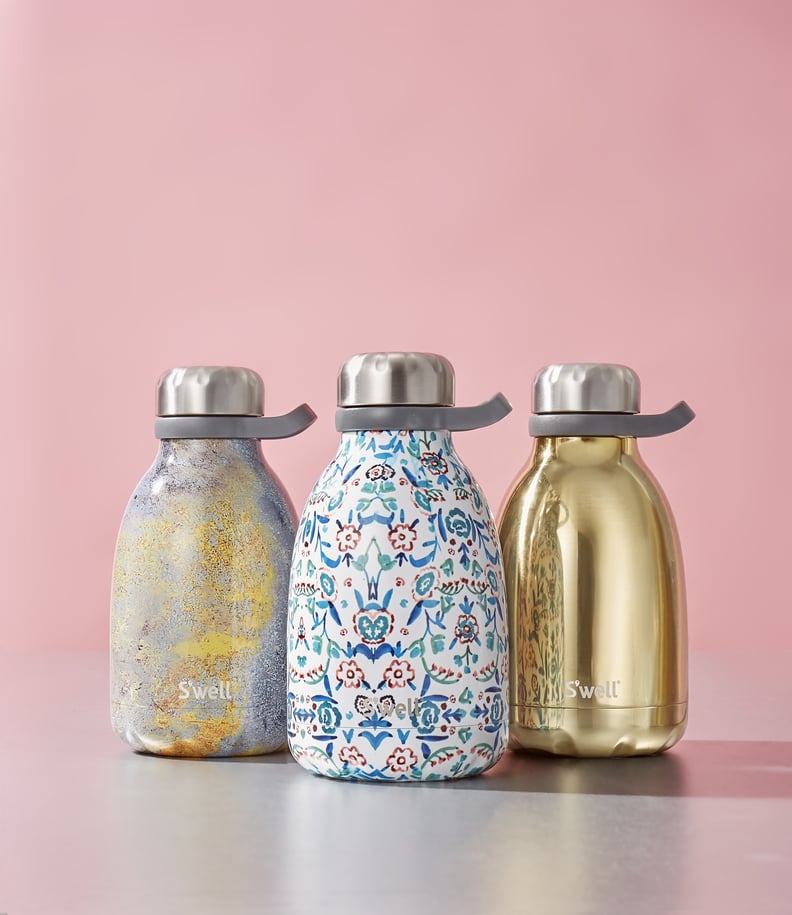 S'well
S'well
As POPSUGAR editors, we independently select and write about stuff we love and think you'll like too. If you buy a product we have recommended, we may receive affiliate commission, which in turn supports our work.
Even when we're ready for hot Summer weather, it can feel stifling at times. If I can't be in air conditioning every minute of every day, I need something to keep me cool and hydrated, which is why I love my S'well bottle so much. My water stays cool during my walk to work, and I can finish the entire bottle in the morning without needing to throw it in the fridge. How genius is that?
The other Summer essential that's a nonnegotiable for me? Reusable straws. First of all, I'm all about saving the turtles, but also I really love a stainless-steel straw because if you put it in a cold drink, the straw itself gets colder, making for a seriously enjoyable drinking experience. This Summer, cold drinks are your best friend, so consider this your cheat sheet to your coolest Summer yet.
In Partnership With
S'well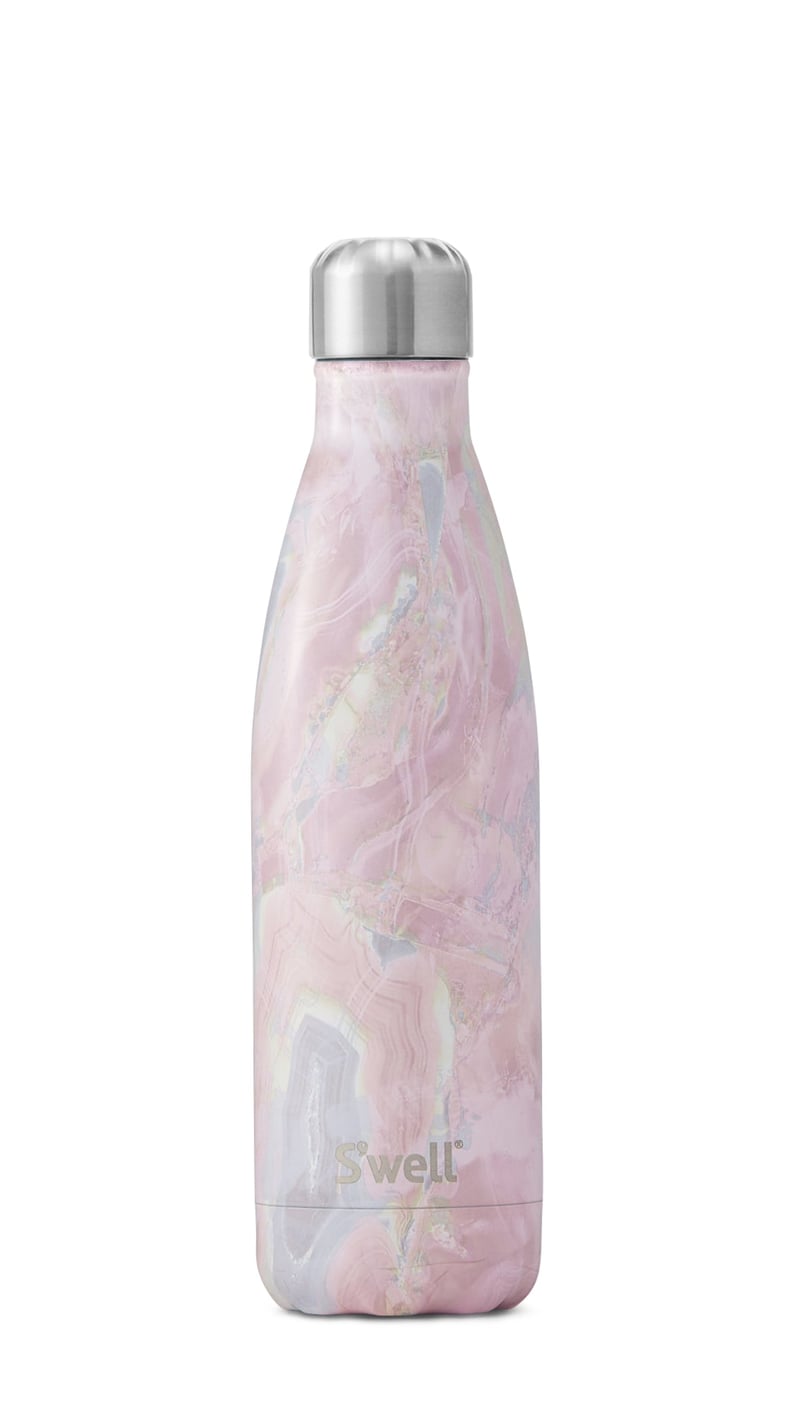 S'well 25 Oz Bottle
In this S'well 25 oz Bottle ($45), you can keep your water — or wine — chilled for hours. It's a Summer staple.
In Partnership With
S'well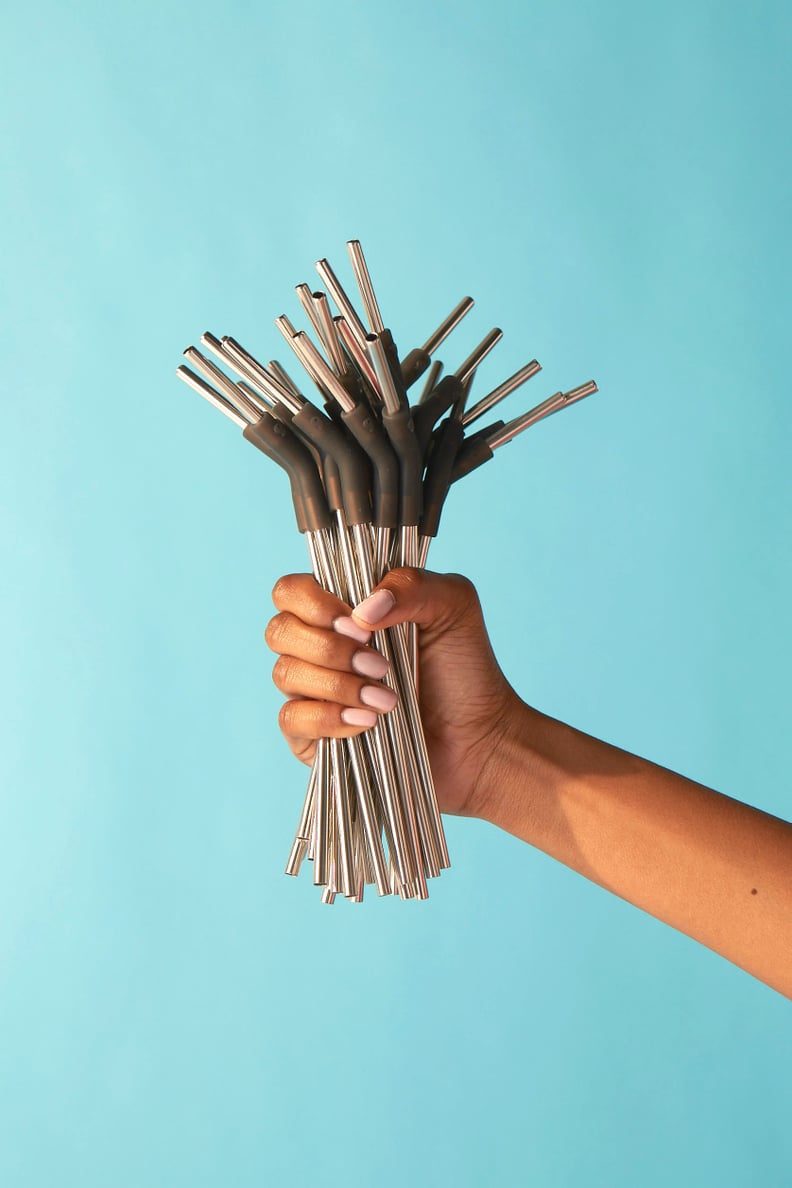 S'well Stainless Steel Straw Set
Ditch the plastic straws and go for this convenient S'well Stainless Steel Straw Set ($12). As a bonus, when you put a stainless steel straw in a cold beverage, it makes the drinking experience that much better.
In Partnership With
S'well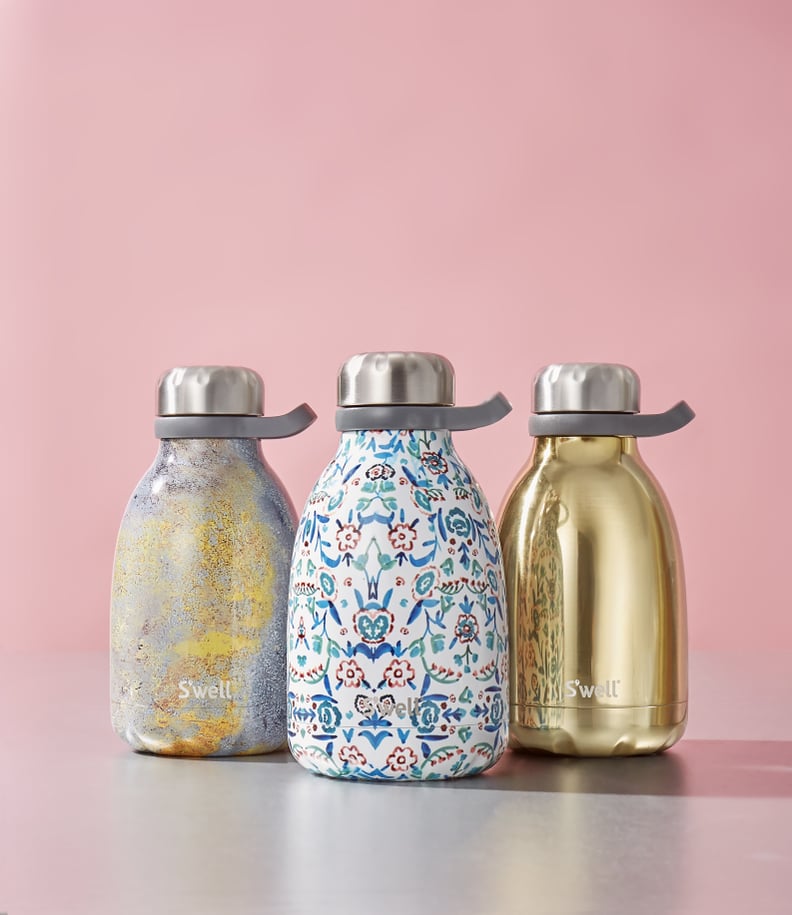 S'well 40 Oz Roamer
If you need something that can hold a little bit more than your standard water bottle, go for this S'well 40 oz Roamer ($55).