10 USPS Products You Can Buy to Support the Postal Service
As POPSUGAR editors, we independently select and write about stuff we love and think you'll like too. If you buy a product we have recommended, we may receive affiliate commission, which in turn supports our work.
In the United States right now, the postal service has been experiencing delays and budget cuts, which could majorly impact the efficacy of the essential services the USPS provides, like delivering medicine to seniors and collecting mail-in voting ballots — an option that will become increasingly popular due to the pandemic. If you want to support the USPS, the most efficient way to do so at the moment is to grab your wallet, if you are able. In addition to calling your congressperson and making sure to vote early, buying some products from the virtual USPS Postal Store is an idea we can all get behind.
We found 10 great pieces of USPS merch you can shop right now, and it's not just stamps! The USPS also sells ornaments, tote bags, T-shirts, and Halloween costumes, just to name a few. Plus, there's a dog costume that's as adorable as it sounds. Keep on reading to shop, and do your part to protect the USPS.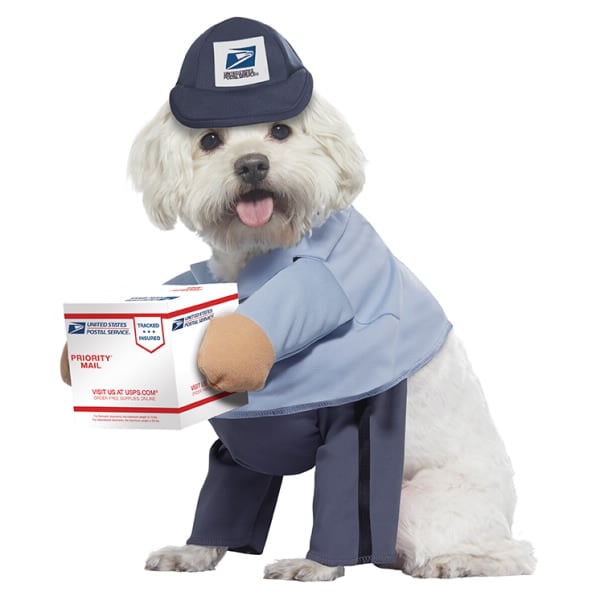 USPS U.S. Mail Carrier Dog Costume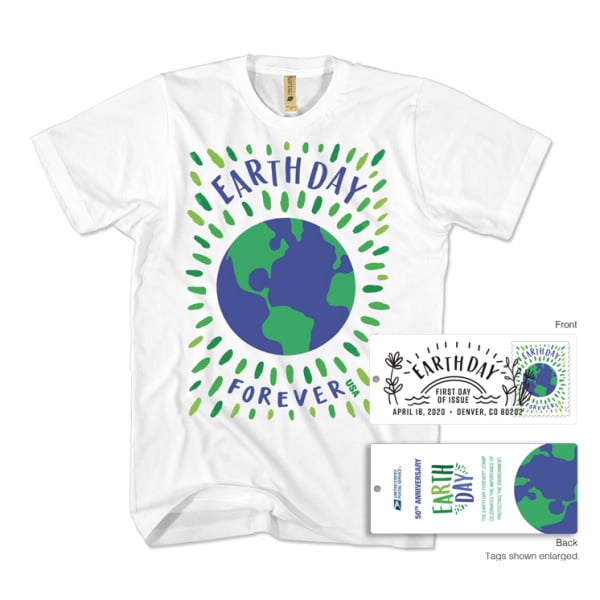 USPS Earth Day T-Shirt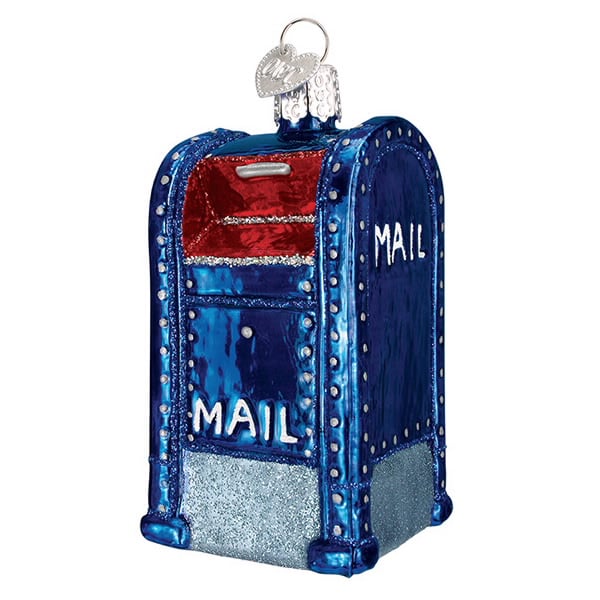 USPS Glass Mailbox Ornament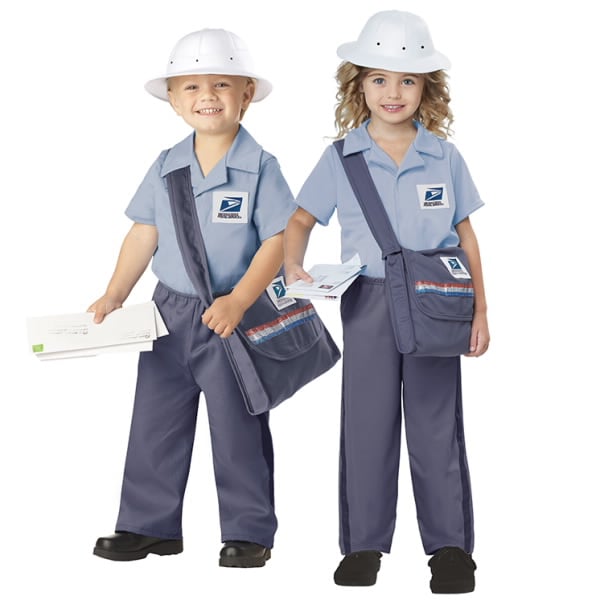 USPS U.S. Mail Carrier Toddler/Kids Costume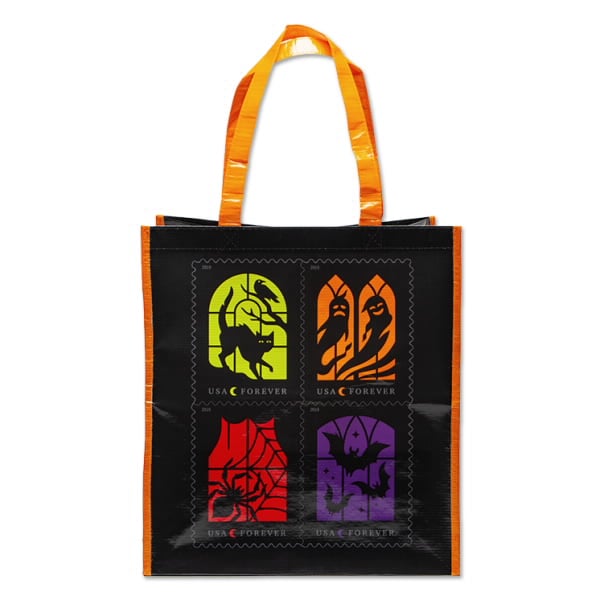 USPS Spooky Silhouettes Tote Bag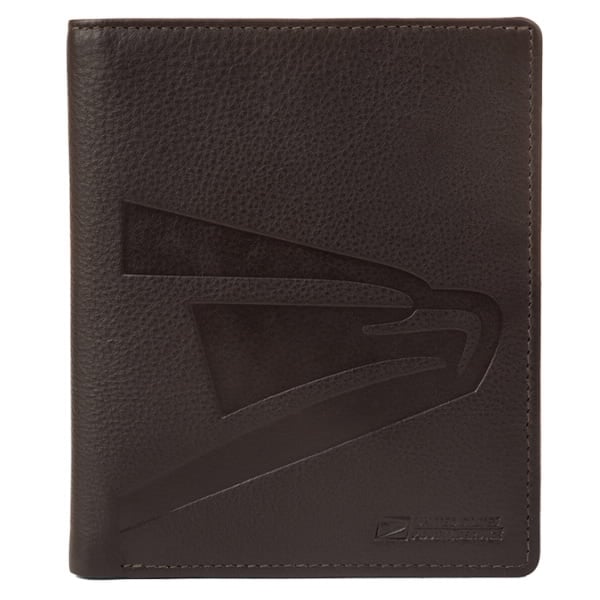 USPS Leather Passport Wallet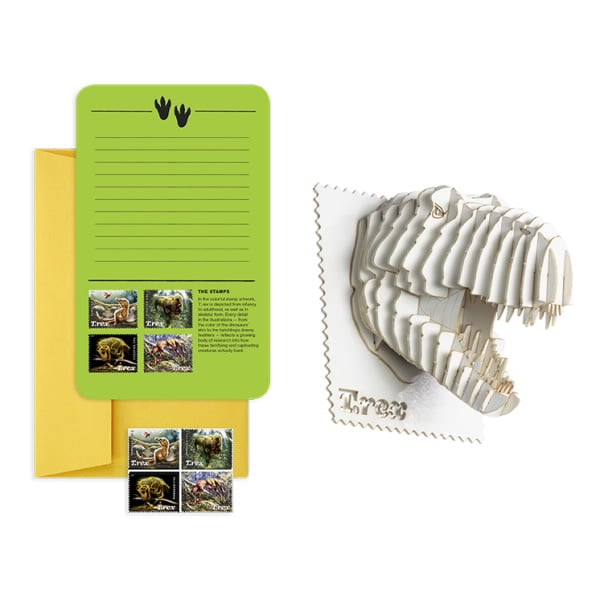 USPS Tyrannosaurus Rex 3-D Puzzle Notecard Set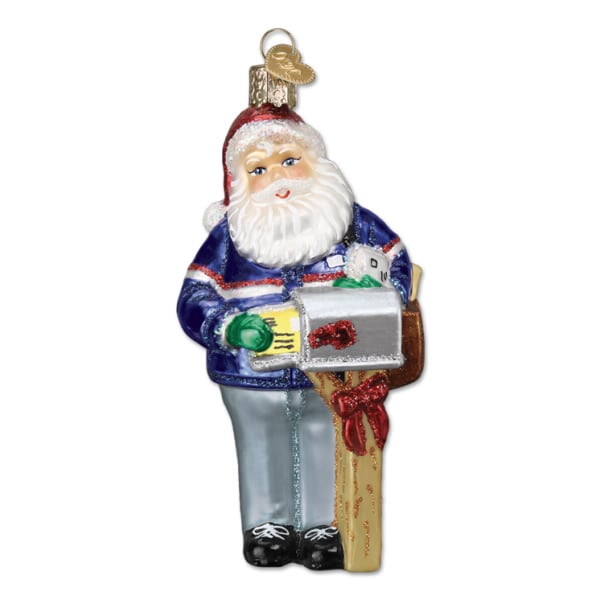 USPS Glass Santa Ornament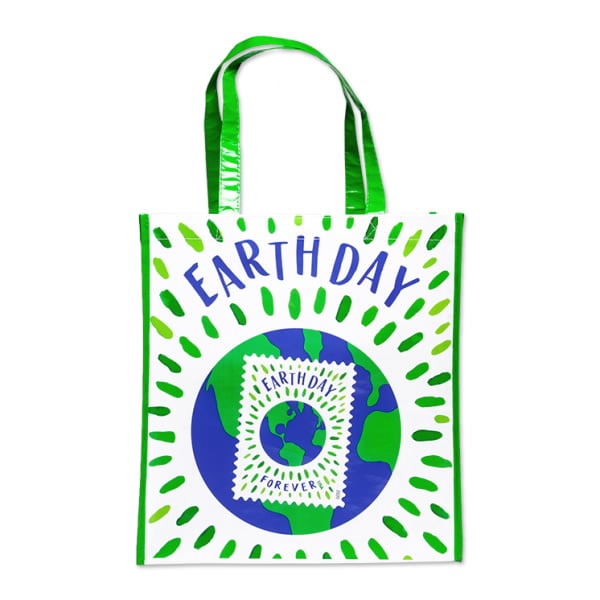 USPS Earth Day Tote Bag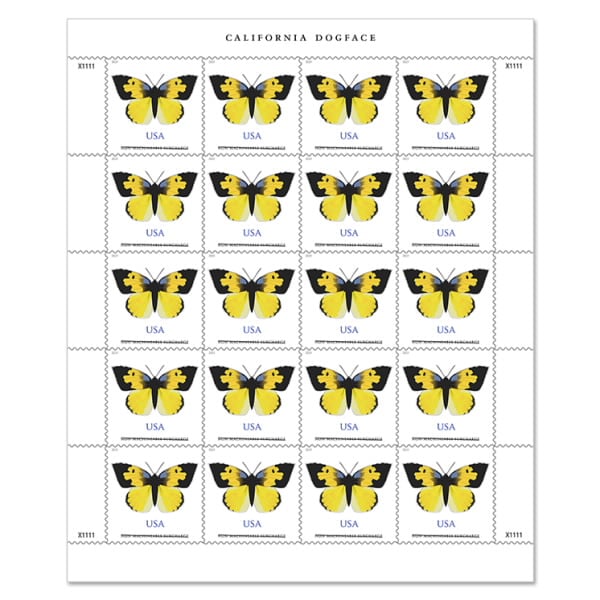 California Dogface 70¢ Stamps