Take These Splash-Proof Speakers Everywhere This Summer So the Party Never Ends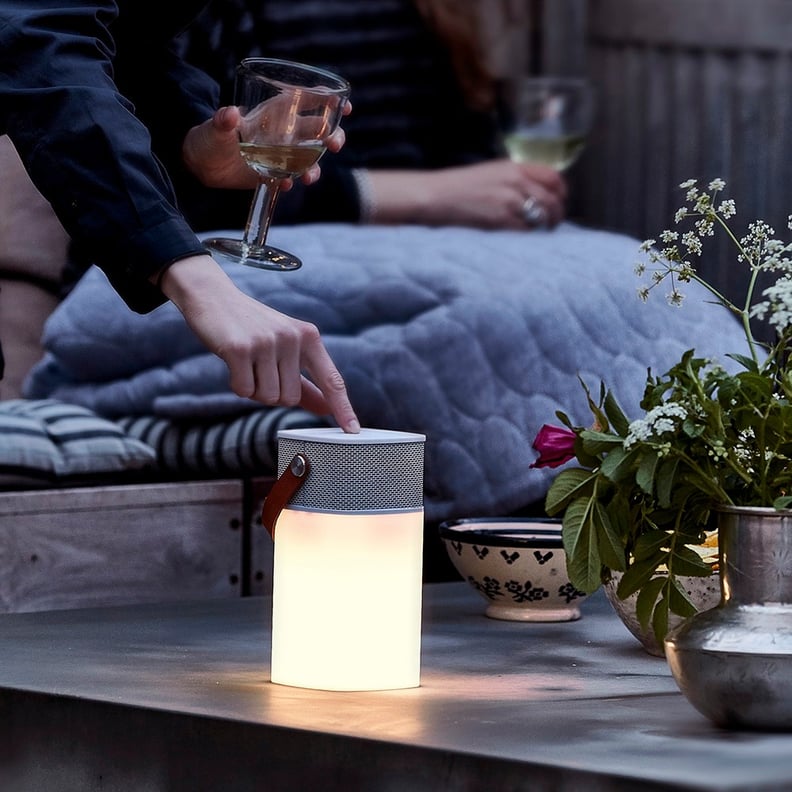 POPSUGAR Photography / Sheila Gim
POPSUGAR Photography | Sheila Gim
As POPSUGAR editors, we independently select and write about stuff we love and think you'll like too. If you buy a product we have recommended, we may receive affiliate commission, which in turn supports our work.
Don't show up to any Summer get-together without the ultimate party starter: water-resistant speakers. Not only do they do what they say — work even if they get somewhat wet — but they're cute enough to go beyond the pool. Whether you're headed to the beach, need something to attach to your bike, or want to clip one on your belt for a hike, we have all the reasons for you to ditch the headphones and enjoy the music this season.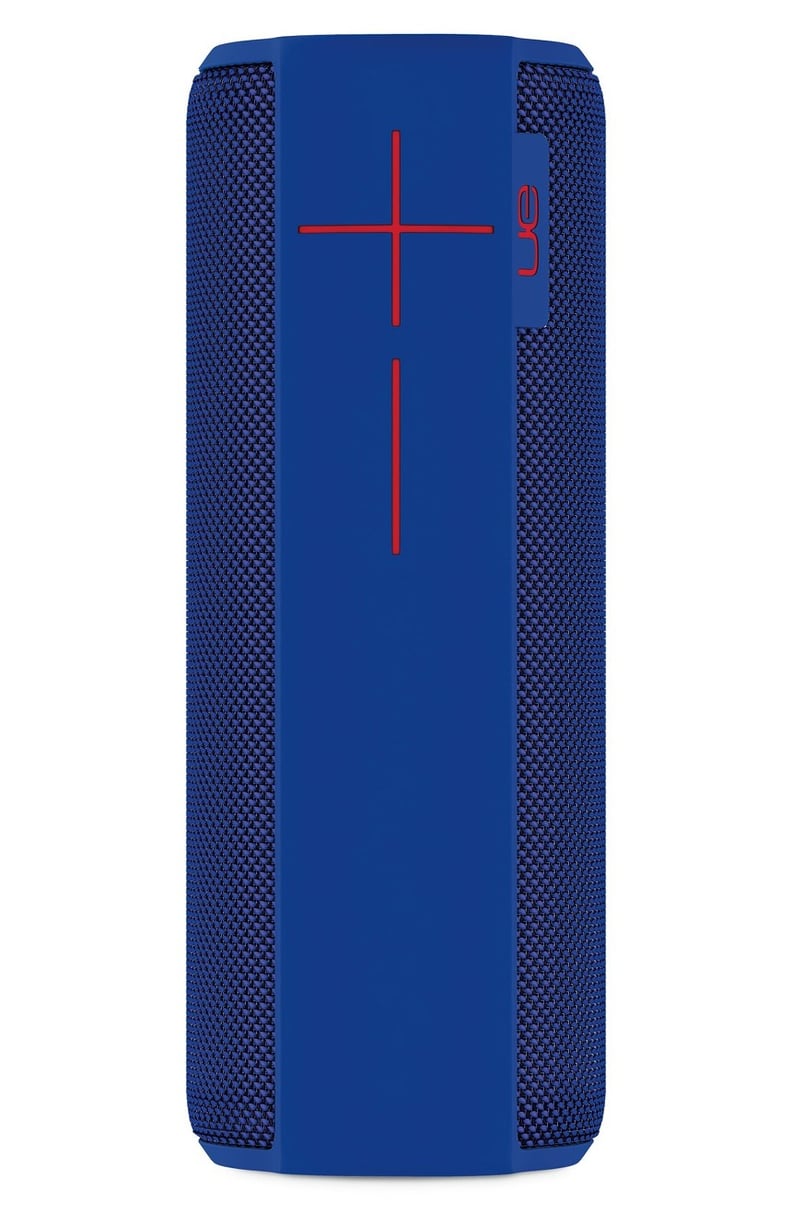 Ue Megaboom Wireless Bluetooth Speaker
This Ue Megaboom Wireless Bluetooth Speaker ($300) is jam-packed with features that make the price worth it: a 20-hour battery life, "say it to play it" voice-command technology, and 100-foot Bluetooth range, just to name a few.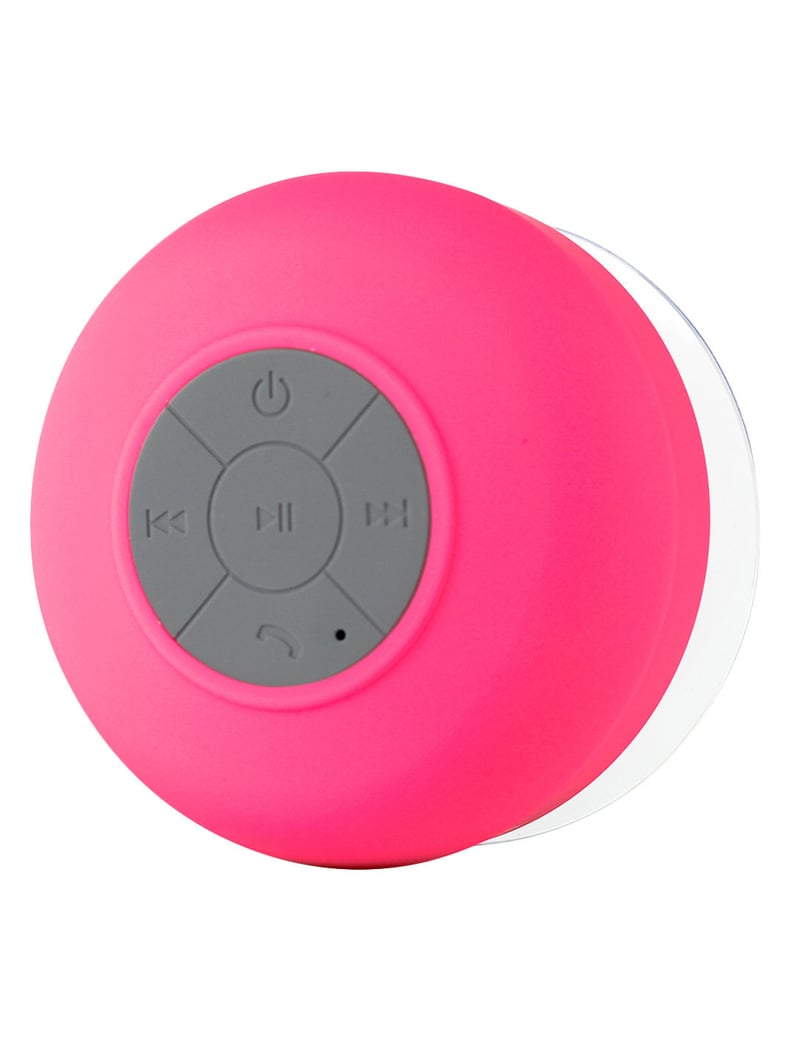 Splash Tunes Speaker
Durable for the outdoors and equipped with a suction cup that sticks to flat surfaces, this Splash Tunes Speaker ($25) can even play in your shower.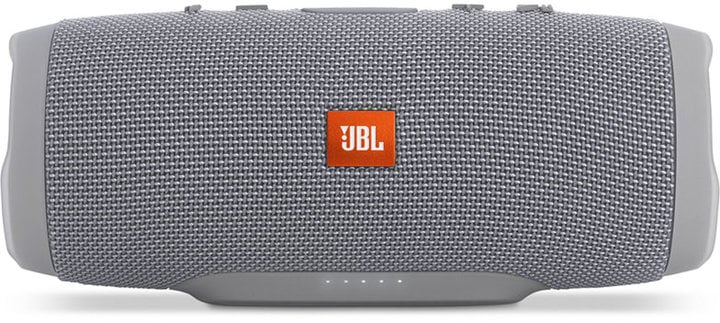 JBL Charge 3 Bluetooth Speaker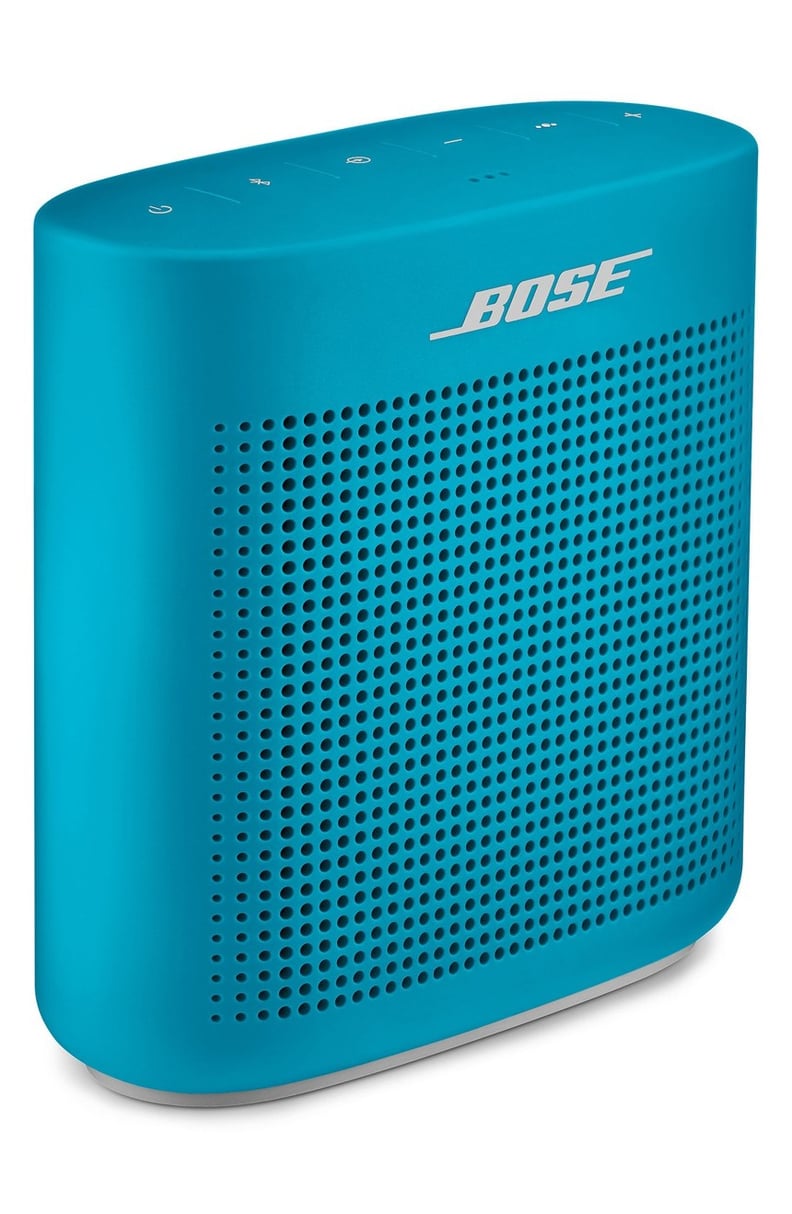 Bose Soundlink Color Bluetooth Speaker II
KREAFUNK aGlow Bluetooth Speaker
Want a speaker and some? Not only is this KREAFUNK aGlow Speaker ($137) waterproof, but it also doubles as an outdoor lantern.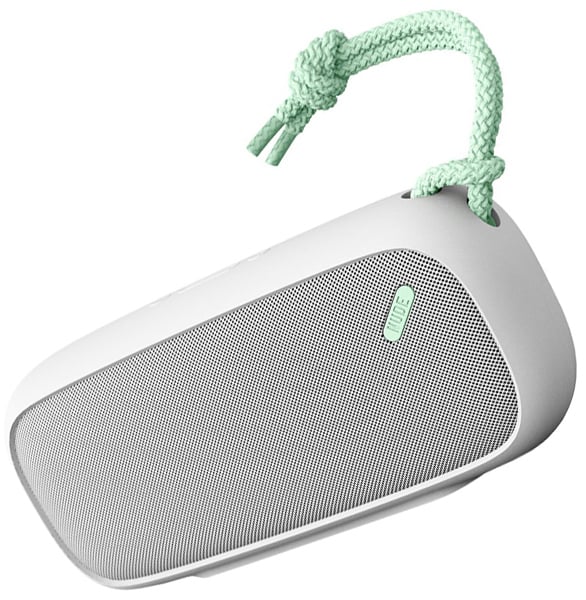 Move L Wireless Bluetooth Speaker
Perfect for your next beach volleyball game, this durable Move L Bluetooth Speaker ($100) is shockproof, waterproof, and sand-proof.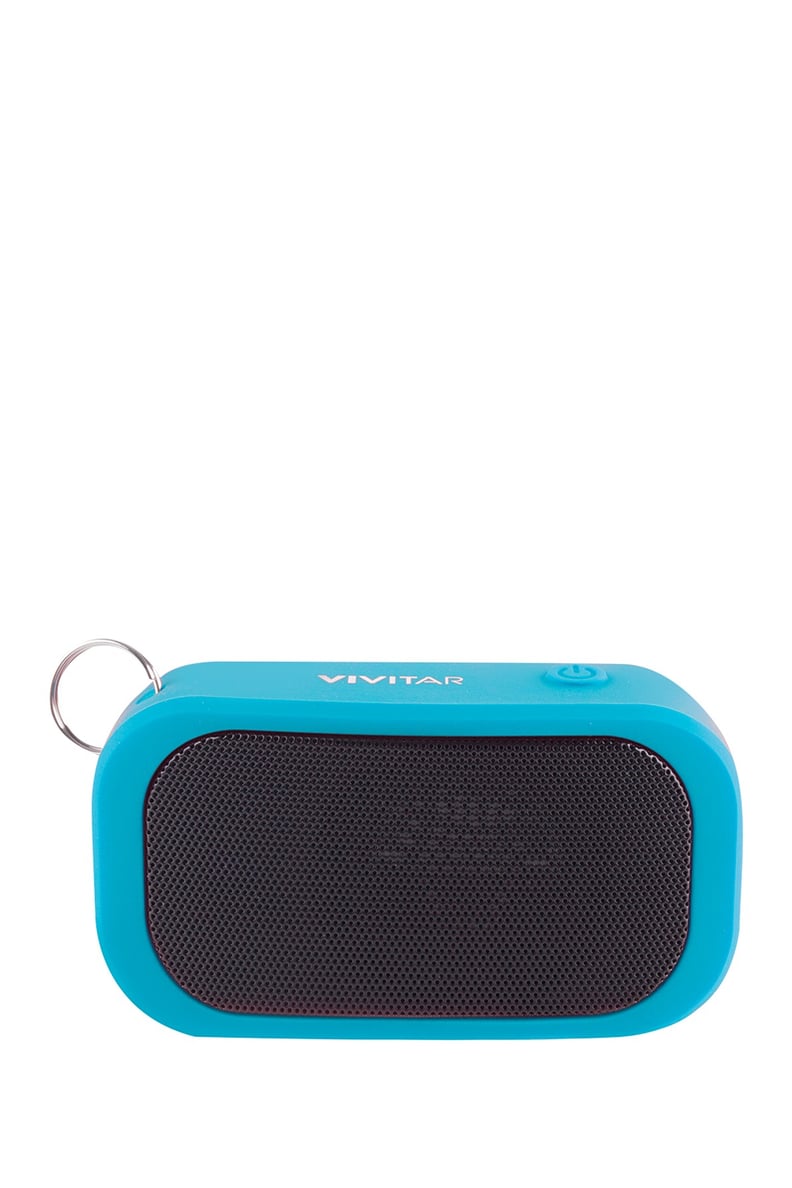 VIVITAR Bluetooth Waterproof Mini Speaker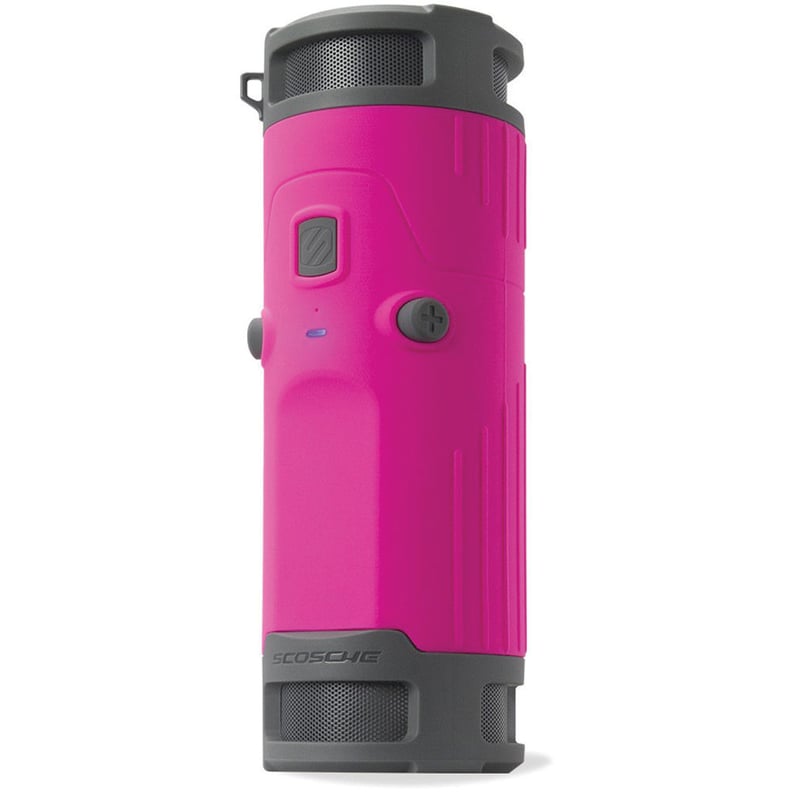 Scosche boomBOTTLE
This incredible Scosche boomBOTTLE ($140) is sized in the shape of a water bottle, so it's made to fit inside your bike's bottle cage. Plan on experiencing a wireless, music-blaring ride.