How to Experience Buenos Aires Like a True Local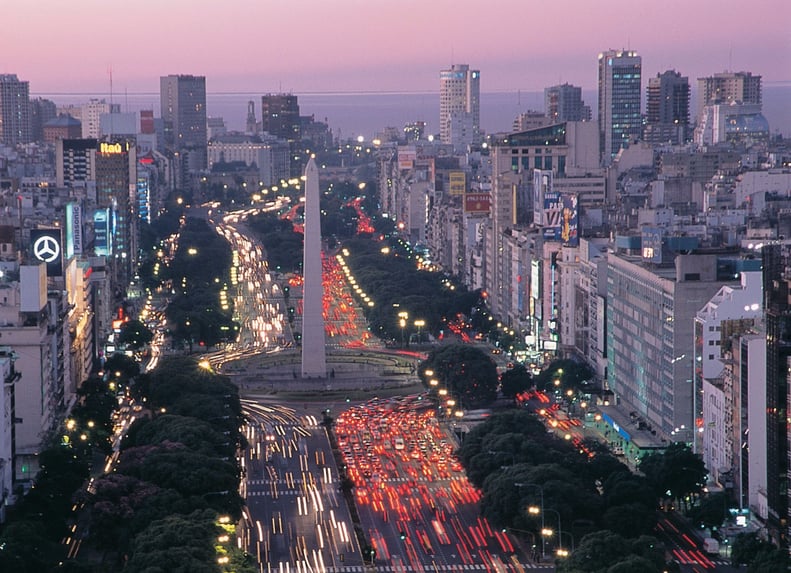 US News
US News
Buenos Aires, Argentina's most cosmopolitan and capital city, is also the land of tango, soccer, steakhouses, unmistakable Argentinian leather goods, and architectural marvels. It's also a city that never sleeps — and parties until dawn. Off the beaten path, Argentina boasts its fair share of golden age cafes, bookstores, theaters, no-sign speakeasies, and members-only clubs that usually only locals are keen to. We dove head first into Buenos Aires's best spots so that travelers can see the modern-meets-historical city through a local's eyes.
01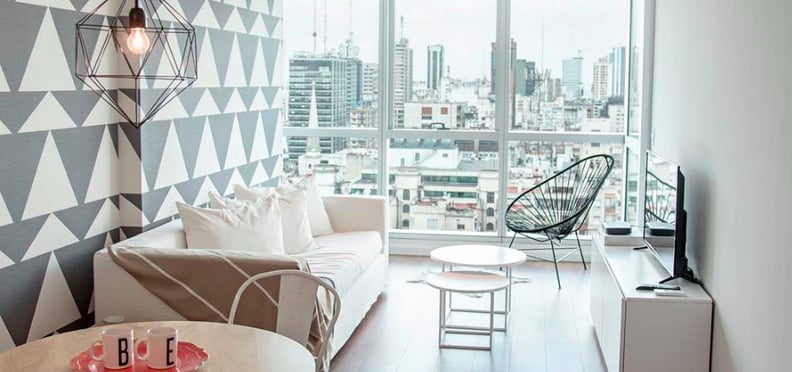 Stay With Oasis
Stay in hand-picked apartments in hip neighborhoods with the touch of a grand hotel. Oasis uses an upscale home-meets-hotel approach to travel and hospitality and offers 150 spaces around Buenos Aires to stay in (and 2,000 homes around the world). The perfect way to feel like a resident in Buenos Aires, Oasis properties range from a one-bedroom apartment with a balcony overlooking San Martin Plaza to a sprawling three-bedroom home in the fashionable neighborhood of Palermo Soho.
"We're trying to offer guests the opportunity to feel like insiders," said American expat Parker Stanberry, who founded Oasis in Buenos Aires in 2009. Oasis provides guests access to members-only clubs around the city, gyms, and a mobile concierge services on the ground to help guests with whatever they need. Use the concierge — or Oasis-dubbed "Sidekicks" — to book a massage, stock the kitchen with organic, fresh food, and make restaurant reservations at Buenos Aires's hottest restaurants.
02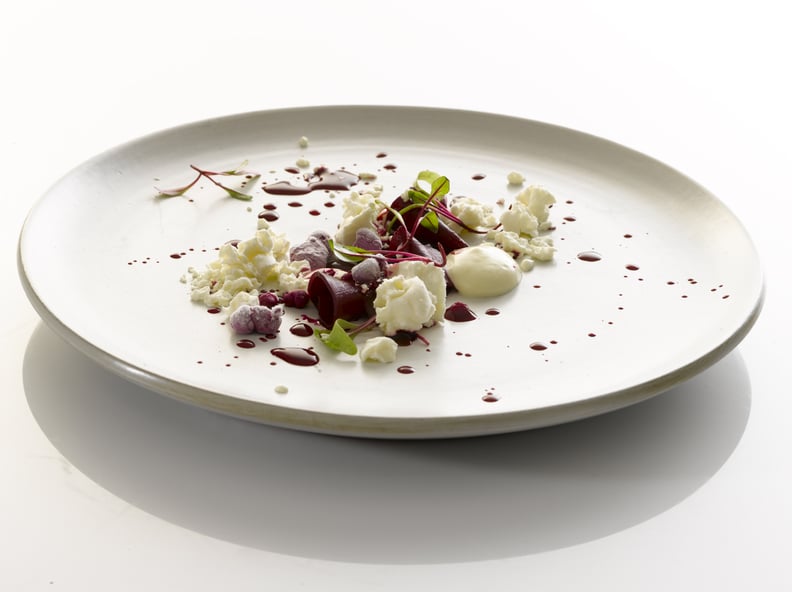 Eat at Paraje Arévalo
Noted as one of Latin America's best restaurants, Chefs Estefanía Di Benedetto and Chef Matías Kyriazis put a global twist on Argentine fare at Paraje Arévalo. The elegant, cozy café rests in the popular Palermo Hollywood neighborhood.
03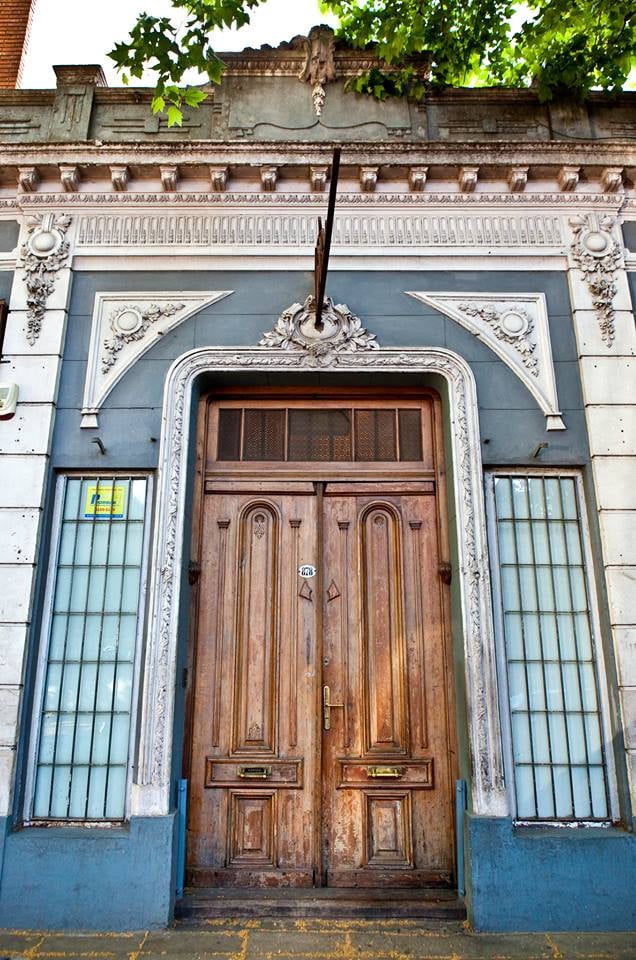 Drink Late at Thames 878
On the outskirts of the Palermo Soho neighborhood is hidden gem and lounge Thames 878. In order to enter, guests must find the unmarked bar and ring the bell. This bar serves well-crafted cocktails and small bites until late night.
04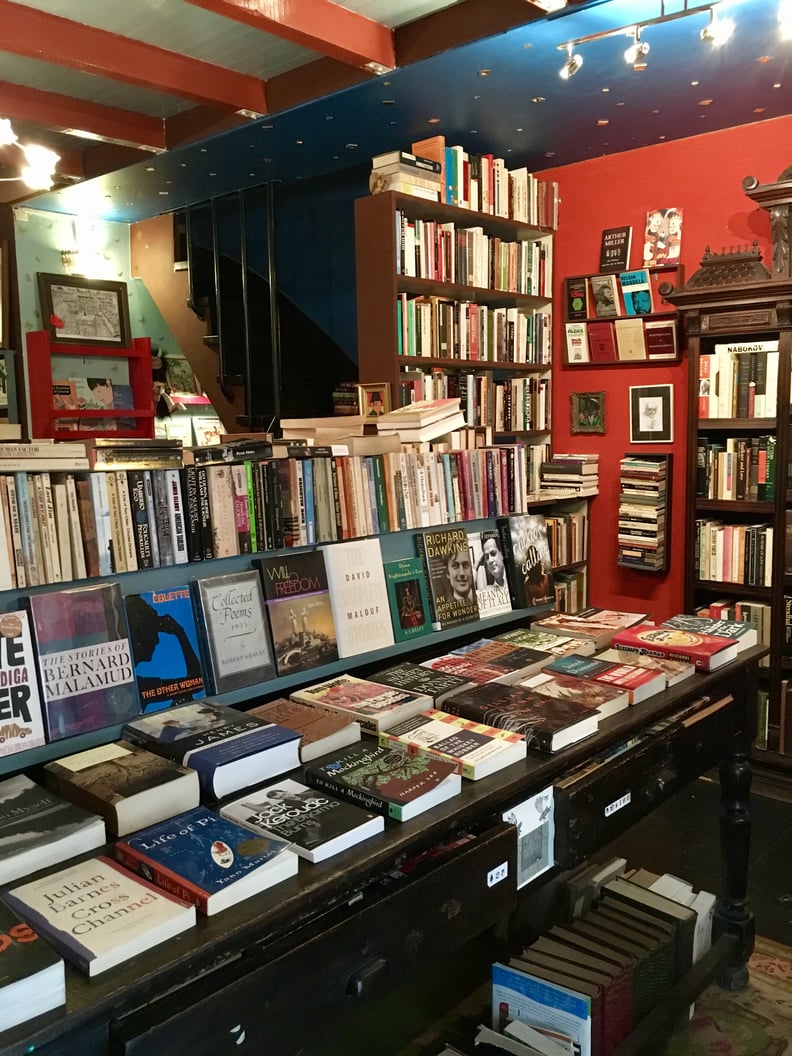 Step Inside Walrus Books
Nestled into the San Telmo neighborhood, Walrus Books is the go-to for the lit-loving traveler. Poke your head into Walrus, and peruse the cozy shop's quality books, many of which are used (and in English).
05
Have Tea at Café Las Violetas
A 19th-century café with tall stained glass windows, Café Las Violetas is known to locals for not only its golden age history, but for its afternoon teas, "La Hora Del Te," and traditional Argentinian fare. Originally built in 1884, the café and restaurant was rebuilt in the gilded age with its stained-glass windows, curved glass doors, and marble floors. Try the María Cala, a platter stacked with cakes, sandwiches, and pastries served at teatime.
06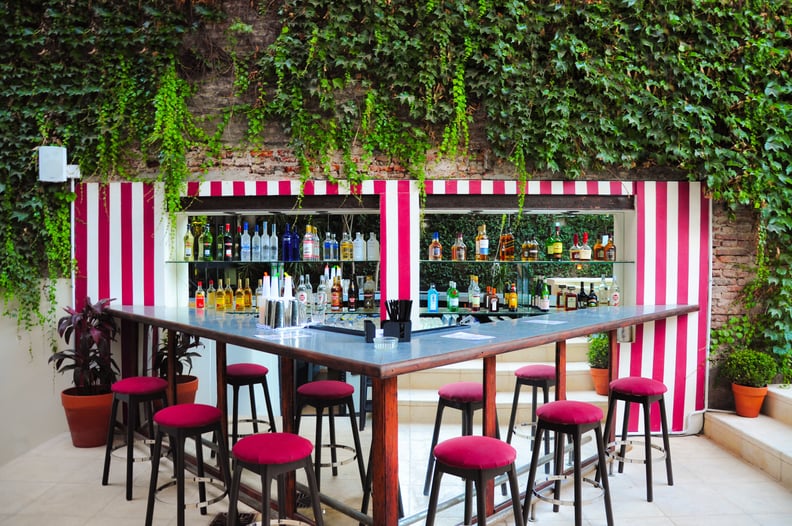 Visit the Clubhouse
Oasis guests and locals rub shoulders at this chic, four-story members club, run by Oasis. The Clubhouse, formerly an elegant Buenos Aires residence, hosts many events, including cocktail classes and tastings, jazz nights, and poetry readings. The Clubhouse also features a terrace, pool, garden, two bars, and guest rooms.
07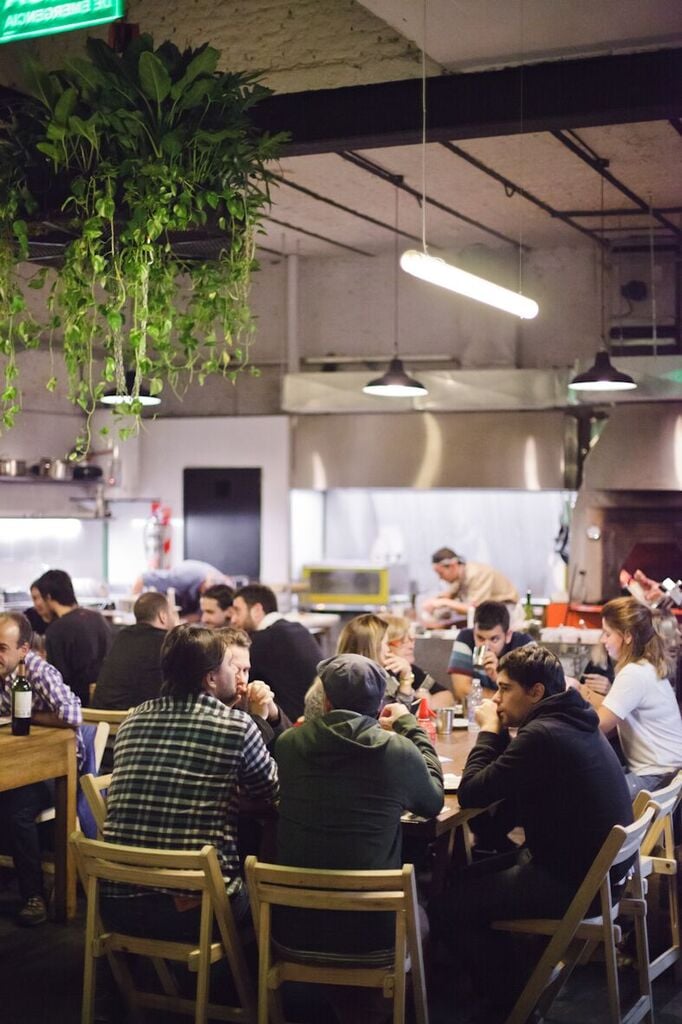 Dine at Proper
Proper has no sign advertising its name. Located in an old, industrial-style mechanics shop, Proper serves up small, delightful plates cooked in a wood-fired oven. The kitchen is open space and the restaurant is perfect for groups. Proper is located in Palermo Soho and is one of Buenos Aires's most "in-the-know" restaurants to locals.