60 Magical Graduation Cap Ideas That Show How Far You'll Go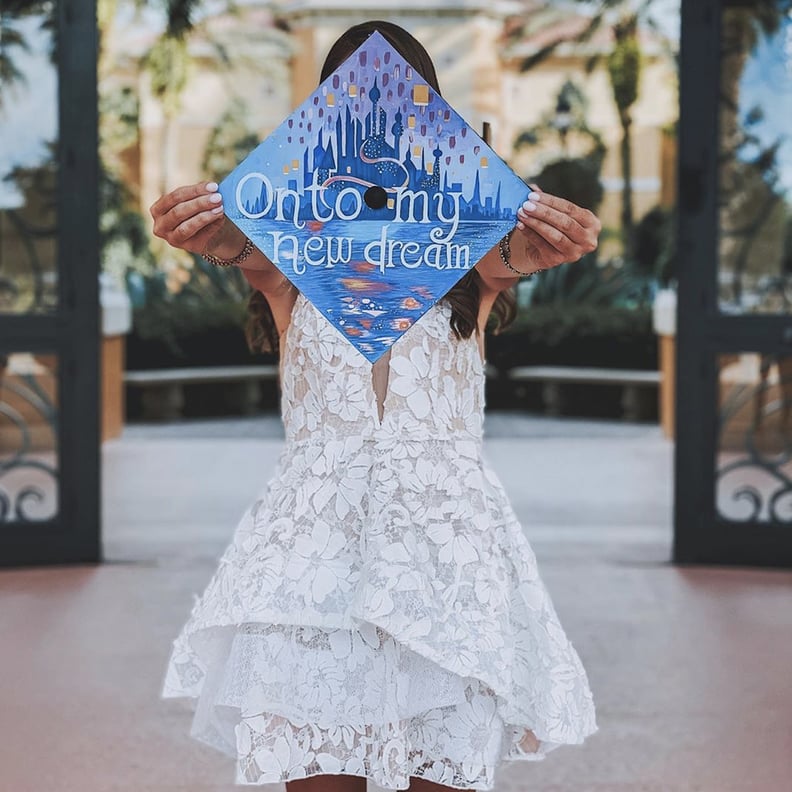 Every amazing new beginning comes from the end of something else, so why not move on from your former school with a graduation cap that everyone will remember? Even though you're graduating, you're still never too old to add a bit of childlike wonder to your big day with your favorite Disney movie. And decking out your graduation garb with odes to your favorite fandom is the perfect way to do that.
There are so many ways to incorporate Disney classics into your graduation cap, from iconic quotes to beautiful drawings. We've got a ton of creative ideas for Disney-lovers — and they're all easy to create. Keep reading to see them all now, and happy graduation!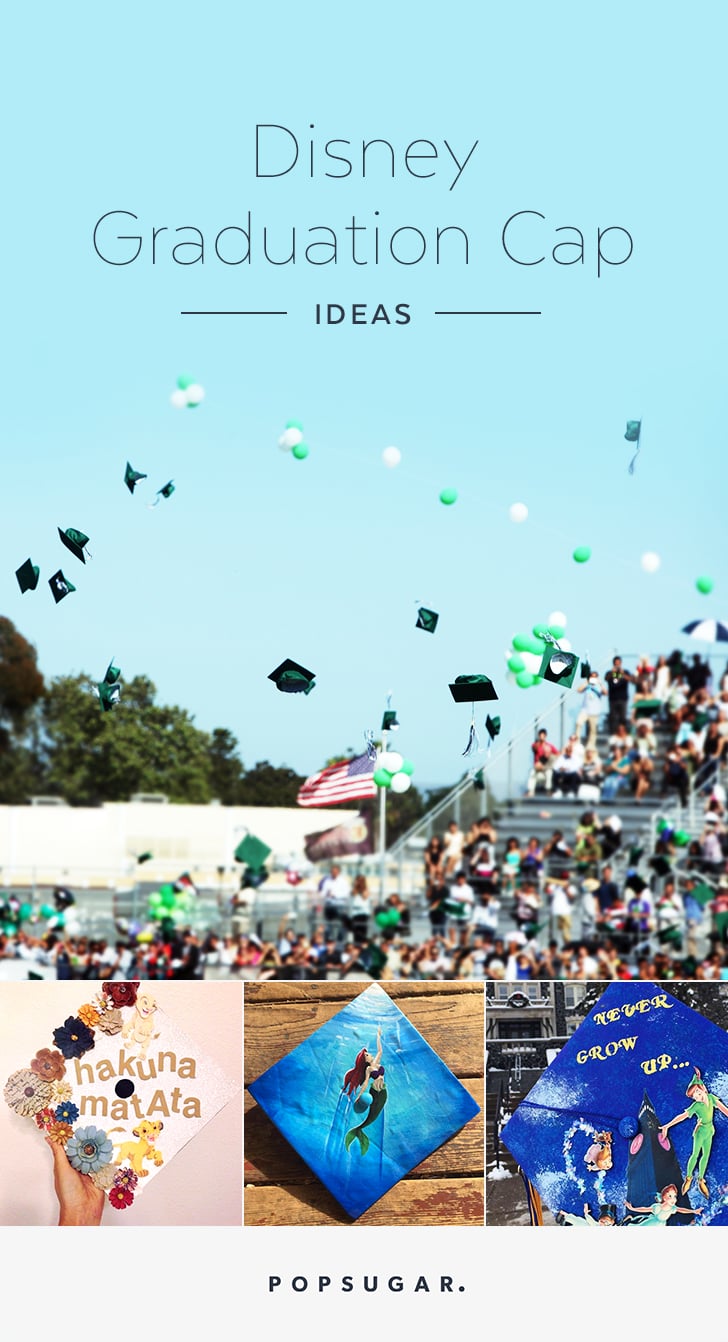 Pin It!