Why You Should Go to Disneyland as an Adult, Even If It's Your First Time
POPSUGAR Photography | Anna Monette Roberts
POPSUGAR Photography | Anna Monette Roberts
I thought my love of Disney was over the minute I became a teenager. Princess movies? No thanks. Another Minnie Mouse plushie for my birthday? I'd rather have a new CD player instead. That's why when I first started working at POPSUGAR, I was amazed to hear how many of my co-workers regularly go to Disneyland as adults. Isn't it off-limits as an adult? Is it a lame vacation to take? I decided to finally find out for myself (and to see whether Disneyland is any better than Walt Disney World, of course).
The short answer to my visit: yes, Disneyland is just as magical as an adult as it might be going as a kid. You can go on rides as many times as you want, plan better, and, honestly, you whine less. See why everyone should go to Disneyland as an adult, especially if it's your first time!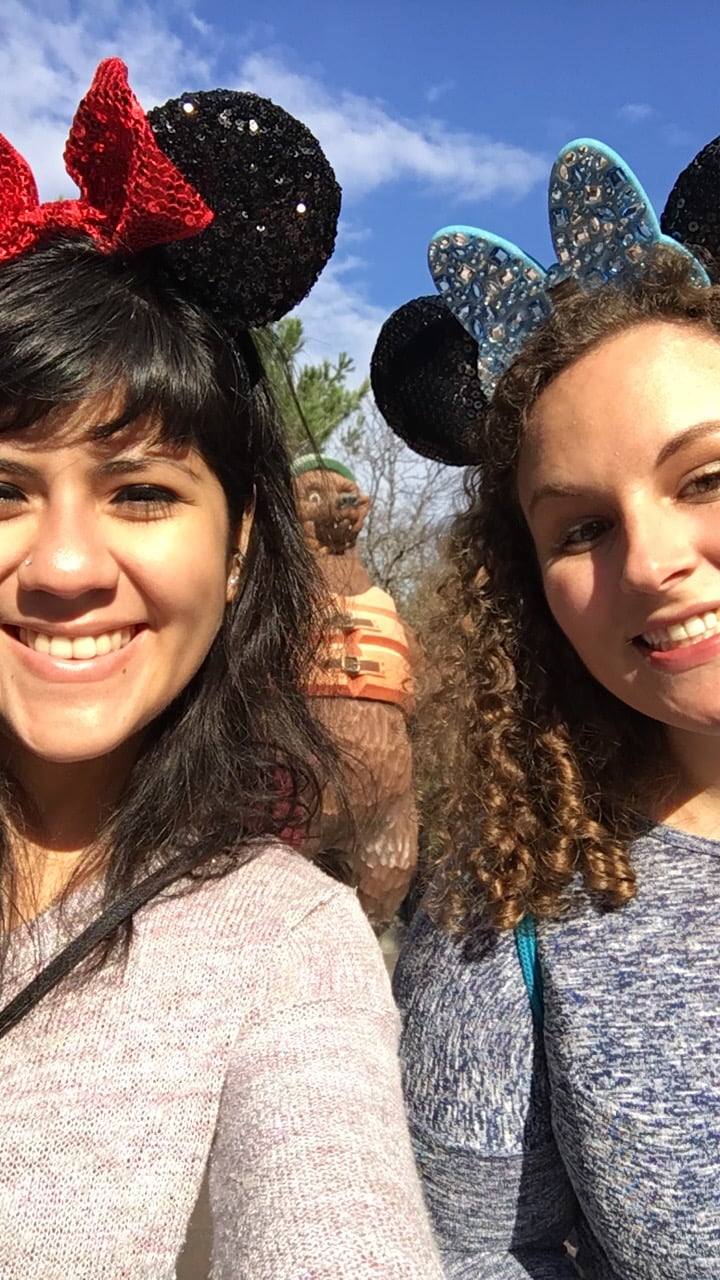 You're not tired or grumpy in the morning.
As an adult, you know perfectly well how much sleep you need to remain wide awake all day. Even though my friend Cory and I drove down from San Francisco the night before, we knew we could handle an entire day at Disneyland on six hours of sleep.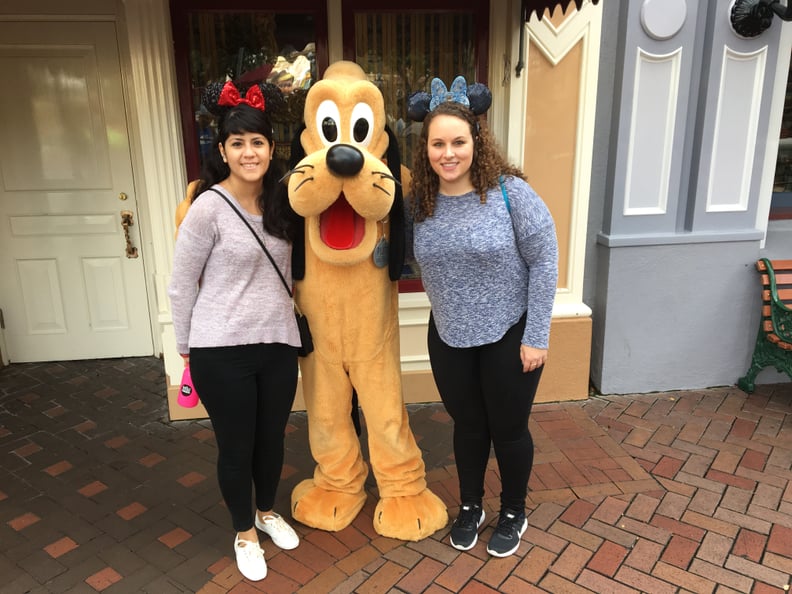 You feel like a kid doing anything Disney-related.
Taking pictures with all the characters? Check. Buying a Mickey balloon? Check. Wearing Mickey ears all day long around the park? Check again! When you're at Disneyland, you feel just as excited as any kid there.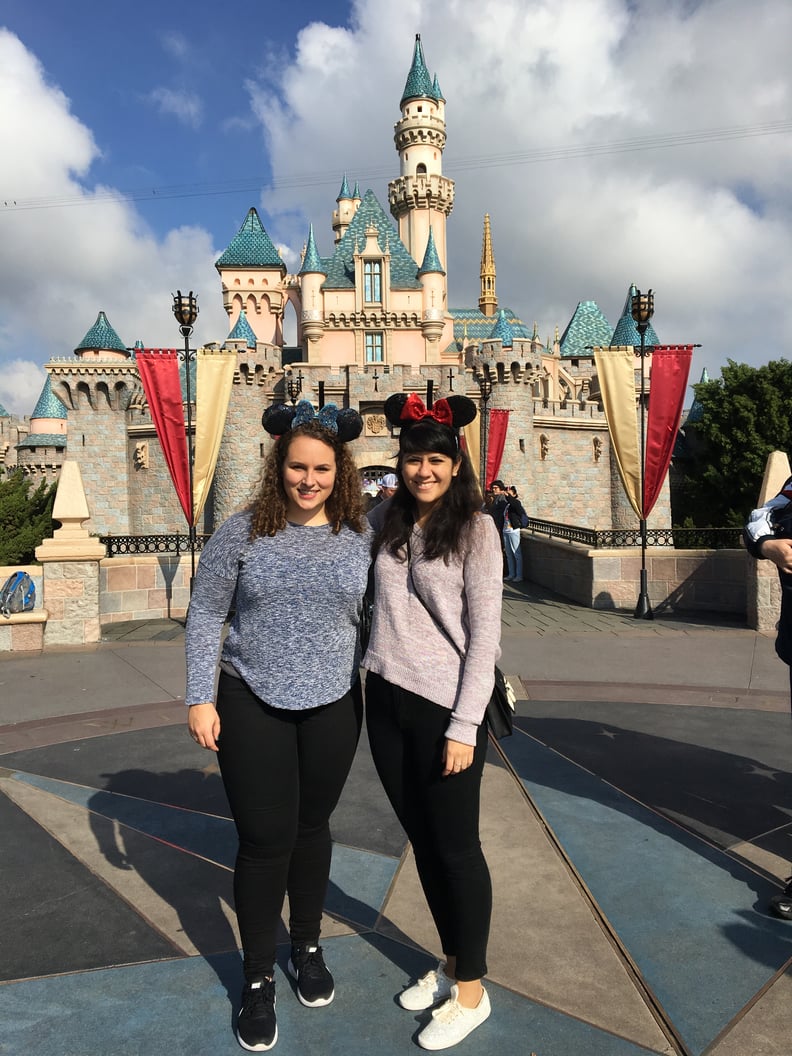 Everything feels new — because it is.
Even though I went to Walt Disney World as a kid and saw Cinderella's castle, seeing Sleeping Beauty's castle as an adult was just as cool and amazing. My friend and I immediately took a million pictures in front of the castle and couldn't wait to explore it more.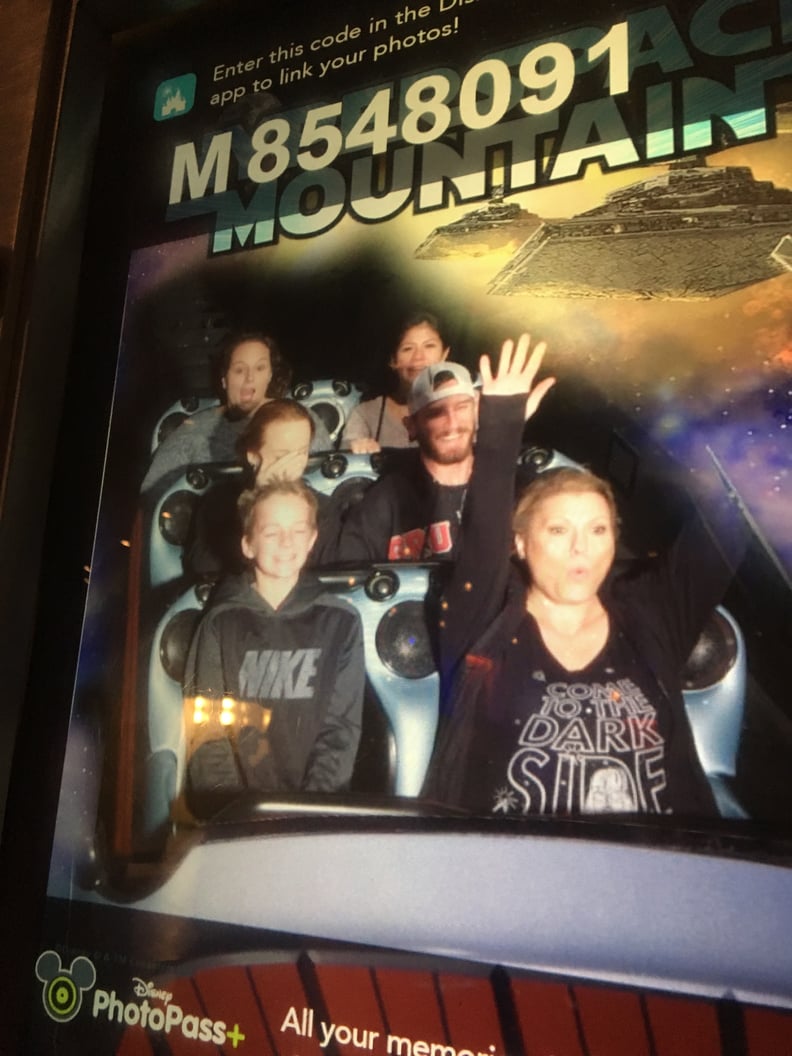 You get to go on the rides as many times as you want.
The best thing about going to Disneyland as an adult? You can strategize your fast passes and plan out the perfect schedule to go on each ride. Of course, this includes riding any of your favorite rides over and over again.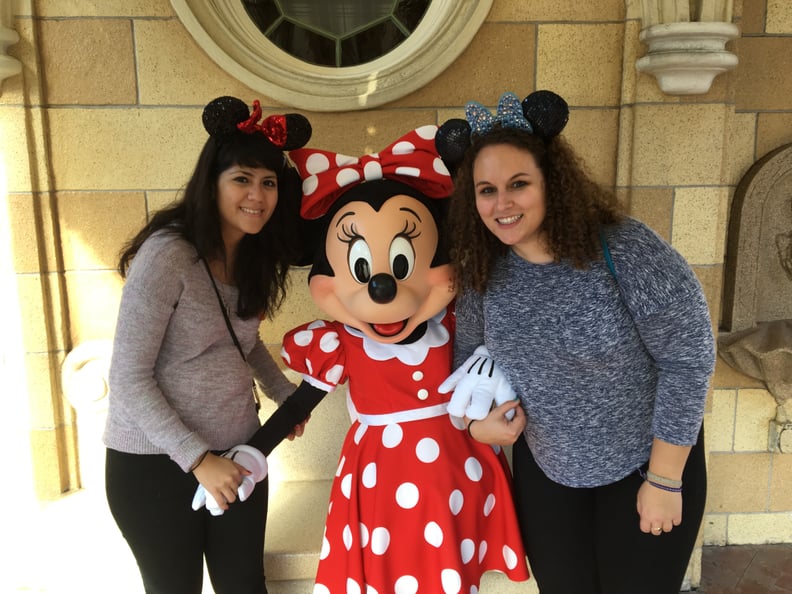 You get even closer with your friends.
Going on vacation with a friend can sometimes make or break a friendship. But at Disneyland, it does nothing but bring you two closer together. Cory and I did everything together, from buying our Mickey ears to taking selfies every place we could and posing with our favorite Disney characters.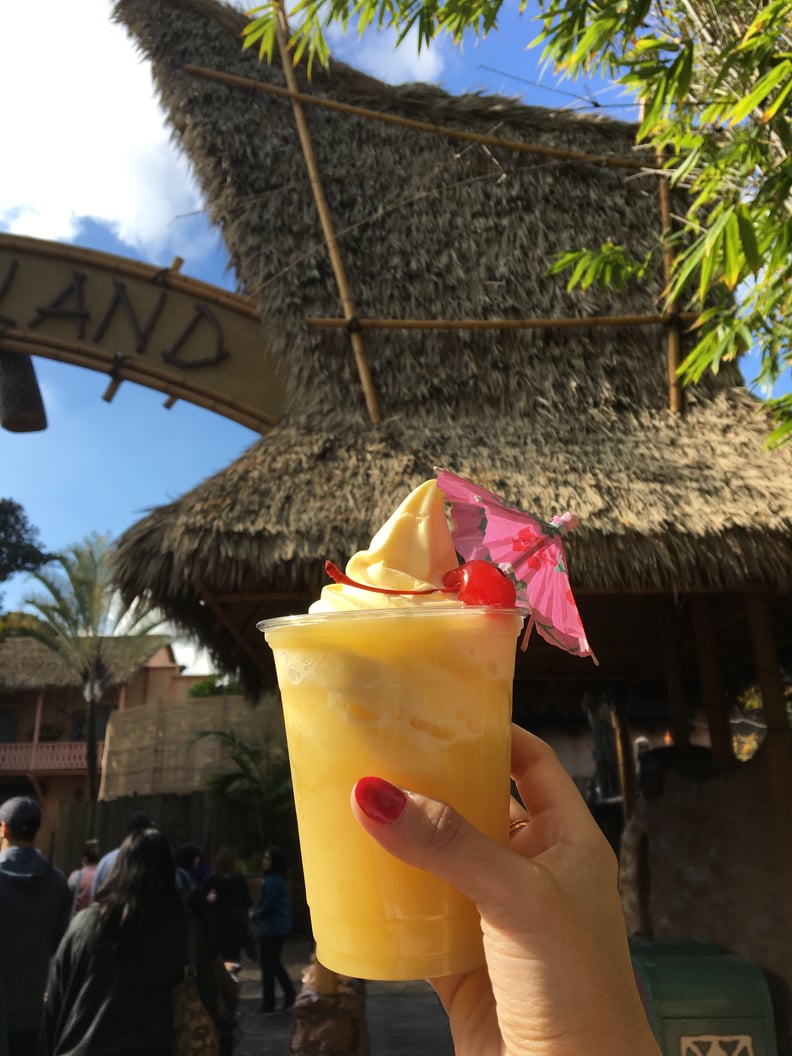 You get great Instagram and Snapchat photos out of it.
Did you even go to Disneyland if you didn't Instagram about it? Cory Snapchatted our entire day from start to finish, and it was fun to relive our entire day when we were back home. We also didn't annoy each other when it came to taking the perfect Instagram photo; we both knew we wanted it and would do anything to have it.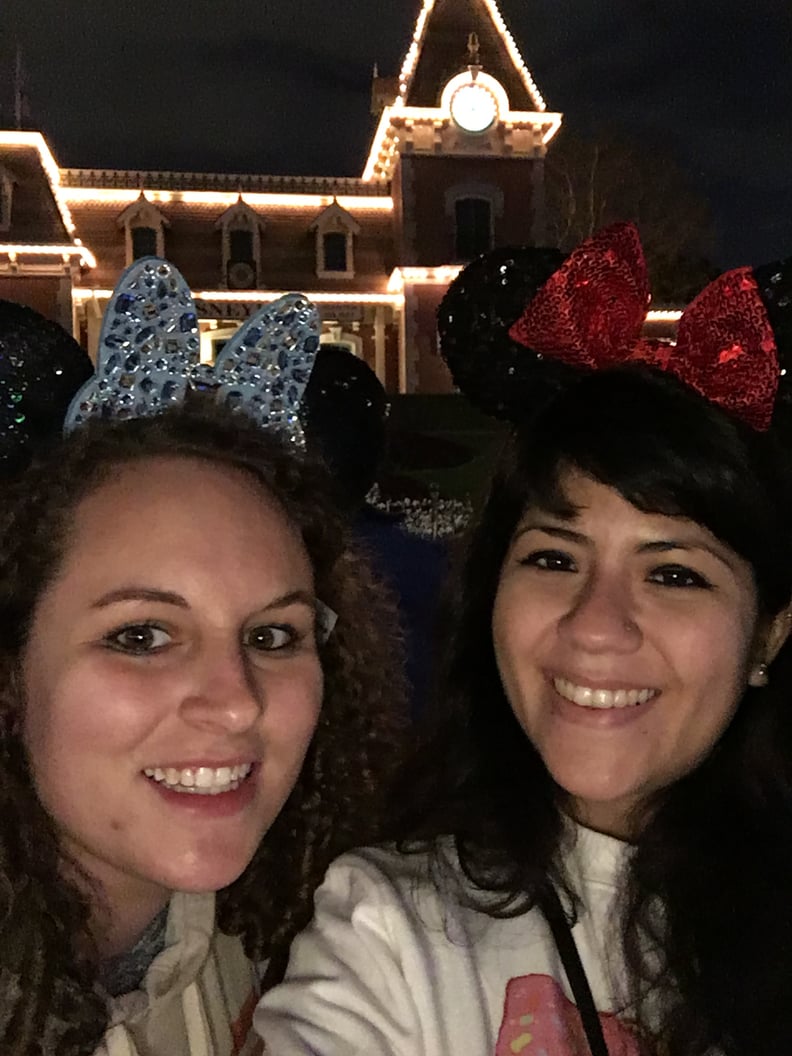 It's a fun vacation without too much planning.
Most vacation ideas tend to be out of my reach. They either require expensive airfare or a budget that I can't meet. While Disneyland can be pricey, Cory and I made it work by bringing snacks for the entire day and sticking to a budget. The rest of our time at Disneyland was dictated by the rides we wanted to go on and how much energy we had. It was the easiest vacation I've ever been on.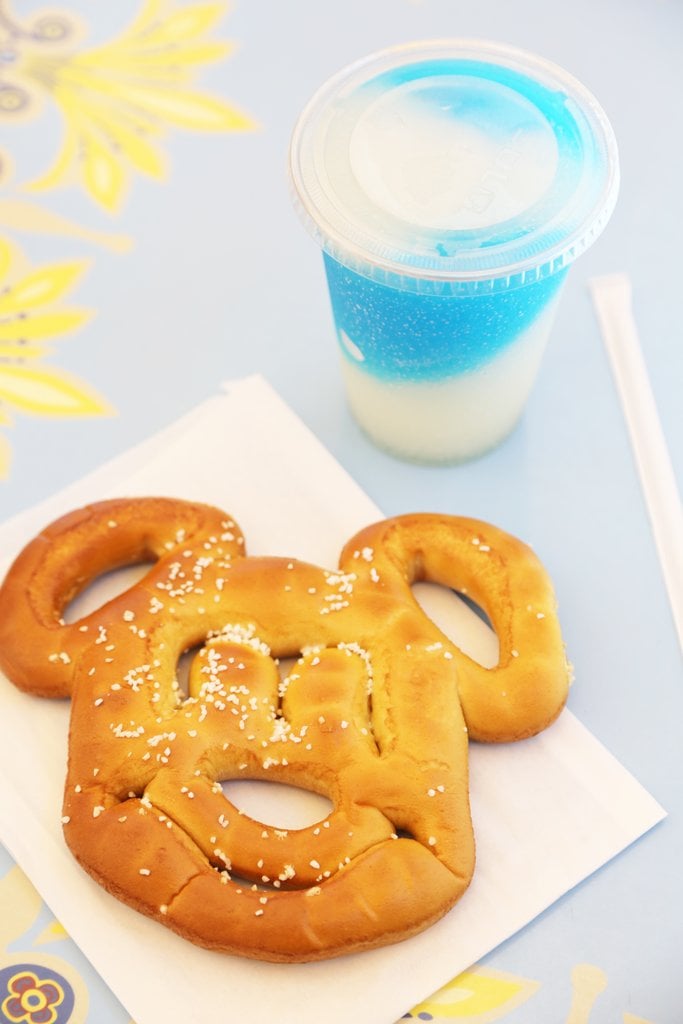 You have real money to spend on anything you want!
Another Dole Whip? Sure. A Mickey pretzel instead of real dinner? Yes, please! Even though we were on a budget, I knew exactly how much I could spend on any snacks I wanted to try in the park. When it came to souvenirs and gifts, I felt the same way. It was easier to go knowing I had the means to support myself without begging my mom and dad for a toy.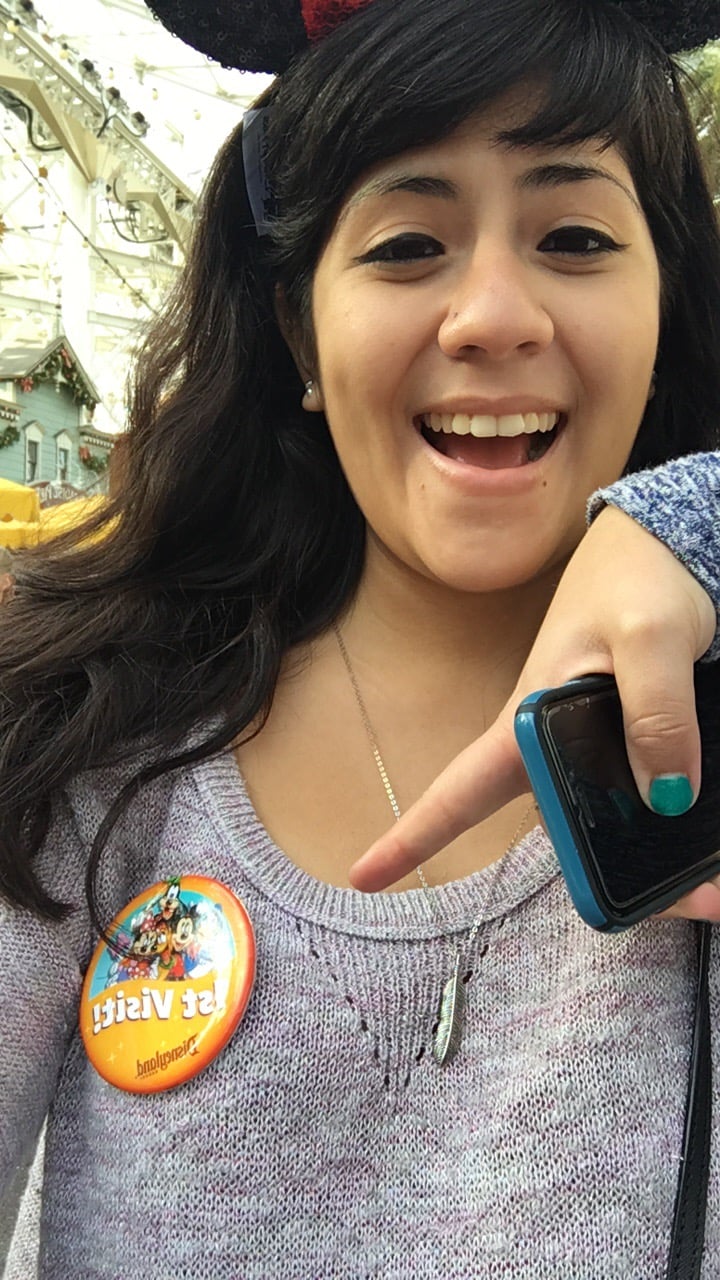 Disney doesn't care that you're an adult.
When I asked a Disneyland employee about the "first visit" pin, I was afraid I'd get a weird look. Wrong! They immediately told us where to go to get one. When I asked another employee if they still had any left, they gladly gave it to me without any odd looks. It was the same experience when I took photos with Pluto and Minnie Mouse and waved hello to any character. Disneyland doesn't care that you're an adult visiting and won't make you feel weird for being there.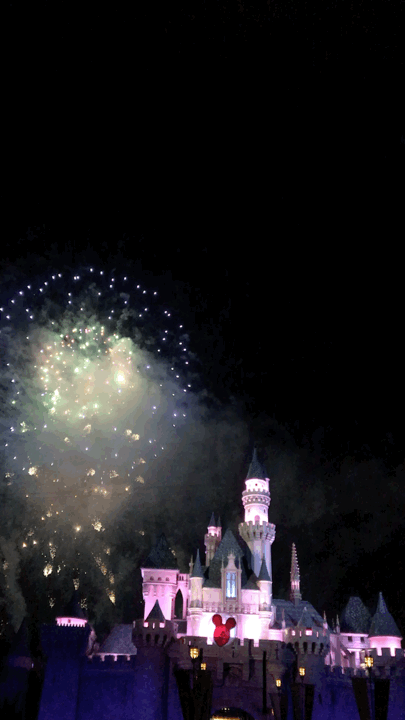 The experience is truly magical.
When I was at Disneyland, I was able to forget about anything stressful in my life and instead just remembered everything I loved about Disney as a kid. It made me feel young, stress-free, and a type of happiness that's definitely indescribable. If you can, try to visit Disneyland as an adult. You won't regret it and instead will have an experience you'll never forget.