10 Mind-Boggling Facts That You Probably Don't Know
There is so much we don't know, and a Reddit thread featuring the most mind-boggling facts just reminded us. Users contributed little-known facts about everything from outer space to crocodiles, and we chose 10 of the most surprising ones. Get ready to get schooled on things you'll probably never need to know unless you are on Jeopardy.
01 There are over 200 dead bodies on Mount Everest.
02 If sound waves could travel through space, the sun burning would be as loud as a chainsaw.
It's a good thing we can't hear space activity from Earth. If sound was able to travel, we'd hear the sun burning at 100 decibels, which is about the same volume as a chainsaw, jackhammer, or noisy subway.
03
Aluminum was once more valuable than gold.
In the 1800s, aluminum was valued more than gold and silver because it was more rare. Unlike iron, aluminum is difficult to extract from ores. Once a chemist figured out how to get some flakes, people loved the color and shine of this new metal.
04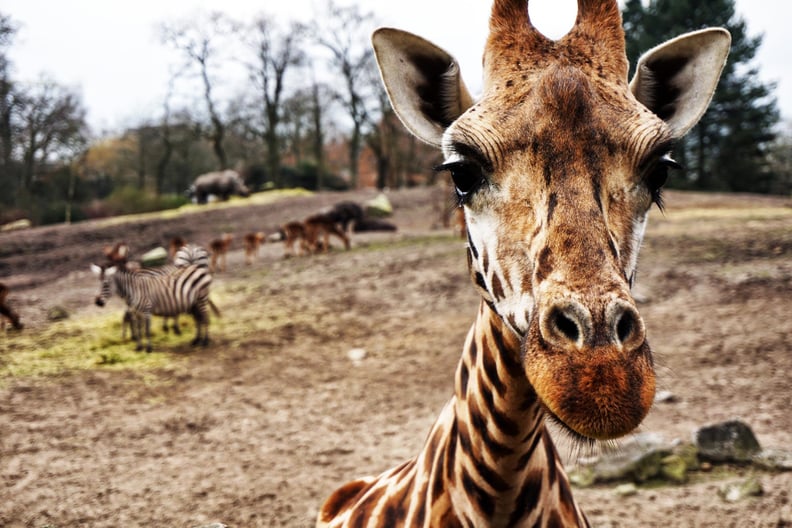 Giraffes have the same number of neck bones as humans.
05
Crocodiles are biologically immortal.
Instead of aging, crocodiles get physically bigger. A young crocodile is actually in the same shape as one 10 times its age. Because they keep growing in size over their lifetime, they require a lot more food. They'll die from either starvation or disease.
06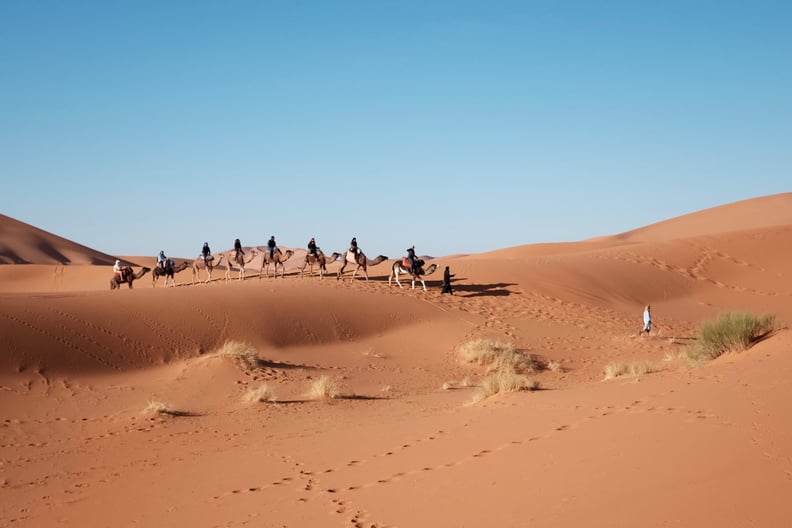 Saudi Arabia imports camels and sand from Australia.
07
The longest English word is pneumonoultramicroscopicsilicovolcanoconiosis.
08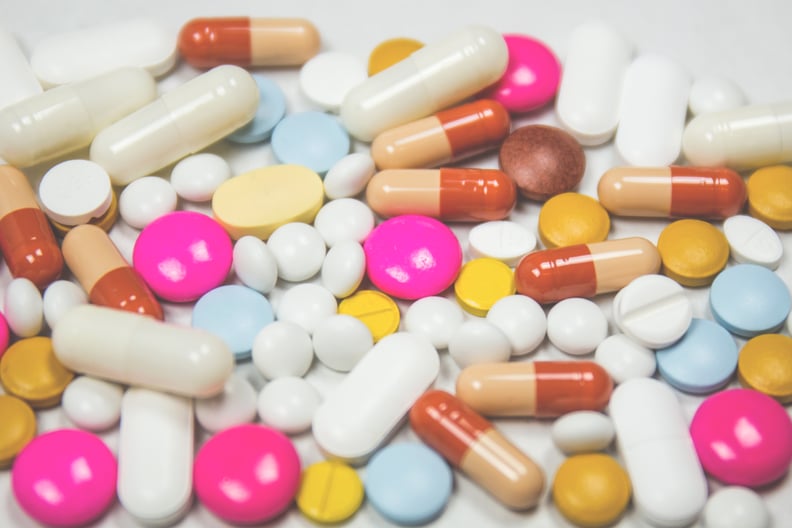 The placebo effect will still work even if you're aware it's a placebo.
09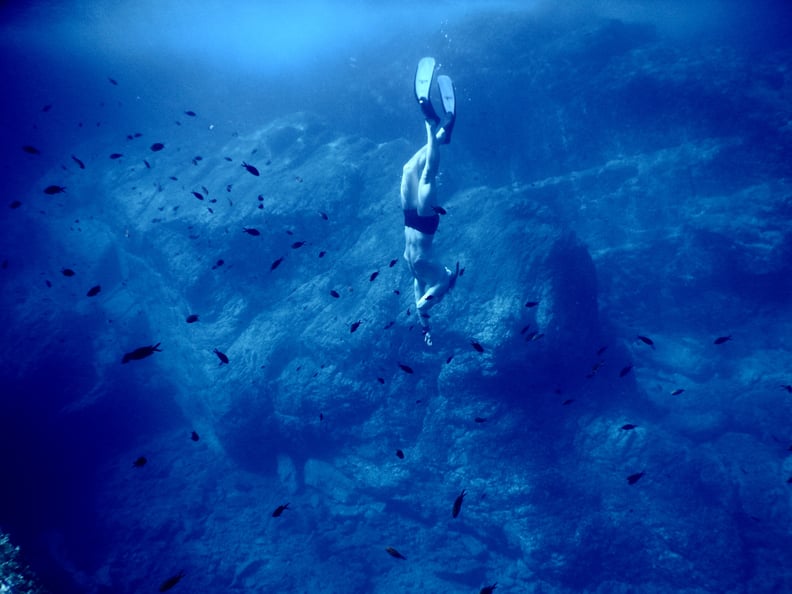 We've only explored less than five percent of the ocean.
10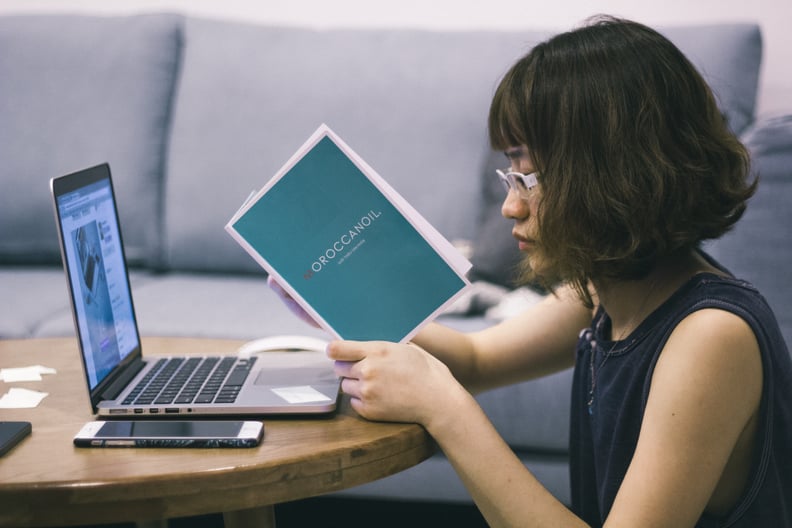 When you read to yourself, your tongue and vocal cords still shape the words.