6 Saving Tips From Disney Princesses
What a great life these Disney princesses have! They get to marry the prince of their dreams, and live lavish lives as royalty. But before you start scoffing at what an easy time these princesses have and how they never had to think about budgeting, think again. Check out these money lessons from these singing, dancing beauties.
01
Save on Salon Cuts
Like Rapunzel from Tangled, you can spend less on salon cuts by finding a style that doesn't require much maintenance. Her hairstyle is so easy to maintain . . . she doesn't even need to cut it! When your hair gets as long as Rapunzel's, consider going to local beauty schools for a cut by a hairstylist-in-training.
02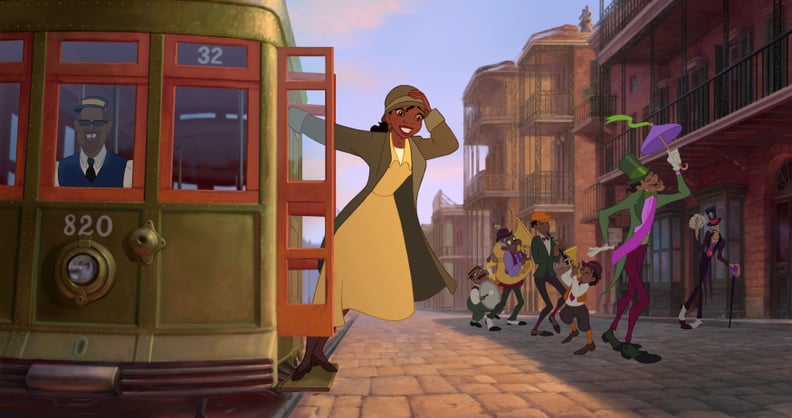 Take Public Transportation
Tiana takes a tram to work as a waitress in New Orleans. Public transportation is a great way to cut down on gas and the costs that comes with owning a car. Of course, she sings while she's on her way to work, which I advise you don't do when you're on the bus.
03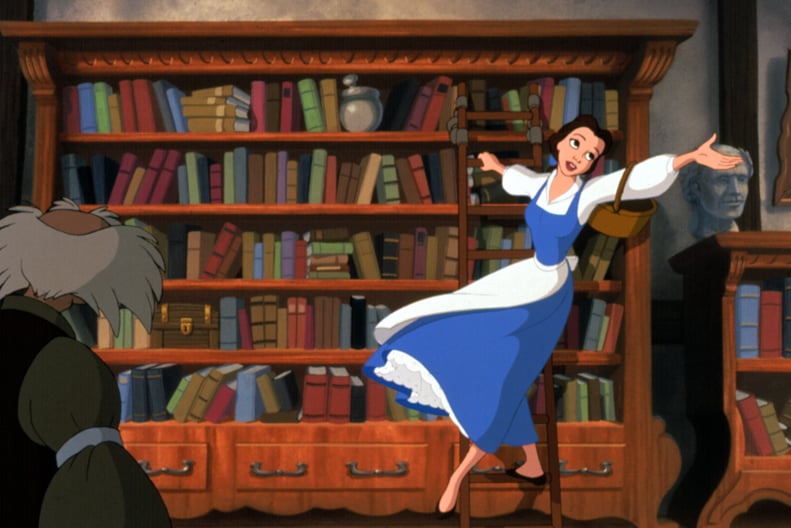 Go to the Library
Belle loves books and she borrows them from the library at her prince's palace or from the local bookstore. Instead of buying books, take advantage of your local library and start borrowing away!
04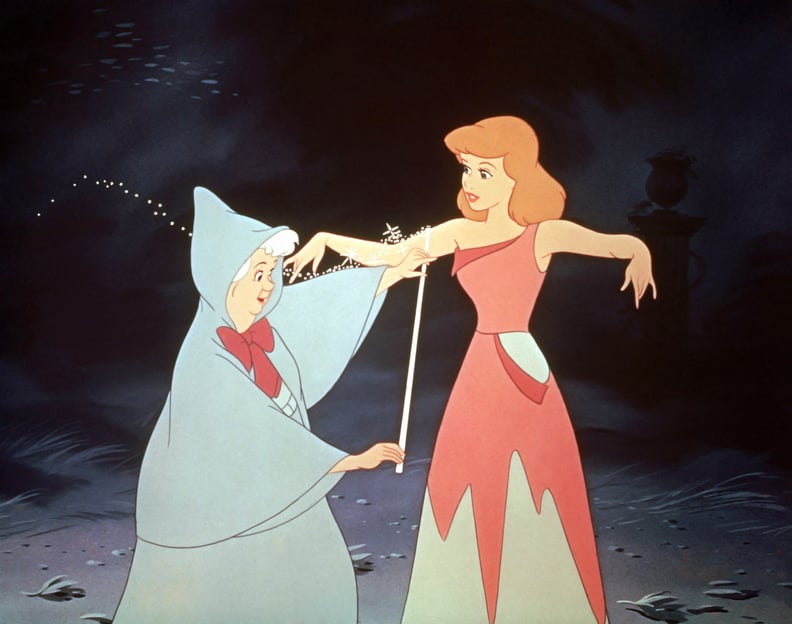 Re-Create Items
Not all of us have a fairy godmother who can turn a ragged dress into a beautiful ball gown and a pumpkin into a carriage. However, you can create your own bibbity bobbity boo magic by recycling items. For example, you know those plastic bags you get from shopping? Transform them into trash bags. Don't know what to do with your old issues of Vogue? Turn them into wrapping paper.
05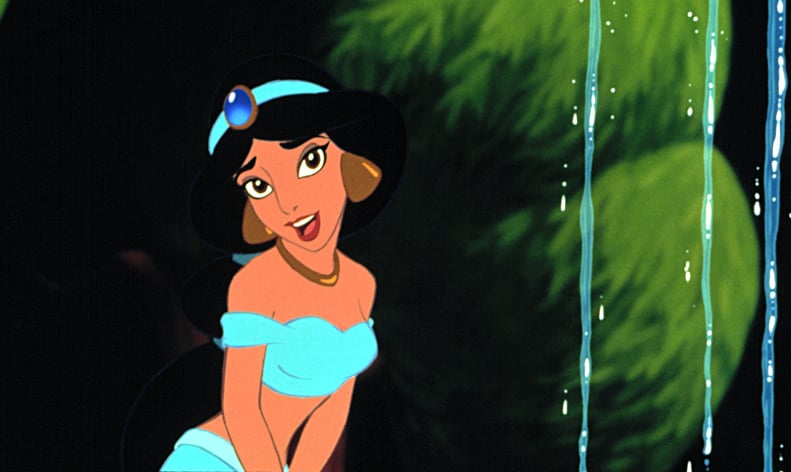 Go to a Market
Jasmine sneaked out from the palace to check out the sights at a marketplace, which is a savvy place to get your goods from! You can make some great and cheap finds at flea markets. A farmers market is also a good place to get your produce and can be more affordable than what you find in organic supermarkets. The bonus: you can bargain at these markets!
06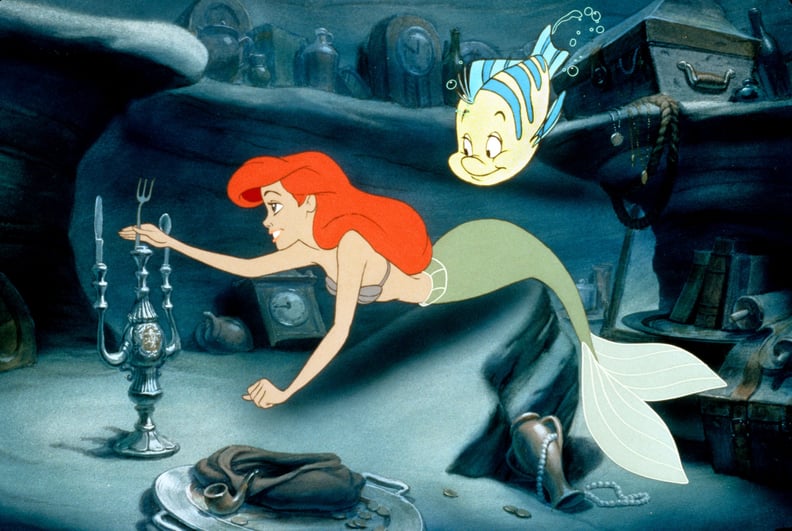 Treasure Used Stuff
Ariel's obsessed with knickknacks from the human world, and she doesn't care that they've been used. Don't be afraid to check out vintage and thrift stores, secondhand items from Amazon and eBay, and pass-me-downs from friends. There are great treasures to be found in used stuff! Check out my list of the used goodies that are even better than new items.