Advertiser Content From
Lowe's
Home Improvement Gifts That Will Make Adulting Fun and Easy — Yes, Actually
Advertiser Content From
Lowe's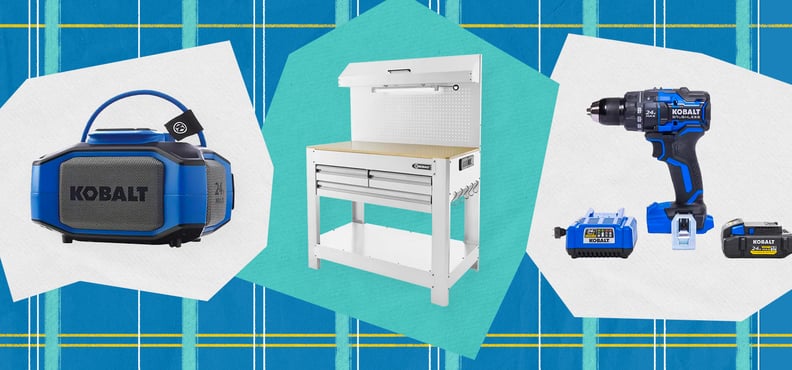 As POPSUGAR editors, we independently select and write about stuff we love and think you'll like too. If you buy a product we have recommended, we may receive affiliate commission, which in turn supports our work.
If you've spent any time on Instagram or TikTok in 2020, you know it feels like so many people passed the time social distancing with numerous home-improvement tasks or do-it-yourself projects. And it would seem millennials and Gen-Zers everywhere have realized that having the proper tools from the start of any project is essential to feel settled and empowered in your own space. So yes, while that cute shelf or artwork can do wonders to spruce up your place, if you or the people on your gift list are serious about home upgrades, then you're going to need the right tools this season. Here are the things from Lowe's that you should gift to all the handy people in your life to help them make any room reno or at-home project easy, safe, and long-lasting.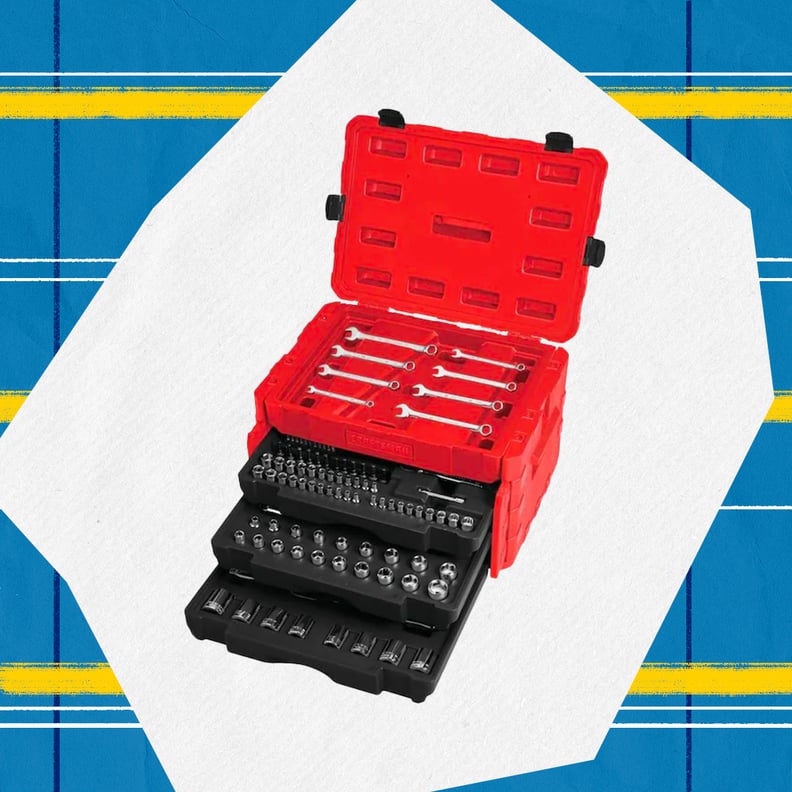 Craftsman Polished Chrome Mechanics Tool Set
Know someone who loves to "tinker" with things? Then this mechanics tool chest will make their Christmas morning. It comes with an assortment of mechanics tools to tackle any task — perfect for car-obsessed friends and amateur plumbers alike!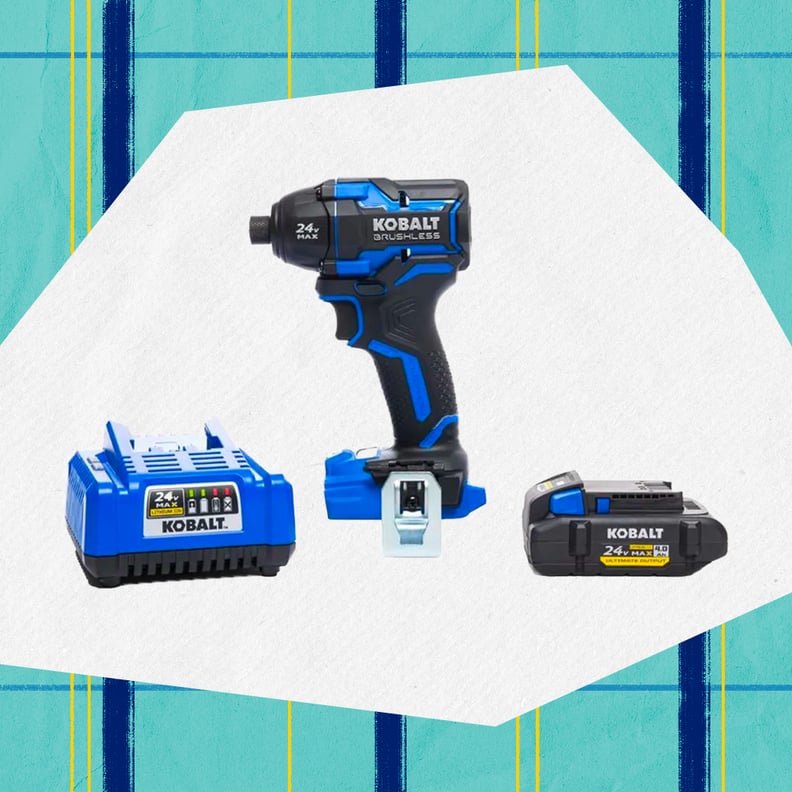 Kobalt XTR 24-Volt Max Variable Speed Brushless Cordless Impact Driver
What's the difference between an impact driver and a drill, you ask? In short: power. For those working on heavy-duty jobs, this is the tool they'll work the hardest. Thankfully, it's cordless and the battery allows you to keep up with any late-night projects.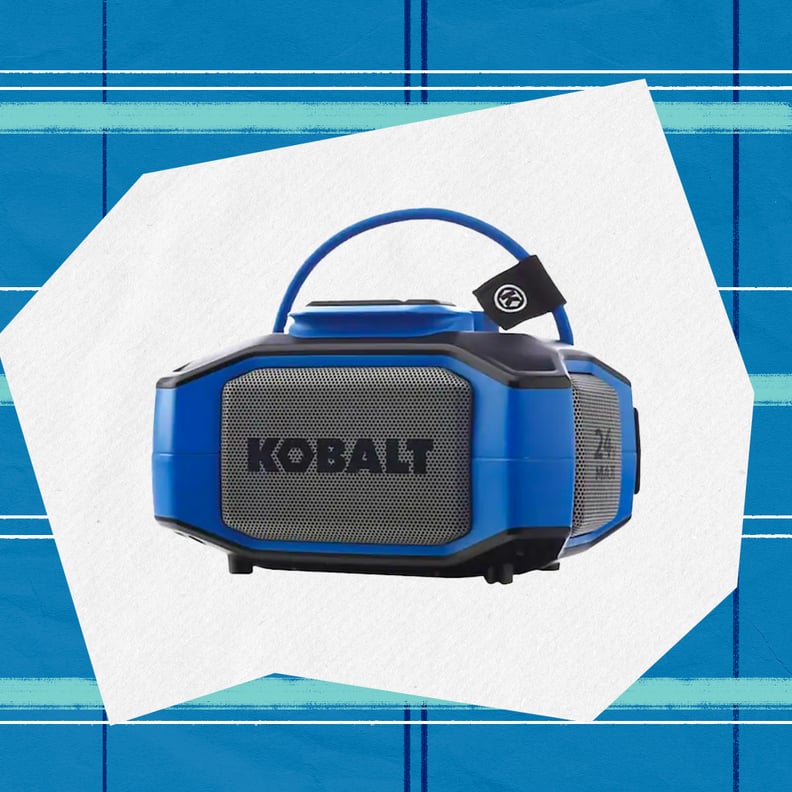 Kobalt Outdoor Portable Speaker
You can never go wrong giving a portable speaker. Whether you have friends trying to set up their first outdoor living space or someone who loves spending hours working in the garage, so many people will find numerous uses for this speaker!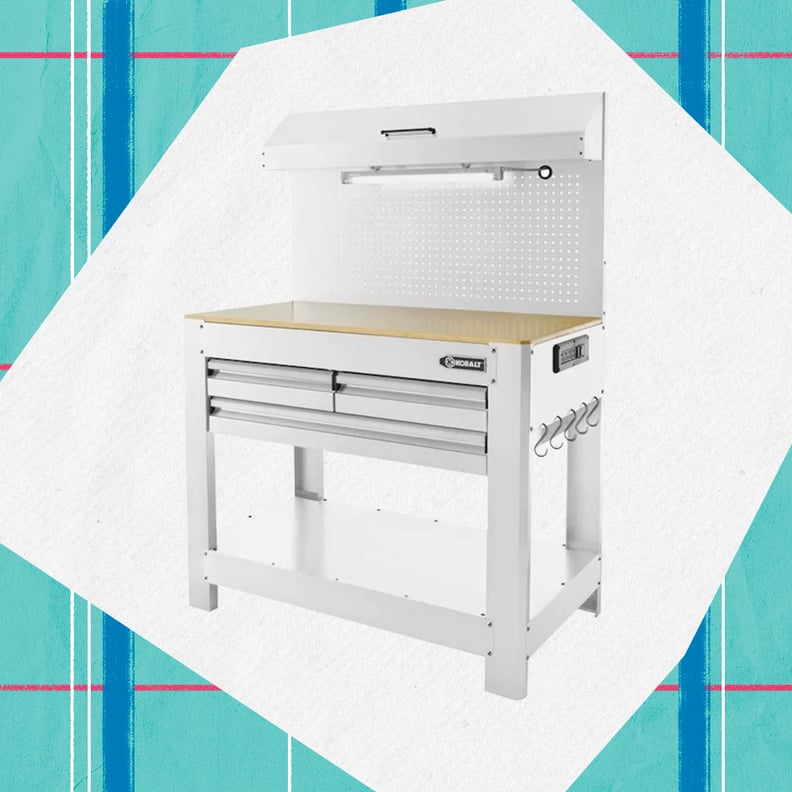 Kobalt Hardwood Work Bench
Ask any home owner out there, and they'll tell you: there is no such thing as being "done." There is always something to hang, fix, adjust, etc. That's why staying organized and having a space to do all that tweaking is so important! A tool bench makes the perfect addition to any garage, shed, craft room, or basement workspace.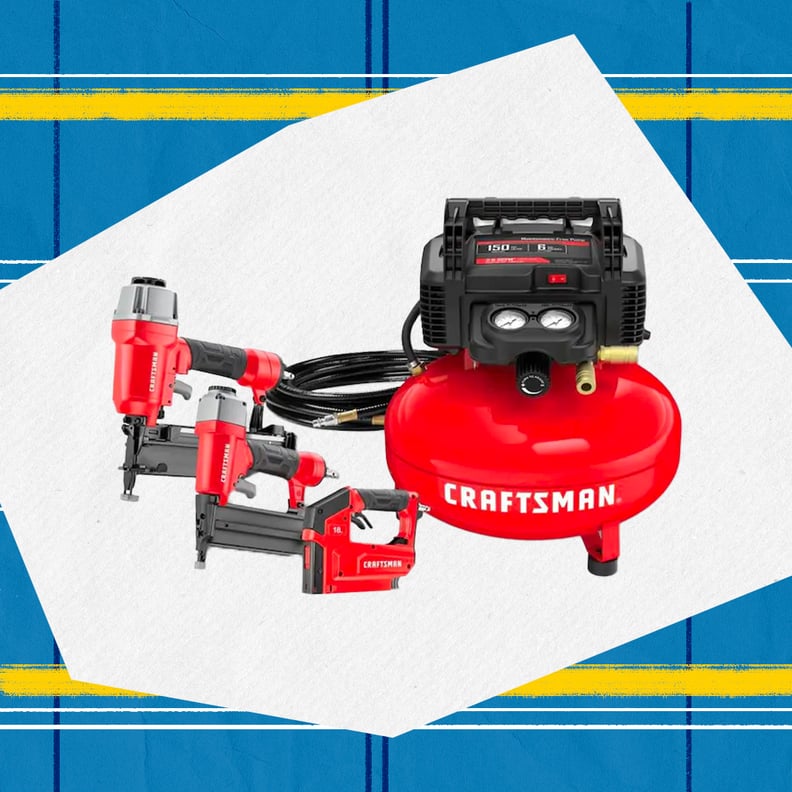 Craftsman Portable Electric Pancake Air Compressor
An air compressor is a must have for any new homeowner dreaming of their own fixer-upper project. If you've ever tried using a nail and hammer to put up a wall, then you know how clutch this would be as a gift.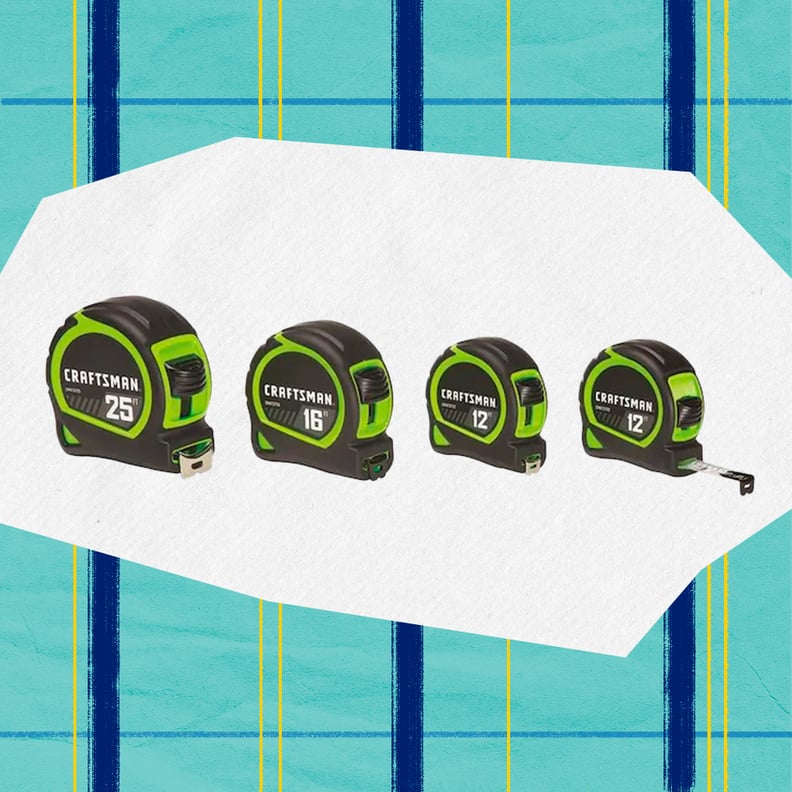 Craftsman Tape Measurers
We all have that friend who goes to hang a piece of artwork and just straight-up wings it. Since off-center wall decor is just about the worst thing ever, make sure they never do it again and throw them subtle shade in the form of a holiday present when you gift them with a four-pack of tape measurers. They'll thank you in the long run.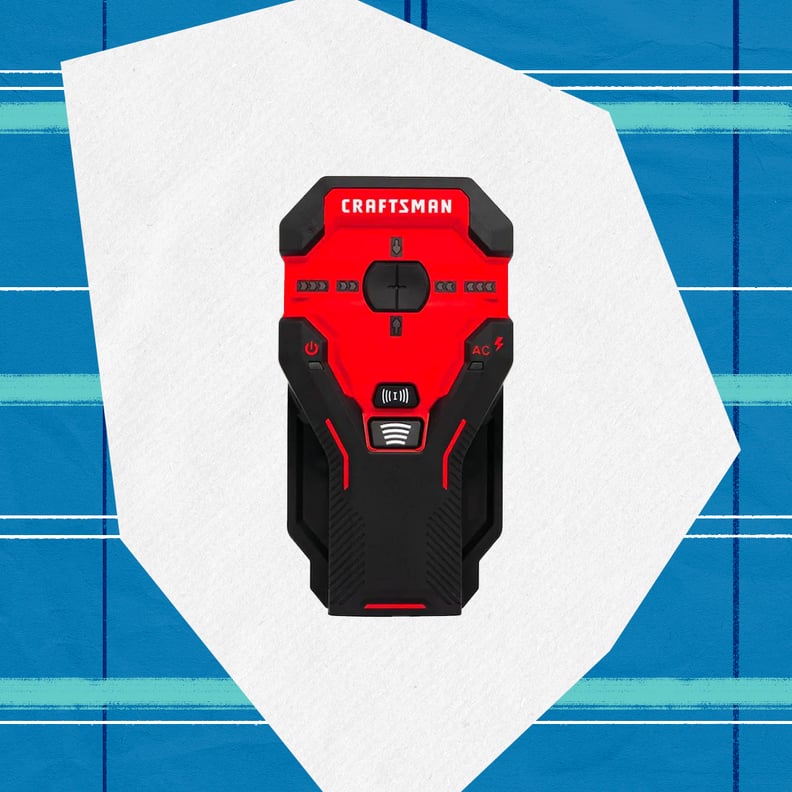 Craftsman Scan Depth Metal and Wood Stud Finder
Along those same lines, a stud finder is pretty essential when it comes to screwing or nailing things into your wall. This little gadget seems small, but makes adding the finishings to your decor mighty easy.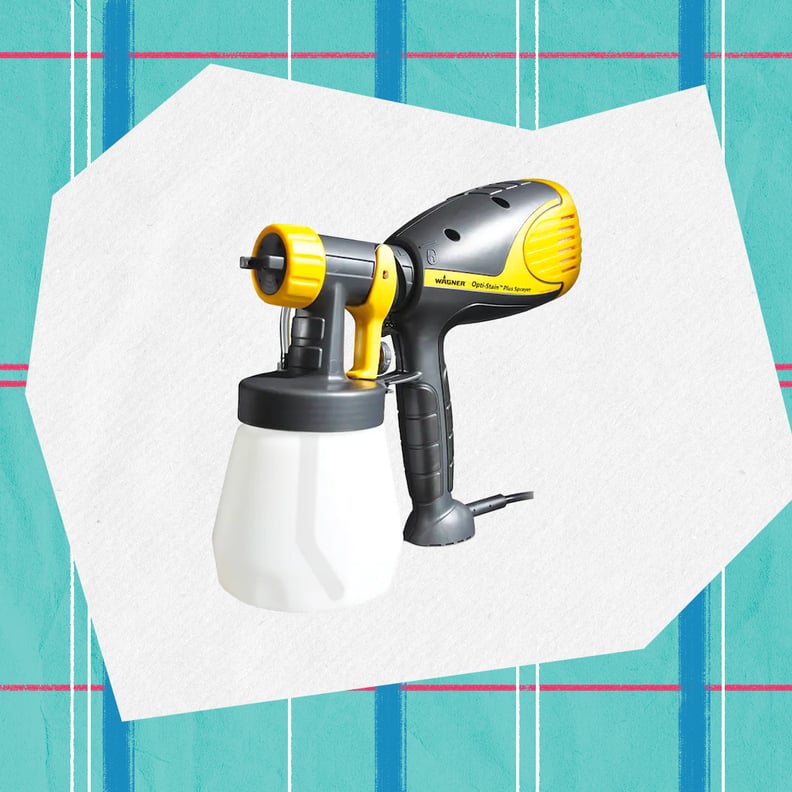 Wagner Handheld Paint Sprayer
Are you on painting TikTok yet? Basically, watching people use these paint sprayers to flawlessly finish off a cabinet reno or paint a room is so satisfying and ultimately soothing. It's probably just as wonderful to use IRL!