Last-Minute Gifts You Can Buy at the Grocery Store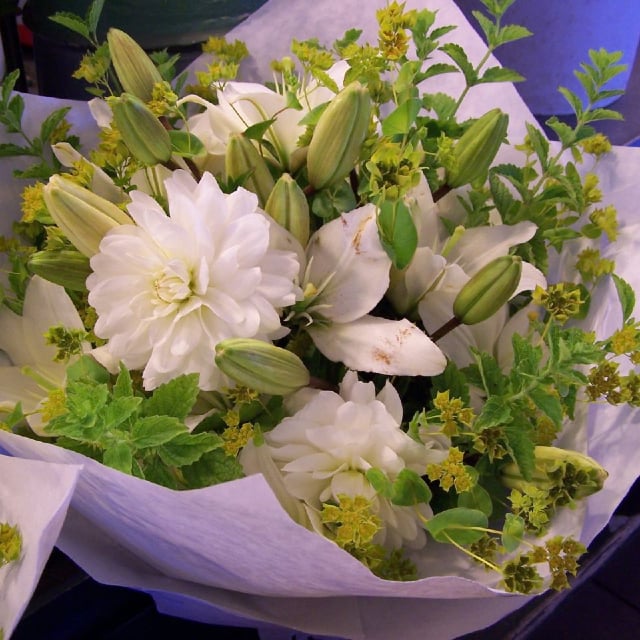 Chances are, you'll make a few supermarket trips this holiday, so why not take care of some last-minute holiday shopping at the same time? We're not suggesting you start giving milk or garbage bags; you might be surprised by the unique gifts that are perfect for anyone on your list. From books to specialty cheeses, the bounty you'll find if you spend a few extra minutes walking the aisles could have your holiday shopping wrapped up in no time. Bonus: most grocery stores also sell colorful gift bags for wrapping on the go.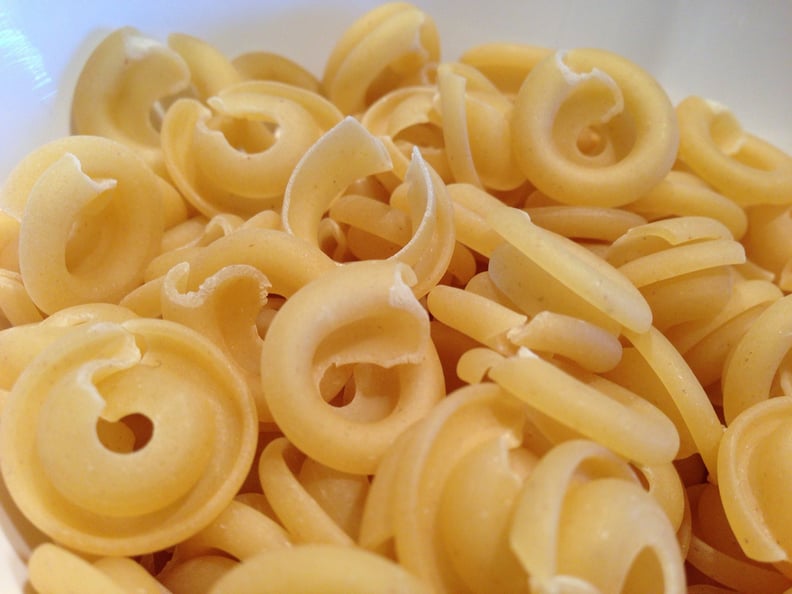 Artisan Pastas
Check your pasta aisle for specialty noodles that anyone would love to simmer up. From handmade ravioli in the freezer section to dried pastas from around the world, most grocery stores offer a wonderful selection. Package up an assortment and tie with a pretty ribbon.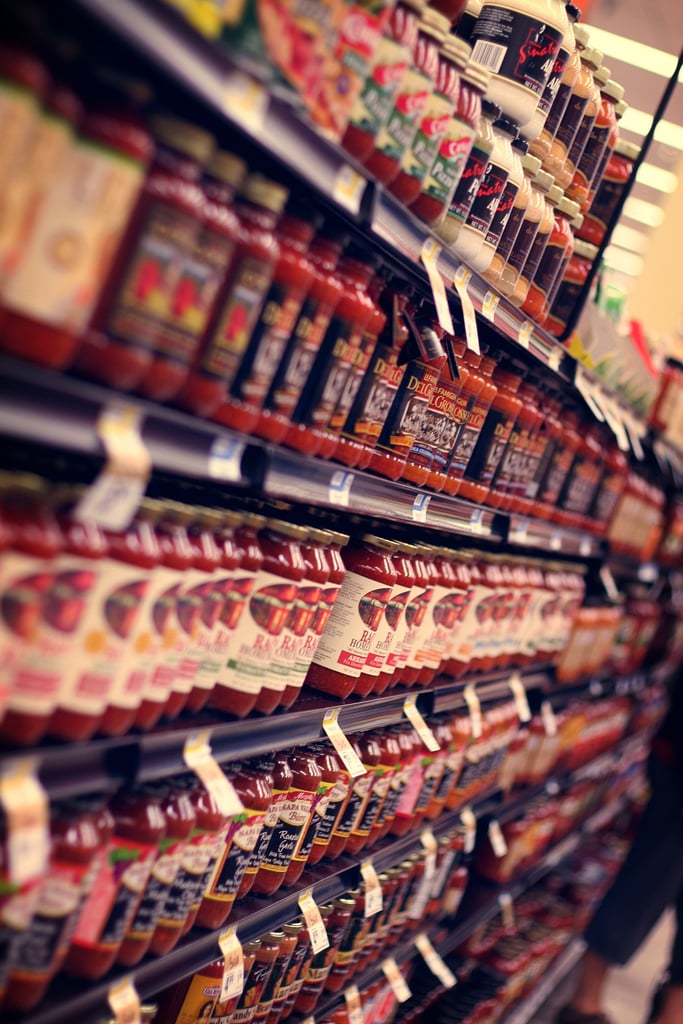 High-End Sauces
Perfect for tossing in with that bag of pasta or as a gift on its own, high-end pasta sauces are just the thing for the foodie on your holiday shopping list. You can also check the international foods aisle of your grocery store for curries, chutneys, and other exotic sauces.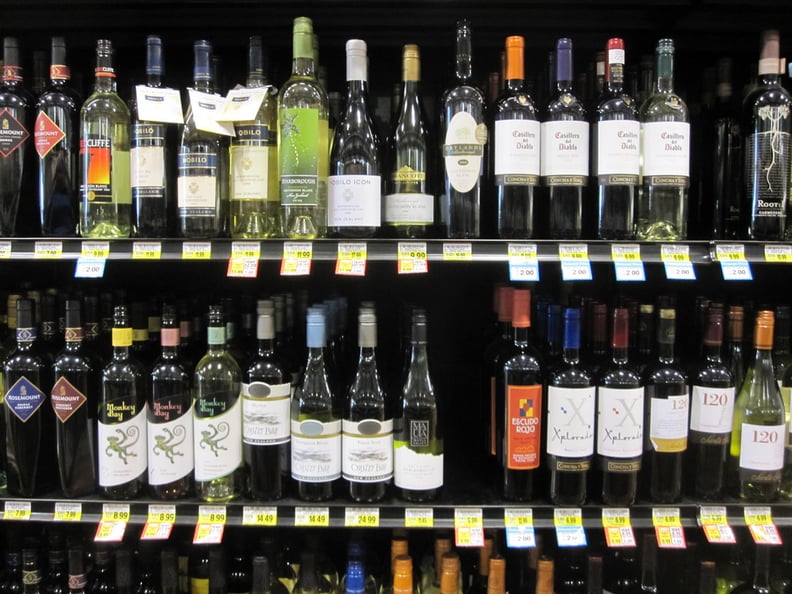 Wine
Pick up a bottle of fine wine as a gift for a special someone. Grocery stores are stocked with a variety of liquors for any taste.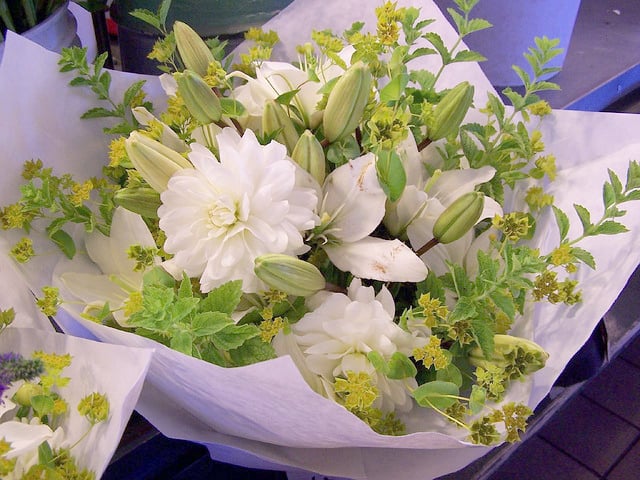 Fresh Flowers
Flowers are perfect for anyone on your gift list. Along with fresh bouquets, most grocery stores sell small plants and candles in the floral section.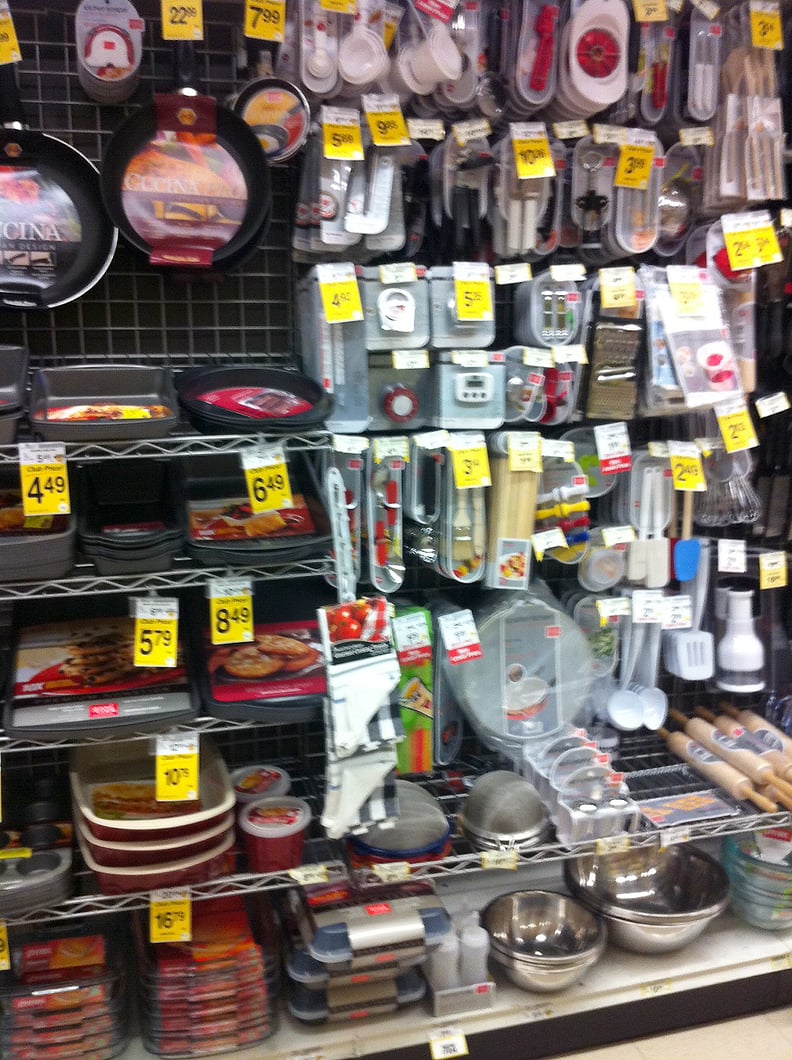 Kitchen Gadgets
You might be surprised at the variety of kitchen gadgets found at your favorite grocery store. Give the gift of glass casserole pans or handy zesters that will have someone on your list ready to get cooking.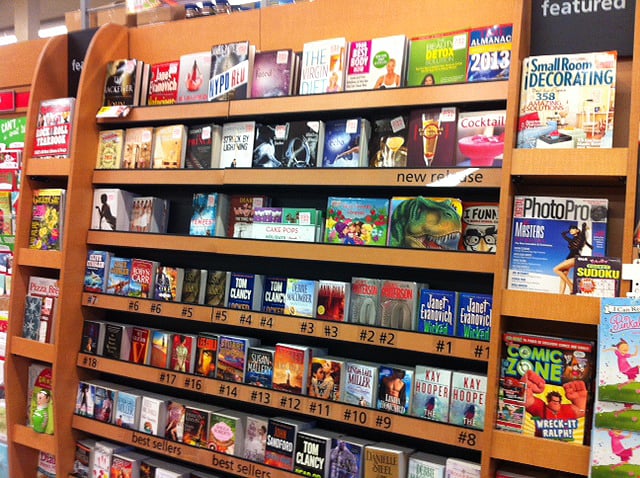 Books
Pick up a bestseller for someone on your shopping list. Grocery store book sections are often stocked with a surprising selection, plus magazines, packaged cards, and cool notepads, which also make awesome gifts.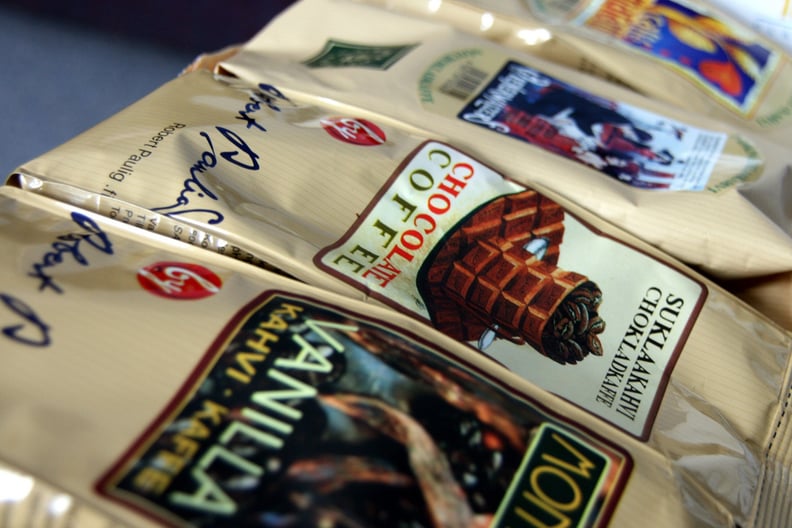 Unique Coffee Blends
Coffee is also a wonderful last-minute holiday gift that you can find at the grocery store. Tucked next to everyone's favorite brands you'll find smaller labels or specialty coffee blends.
Sassy Spices
Even if you're shopping for someone who isn't a big foodie, spice blends are a fun gift. Go with something unique, such as a Cajun blend or organic dried herbs for a really special present.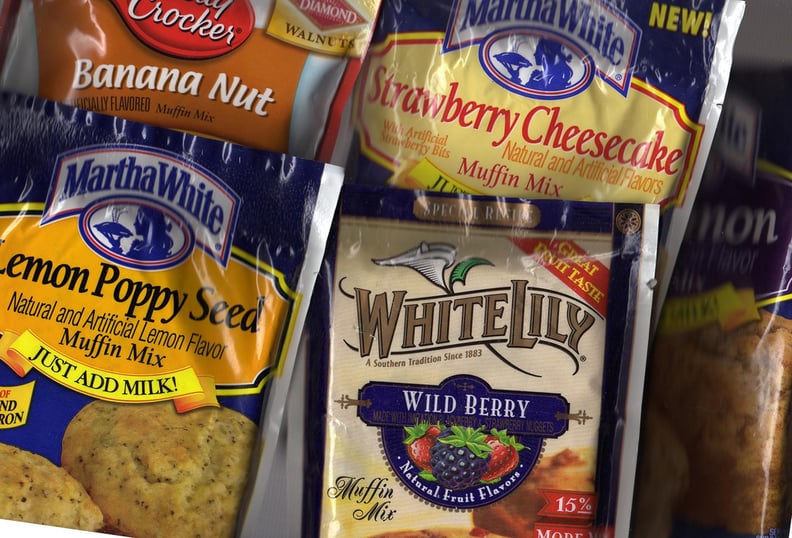 Baking Mixes
From cakes to scones, all grocery stores sell sweet and savory bake mixes. And you can personalize the gift by purchasing fresh fruit or nuts for mixing in.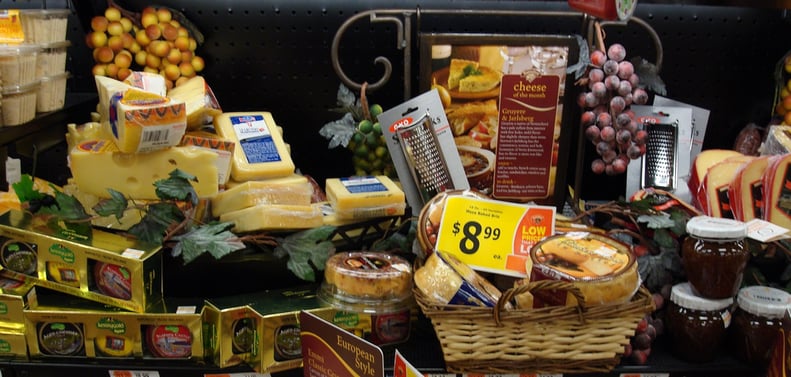 Specialty Cheeses
Just about anyone would love to receive specialty cheese as a holiday gift. Pair with a box of high-end crackers or a loaf of fresh baked bread from your favorite grocery store and you're ready for gift giving.
Top Flicks
Tucked around the candy aisle, you might find a selection of movies that are made to grab and go. Pop it in a gift bag and toss in a box of microwave popcorn for an on-the go gift.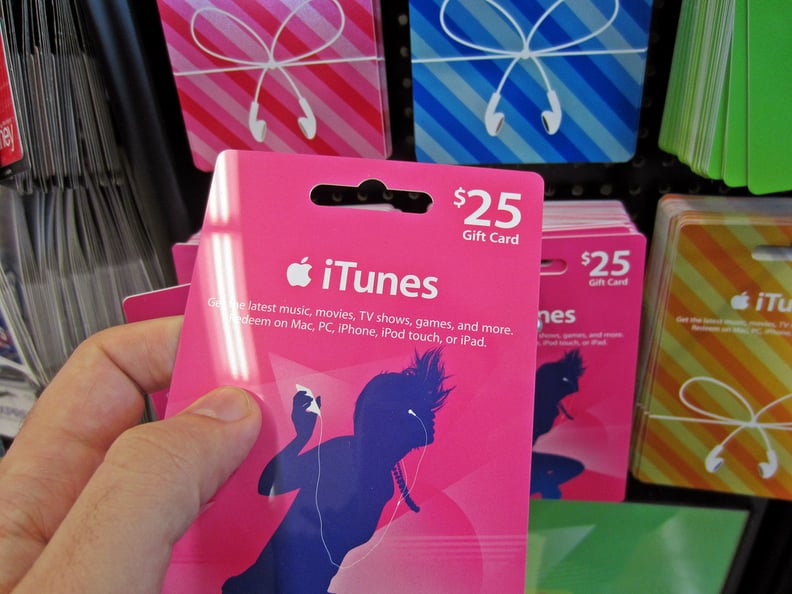 iTunes Gift Card
Available at many grocery stores, an iTunes gift card will please any music lover on your holiday shopping list. With access to apps, podcasts, and the hottest tunes, it's an easy last-minute present.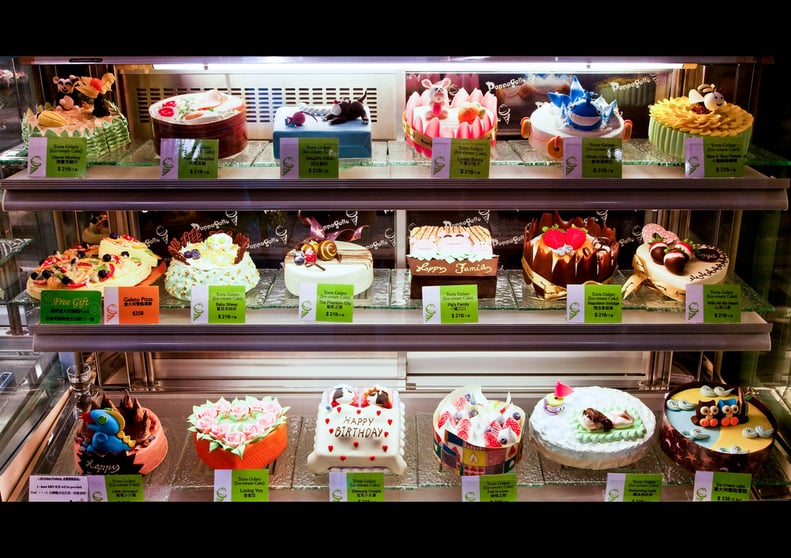 Deli Cake
Everyone loves receiving cake, and your favorite grocery store has several to chose from. Along with cakes already in boxes, check your bakery for unique pastries and goodies.