Graduate School in Style With These 50 Fun and Creative Graduation Cap Ideas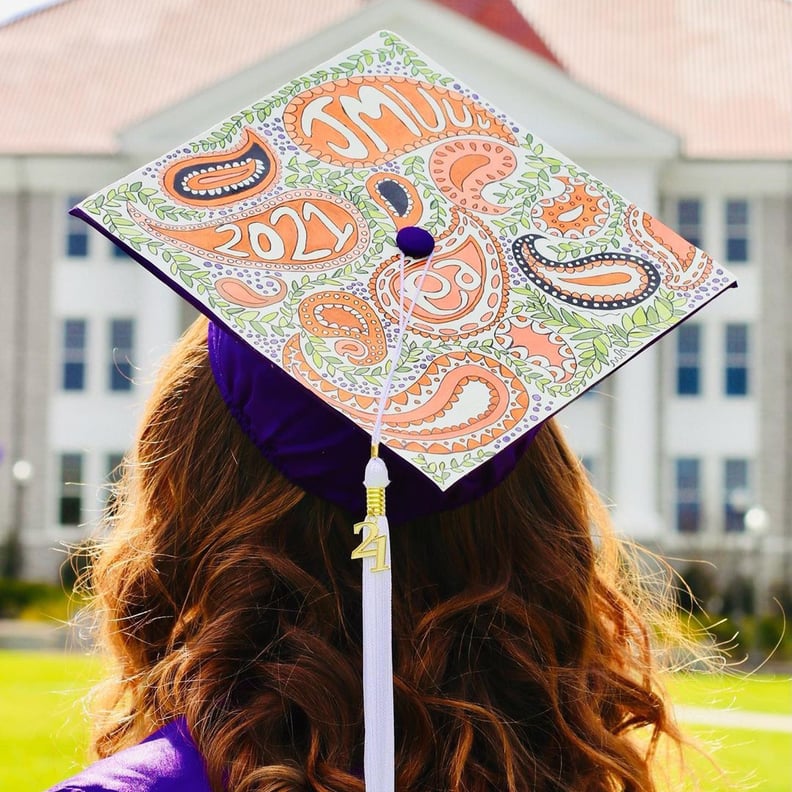 One of the most entertaining parts about graduation (besides the celebration, of course) is seeing all the great grad-cap ideas people come up with. While "Thanks, Mom and Dad" is pretty sweet, it's the creative ones that catch our attention time and time again — they're the most memorable! From beloved TV show quotes to inspirational messages and even fun artwork, these unique cap ideas will never be forgotten. Ahead, we've rounded up some that will make you chuckle and others that will make you wonder, "Why didn't I think of that?" In the name of some good graduation fun, see all our favorite picks.
— Additional reporting by Haley lyndes, Hilary White, and Macy Williams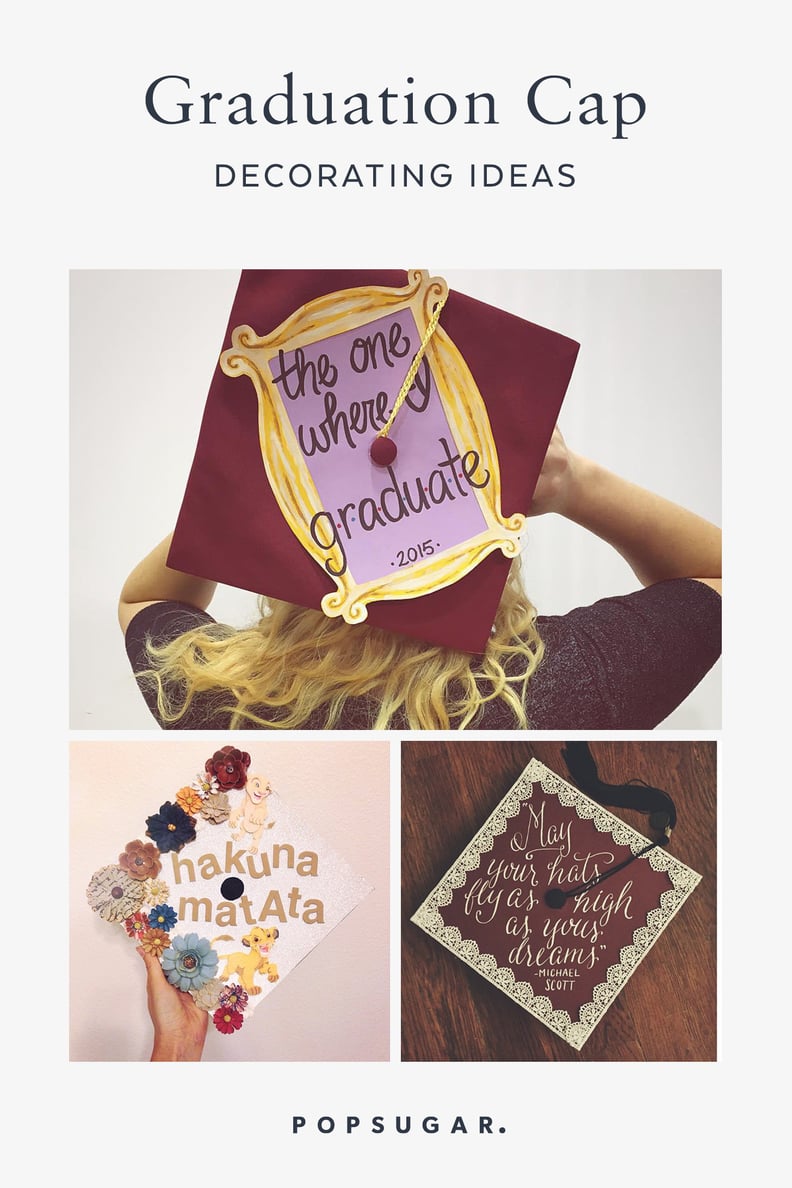 Pin It!