Paid Content For

Dallas Uncovered: Hidden Gems That Are Just an Uber Ride Away
Paid Content For

There are some locales tourists and locals alike just can't resist. From under-the-radar bars to take-your-breath-away architecture to can't-resist food-truck meccas, Dallas, TX, is home to many. We've rounded up the most incredible spots you need to visit. The best part? They're one convenient Uber ride away. The next time you inaccurately complain that there's nothing to do, just open that app and head out the door. You won't regret it.
01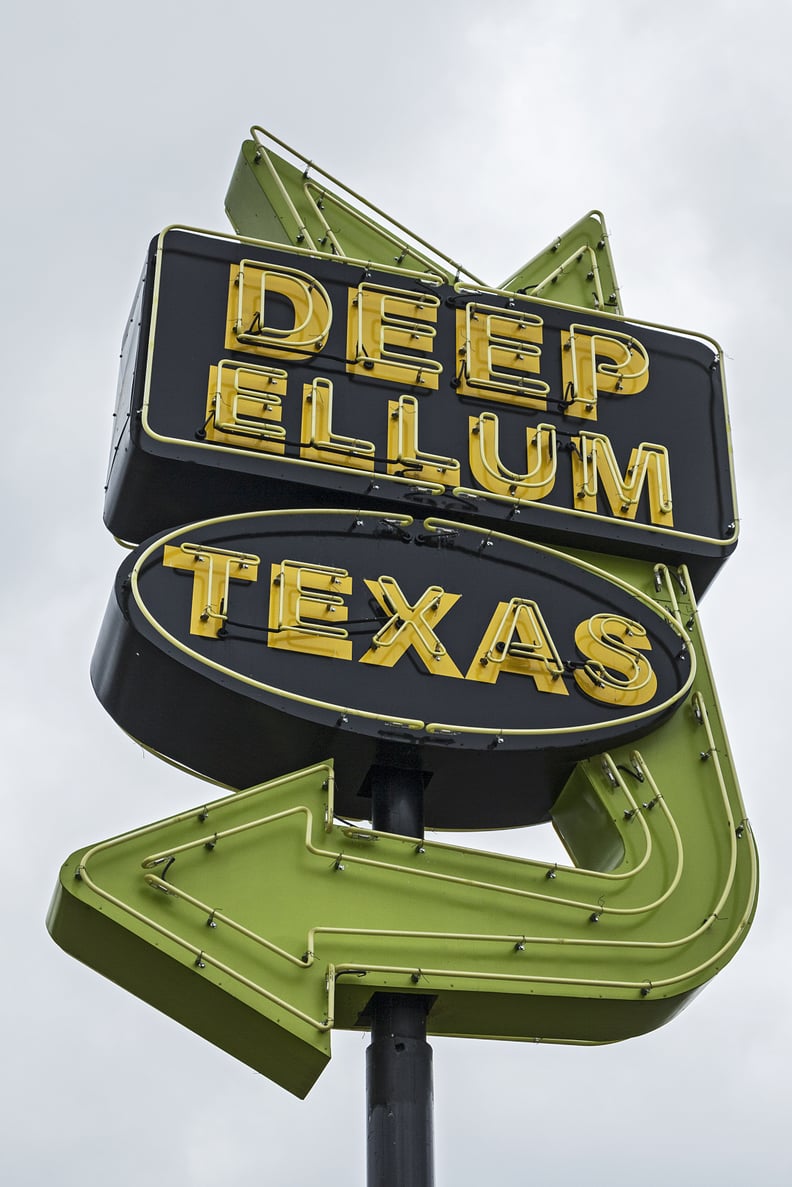 The Deep Ellum Neighborhood
Jump head first into the musical history of Dallas by taking a stroll through the Deep Ellum neighborhood, which fanned the flames of jazz music when the genre first took listeners by storm in the early 20th century. You may come for the live music, but you'll likely stay for the vivid array of murals and street art that cover the neighborhood. Pile into an uberX, and let your driver drop you right at your desired location.
02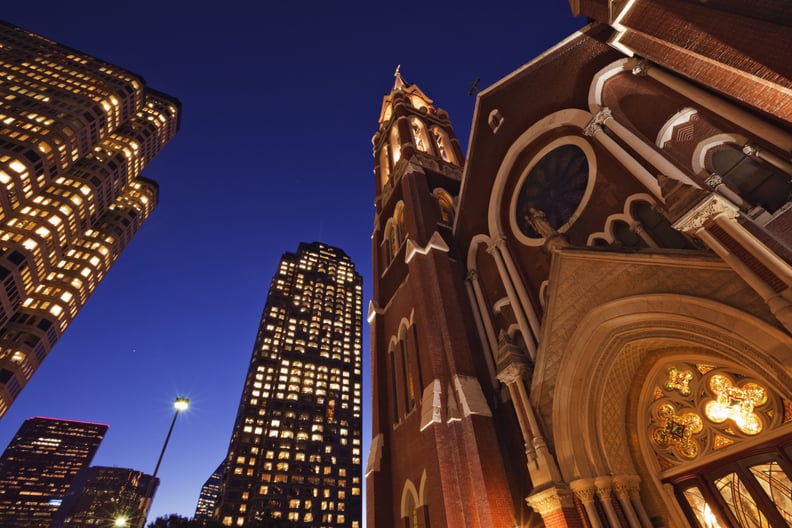 Cathedral Santuario de Guadalupe
Whether you choose to worship or simply appreciate exquisite architectural design, Cathedral Santuario de Guadalupe is one of the city's most elegant structures. Built in the heart of Dallas's art district, the church boasts an impressive display of stained-glass windows and elaborate Gothic detailing.
03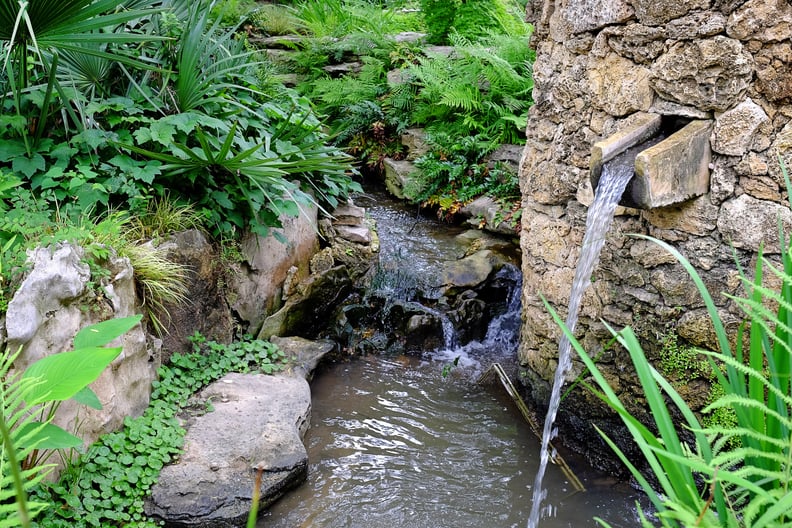 The Waterfalls at the Dallas Arboretum
The Dallas Arboretum and Botanical Garden is beloved by locals for its captivating variety of floral species, but the green space offers several waterfalls hidden away on the grounds, which number among the location's finer points. These secluded spots are ideal for unplugging and appreciating a moment of Zen in an otherwise bustling city.
04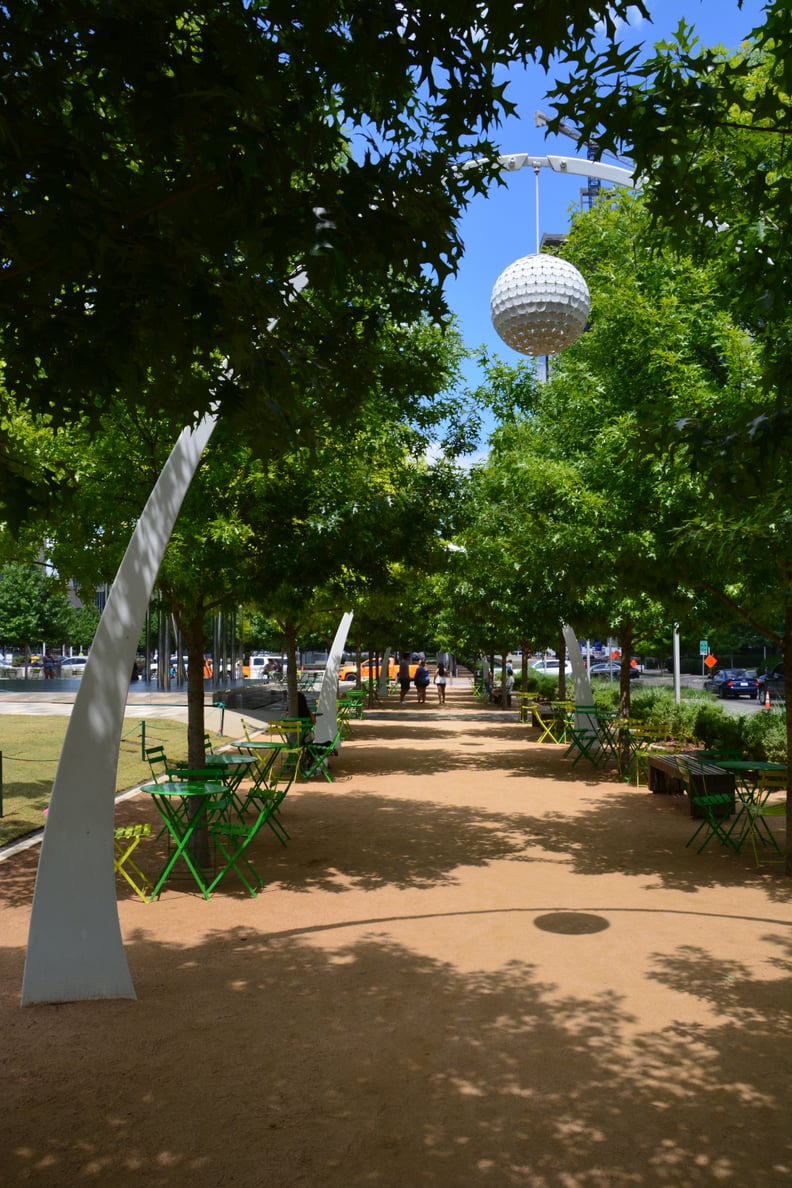 Klyde Warren Park
Fitness classes and food trucks collide in this modern and engaging park, where you're just as likely to stumble into a yoga practice as you are a truck vending deliciously authentic Mexican food. Spend the day people watching as you savor a plate of food from the park's revolving roster of food trucks, or embrace your inner wellness guru and participate in the park's activities program.
05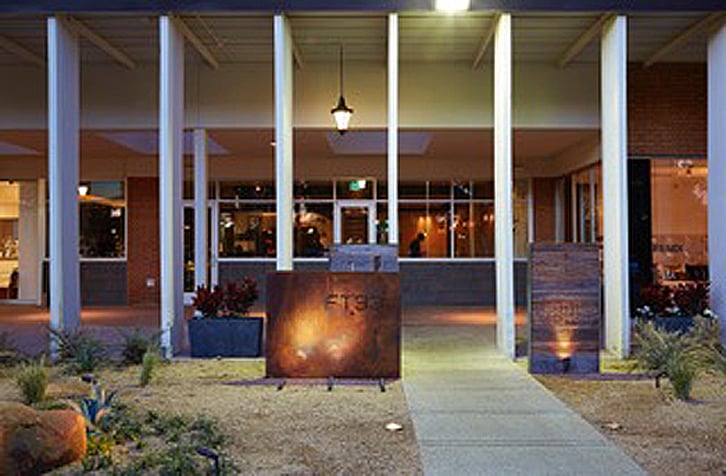 FT33 Restaurant
Through strategic partnerships with local farmers, FT33 chef and founder Matt McCallister fashions truly unique dishes built from fresh and memorable ingredients. Menu highlights include a savory beef tartare with notes of strawberry and garlic and a popcorn semifreddo.
06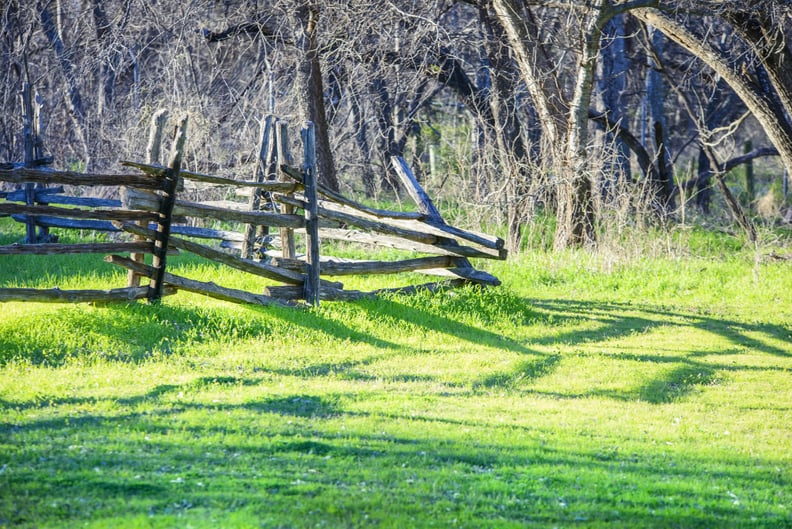 Cedar Hill Park
Escape the downtown Dallas crowds for an hour or two with an outdoor excursion to Cedar Hill Park. Residing just outside Dallas, this lush protected land is a veritable paradise. Leap into Joe Pool Lake for a refreshing dip, or stroll through the park's thickets to enjoy the serenity of the natural setting.
07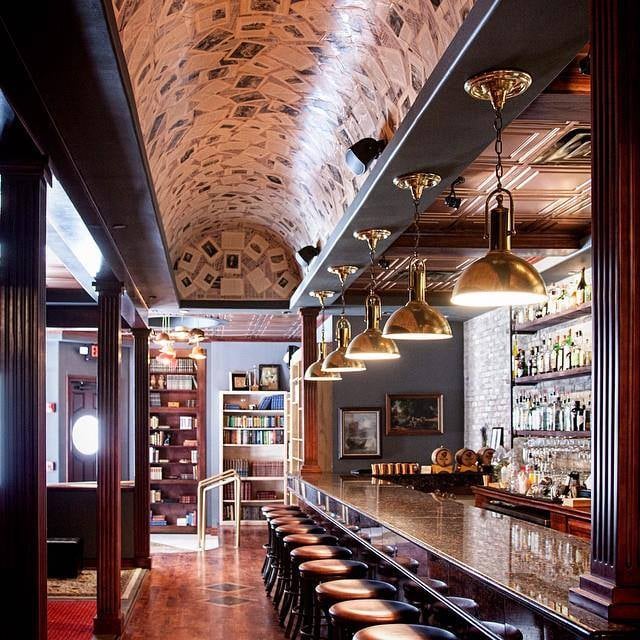 Thompson's
If you're seeking cunningly crafted libations in an unusual setting, make your way to Thompson's Book Store just outside Dallas's city limits. The speakeasy is disguised as a classical bookstore, the location's former iteration and an inspiration for its clever drink names. Split an uberPOOL with friends so you can imbibe and get home safely.