Come, We Fly! Channel the Sanderson Sisters This Halloween With These Hocus Pocus Face Masks
As POPSUGAR editors, we independently select and write about stuff we love and think you'll like too. If you buy a product we have recommended, we may receive affiliate commission, which in turn supports our work.
Grab your broomsticks, witches, because dressing as a Sanderson sister for Halloween is easier (and safer) now than it's ever been before. Thanks to a few Etsy shops, all you'll need is a Hocus Pocus face mask in order to morph into one of the wicked sisters this Halloween. But which shall you choose? Winifred, who's temperamental and vain? Mary, who has a magically enhanced sense of smell? Or Sarah, whose charming voice can entice all the children of Salem? It's up to you to decide, but there's one thing for sure: these face masks make glorious costumes! See all the sellers on Etsy who offer Sanderson sister coverings, and pick one up for yourself.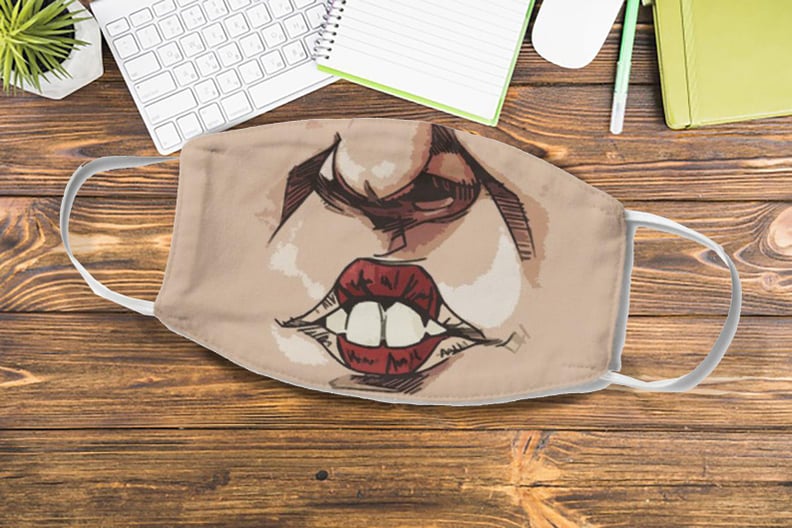 Hocus Pocus Winifred Sanderson Face Mask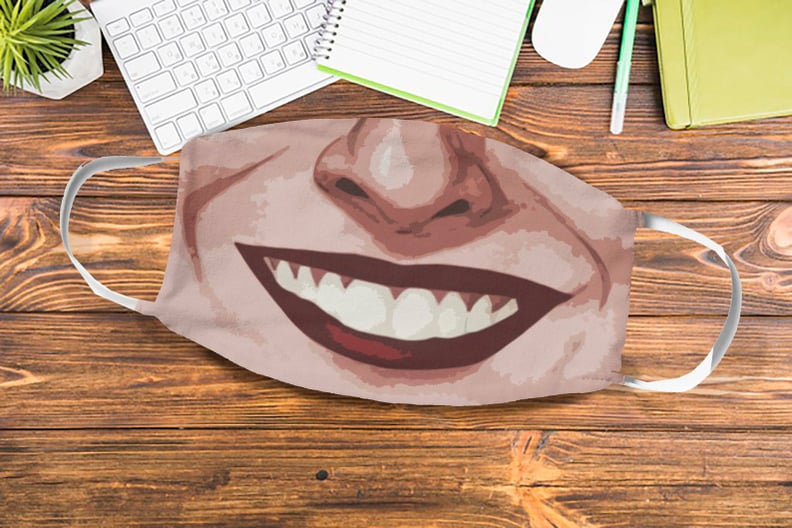 Hocus Pocus Sarah Sanderson Face Mask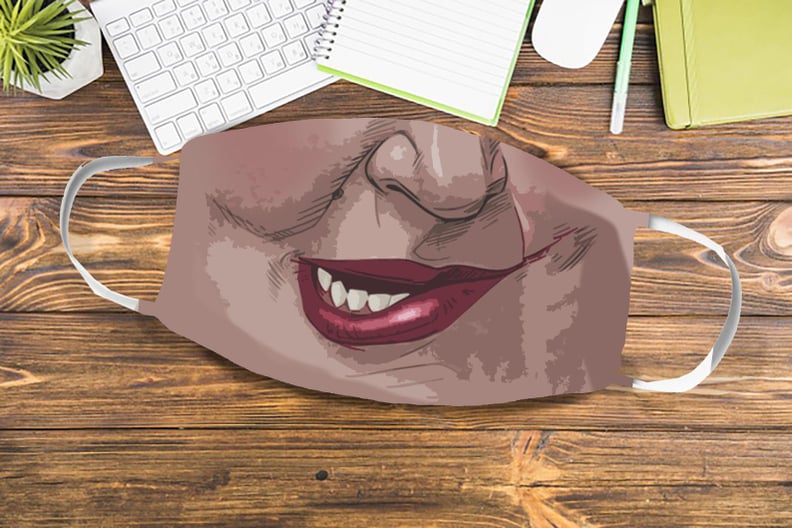 Hocus Pocus Mary Sanderson Face Mask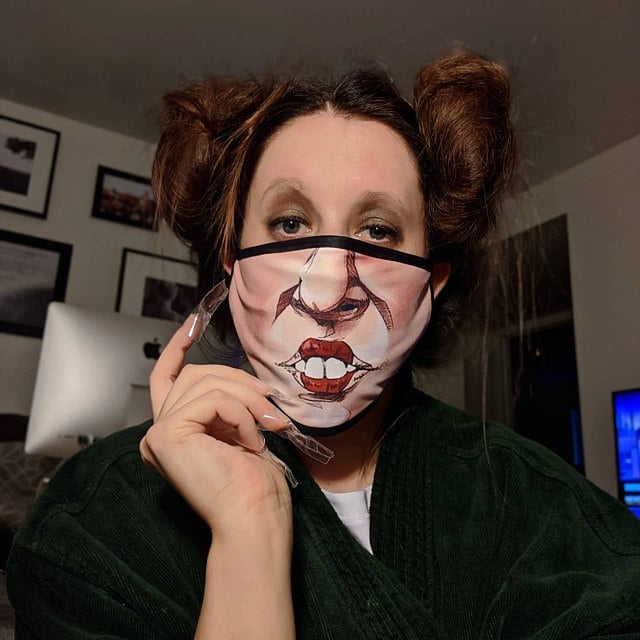 Hocus Pocus Winifred Sanderson Face Mask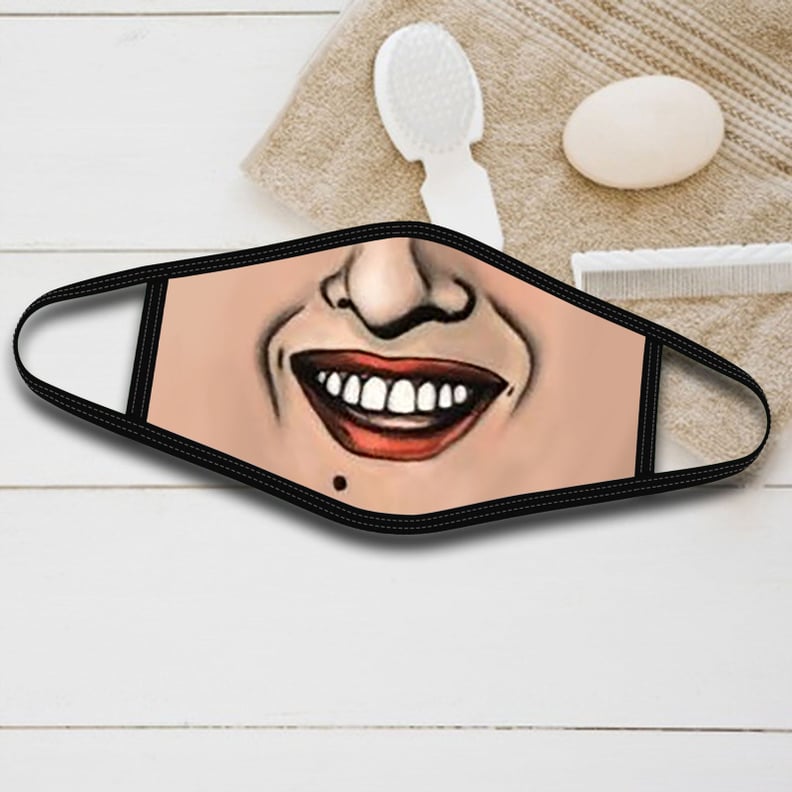 Hocus Pocus Sarah Sanderson Face Mask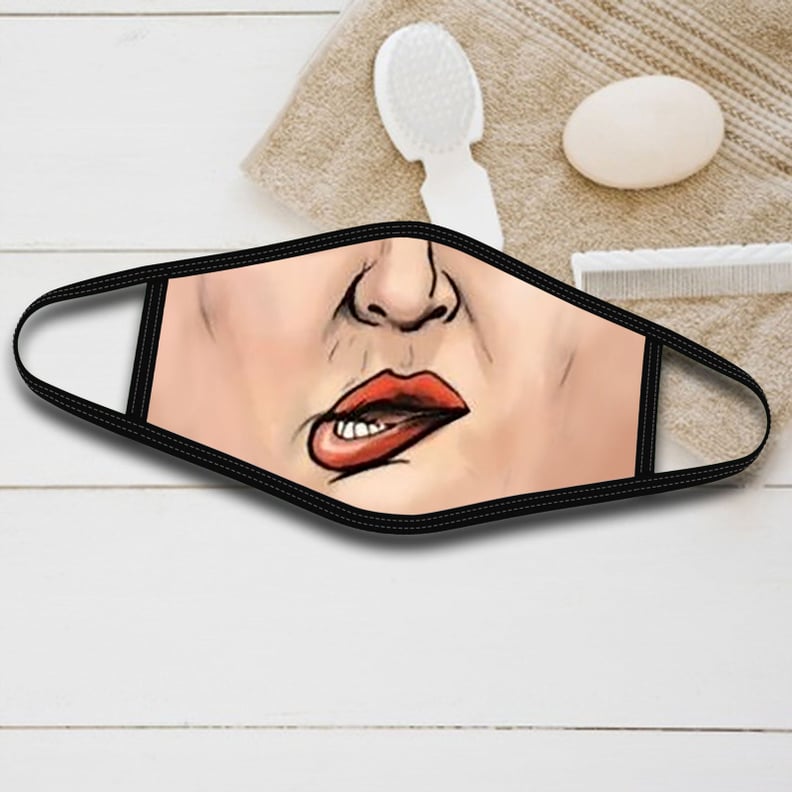 Hocus Pocus Mary Sanderson Face Mask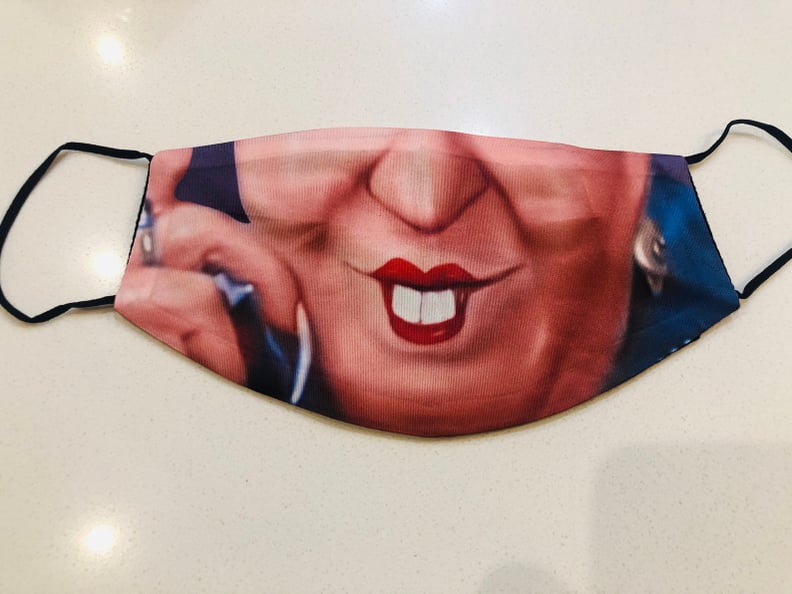 Hocus Pocus Winifred Sanderson Face Mask
Hocus Pocus Sarah Sanderson Face Mask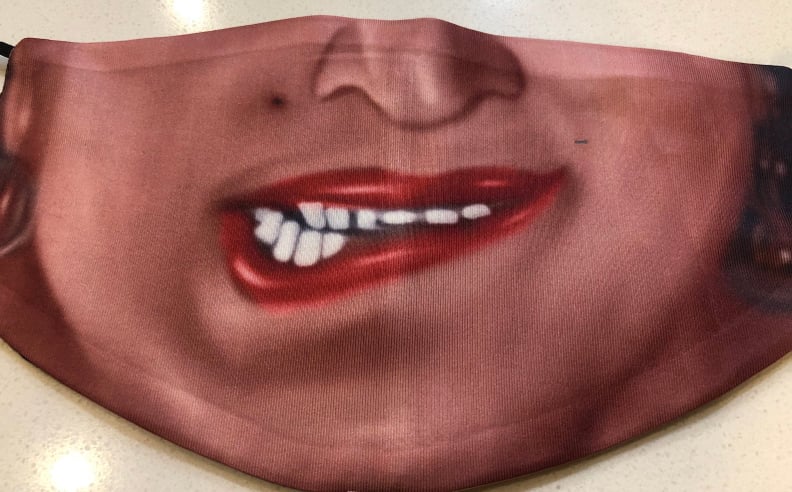 Hocus Pocus Mary Sanderson Face Mask