Fix Sniffles With Soothing Shower Disks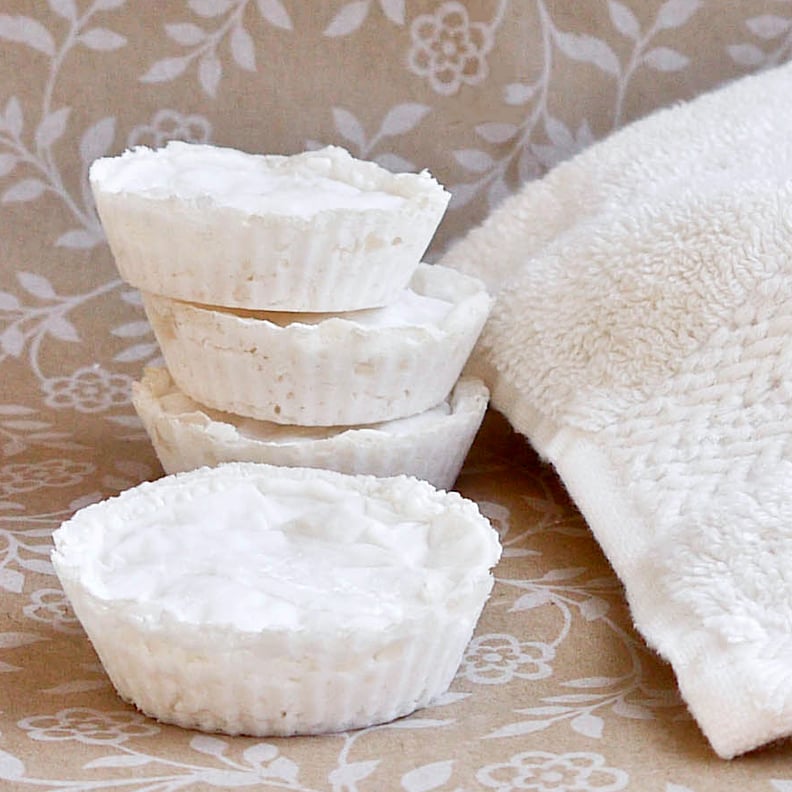 POPSUGAR Photography | Sarah Lipoff
POPSUGAR Photography | Sarah Lipoff
No one's happy about the dreaded flu season, and who can blame them? Sleepless nights, unsightly puffy eyes, and sore, chapped noses are the worst.
Help beat the congestion naturally with these soothing shower disks that steam together with essential oils to make things better. Use these with essential oil tissue box trick and a few bowls of chicken noodle soup, and you'll bust through that cold in no time.
What You'll Need:
Small bowl
1 cup baking soda
1 tablespoon cornstarch
1/2 teaspoon salt
1/3 cup water, plus 2 tablespoons water
Muffin tin
Muffin liners
Eucalyptus and peppermint essential oils
Lavender essential oil (optional)
Directions:
Start by mixing together the baking soda, cornstarch, and salt in a small bowl. Think of this as the base of the shower disks. The baking soda absorbs the essential oils, while the cornstarch and salt keep things from crumbling apart. Slowly add the water until things resemble a thick paste.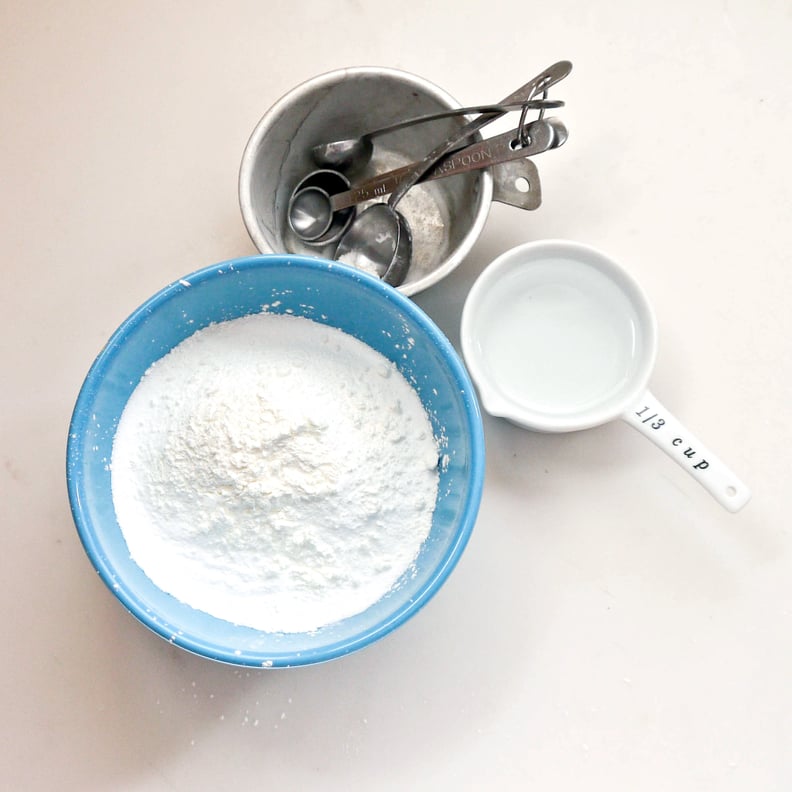 Line your muffin tin with paper or silicon liners and add around one tablespoon of the mixture to each cup, creating around eight to 10 shower disks. Now let them dry overnight or pop them in a 300˚F oven for 30 minutes.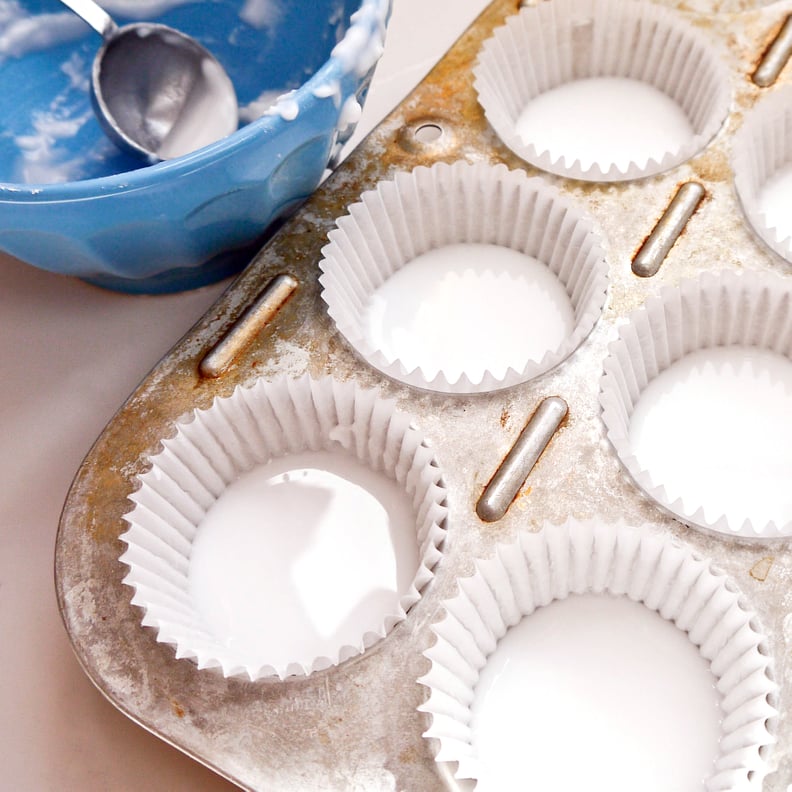 Once the disks are completely dry, top each with three to five drops of eucalyptus essential oil and then three to five drops of peppermint oil. You can also add a few drops of soothing lavender for complete cold season comfort. Let the disks dry for an hour, and then they're ready to use.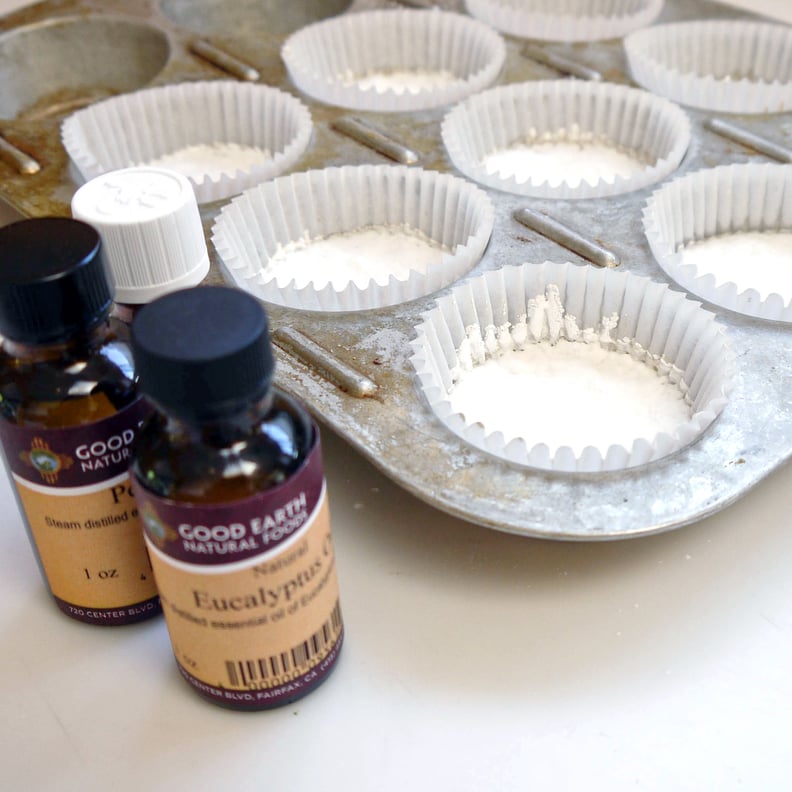 Carefully tap the disks out of the silicon liners or peel away the paper. If a shower disk sticks to the paper, just leave it in the liner. The next time you're feeling a little sniffly, drop a disk in your shower, let the hot water break down the soothing helper, and enjoy the scented steam.