5 Minutes to a Shinier, Better Toaster
Take some time to show your toaster some love. Along with ditching all the crumbs that sometimes make your toaster smell a bit singed, a clean toaster works better at evenly warming your favorite bread. And this easy cleaning process only takes a few minutes.
Start by unplugging your toaster and giving it a little shake over your sink.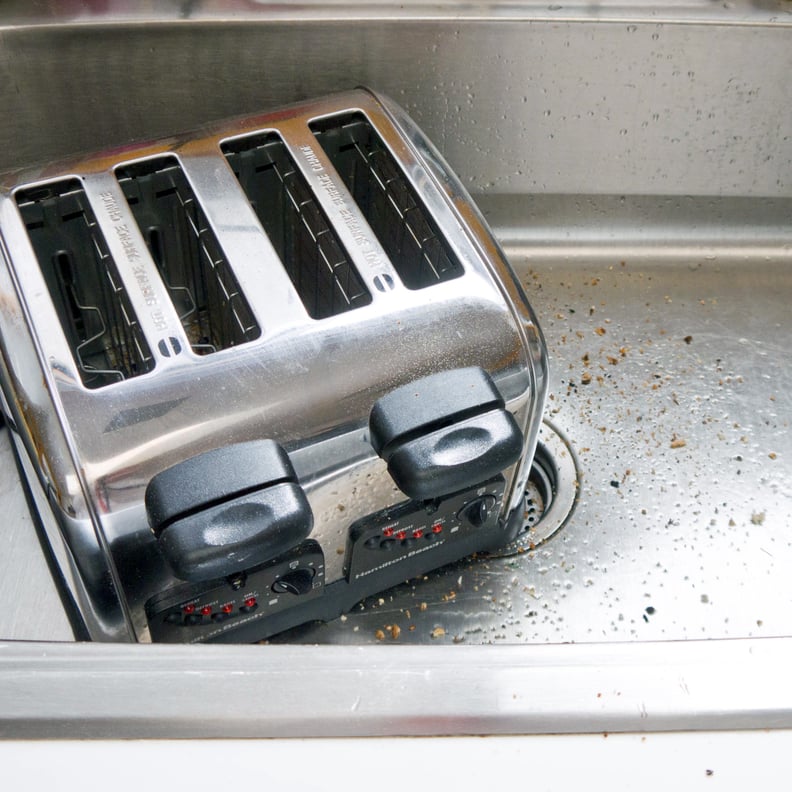 Check underneath your toaster for the crumb tray. Remove it and wipe clean.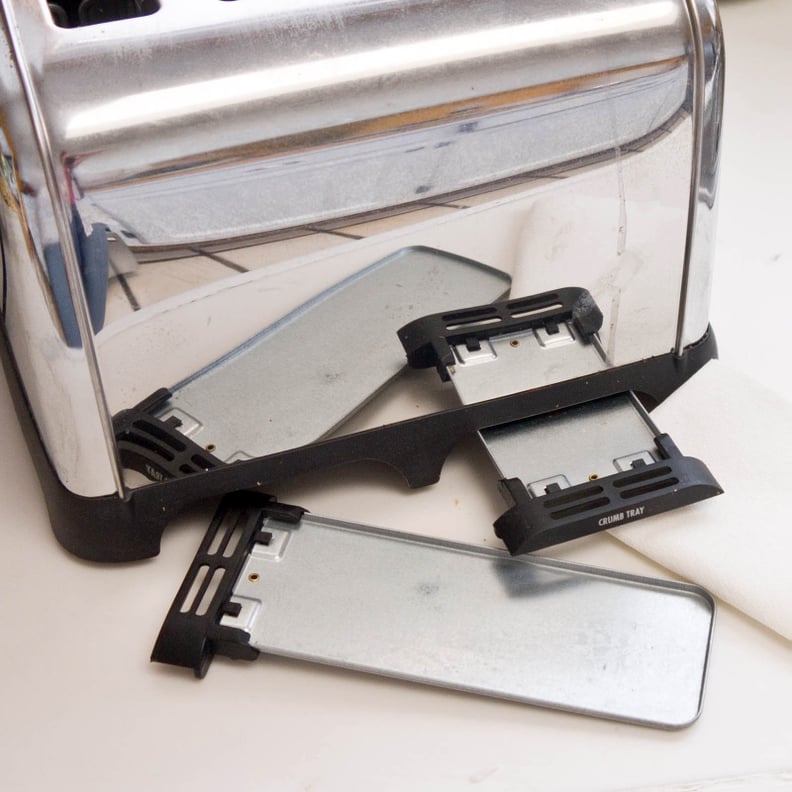 Give your toaster another shake upside down and right side up without the crumb tray over your sink. You can even use a toothbrush or small brush to gently clean inside the toaster through the crumb tray opening.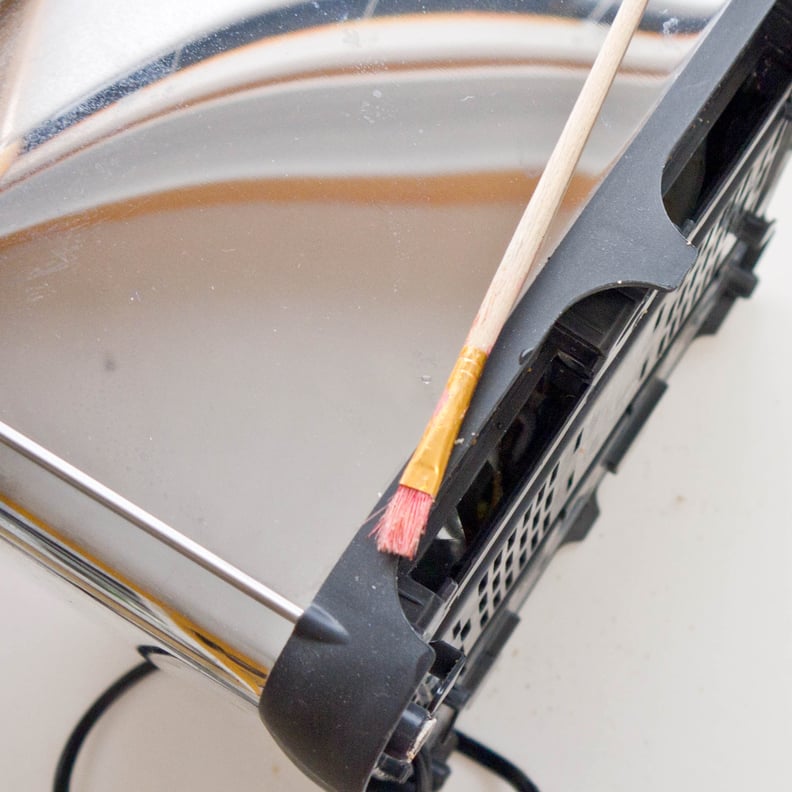 Clean the outside of the toaster with your favorite cleaner.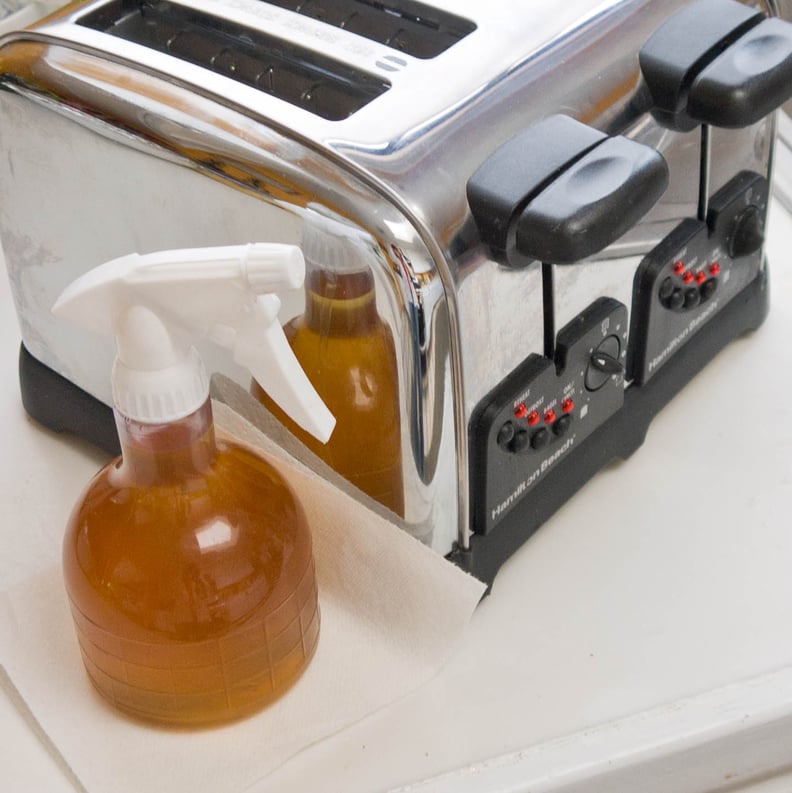 Your toaster is ready for crisping bagels!