The 1 Thing Organized People Do Every Day Is Not What You Expect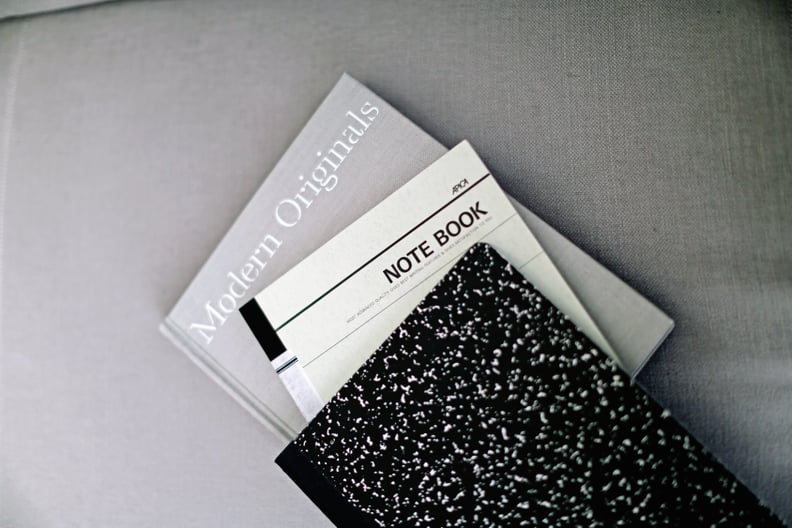 POPSUGAR Photography | Emily Faulstitch
POPSUGAR Photography | Emily Faulstitch
Does it feel like staying organized is an impossible task for you? You're not the only one. There's a new method that will change your life — it's perfect for people who don't feel motivated to stay in order all the time. You have to try bullet journaling.
This analog system is a fun and creative way to schedule out your day and remain productive. The reason it's so easy to stay organized is because you follow a specific system of using an index, future log, and daily log. You can watch the video on how to start your own bullet journal yourself.
I know it may seem mundane to keep up with a journal all day, but what makes this method so attractive is that it encourages creativity and personalization. Organization will suddenly become a hobby that you enjoy. There's even a bullet journaling community on Reddit where people share their tips and tricks.
Don't knock it before you try it — do some research of your own on the analog system and start a journal! Your life will not only be more productive, but it will also be less stressful. It's time for a positive change!