The Blood Stain Remover That Doesn't Suck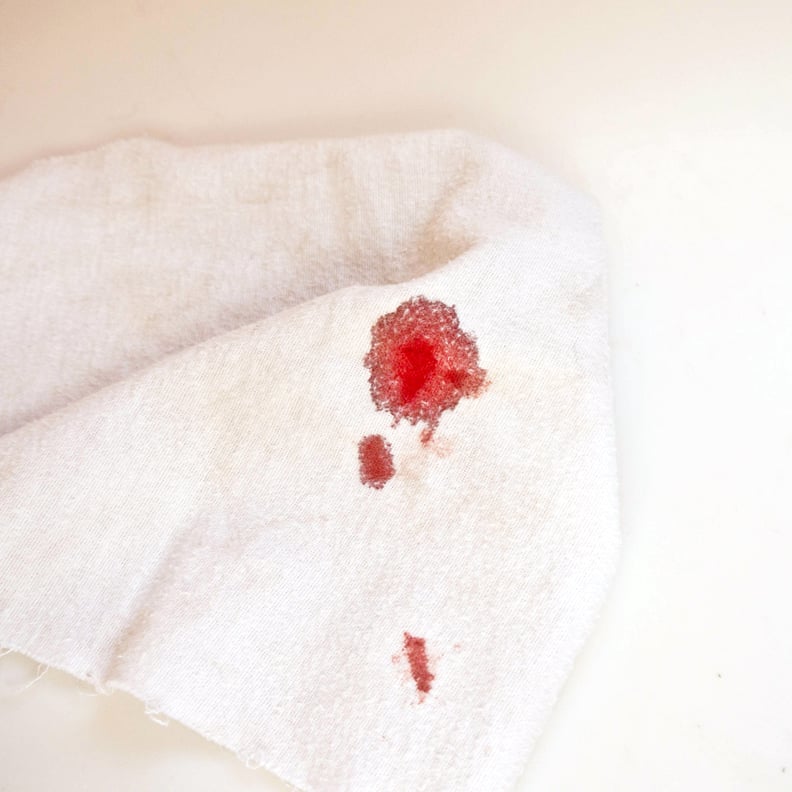 Yes, not the most enjoyable topic, but sometimes you nick yourself while shaving or scratch an itch too much and end up with blood on your sheets, towels, or your favorite blouse. Instead of paying for professional cleaning or reaching for harsh bleach, try this trick that gets that stain out fast.
Soak the cloth in cold water for 10 minutes to help break up the stain. Remove it and lay it flat on your workstation. Sprinkle the stain with salt and let it sit for 20 minutes. No need to rinse away the salt — just gather the fabric together and run it through the wash with your favorite laundry detergent.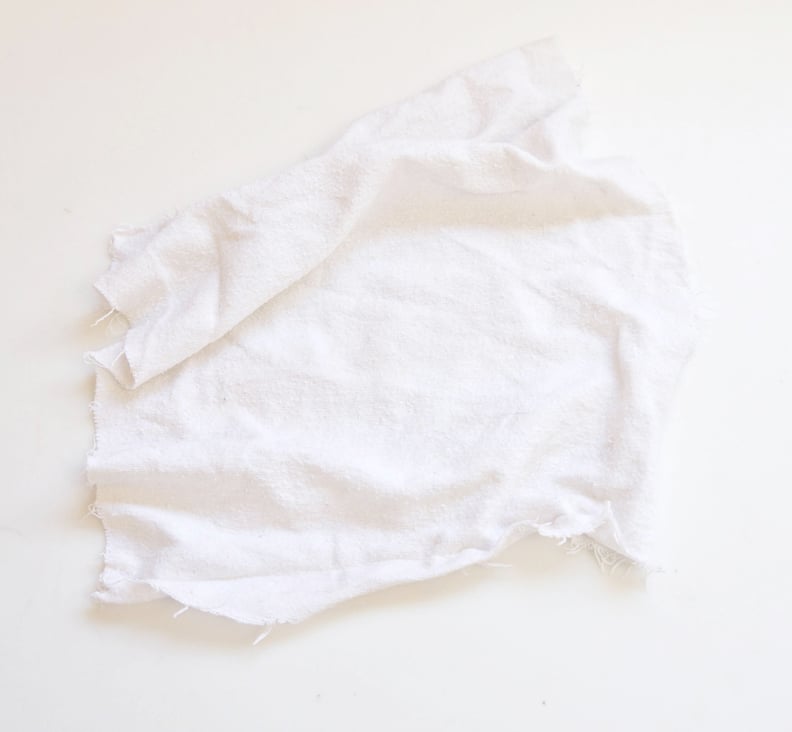 And just like that, no more blood stain. This treatment works best on washable clothing made of natural fibers.