Good Stuff: Homemade Rosemary Infused Oil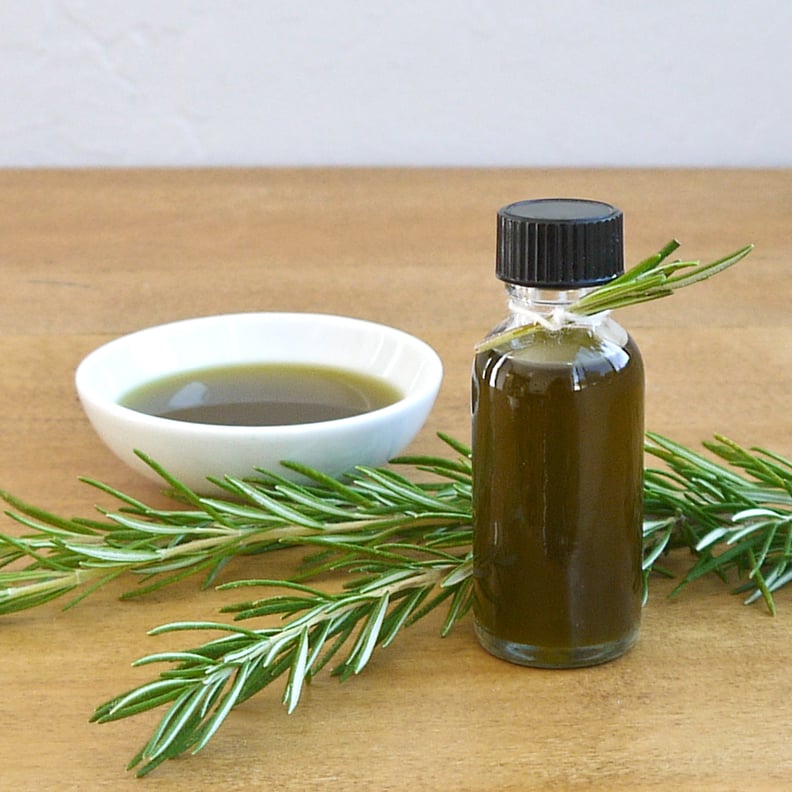 Rosemary is a hearty plant, and when it takes hold, it produces a bountiful crop of fragrant branches. If you find yourself with more than you know what to do with this Summer, then try making homemade infused oil that can be used for scenting your home or for a relaxing bath. This easy DIY costs basically nothing to make with results perfect for giving as a gift or using when making eco-friendly cleaning supplies.
Read on for the directions.
What You'll Need:
1 cup rosemary
2 cups oil
Slow cooker
Strainer
Bowl
Small sealable glass container
Directions:
Start by removing the rosemary leaves from the stem, and measure one cup to use for making the infused oil.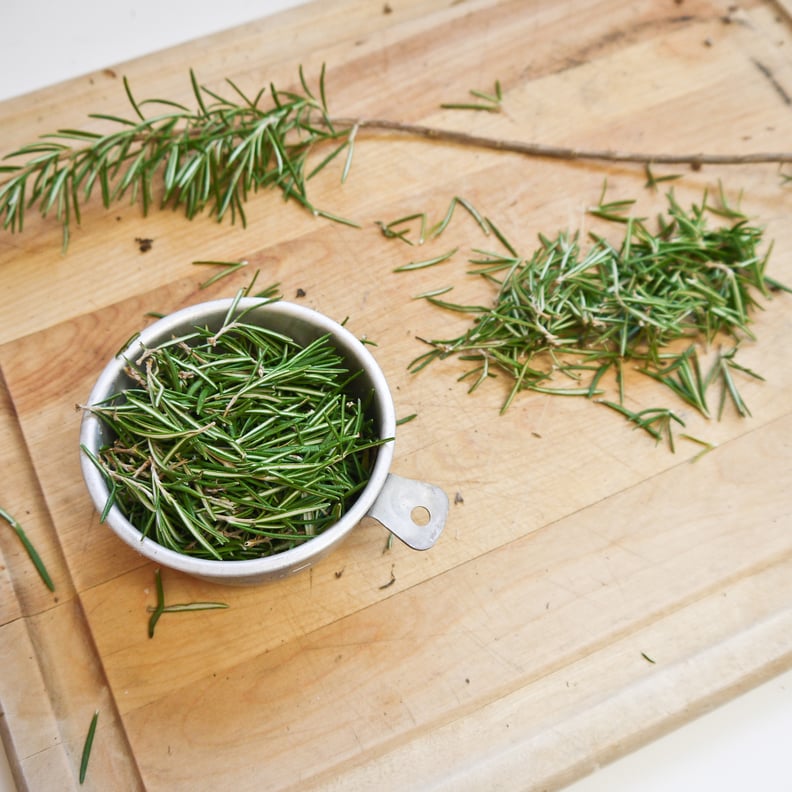 You can use any type of oil, but a high-temperature low-scent oil is best, such as sunflower or safflower oil. The oil acts as a carrier to the rosemary, creating the fragrant and healthful results. Measure and add two cups of the oil to the slow cooker. Don't have one? Place the rosemary in a small glass jar and cover with the oil, sealing the top.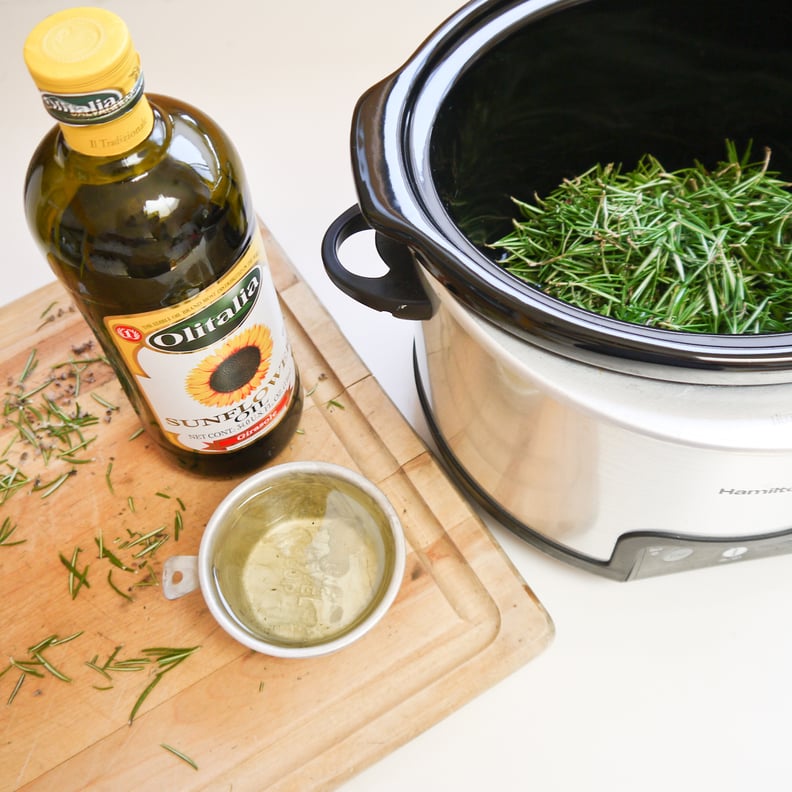 Set your slow cooker to low, and let warm for six hours. While it's simmering, you'll get a sample of how wonderful the infused oil is going to smell! Or place the rosemary- and oil-filled glass on a sunny windowsill and let steep for at least a week.
Allow the warm oil to cool in the slow cooker for an hour, and then strain over a bowl.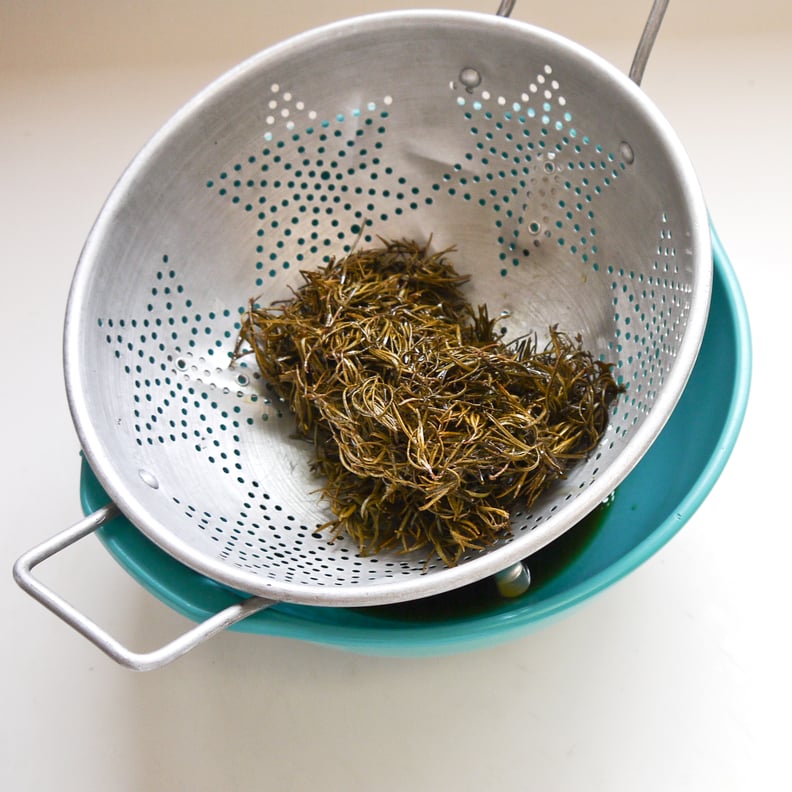 Pour the finished rosemary infused oil in a small glass container, and it's ready to use.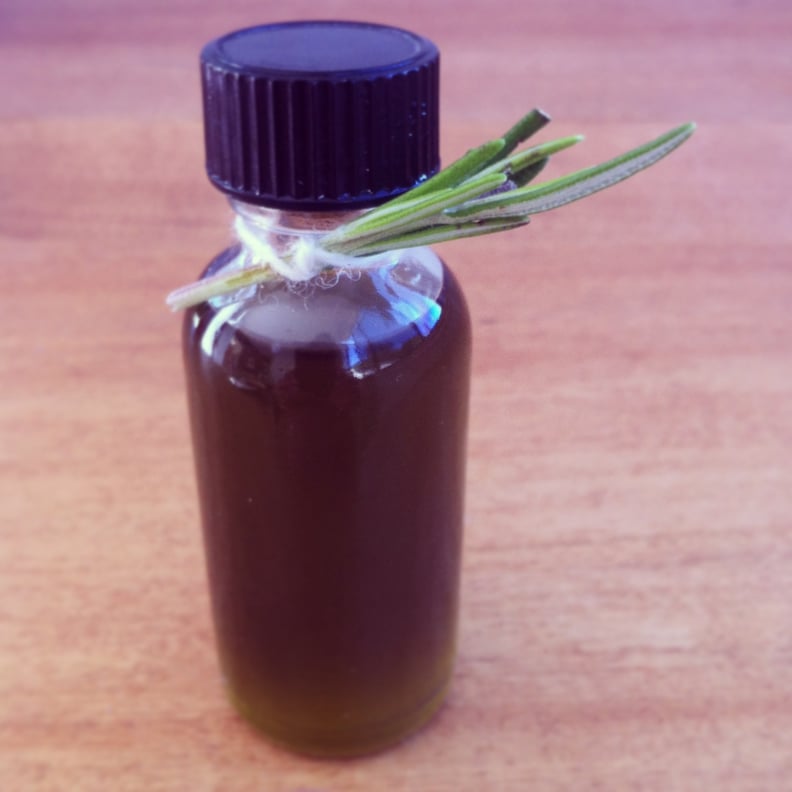 Not sure what to do with that rosemary infused oil? Drizzle a bit into a hot bath, massage into dry hair, or place in a warmer and let the scent infuse your home.