7 Smart Ideas For Bathroom Organization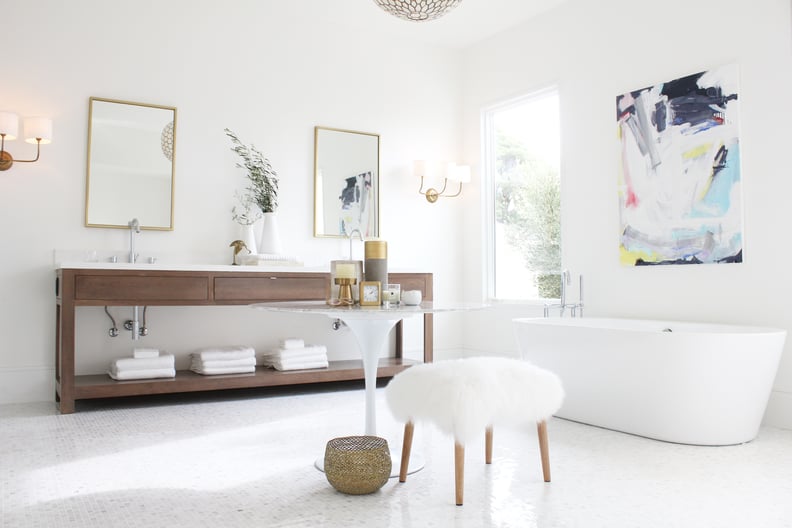 POPSUGAR Photography / Lisette Mejia
POPSUGAR Photography | Lisette Mejia
Your bathroom is such an essential space in your home, so it's pretty important to keep it organized. When you're rushing to get ready for work in the mornings, it's nice to know where everything is so you're not scrambling around to find items. Since the bathroom's usually a small area, it can be hard to make everything fit. Check out these ideas for bathroom organization and storage.
01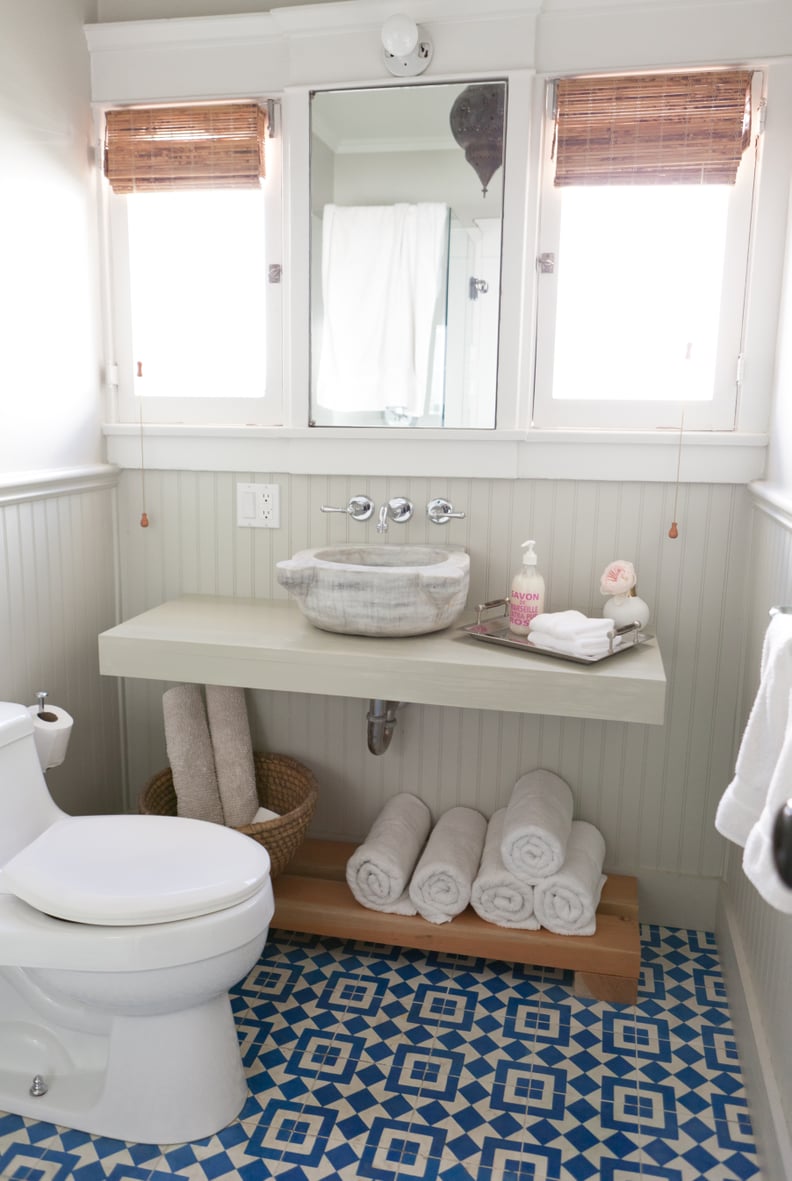 Install Creative Storage Spaces
Use creative pieces like wire racks, wall shelves, and ground shelves to store bathroom accessories.
02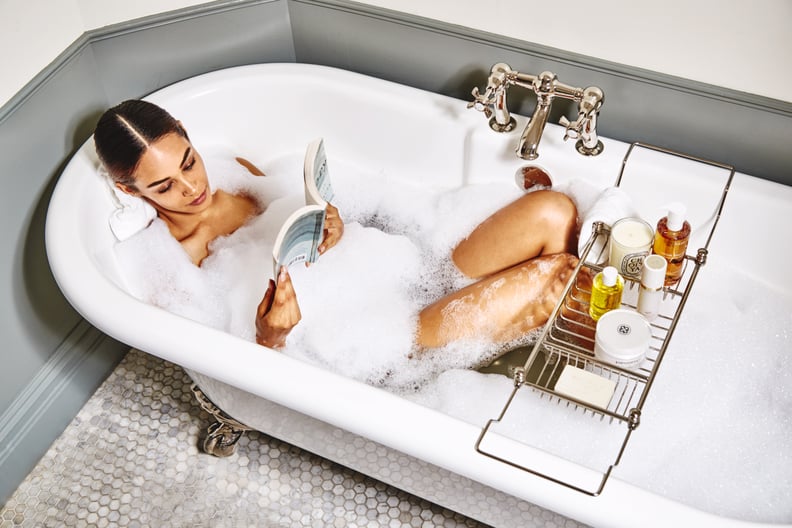 Add a Flat Surface to Your Bathtub
You can rest a plank of wood or a tray on your bathtub if you don't have a place to put your toiletries. Make sure the addition is water- and moisture-resistant.
03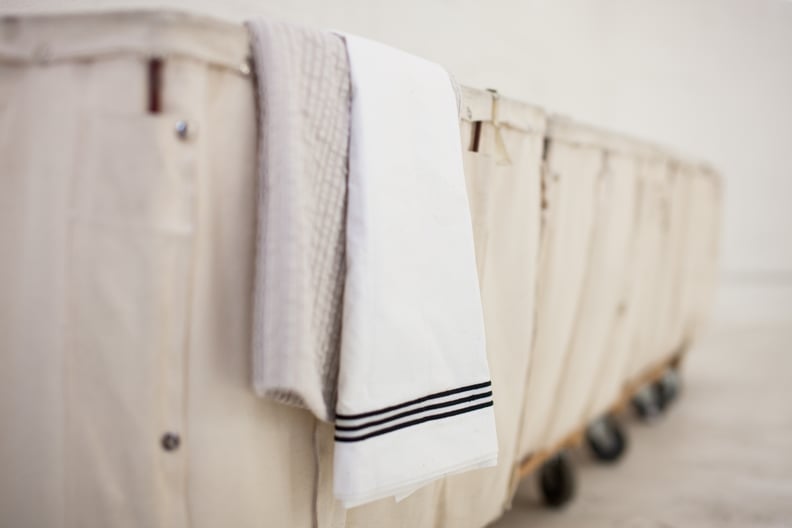 Hang Towels Creatively
Sometimes there isn't much space for your towels. Install bars on the back of the door to hang them, use a decorative ladder to drape them off of, or get even more creative while still maximizing your space!
04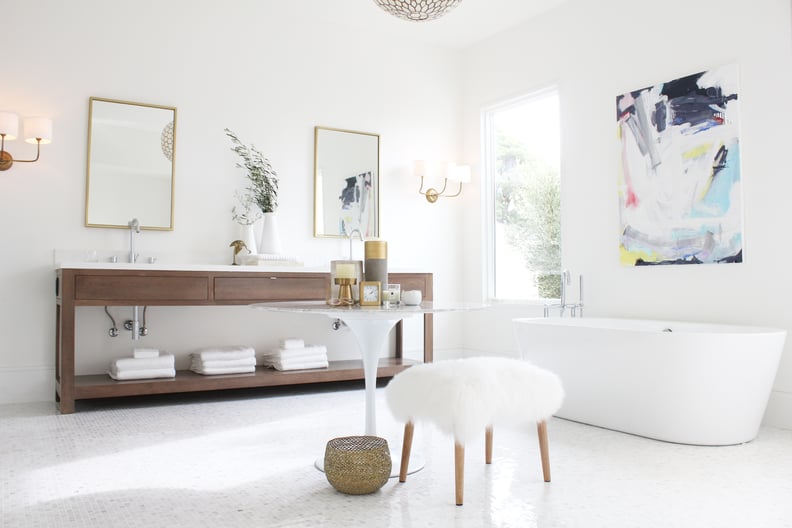 Create Storage Under the Sink
Don't take up unnecessary space in your bathroom — create storage below the sink with shelves, baskets, or other containers.
05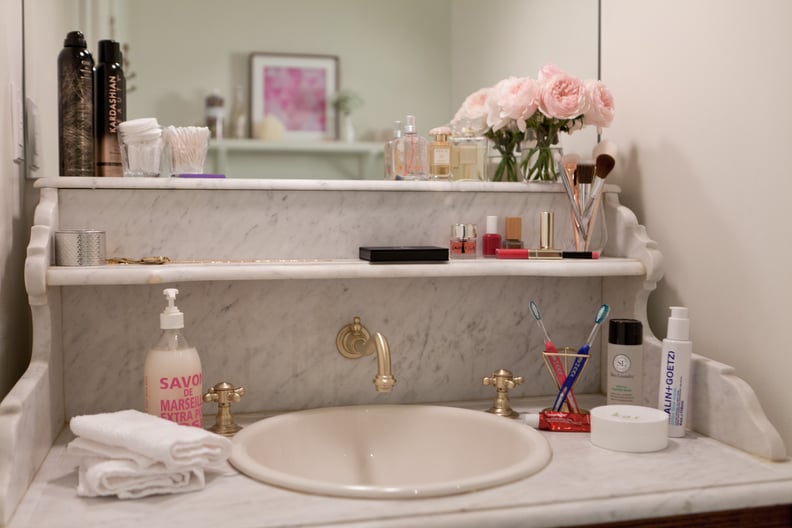 Add Shelves
You can install shelves on the wall, over your sink, or even over your bathroom door for your extra supplies. This way, they won't get in the way of the items you use every day and they'll be within easy reach anytime you need to replenish anything.
06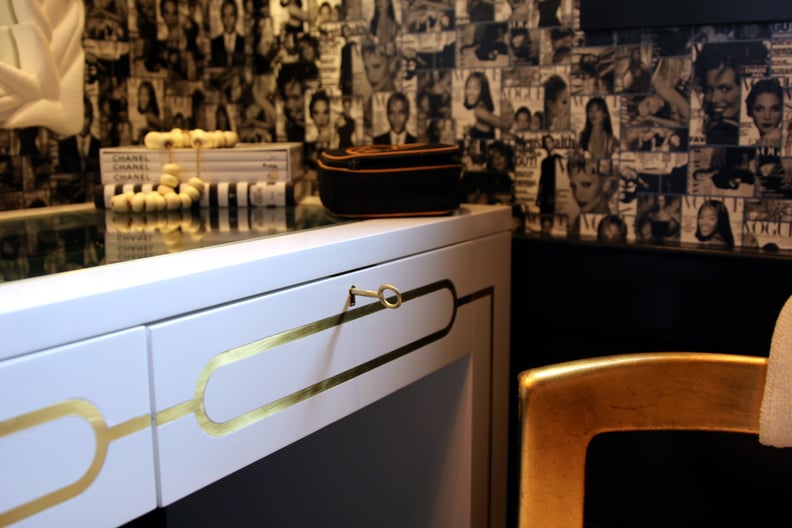 Place Dividers in the Drawers
When organizing your bathroom drawers, place dividers in them so you can maximize the small spaces and fit more into them. You can buy plastic dividers at stores like The Container Store or DIY your own dividers.
07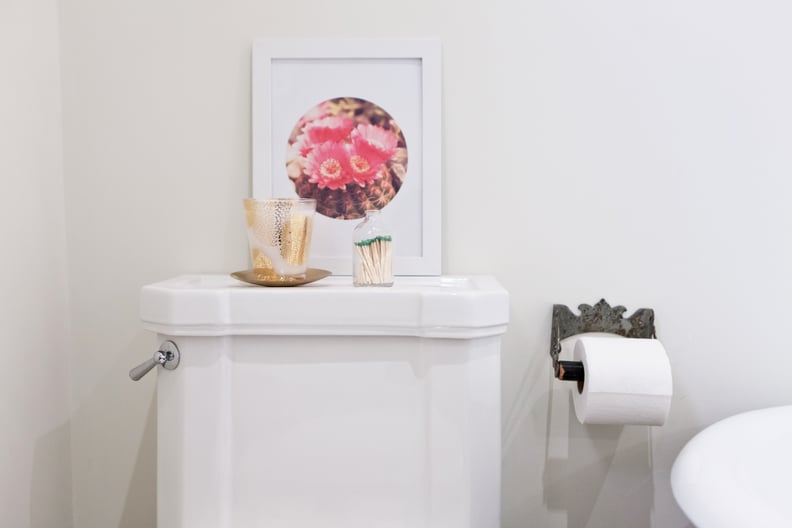 Toilet Paper Placement
Use a vase or basket to neatly store your toilet rolls for easy access, or rearrange the toilet paper rack in a place on the wall that helps you maximize your storage space.