Beach Bag Essentials to Bring the Party Anywhere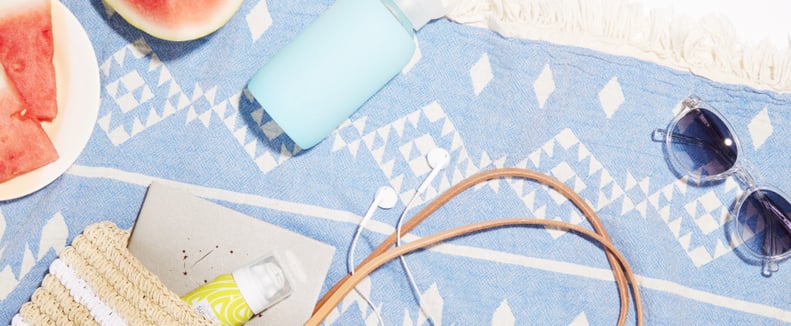 POPSUGAR Photography | Diggy Lloyd
POPSUGAR Photography | Diggy Lloyd
Along with the spirit of Summer comes fewer worries and a newfound willingness to go with the flow. Since the need for a spontaneous beach day can strike at any point, being well prepared with a bag of essentials is key to getting into the mindset of just saying "yes."
To equip you with everything you'll need for your next seaside outing with friends or family, our July POPSUGAR Must Have box is jam-packed with essentials you'll be reaching for all season long. From sunscreen to a do-it-all towel, read on to see how to build the perfect Summer beach bag to bring the party everywhere you go.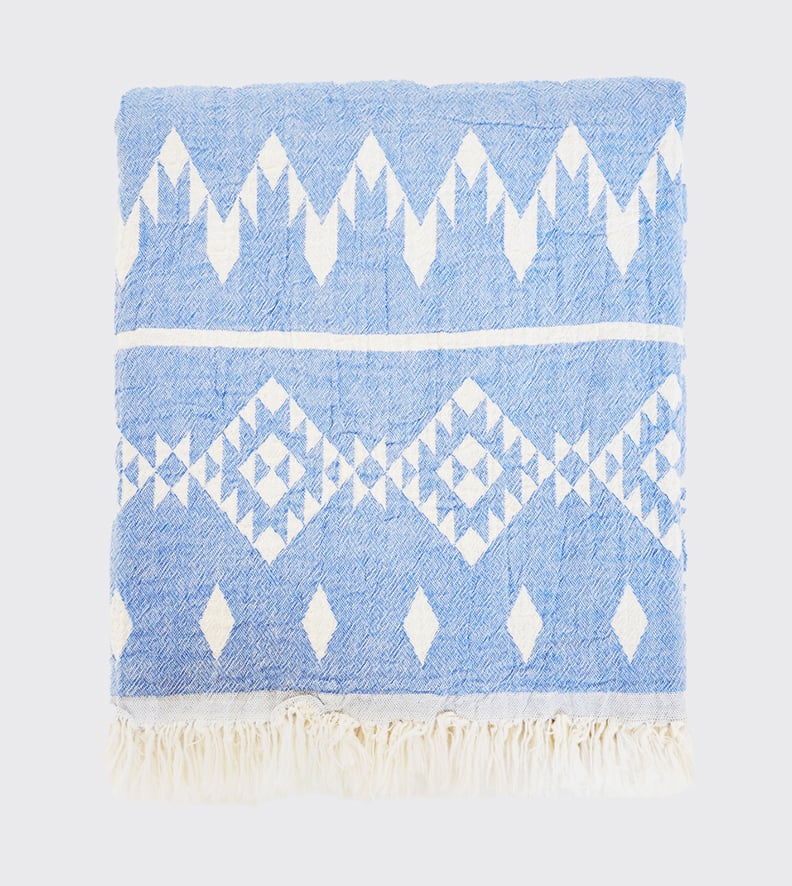 Up Your Towel Game
No matter where you are, laying down a large towel is the most simple way to claim your turf. Whether that's on a crowded beach to watch a fireworks show with friends or a sun-filled afternoon to catch some solo rays, do it in style with a printed towel from Turkish T that'll easily fold down in your bag. And, should you decide to take a cooling dip in the water, it'll look equally cute knotted around your waist as a makeshift cover-up.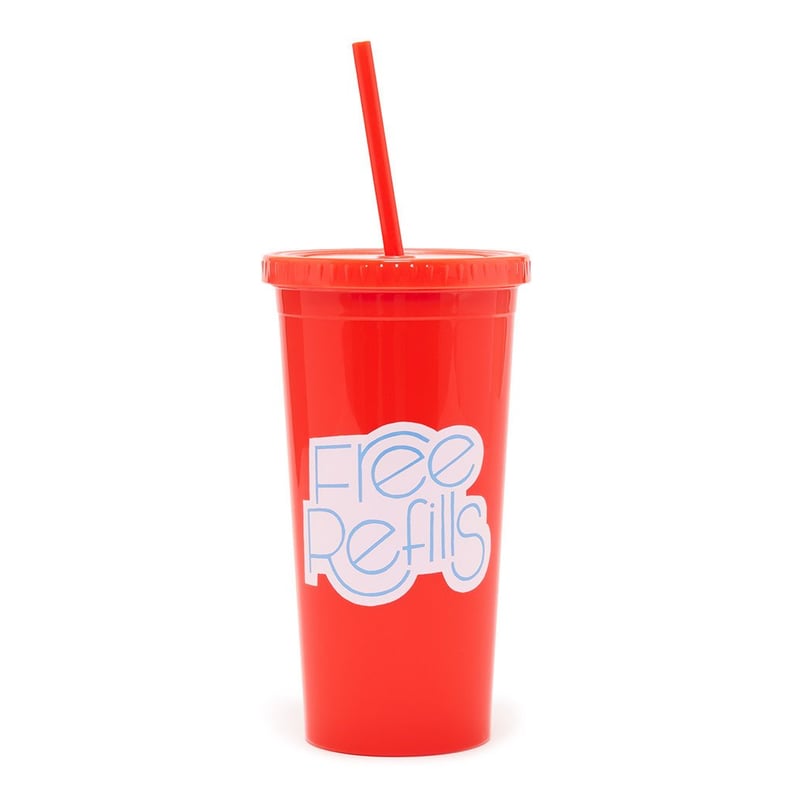 Fill Up a Playful Tumbler
When having fun is your number one priority, forgetting to hydrate is easier than you'd think. To ensure you've always got cold water at the ready, an oversize Ban.dō tumbler is ideal and easy to refill and reuse on the go. Even better, it'll house your beach-ready drink of choice — from strawberry lemonade to a tequila sunrise to a fruity mimosa — when your plans suddenly go tropical.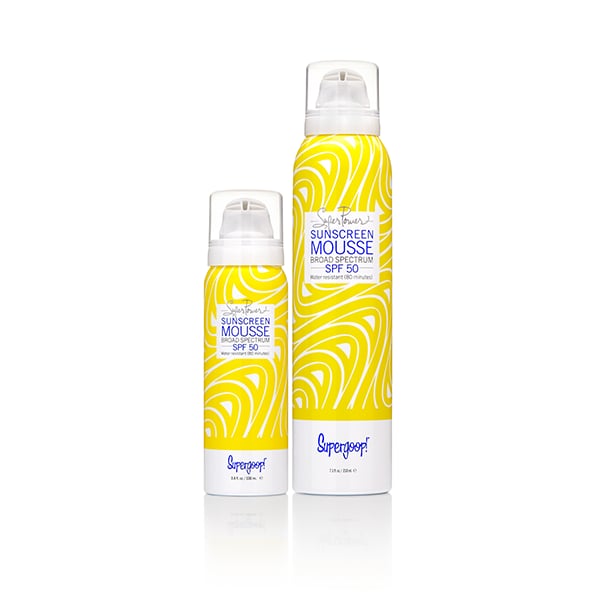 Pick a Sunscreen You'll Actually Use
Regardless of how resilient you may think your skin is, too much sun can be damaging for any of us. But while thick and greasy sunscreens may have turned you away in the past, we suggest packing one that's light and easily blendable. Our top pick this Summer? Supergoop! Super Power Sunscreen Mousse. And to sweeten the deal even more, it comes in a 3.4-ounce size that's made for on the go. Now you never have an excuse to go without it.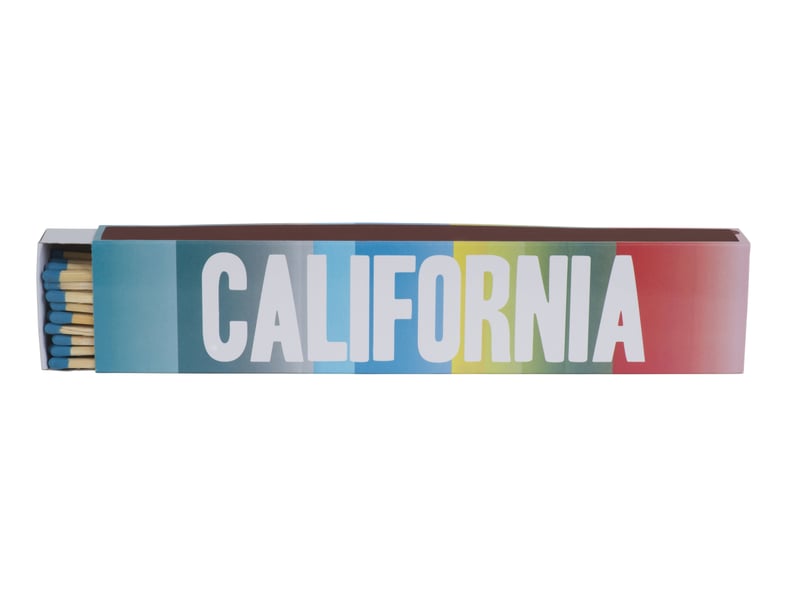 Prep For the Unexpected
After you've tackled the essentials, fill your bag with the things you may need in a pinch. From 10" matches from Sisters of Los Angeles that make it easy to ignite that impromptu bonfire to a few slices of fresh fruit when you're craving a healthy snack, it never hurts to be overprepared.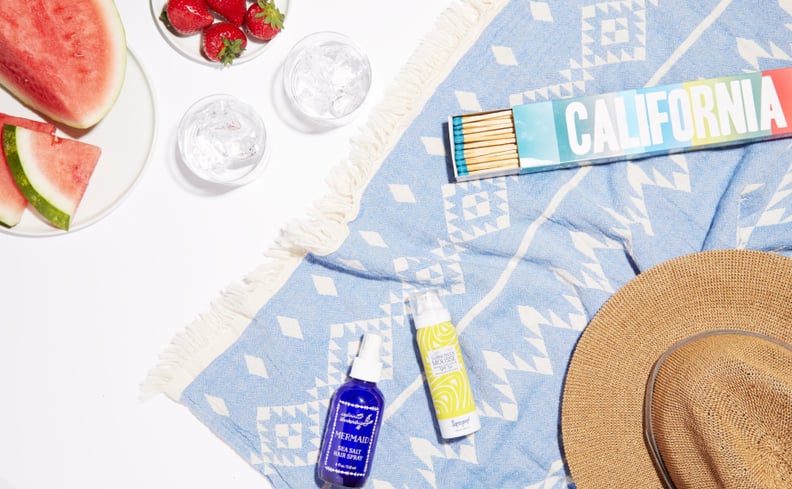 If these beachy items are exactly what you're after, look no further. Our July Must Have Box is stocked with these functional picks so you can spend more time relaxing by the shore. Find it on sale now.