9 Tips to Save a Bundle on Flowers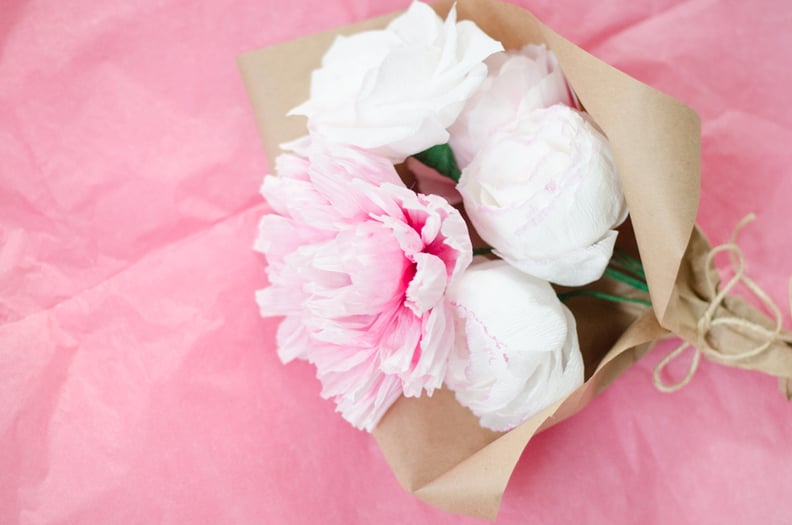 Now that Valentine's Day is almost here, it's got everyone thinking about flowers. Getting flowers for your loved one is a hallmark of this holiday of love, but it can be pretty pricey. Whether you're buying them for yourself or someone you care about, here are some tips to save on flowers.
— Additional reporting by Macy Williams
1. Make your own: You can always go the DIY route and make your flowers out of creative everyday items like tape and old book pages for an eco- and budget-conscious move. These handmade flowers will not only save your wallet, but they are also a unique and creative touch.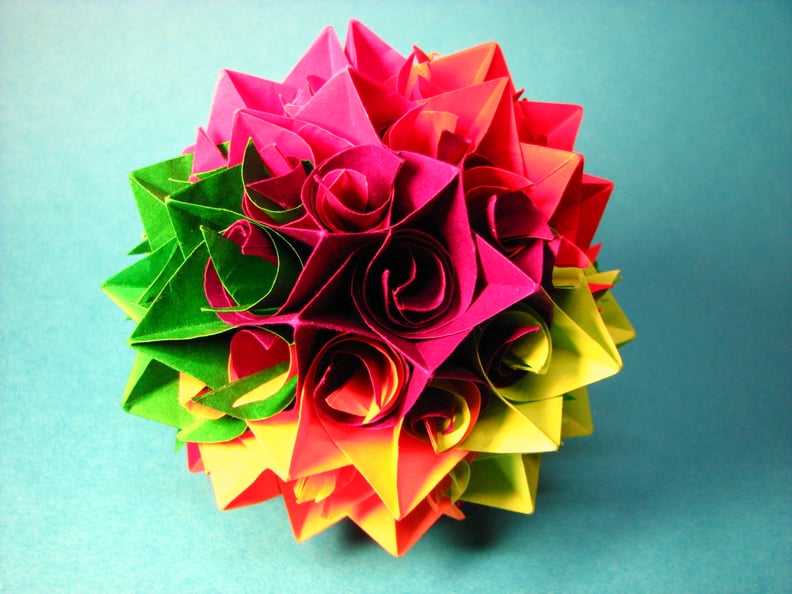 2. Time it: Having the flowers delivered the day before and not on Valentine's Day can be a lot cheaper, so check to see if there is a difference in cost. Buying flowers the day after can be a lot more affordable as well, so you might want to wait a little.
3. Artificial flowers: If you're not the DIY sort, then you can always purchase artificial flowers, whether made of plastic or some other material. They tend to be a lot cheaper and last longer as well.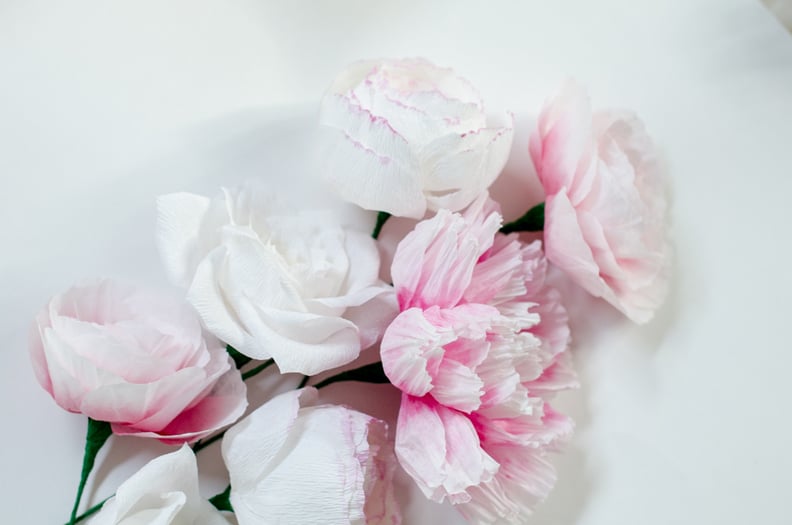 4. In-season flowers: Flowers that are in season tend to be cheaper than those that aren't, so consider visiting your local florist to get the details. Some in-season flowers include orchids, jasmine, hyacinth, anemones, and waxflowers.
5. Mix up the colors, flowers, and sizes: Don't go the traditional red, long-stemmed roses route, because they will be overpriced. Instead, mix up the colors and opt for other types of flowers. And if you're insistent on getting a red rose, who says a dozen roses is more romantic than a single elegant rose?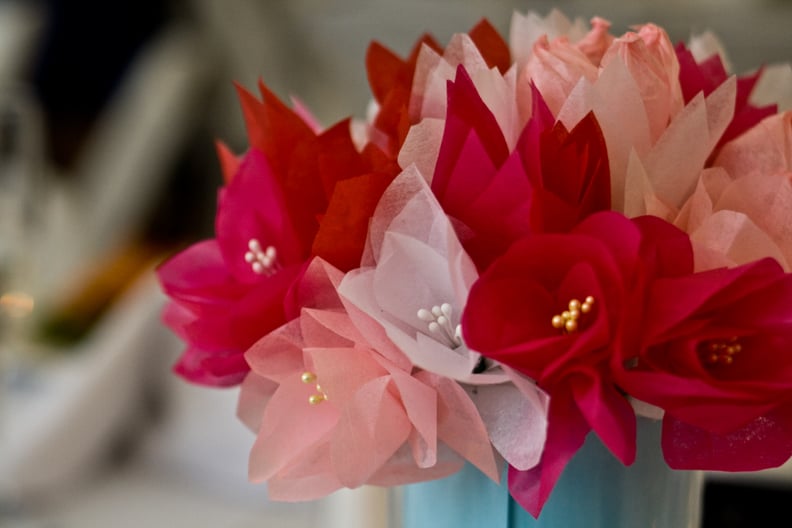 6. Go grocery shopping: Check out your local grocery stores, discount chain shops, and superstores like Costco for flowers. If the packaging or arrangement of the flowers looks cheap, then deconstruct the bouquet and arrange them so that they'll look more chic.
7. Potted plants: Get your loved one a potted plant, like an orchid, so she can watch it grow, while you save money. It's a great alternative because you're giving a one-of-a-kind gift that can keep on growing — a living testament of your love.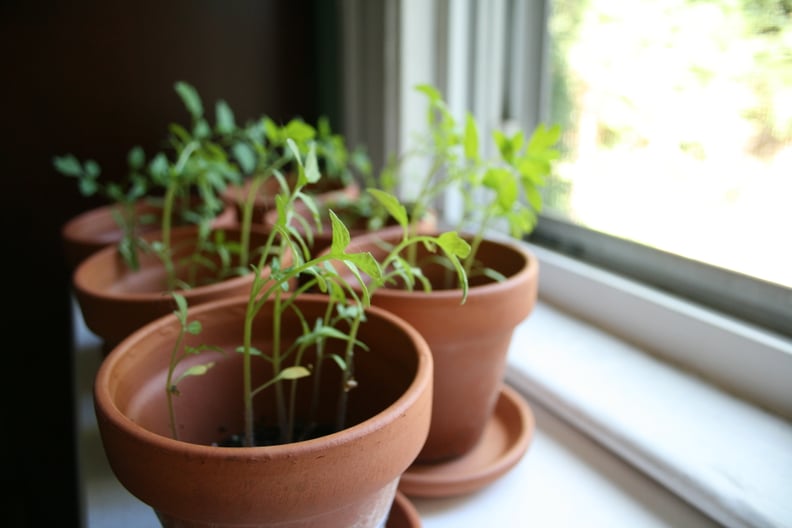 8. Use greenery: Instead of flowers, consider using greenery to amp up your bouquets. It's a refreshing take on the traditional Valentine's bouquet.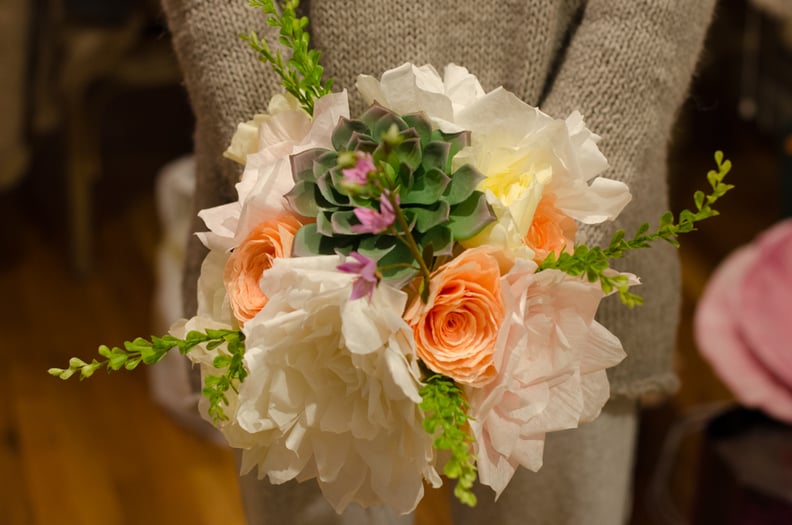 9. Skip the vase: The cost of a vase can tack on more than $20 to the total price of your bouquet. Skip the store-bought vase, and use your own. If you don't have a vase, then be creative and use something lying around the house, be it an old wine bottle, mason jar, or tin can.