Can't Get Enough Holiday Cheer? These Tips Will Help You Savor Every Single Moment of the Season
Those of us who obsess over building snowmen, sipping hot cocoa, and picking out the perfect gifts know that the holiday season goes by way too quickly. One month just isn't enough time to revel in all the festive fun — and when you're busy, time slips by that much faster.
There is one way you can make the holiday season seem longer — and no, we're not talking about decorating your tree in October. The key? Savoring every moment of holiday fun. Let these six simple tips get you in the right state of mind — and bring on the good times!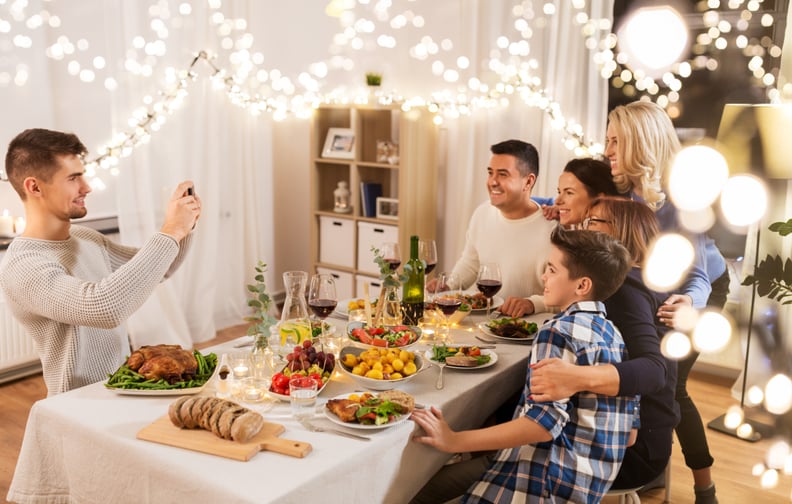 Make Instant Memories
A camera roll full of photos doesn't do you any good if you don't have a good way to share them with friends and family. This year, bring an instant film camera to your family get-together or office party so you can give out photo prints as soon as you snap each photo. Plus, they make great holiday keepsakes!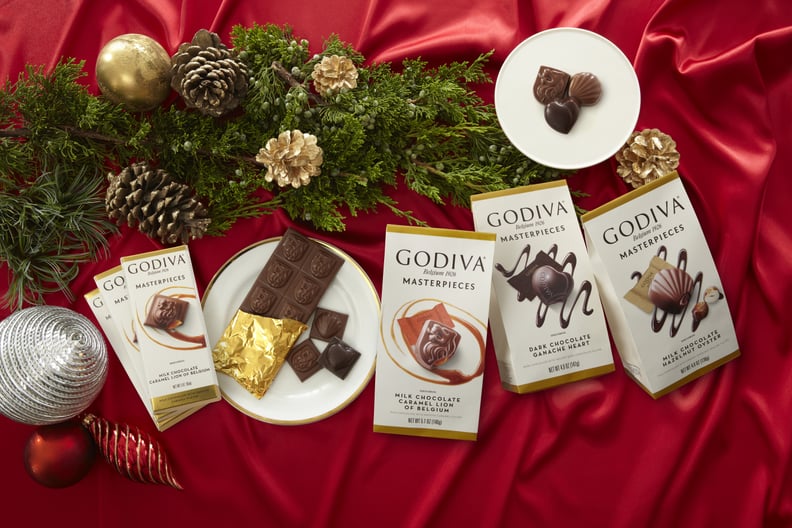 Indulge in an Extraspecial Treat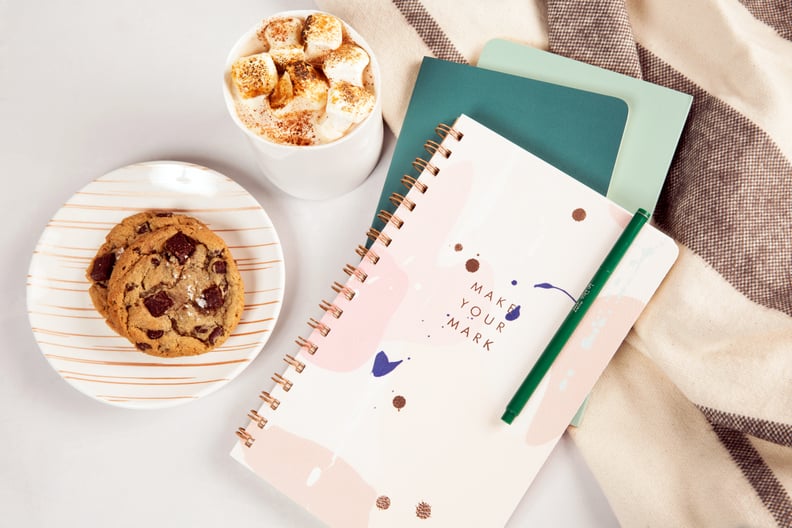 Share What You're Thankful For
When you're busy bouncing from party to party, the holiday season can slip by in the blink of an eye. Make time to stop, sit down, and really think about what you're most thankful for this holiday season. Write down your thoughts in a gratitude journal or share your favorite moments with a friend after dinner. Either way, practicing gratitude can help you feel more present in the moment.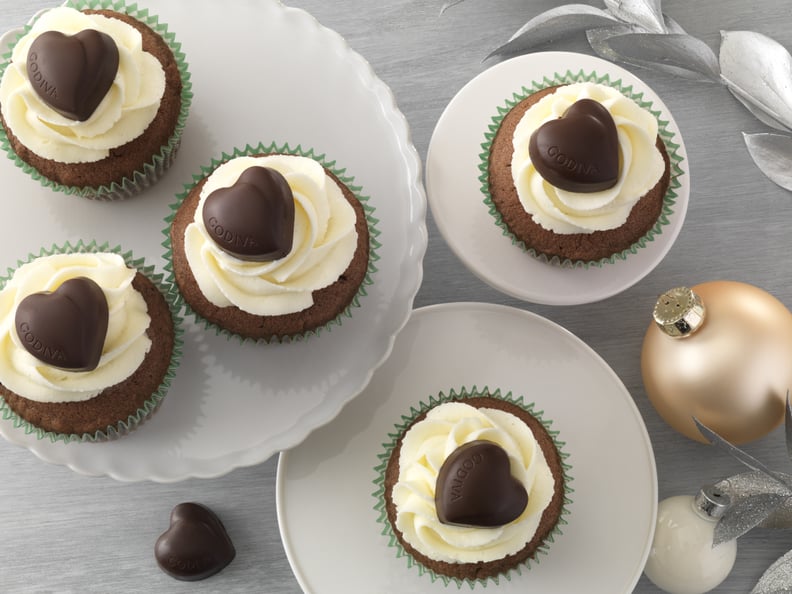 Start a New Tradition
Looking for a surefire way to make memories? Enlist your friends' and family's help in coming up with a brand-new tradition. Maybe you'll team up to tackle a festive baking recipe, like hot cocoa–inspired cupcakes topped with a delicious Godiva Masterpieces Dark Chocolate Heart.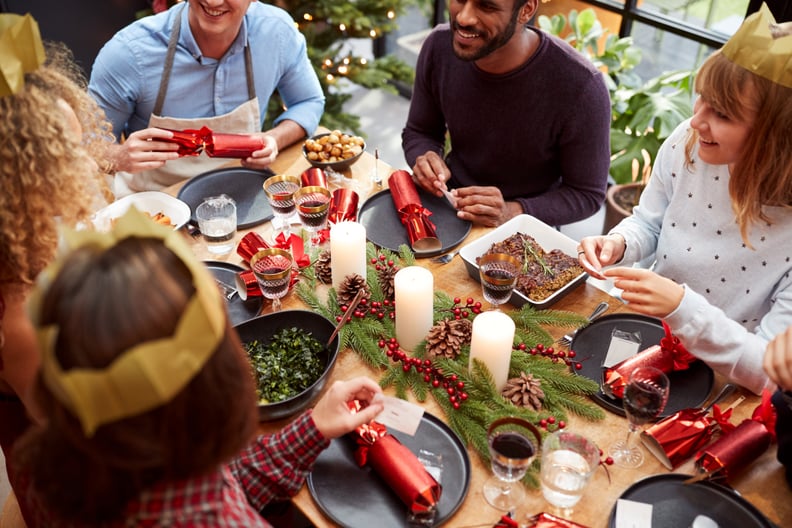 Ban Phones For the Day
When you're all distracted by notifications and snapping the perfect photo, it's tough to really bond as a family. Suggest that everyone switch their phones to airplane mode, and stash them in the guest bedroom so you can focus on spending quality time together — not who's posting what to their Instagram story.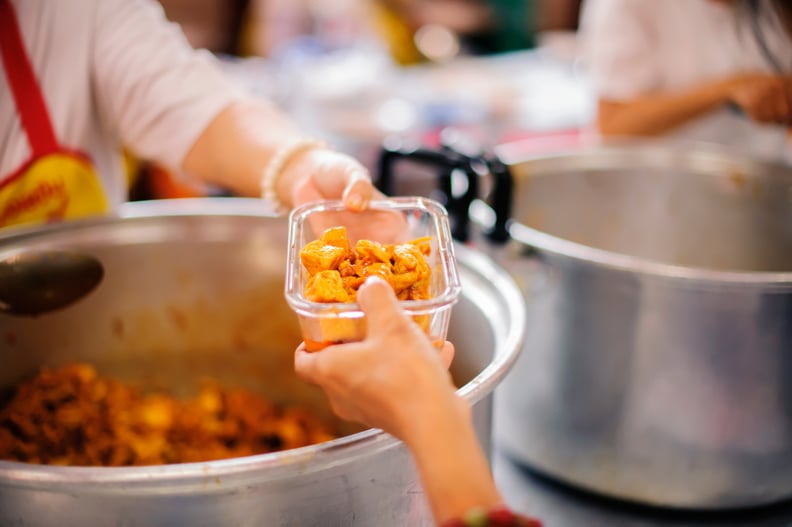 Take the Opportunity to Give Back
Yes, the holiday season is about candy canes and snowmen, but it's also about giving back. Make helping those in need a priority this holiday season by making donations in a friend's name instead swapping holiday gifts, or turn volunteering at a local soup kitchen or animal shelter into a festive family outing.