13 Crazy Things You Never Knew About Ikea
You know that Ikea is the world's largest furniture retailer, and you've likely spent hours in the store browsing for stylish and affordable decor. With more than 300 store locations in more than 40 countries, the franchise is a force to be reckoned with. Thanks to Business Insider, we learned 13 mind-blowing facts about the home-improvement powerhouse.
01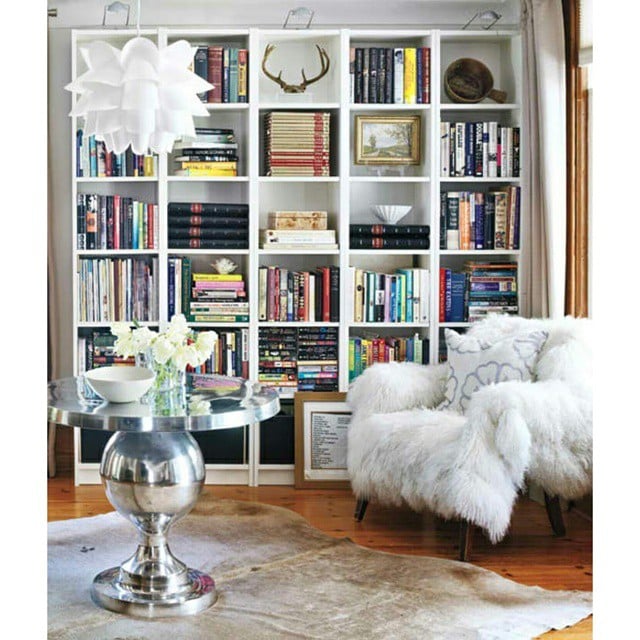 Ikea sells one Billy Bookcase every 10 seconds.
It's the store's most popular product.
02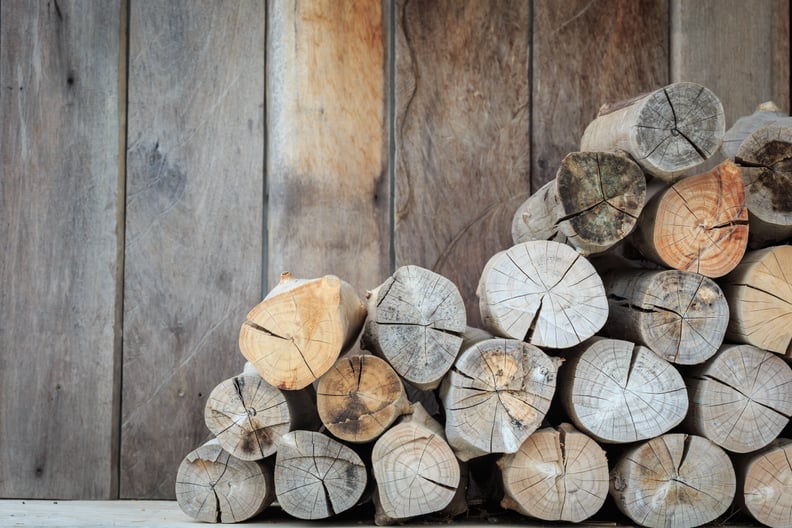 Ikea products use approximately one percent of the entire world's commercial supply of wood.
03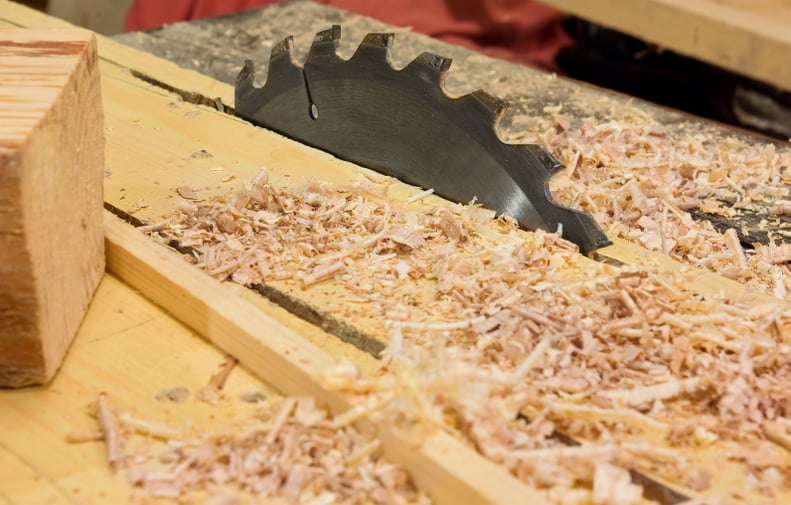 Ikea's only particle board supplier, Sweden's Hultsfred, processes approximately 30 million pounds of pine sawdust every day.
04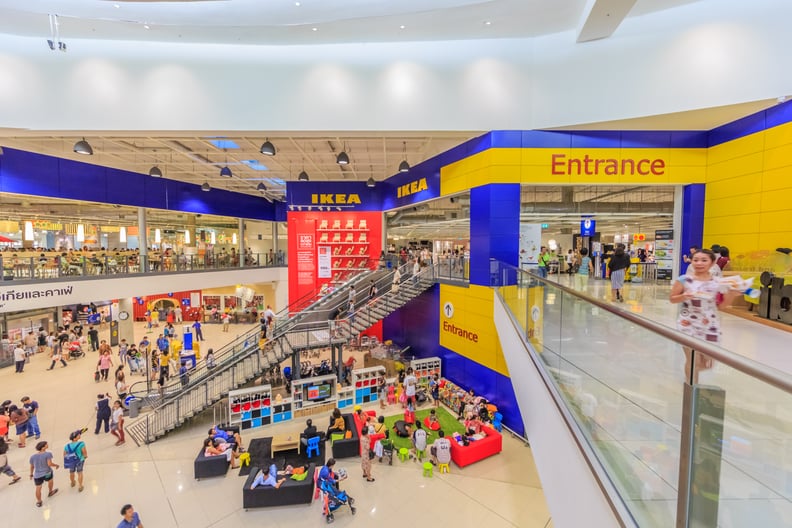 Every year, Ikea delivers 800 million cubic feet of product.
That's enough to fill more than 9,000 Olympic-size swimming pools.
05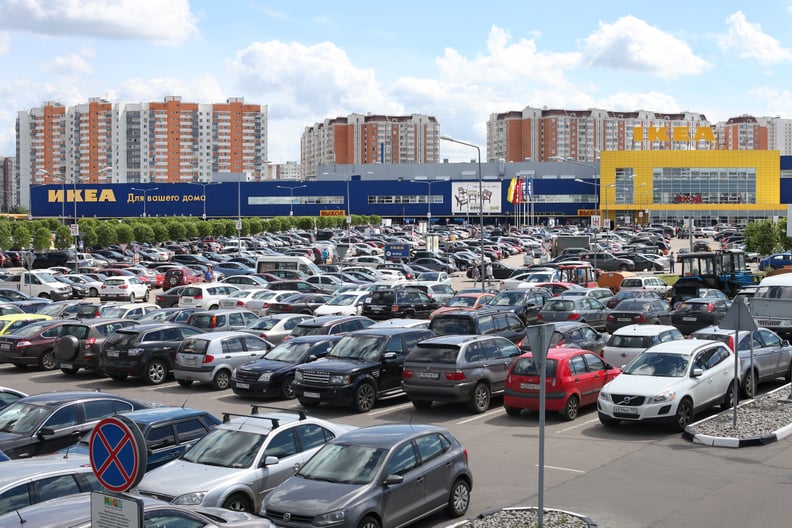 About 690 million customers visited Ikea in 2012.
That's more than double the population of the United States.
06 An estimated one in five children in Britain were conceived on an Ikea mattress.
And 12.8 million Ikea mattresses have been sold in the country since 1987.
07 One-tenth of all furniture purchased in Britain comes from Ikea.
08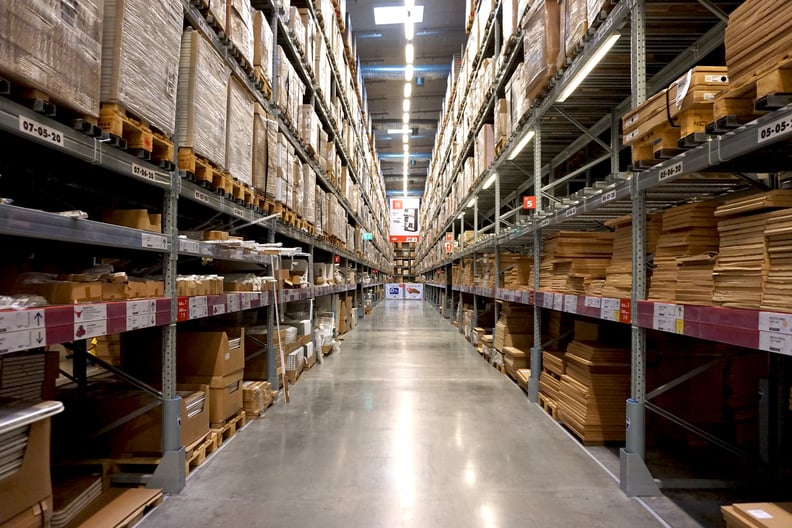 Ikea's $37.8 billion in annual revenue is larger than the GDP of Serbia.
The rapidly expanding company hopes to double sales by 2020.
09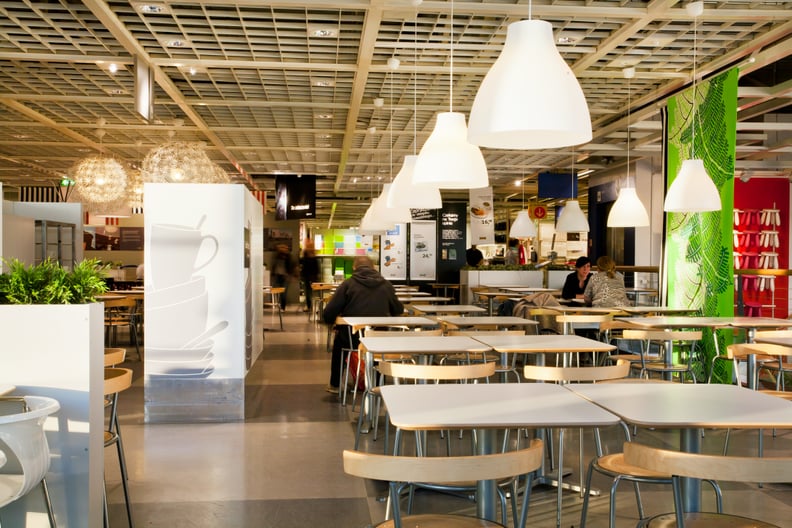 Ikea has lowered its prices by an average of two to three percent every year since 2000 thanks to increased efficiency.
10 The world's largest Ikea is in Gwangmyeong, South Korea.
The store covers 640,000 square feet — bigger than 11 American football fields.
11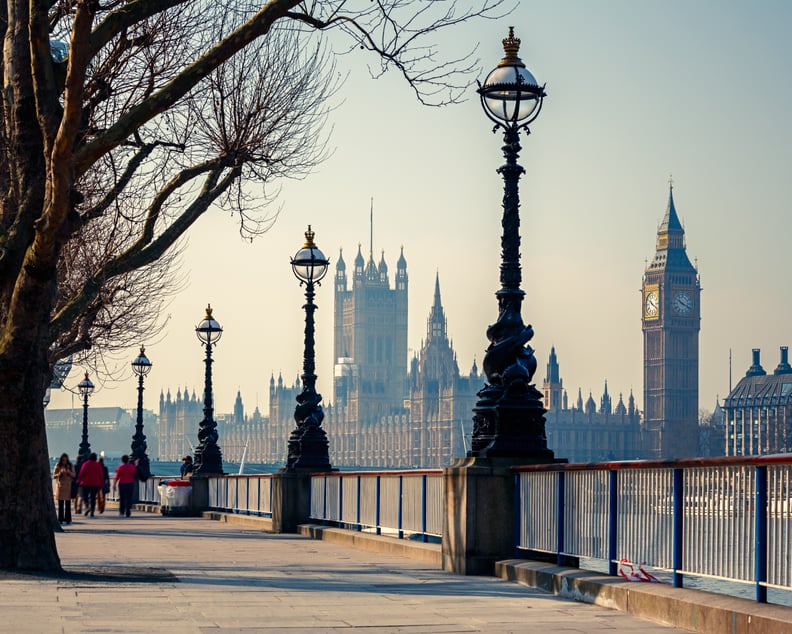 Ikea is building its own town near London.
It will contain shops, schools, theaters, a hotel, and flat-packing housing for 6,000 people.
12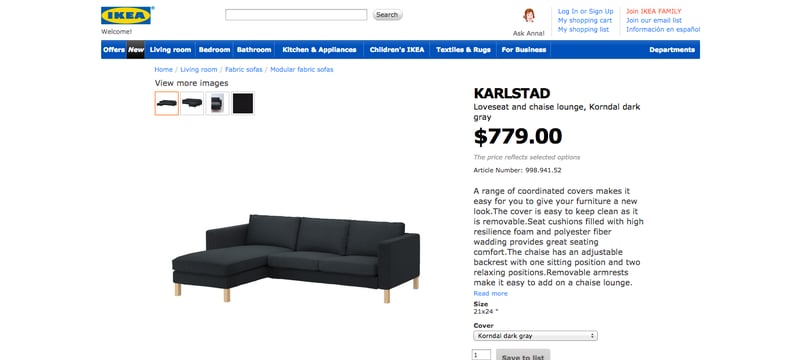 There's actually a logic behind Ikea's crazy product names.
The names were used in place of numbers because founder Ingvar Kamprad is dyslexic.
13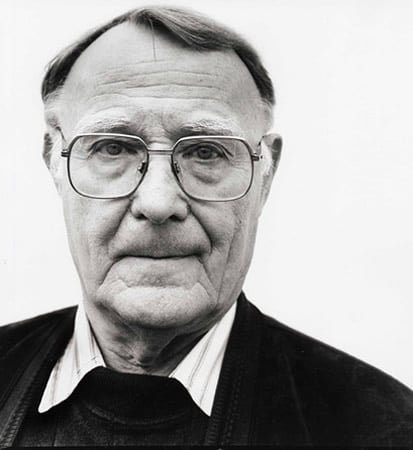 The estimated net worth of founder Ingvar Kamprad is more than a billion dollars.
The numbers range from $3.3 billion to $53.1 billion depending on whether Ikea is counted as owned by him or his foundation.