10 Inspiring Books For Women
Craving a powerful read to stir your blood? We've got you covered. The 10 books ahead are a mix of self-help and inspiring fiction to uplift, alter perspectives, or just make you think. Plus, they're authored by fabulous women. Check 'em out, pick a few, and curl up in your own corner of the world.
01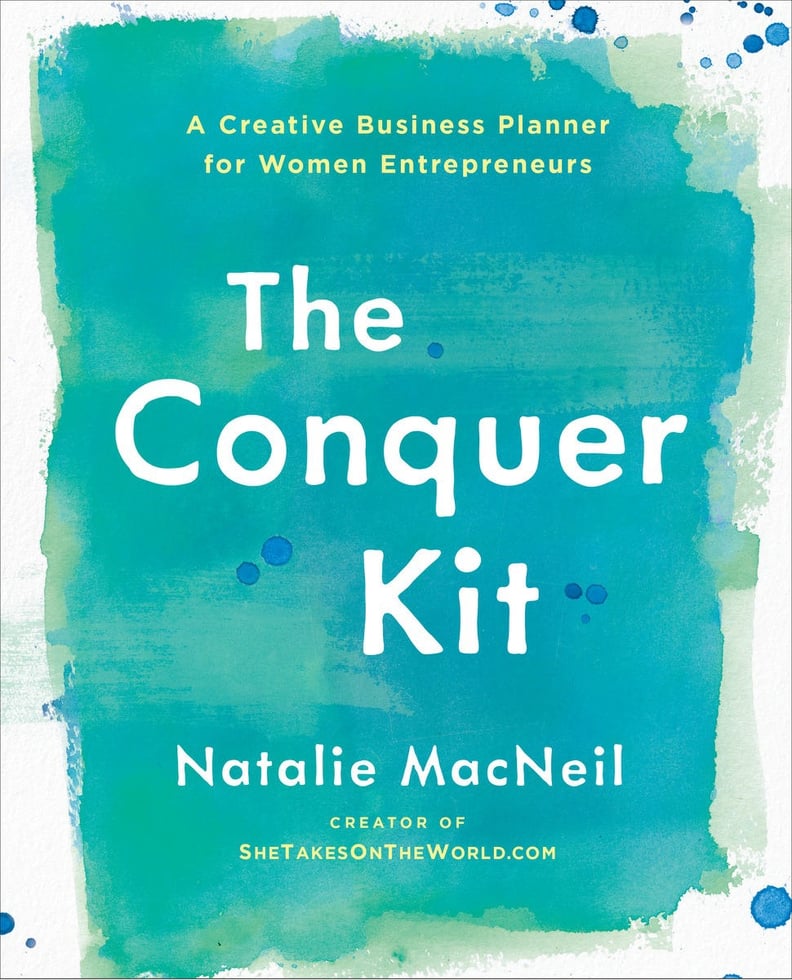 The Conquer Kit by Natalie MacNeil
Aspiring to start your dream business? Geared toward female entrepreneurs, The Conquer Kit nudges you to tap into your inner creativity through eight energized guidelines.
02
Olive Kitteridge by Elizabeth Strout
In Olive Kitteridge, a retired schoolteacher despises the changes in her small town on the East Coast. She seems utterly unobservant, however, of the human changes that matter most in those around her. Eventually, Oliver finds deeper meaning to life, and honestly so.
03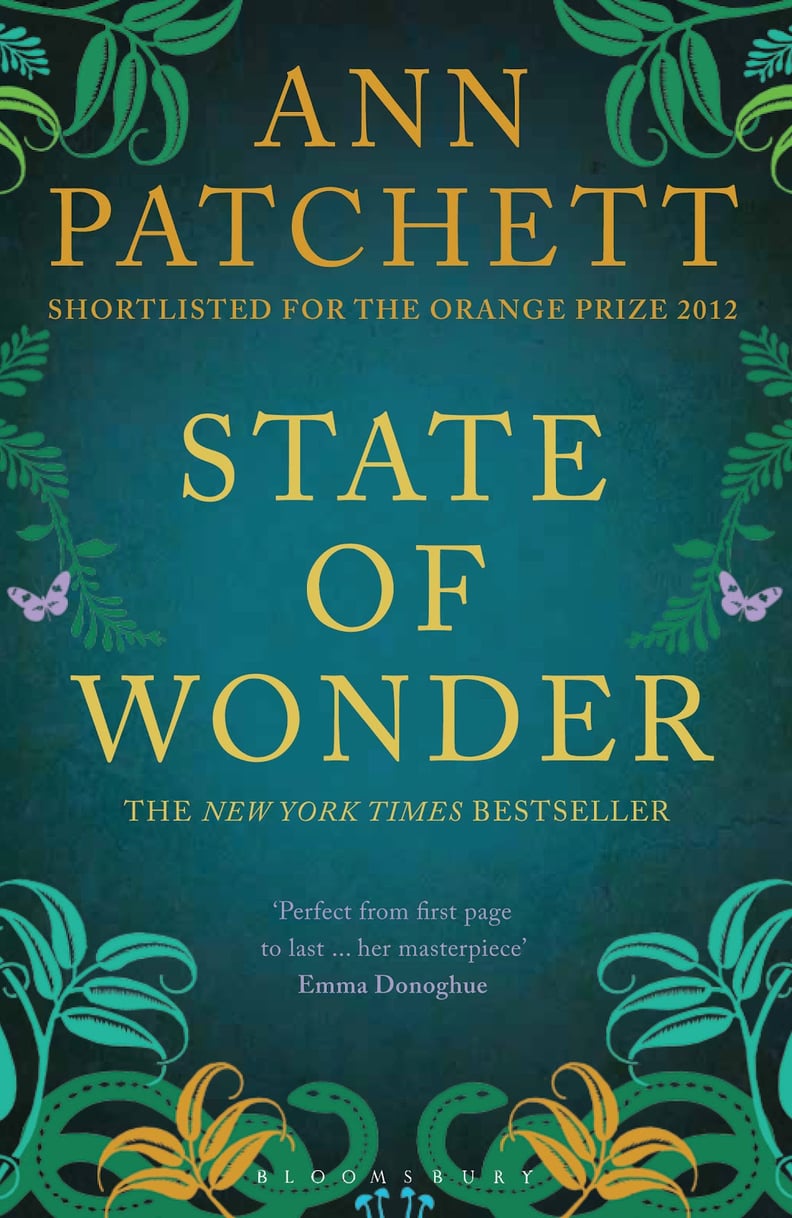 State of Wonder by Ann Patchett
State of Wonder is a page-turning, emotional adventure novel that takes place within the Amazon rainforest. It explores morality, science, and the ethics of discovery.
04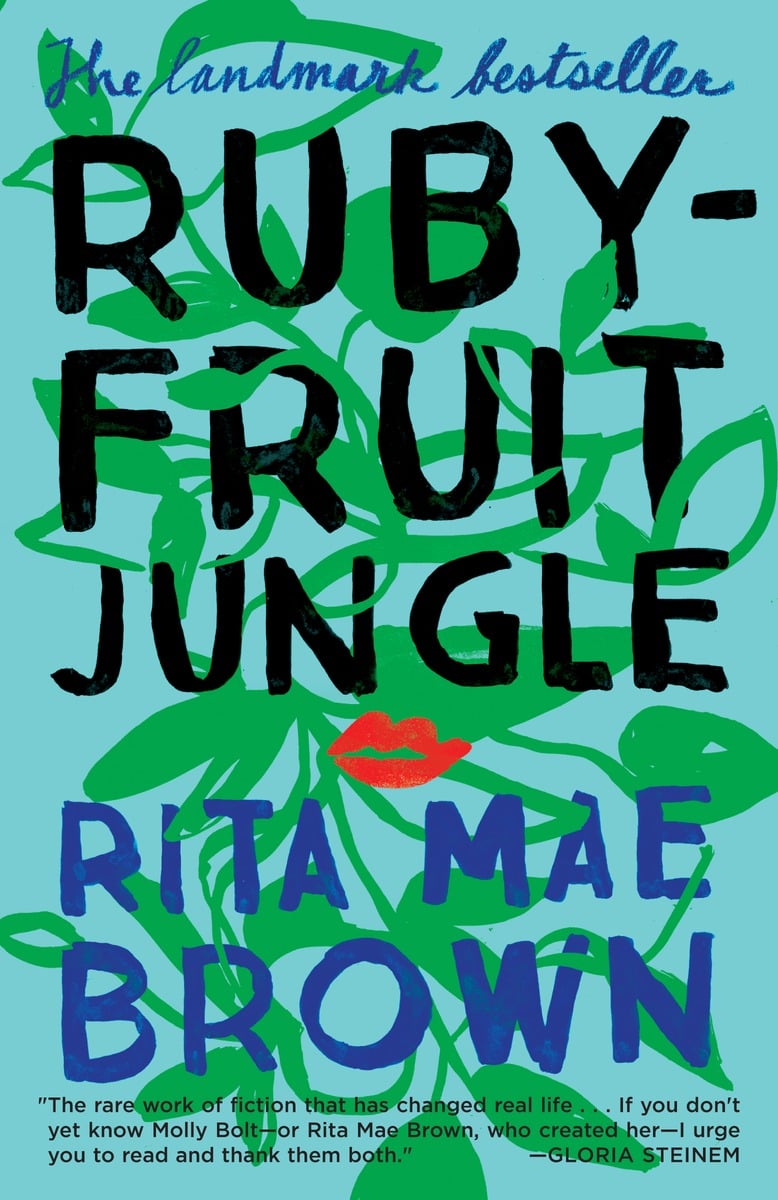 Rubyfruit Jungle by Rita Mae Brown
First published in the '70s, Rubyfruit Jungle is a raw, affecting tale of growing up as a lesbian in the United States and finding a happy ending despite the obstacles. One Amazon reviewer describes it as "down to Earth and hilarious."
05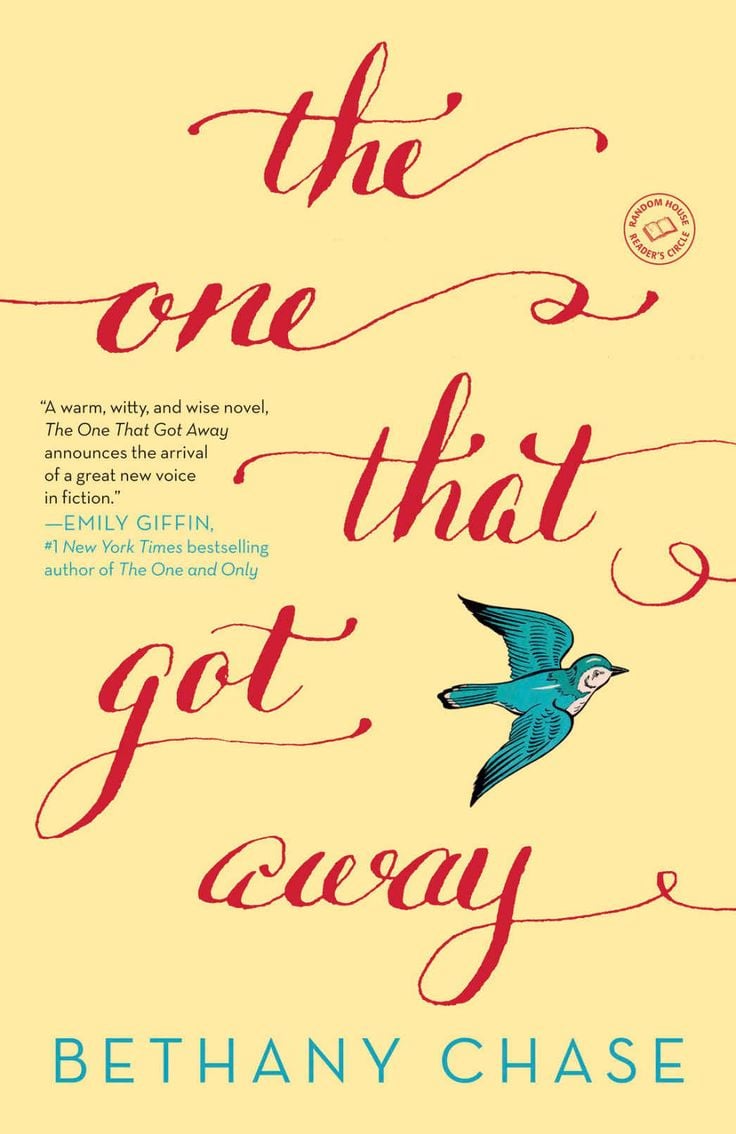 The One That Got Away by Bethany Chase
The One That Got Away is a humorous and heart-wrenching look at human tragedy, former flames, and second chances. Protaganist Sarina Mahler thinks she has it all, until a past love returns to her picture-perfect life and forces her to question what's really important.
06
Mrs. Dalloway by Virginia Woolf
Taking place in post-World War I England, Clarissa is preparing to host a party in Mrs. Dalloway. What follows is a beautifully weaved story with interior perspectives from different characters. "Is there a single hidden feeling or uncommon perspective with which [Virginia Woolf] is not intimately acquainted?" one Goodreads user pondered.
07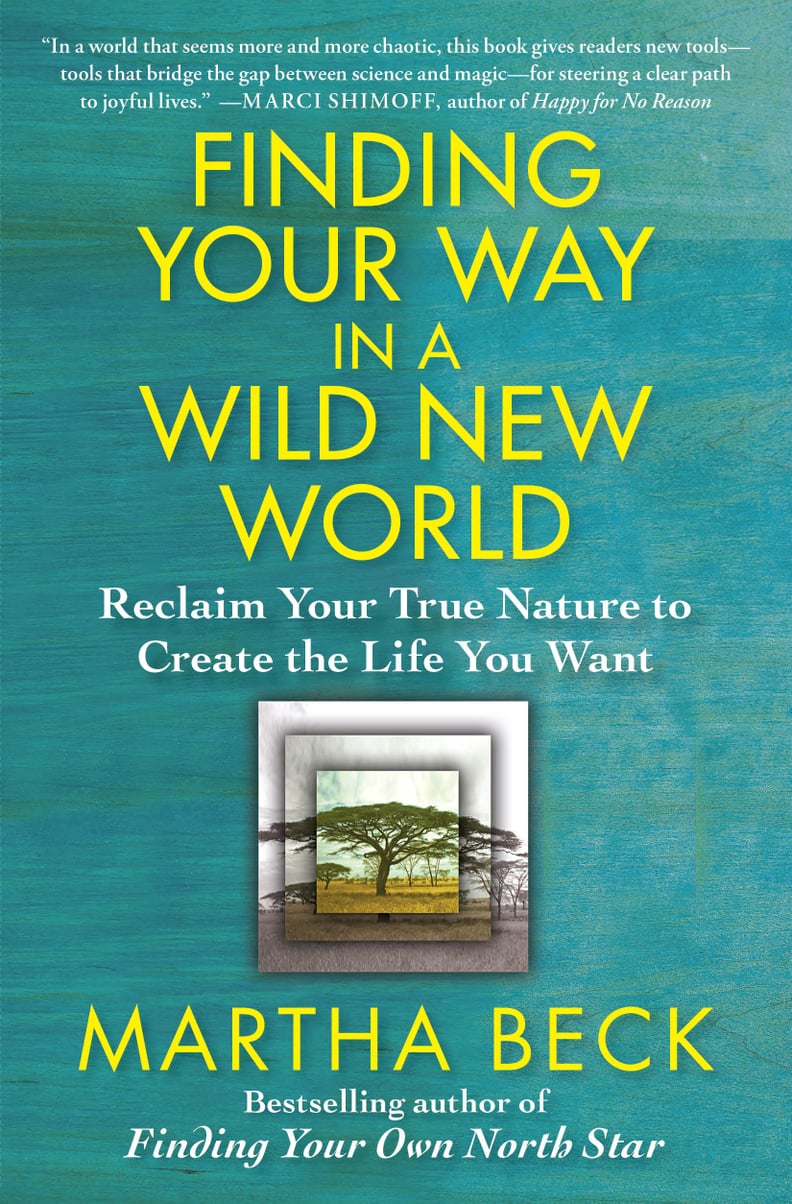 Finding Your Way in a Wild New World by Martha Beck
What are you meant to do in this life? And how do you know for sure? In Finding Your Way in a Wild New World, the author leads you on the path toward self-discovery through clear direction and ancient wisdom to ultimately meet your higher calling.
08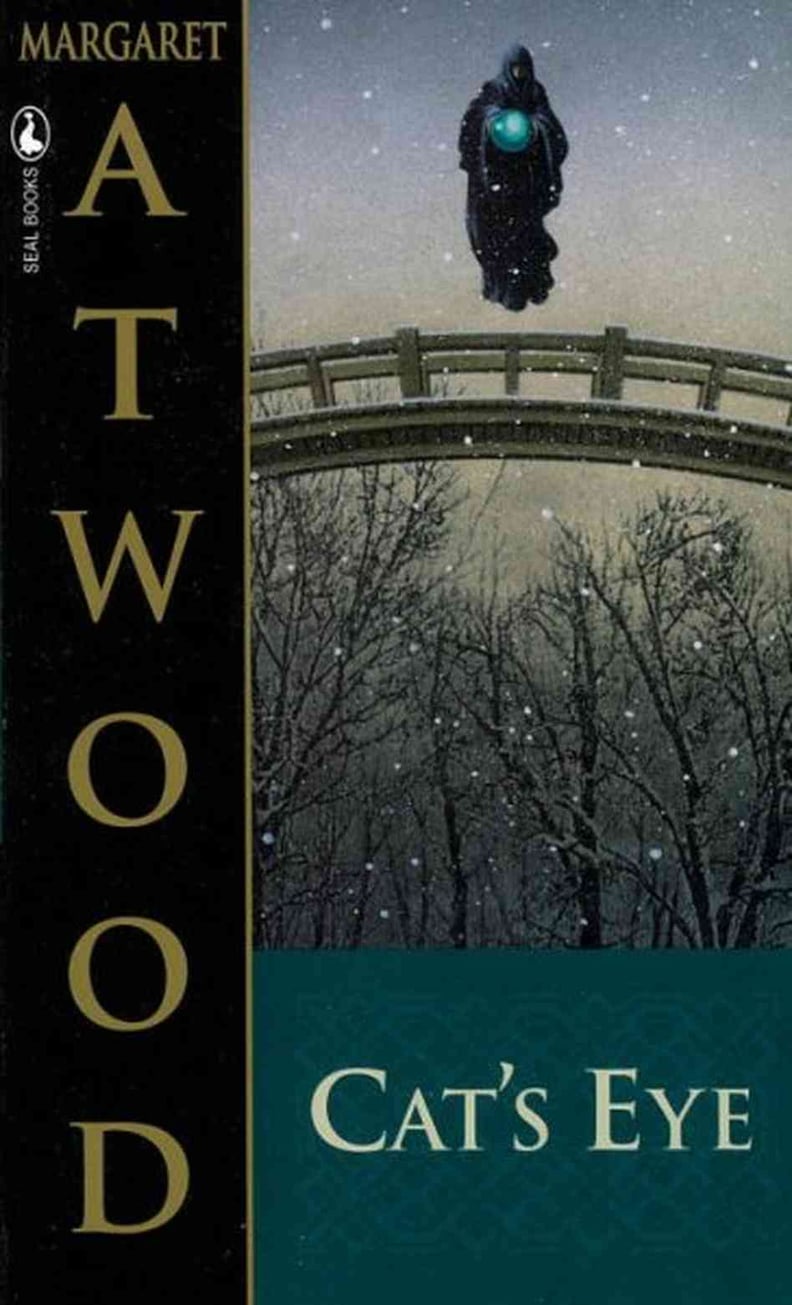 Cat's Eye by Margaret Atwood
In Cat's Eye, Elaine Risley is a Canadian painter who is forced to find freedom from the chilling memories that bind her. In doing so, she must face her identity as a multifaceted woman. One Amazon reviewer described the book as "a meditation through time."
09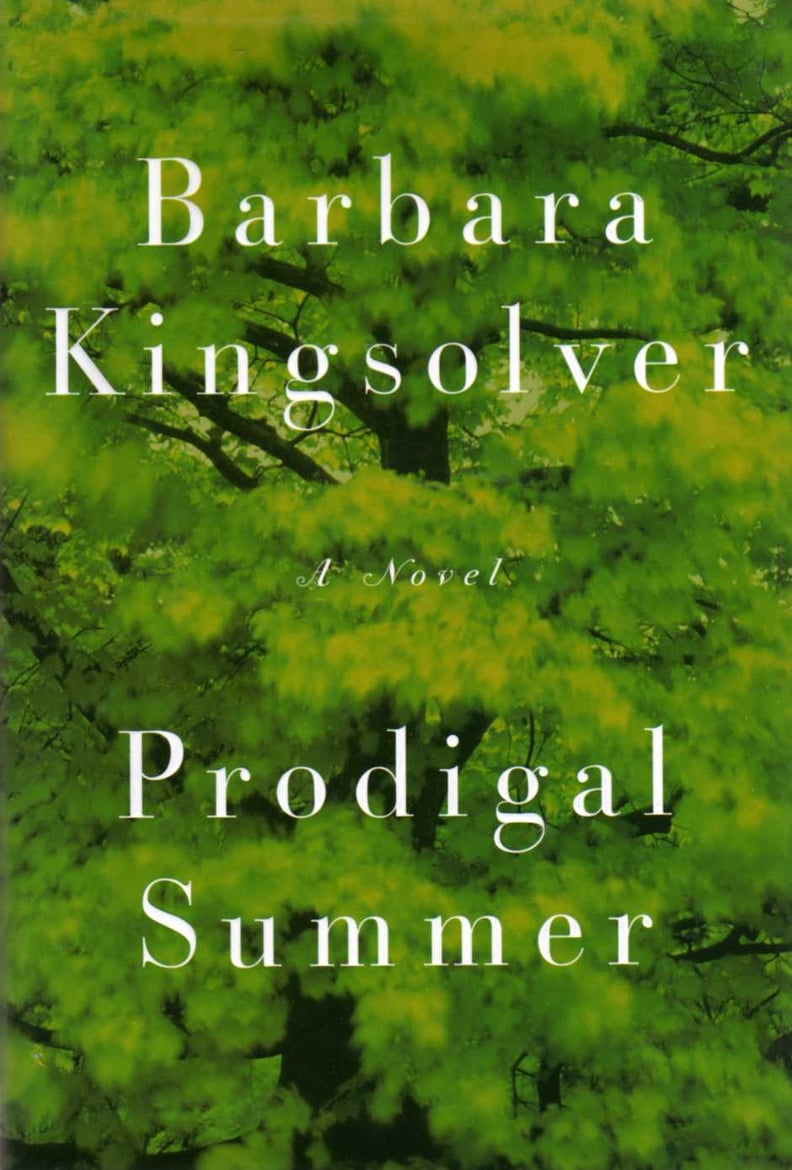 Prodigal Summer by Barbara Kingsolver
Set in the mountains of southern Appalachia, Prodigal Summer follows three stories of human love and the connection to nature. One Amazon reviewer described it as "heartbreaking, funny, heartwarming, and incredibly intelligent."
10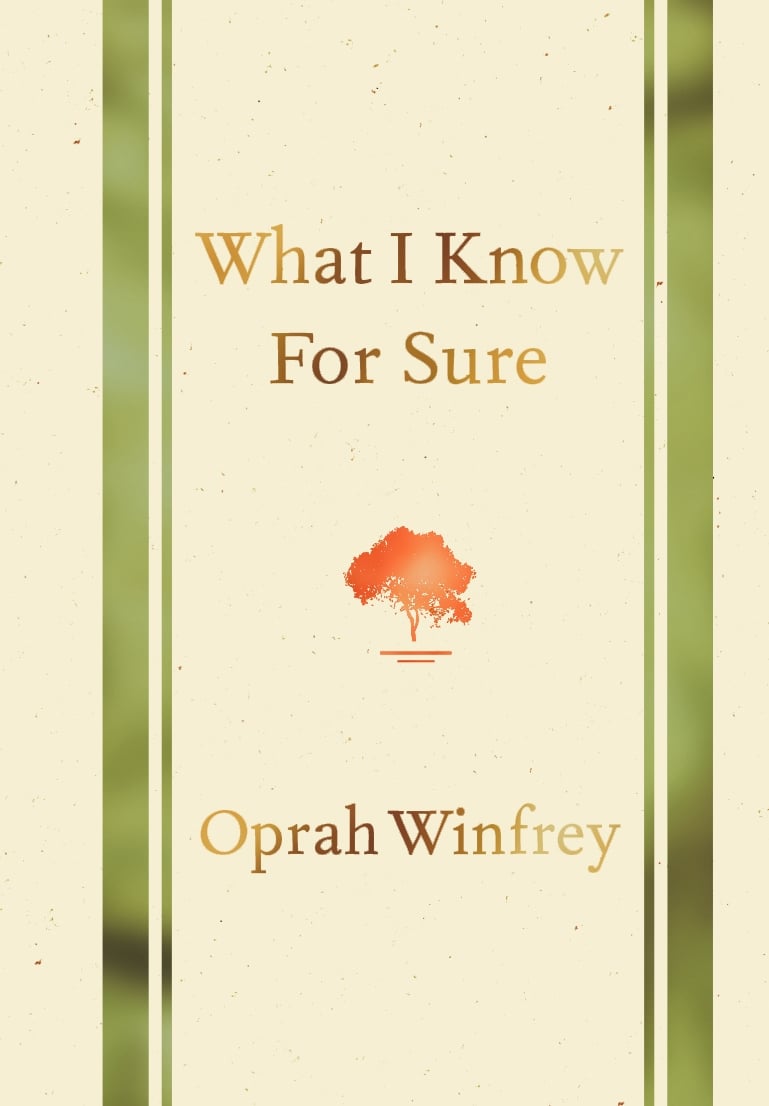 What I Know For Sure by Oprah Winfrey
Over the years, guru Oprah Winfrey has learned a thing or two about life. In What I Know For Sure, America's TV treasure gathers her collection of personal stories from her former magazine column of the same name.

Pin it!