Away For the Holidays? Jose Cuervo Will Send Your Fam a Life-Size Doppelgänger of You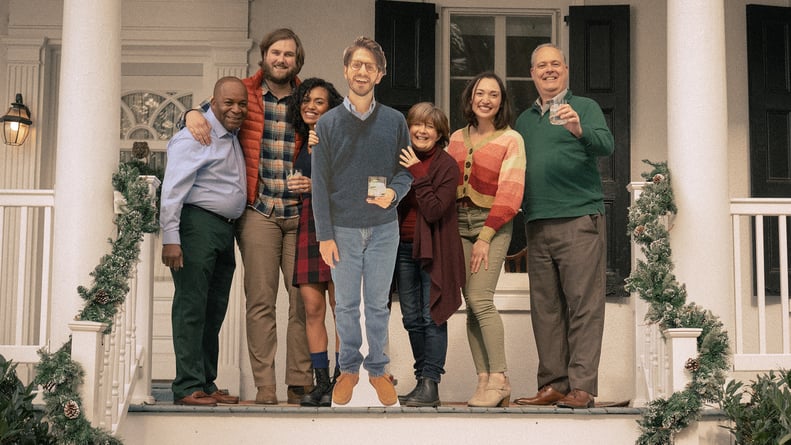 Jose Cuervo
Many people are choosing to forgo traveling home for the holidays this year, but that definitely doesn't mean you can't still be with your family in spirit! While you might not be there in person to share laughs over a few drinks, Jose Cuervo is letting fans send a life-size cardboard "Doppeldrinker" of themselves to friends and family. Yes, it's as hilarious and amazing as it sounds.
Thanks to your Doppeldrinker, you won't have to miss out on the annual family pajama photo, the Thanksgiving football tournament, and even the awkward family banter at the dinner table. All your family has to do is set up your cardboard counterpart in whatever room they're in, and they can enjoy your awkwardly smiling face looking back at them. And just think, your Doppeldrinker won't have to deal with typical holiday travel messes like the dreaded middle seat, lost luggage, or the long drive to Grandma's.
While we wish this was available for everyone to purchase, you actually have to enter for your chance to win a Jose Cuervo cardboard Doppeldrinker at cuervodoppeldrinker.com. There, participants can upload a full-body photo with their favorite drink in hand and share who they want their Doppeldrinker to spend the holidays with. If chosen, Jose Cuervo will send your Doppeldrinker to them in time for the holidays. Keep reading to see more, and if you don't win, feel free to attempt to make your own with some clever DIYing (we know we will).