Make 2020 Your Best Year Yet With These 30 Life-Changing Resolutions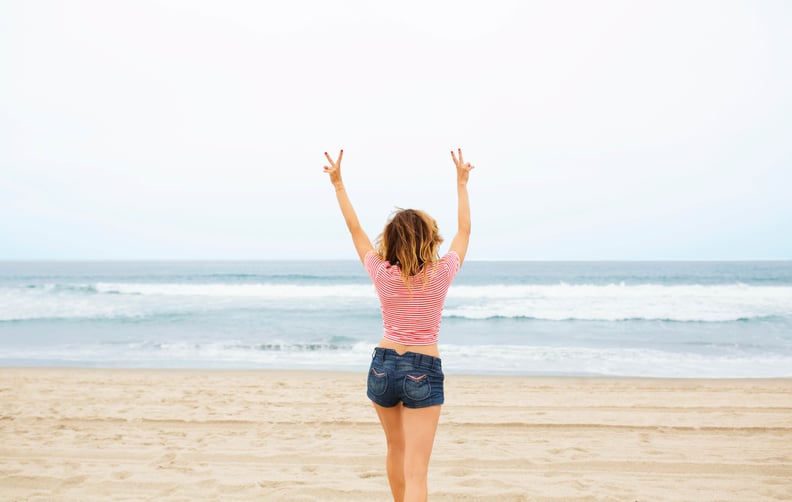 POPSUGAR Photography | Sheila Gim
POPSUGAR Photography | Sheila Gim
Many of us come up with different resolutions each year, but why not try to maintain a solid list of ones that matter? Forget the trivial goals, and seek to better your life and self. The best part is that it's never too late to start these, because it's always a great time for improvement. The resolutions ahead are guaranteed to make a change — what are you waiting for?
01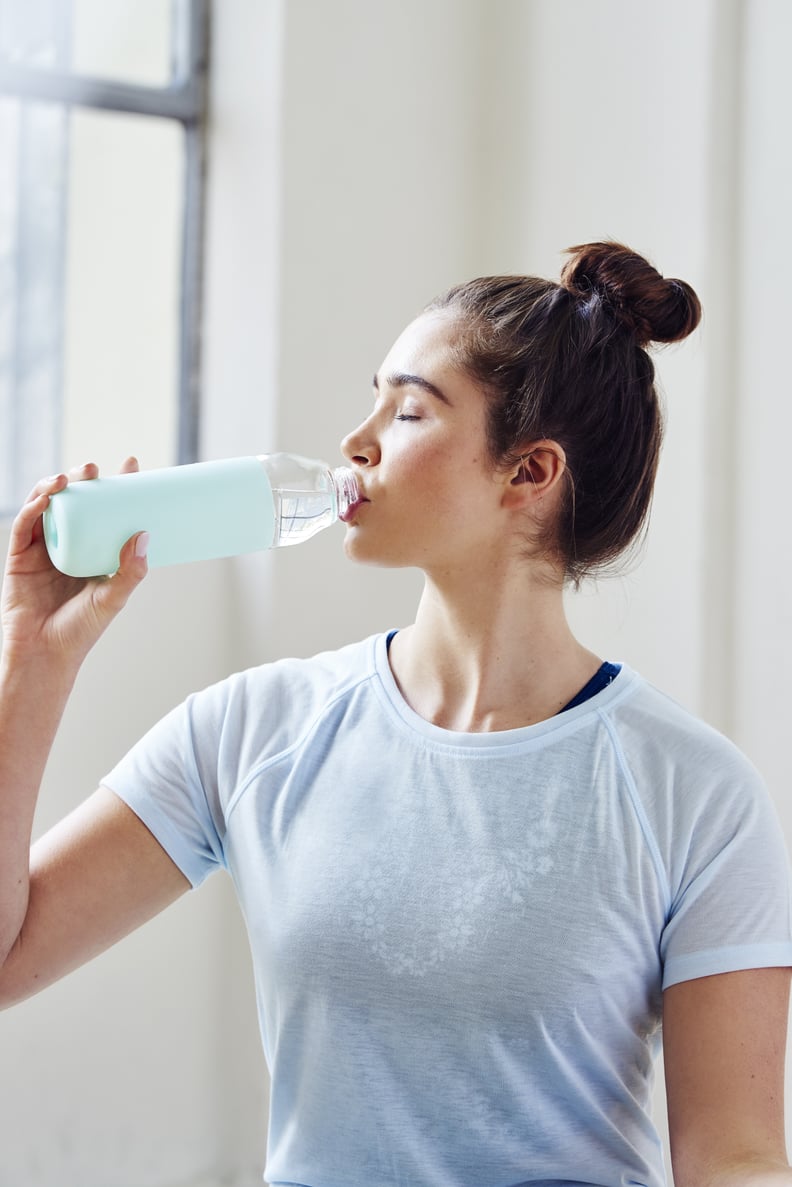 Drink more water.
02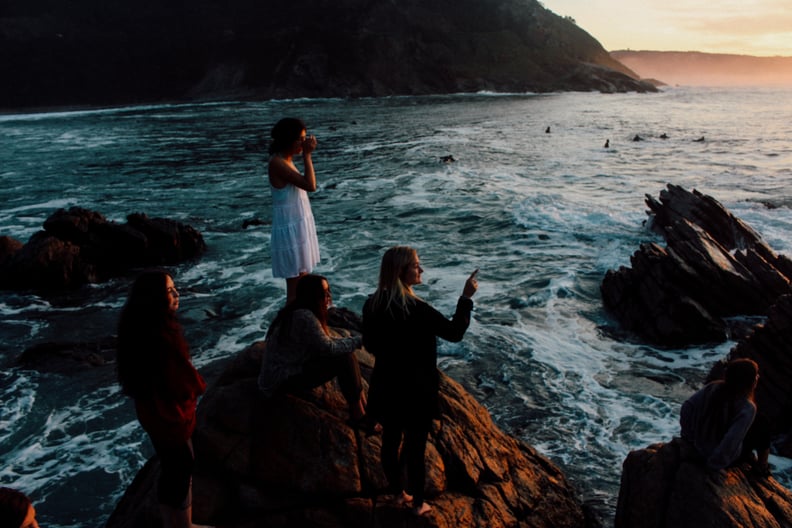 Be adventurous.
03
Eliminate toxic people from your life.
04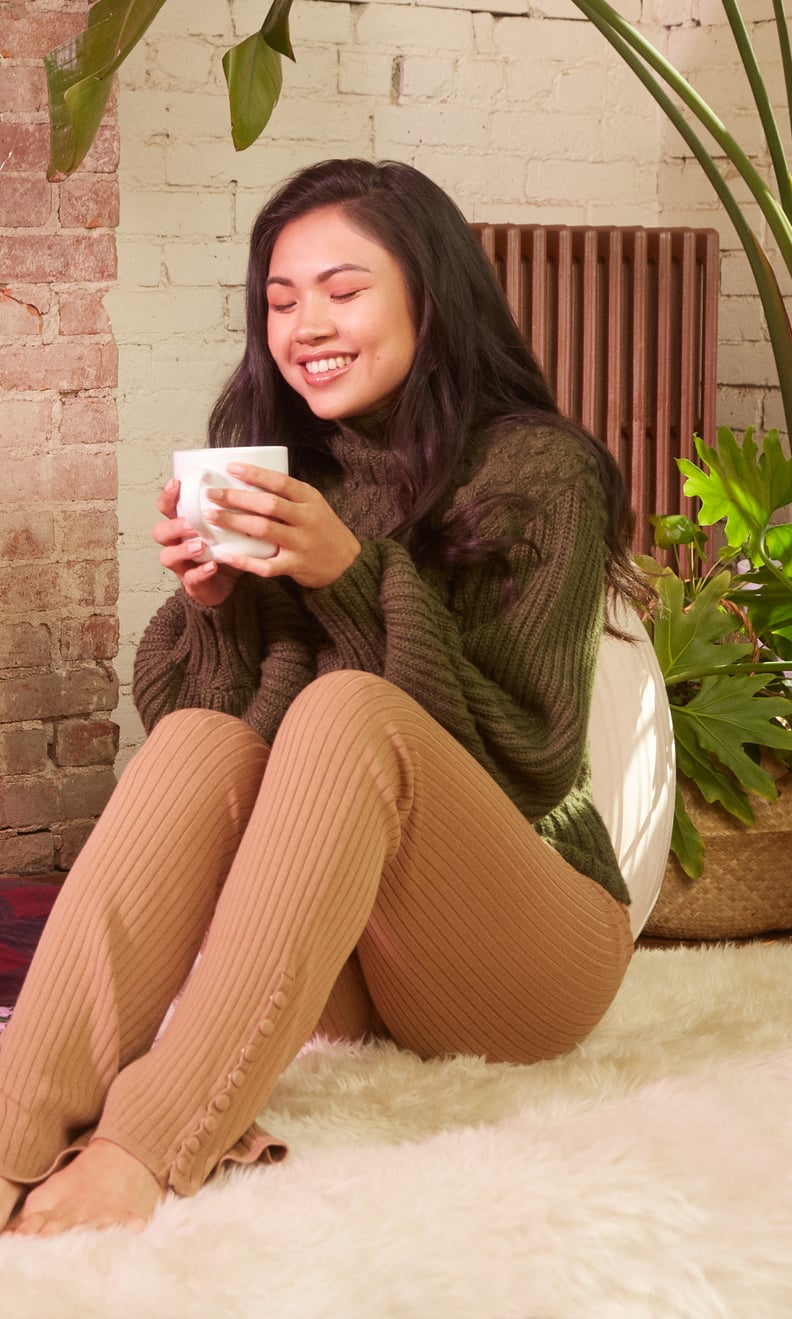 Be more appreciative.
05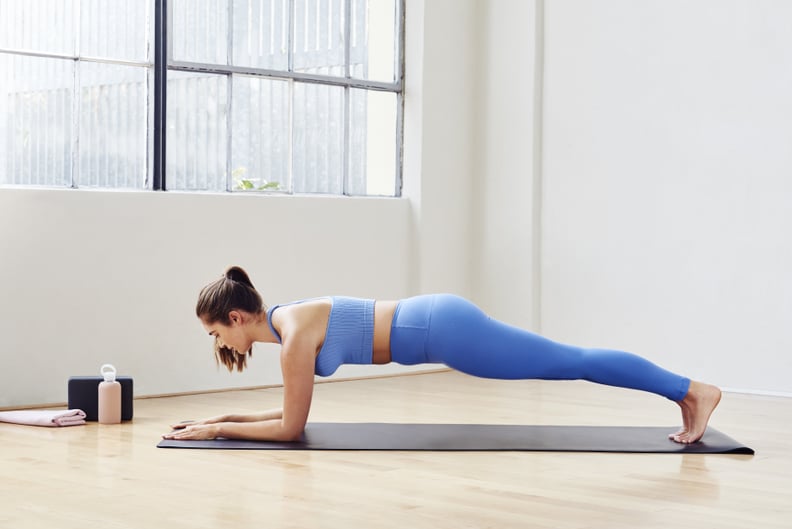 Exercise regularly.
06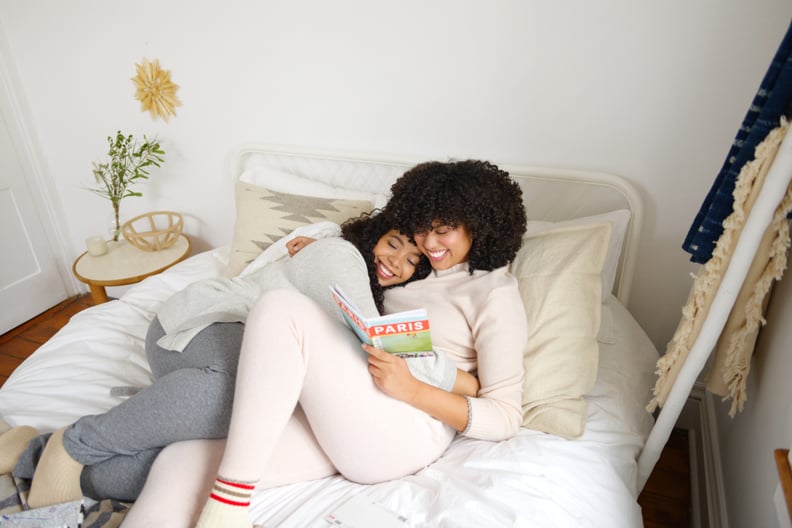 Make efforts as a friend and partner.
07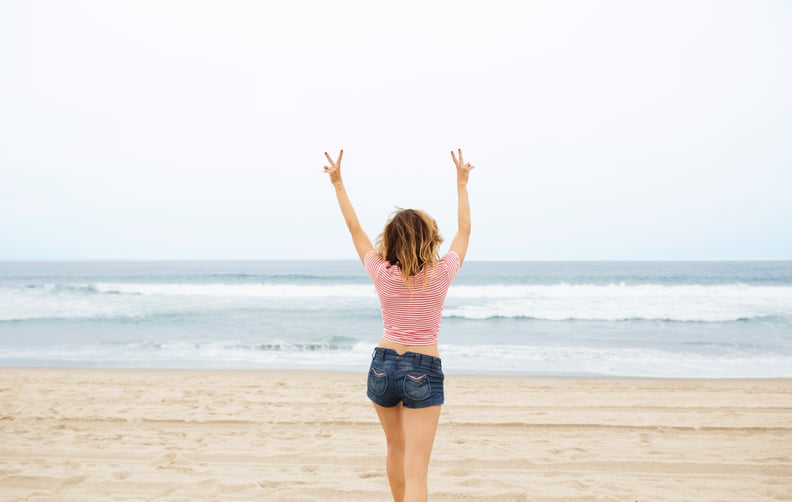 Let go of grudges.
08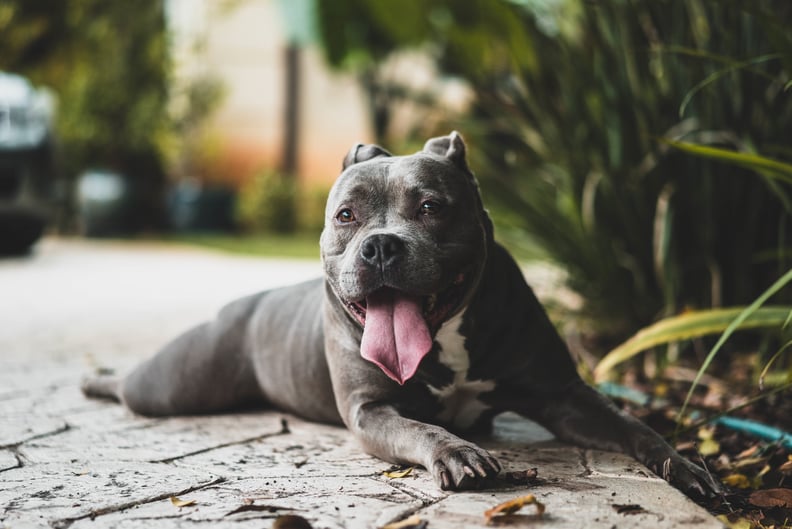 Give back.
09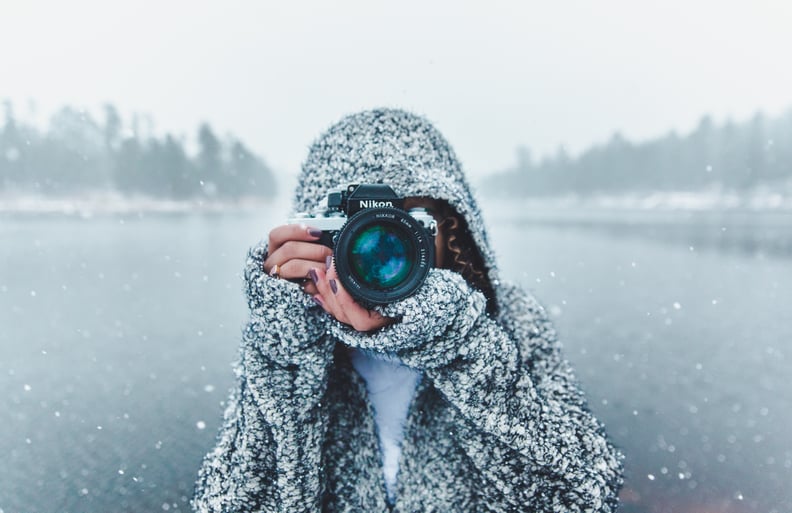 Be willing to learn and expand your skill set.
10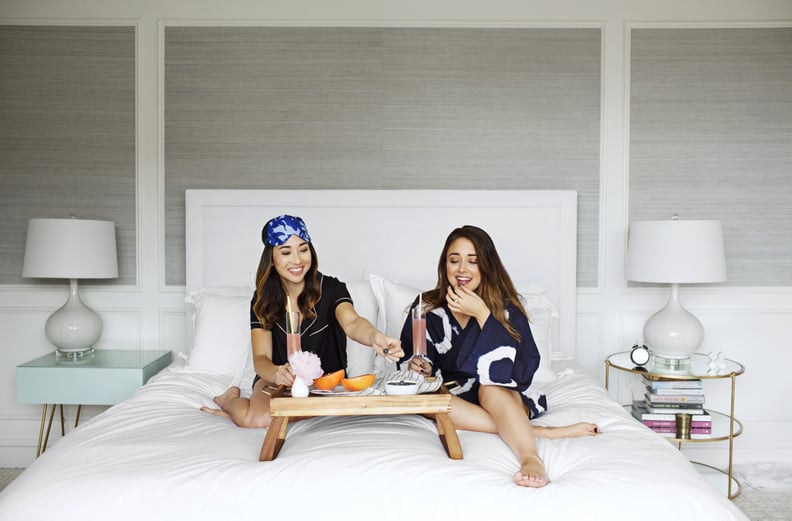 Enjoy the moment.
11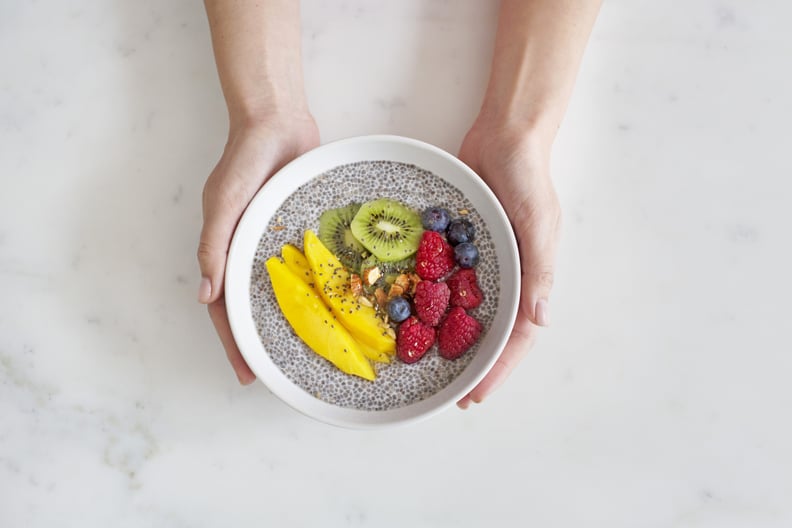 Don't take your health for granted.
12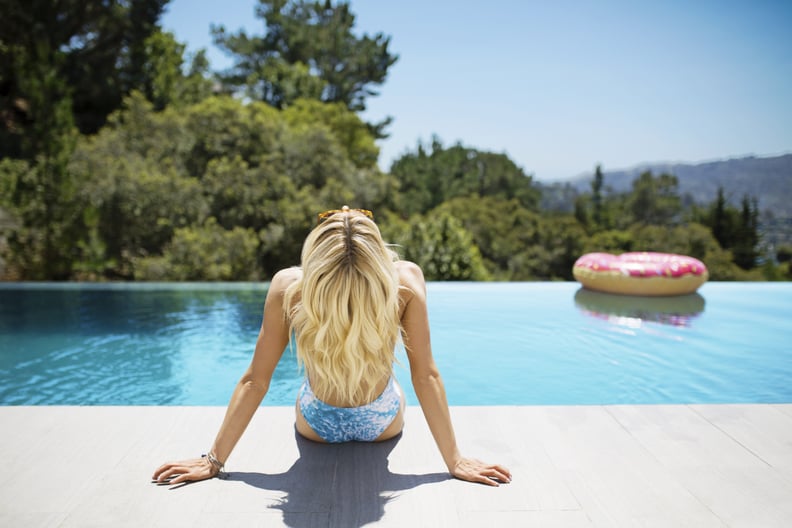 Give yourself a break when you need it.
13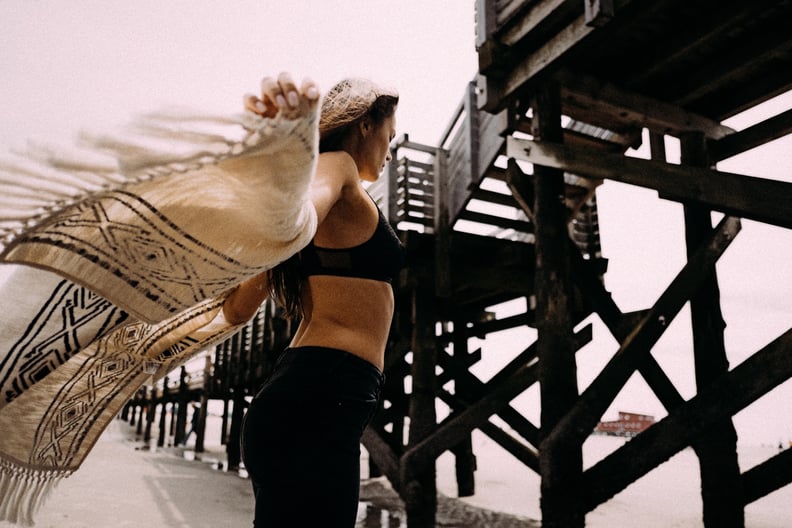 Be open-minded to new things and different perspectives.
14
Make time for friends and family.
15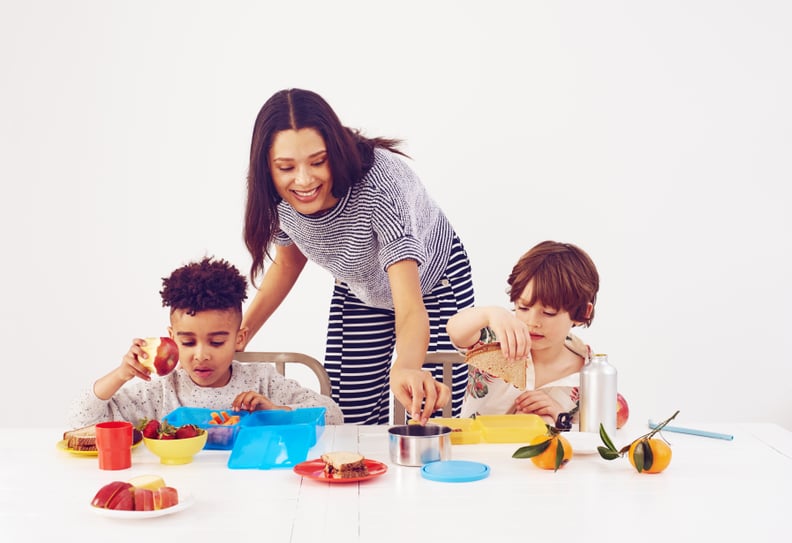 Be patient.
16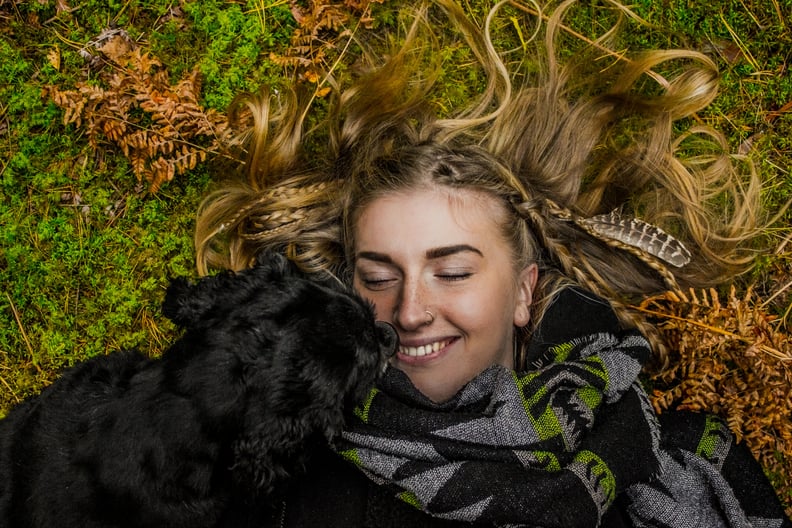 Be more loving and understanding.
17
Worry less about what others think.
18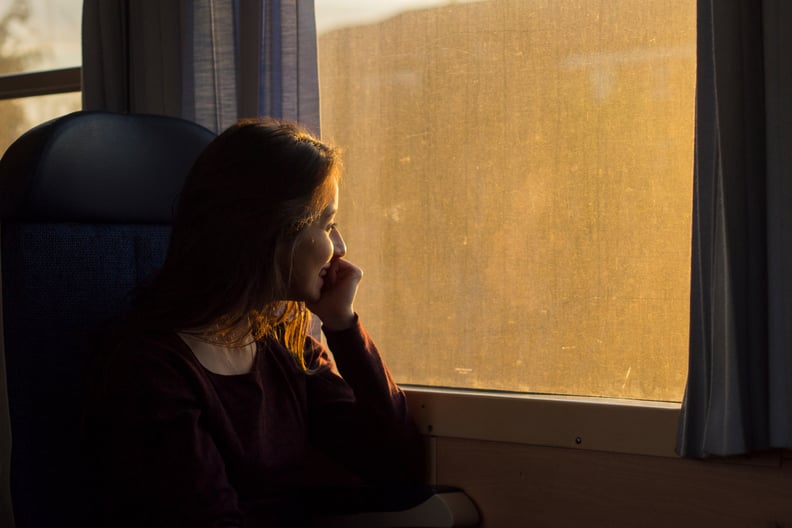 Try not to let the little things bother you.
19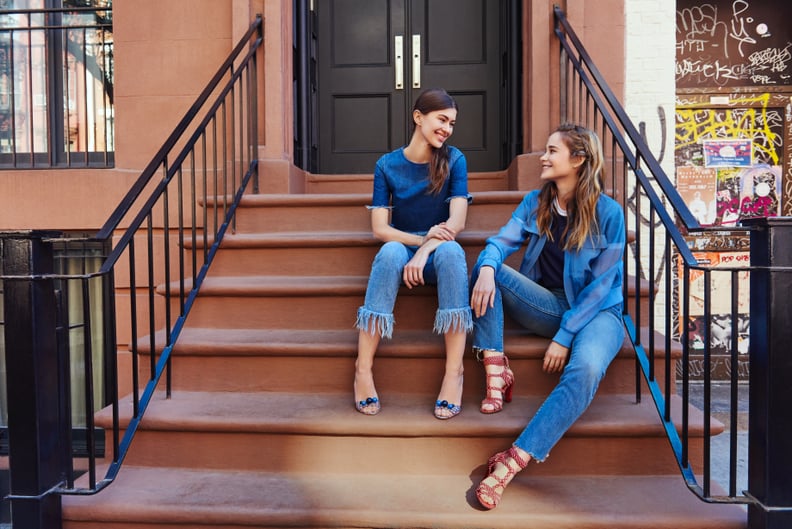 Be more forgiving.
20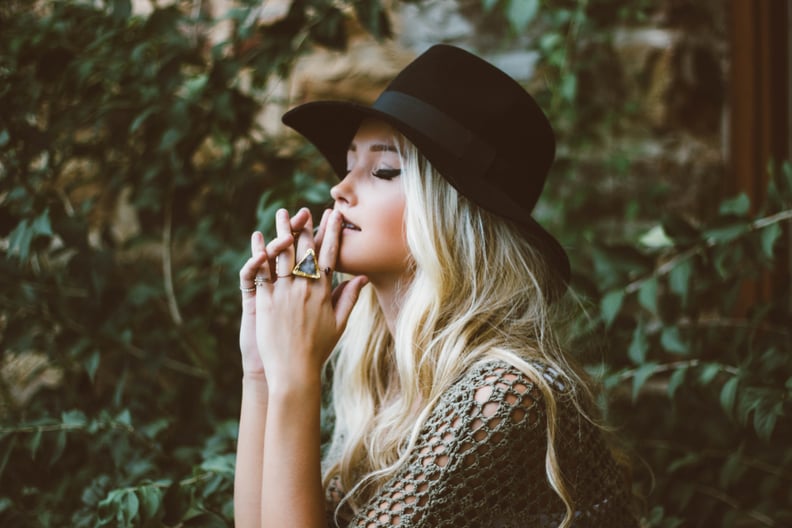 Try to complain less.
21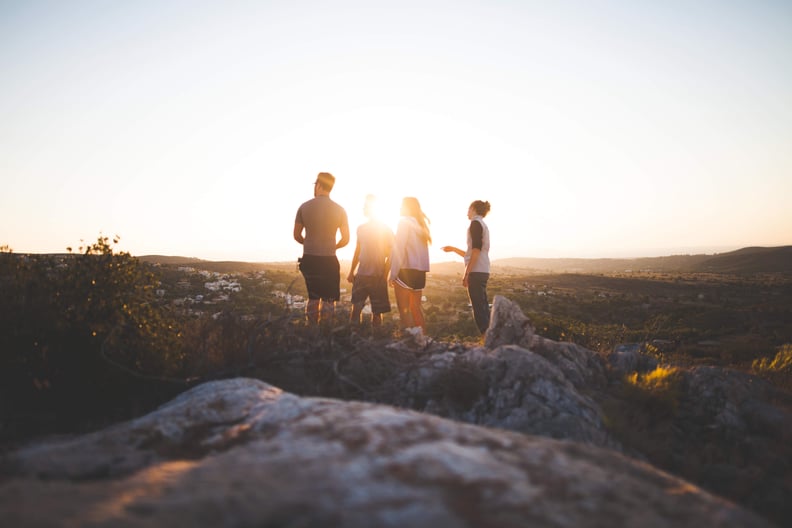 Surround yourself with people who inspire you.
22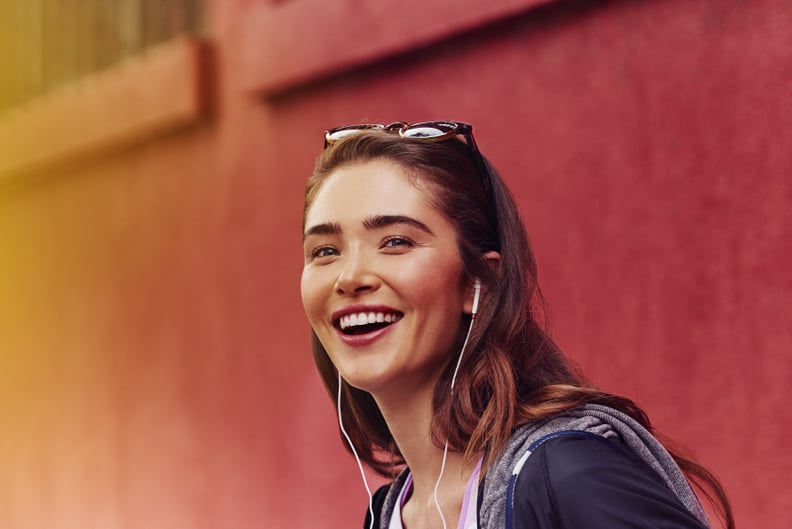 Be positive.
23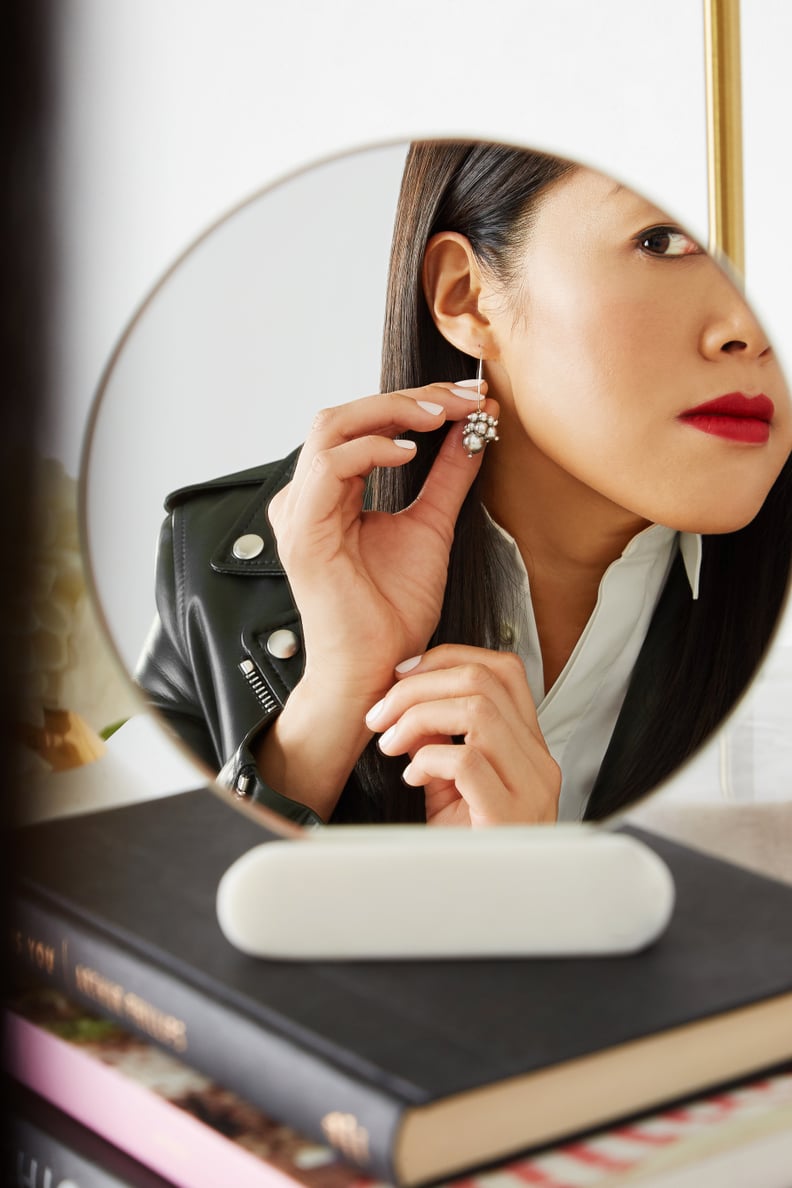 Don't be so hard on yourself.
24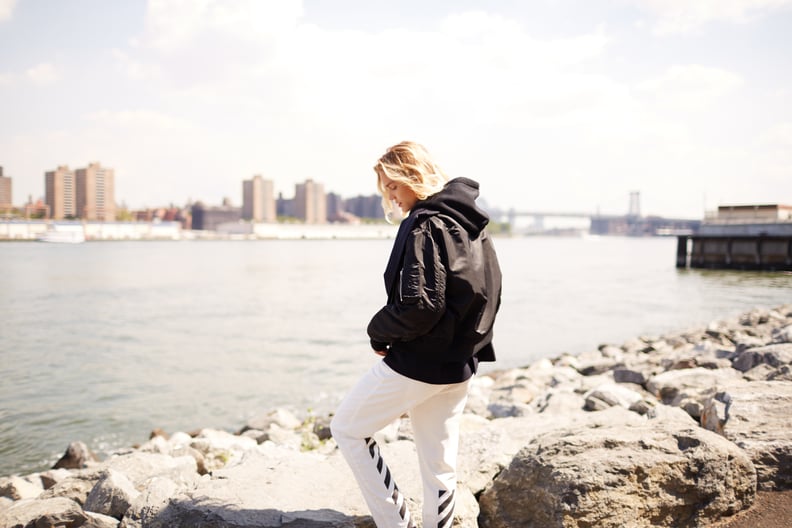 Be mindful of your choices.
25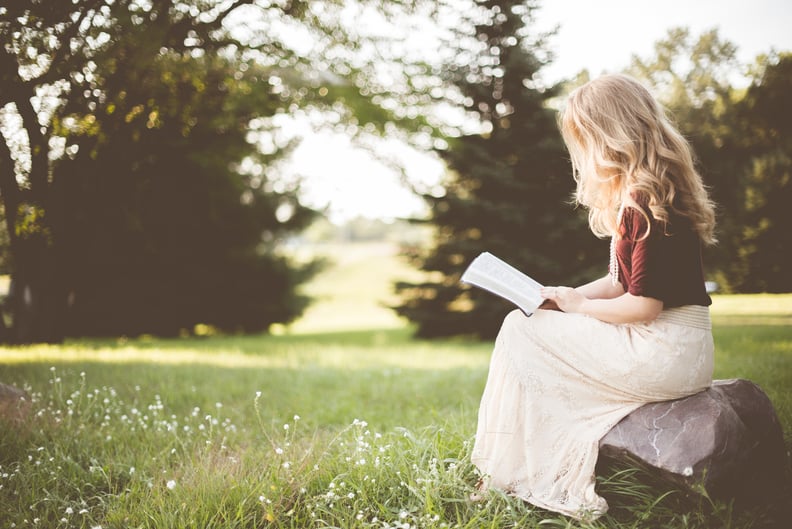 Spend less time on your phone.
26
Do more of what makes you happy.
27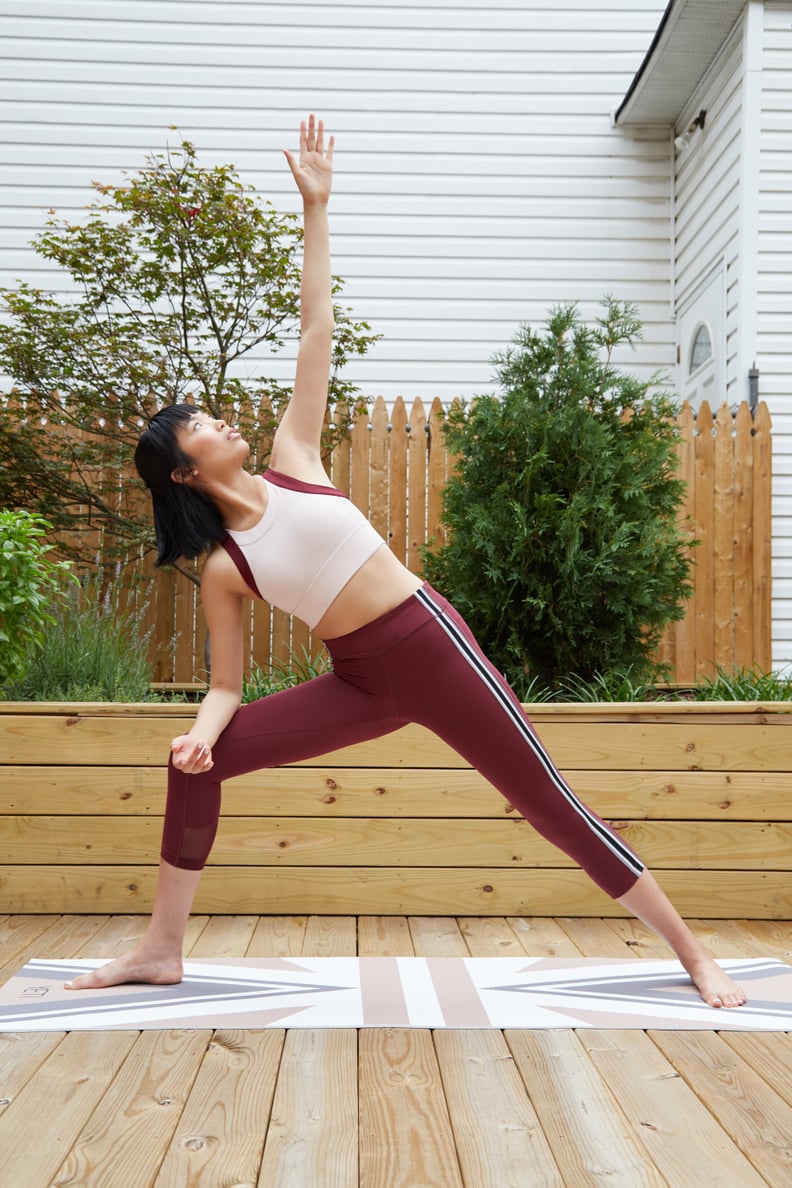 Prioritize your mental health and wellness.
28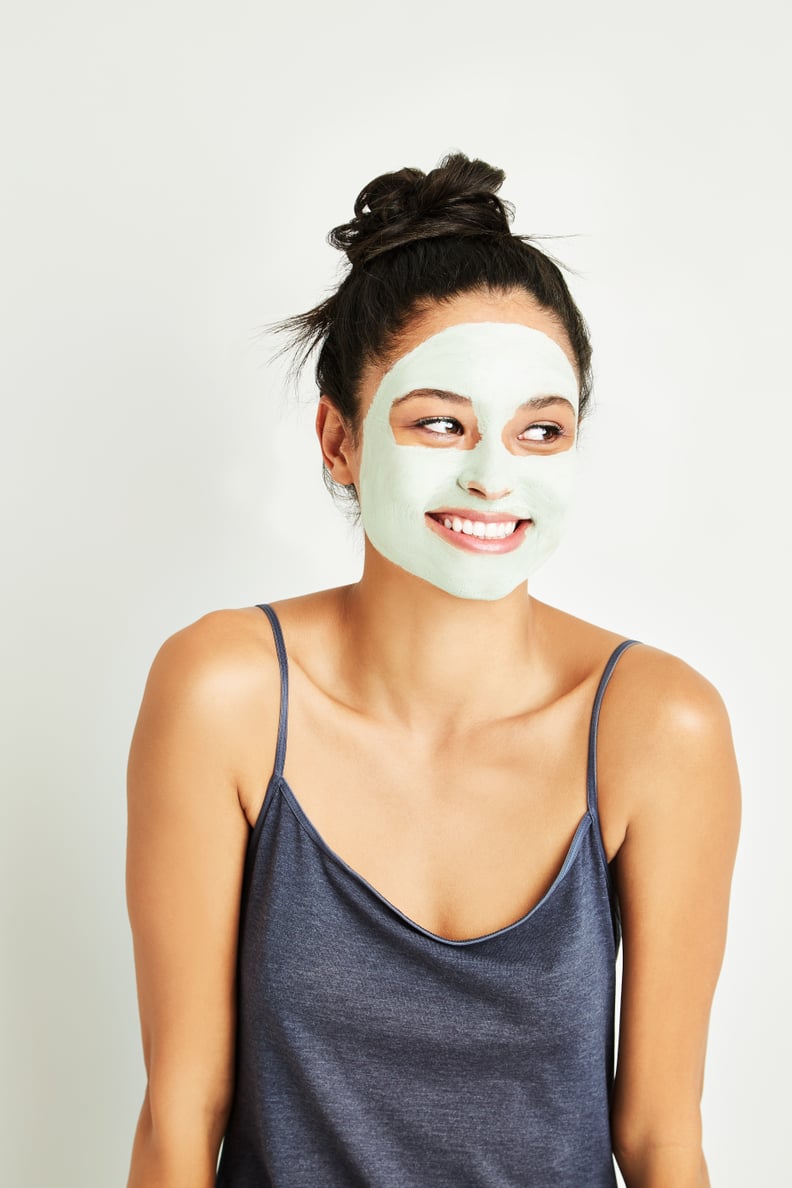 Spend more time alone.
29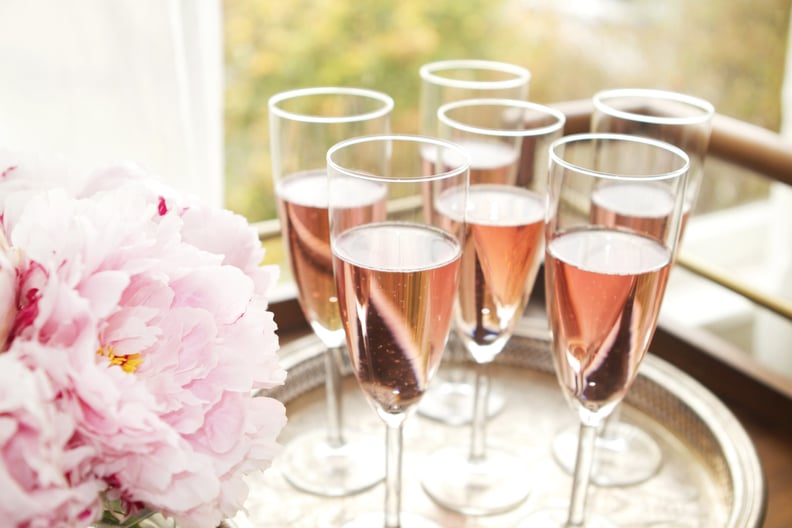 Celebrate even the little things.
30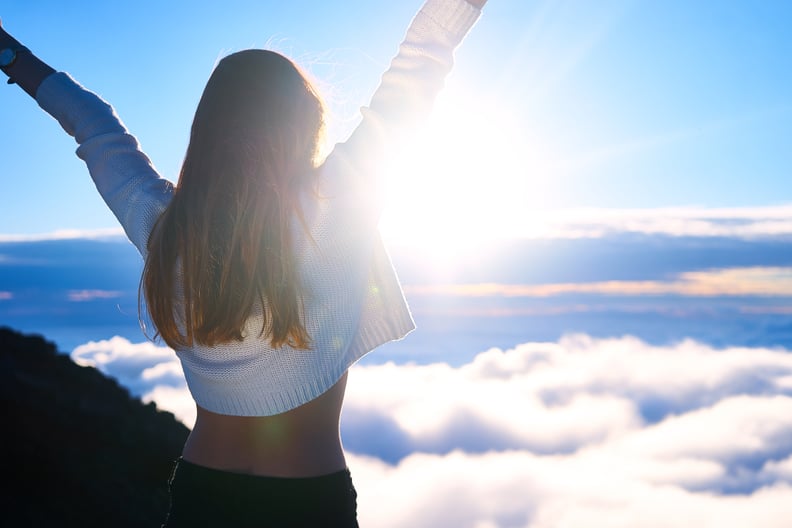 Be less afraid.