11 Mermaid Desk Products That Will Make You Say, "Is It Back to School Yet?"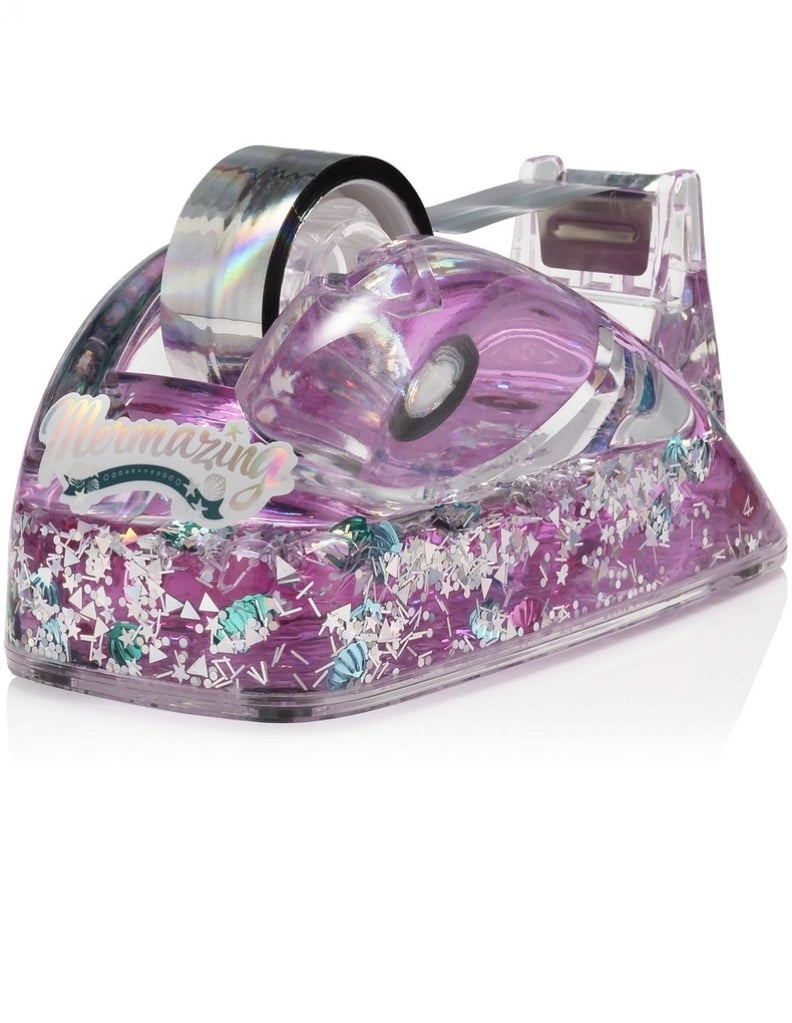 As POPSUGAR editors, we independently select and write about stuff we love and think you'll like too. If you buy a product we have recommended, we may receive affiliate commission, which in turn supports our work.
There are two types of people in this world: the ones who dread back to school, and the ones who absolutely live for it. I am the latter. For me, there's nothing better than stocking up on fresh supplies and getting ready for the new school year to begin. This year, I'm pretty envious of all the high school and college students who get to show off their mermaid obsessions with these fun products. There are so many cute options that will take both the lecture hall and your home office to the next level. Whether you need a sparkly tape dispenser, playful pencil pouch, or holographic planner, we have you covered. These mermaid-inspired items are sure to kick off school the right way. Check out these must haves.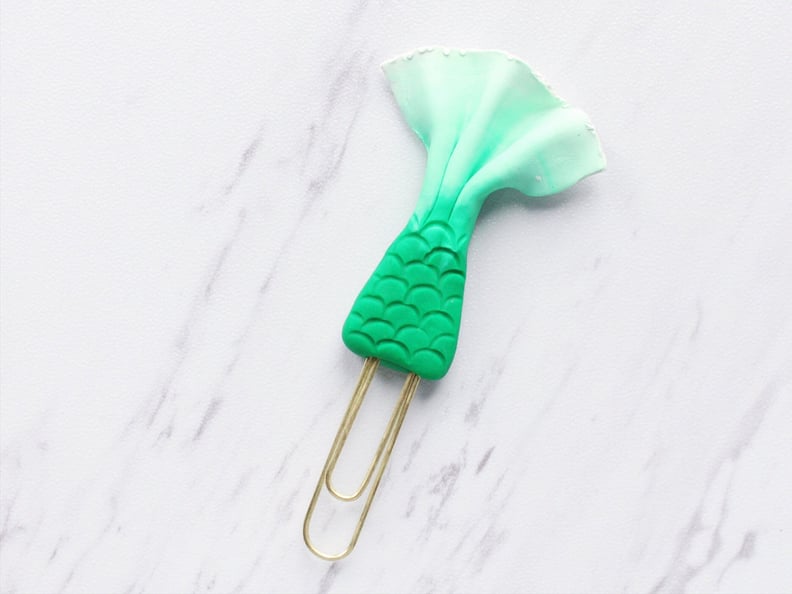 Green Mermaid Tail Planner Clip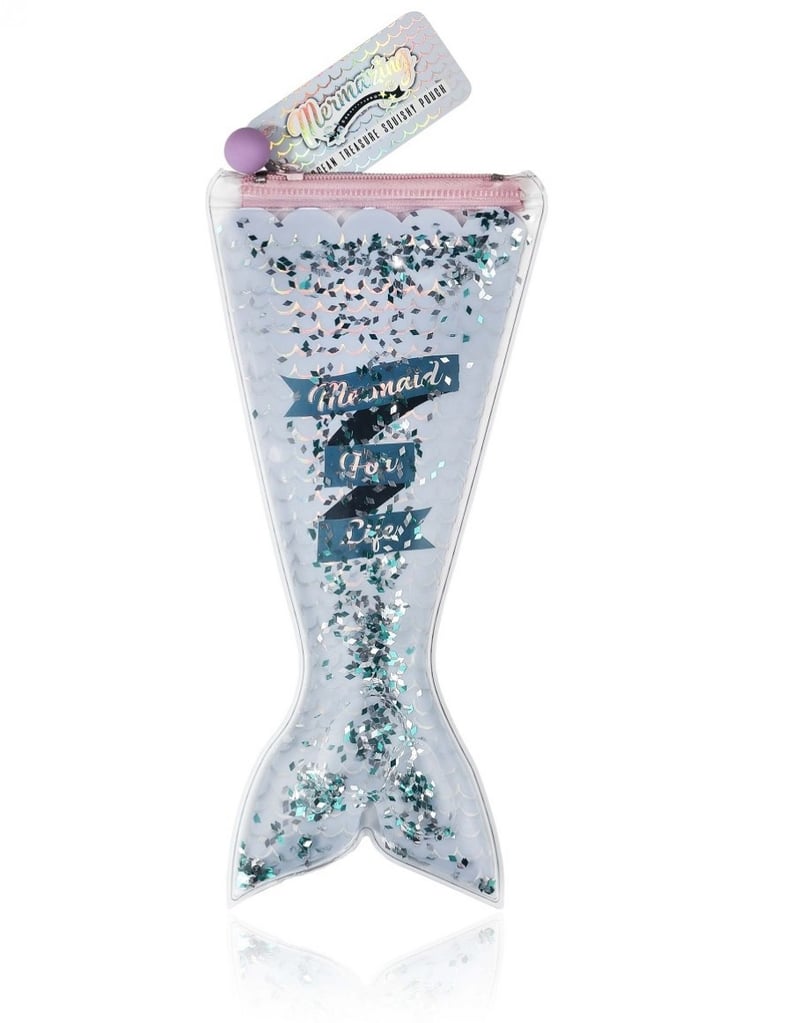 Mermazing Mermaid Tail Squishy Pouch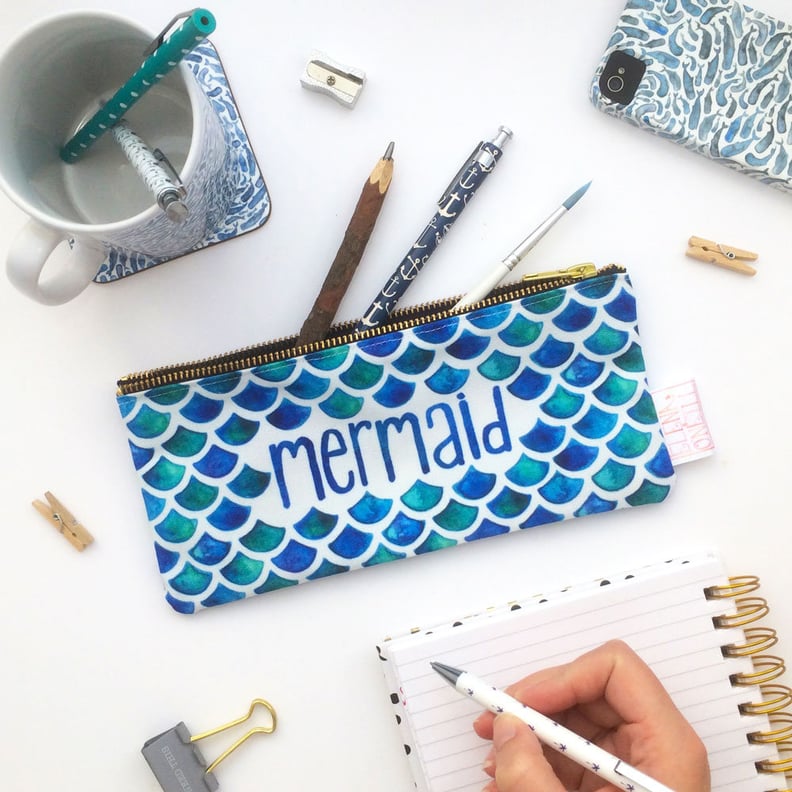 Mermaid Pencil Case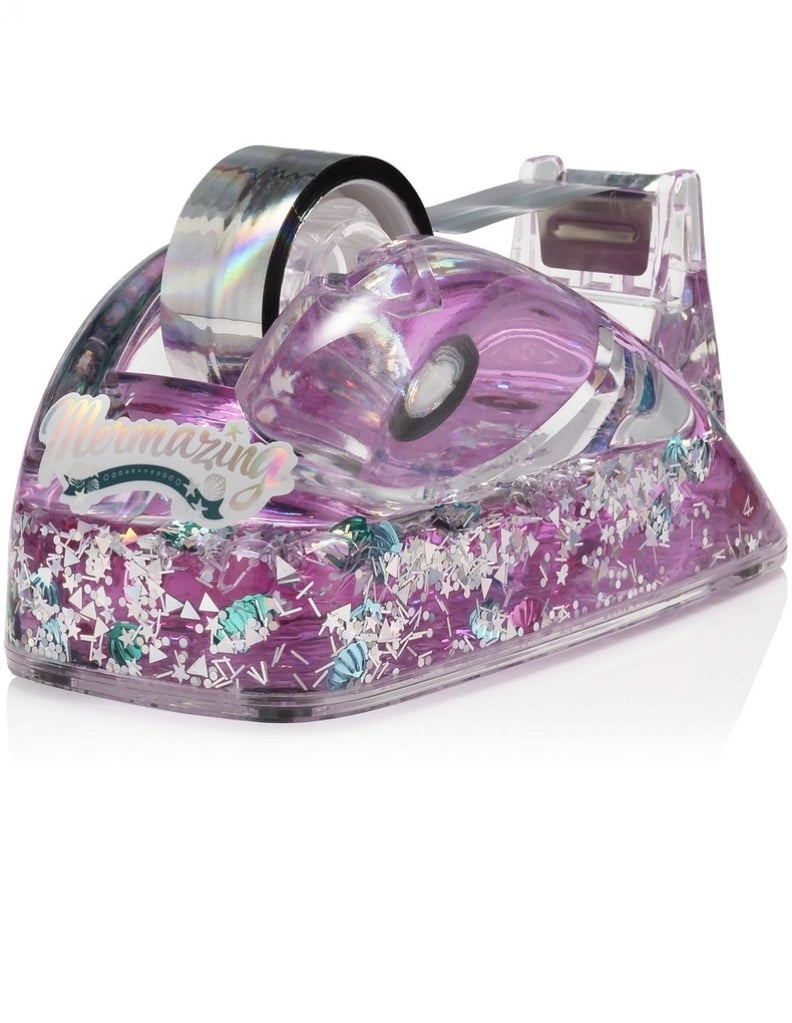 Mermazing Mermaid Ocean Tape Dispenser With Iridescent Tape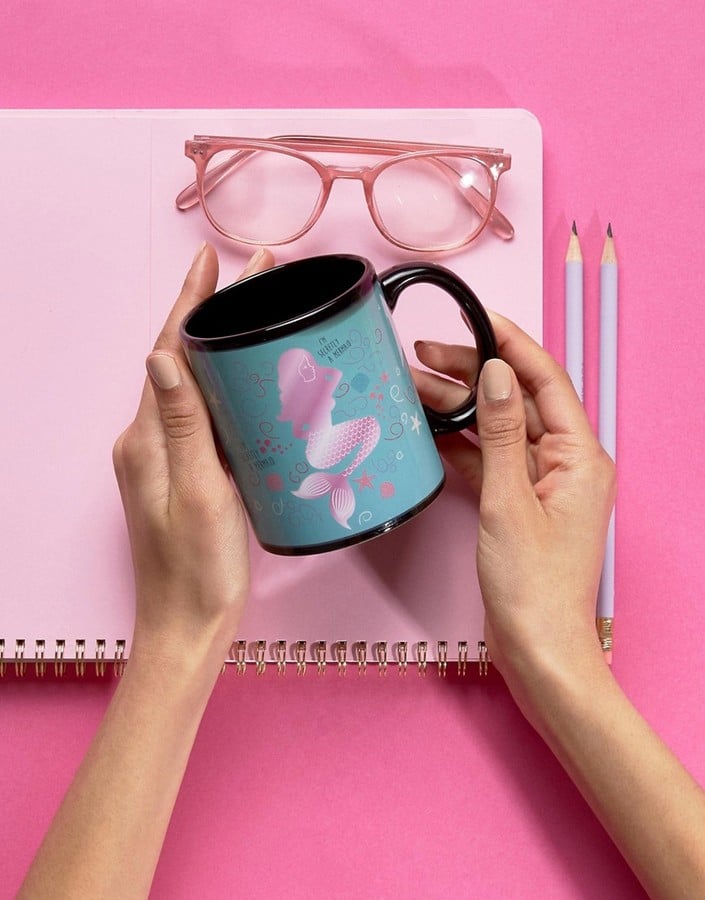 Fizz Creations Mermaid Heat Change Mug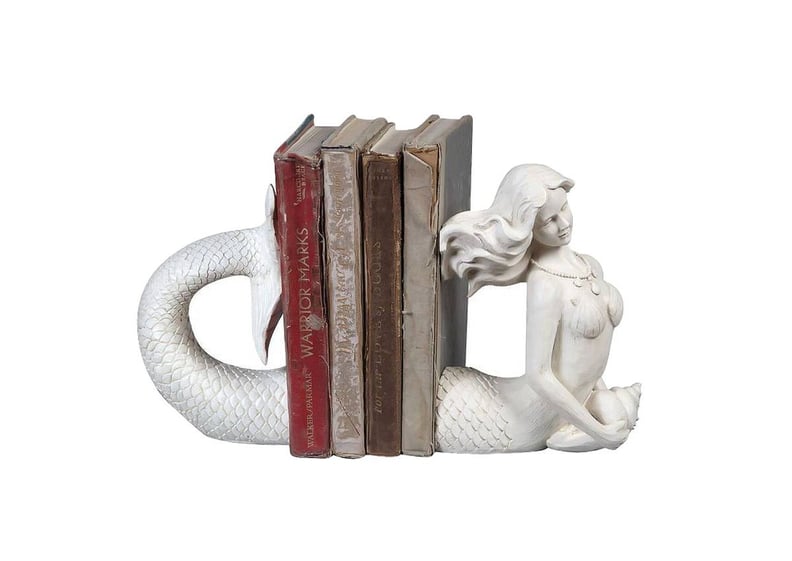 3R Studios Resin Mermaid Bookends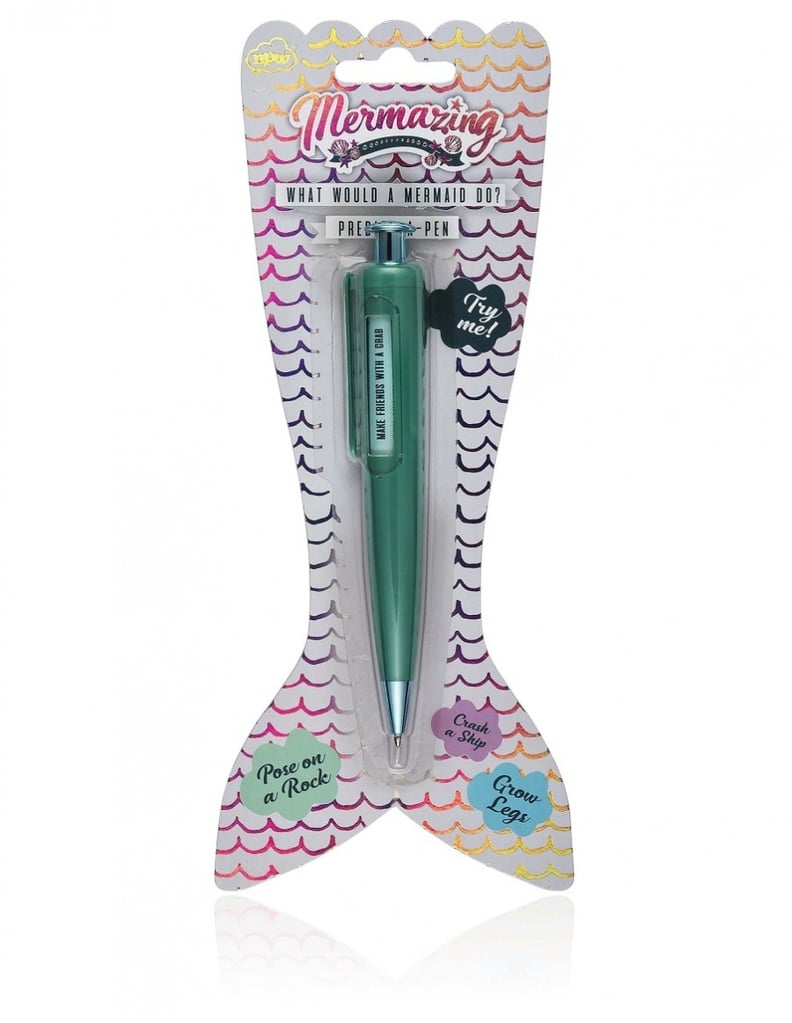 What Would a Mermaid Do Pen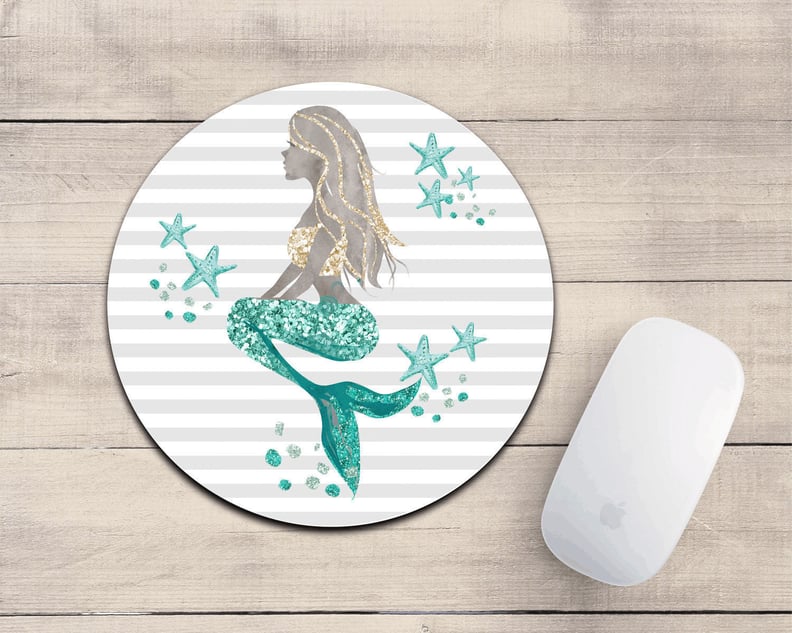 Mermaid Mouse Pad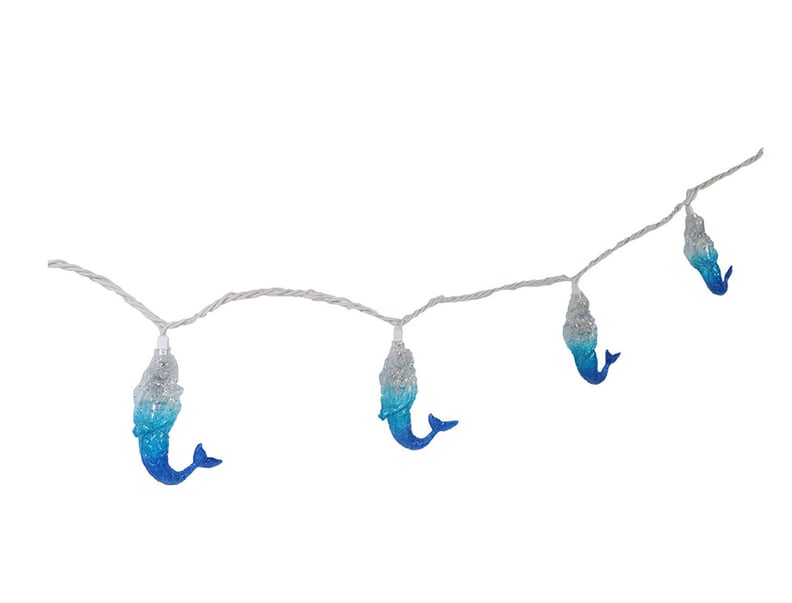 Dennis East Mermaid String Lights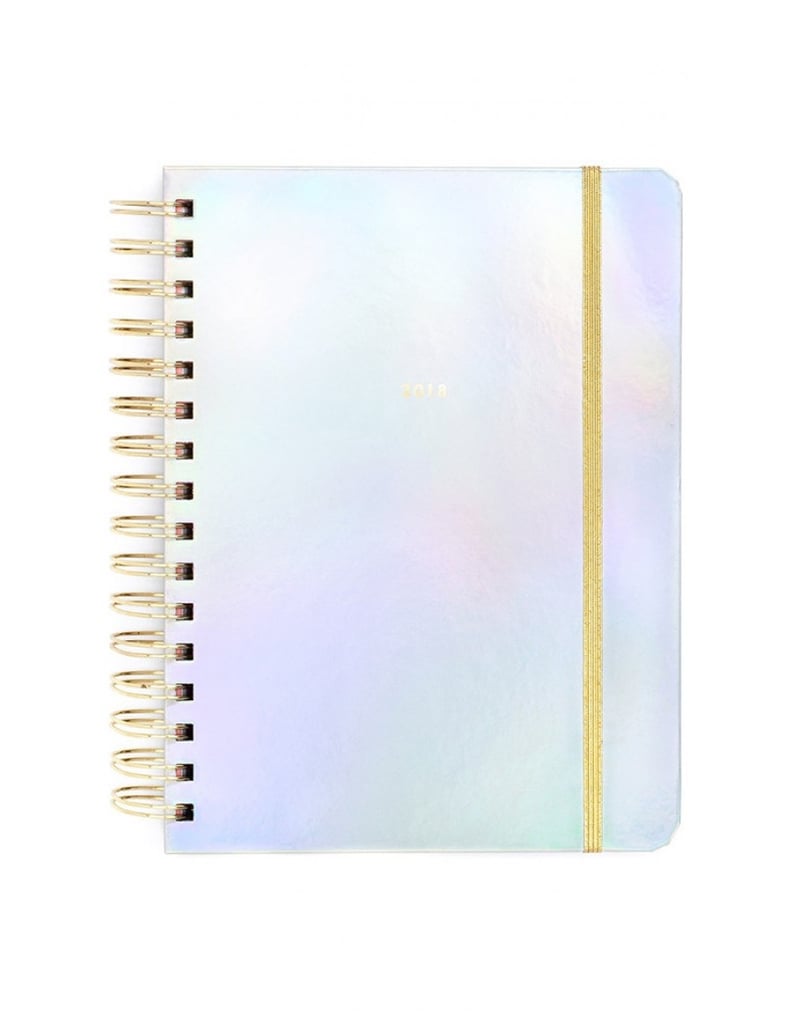 Holographic 17-Month Medium Agenda
Fringe Studio Mermaids Porcelain Trinket Tray