Dead to Me: Yep, the Coretta Cafe Exists and It's Just as Beautiful as It Looks on Screen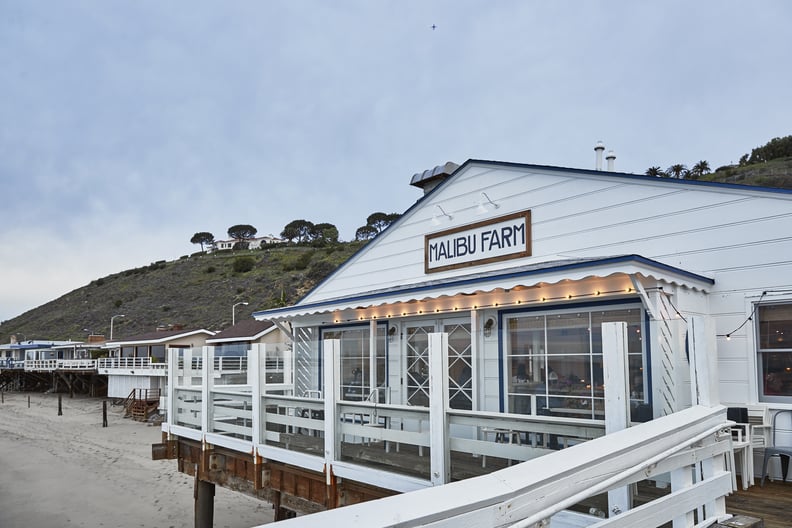 Courtesy of Malibu Farm
Courtesy of Malibu Farm
Netflix's Dead to Me certainly has a dark plot, but its Southern California setting couldn't be more opposite. In fact, the roller coaster of Jen and Judy's relationship is the perfect contrast to their suburban West Coast lives. In season two, fans are introduced to an especially beautiful location for only a few minutes, but it certainly leaves an impact. I'm talking about the Coretta Cafe, owned by newcomer Michelle.
Does the Coretta Cafe exist in real life? It sure does, but it's actually called Malibu Farm Restaurant. The eatery is located on the beach and the interior is tastefully decorated just as you see it in the show. No wonder Judy wanted to visit so badly!
Like many restaurants right now, Malibu Farm is currently closed to dine-in guests. However, locals can still pick up takeout and the chefs also cook food for hospital workers. "It seems almost nostalgic to see people gathered together in our beautiful restaurant space," a restaurant representative said of the show. "Hopefully we will be able to re-create that environment soon."