Nicaragua: Tips For the Active and Adventurous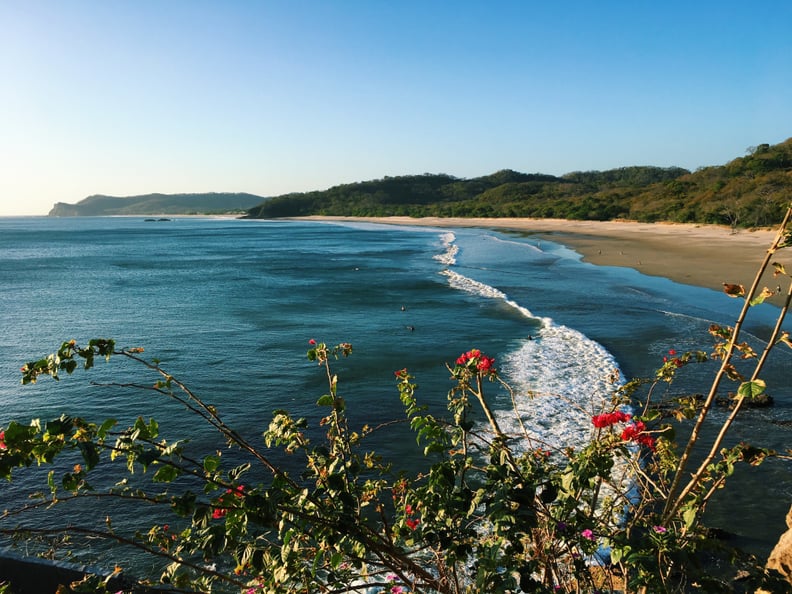 Nancy Lappetito
Nancy Lappetito
Nicaragua is a popular destination for vacationers and backpackers alike, and with good reason. The small country has a bit of everything — gorgeous beaches, incredible volcanoes, coffee and cocoa farms, colonial cities, and mystical lakes — the opportunity for adventure is seemingly endless. Whether you like surfing, hiking, or kayaking, Nicaragua has something to keep you outside and moving your body.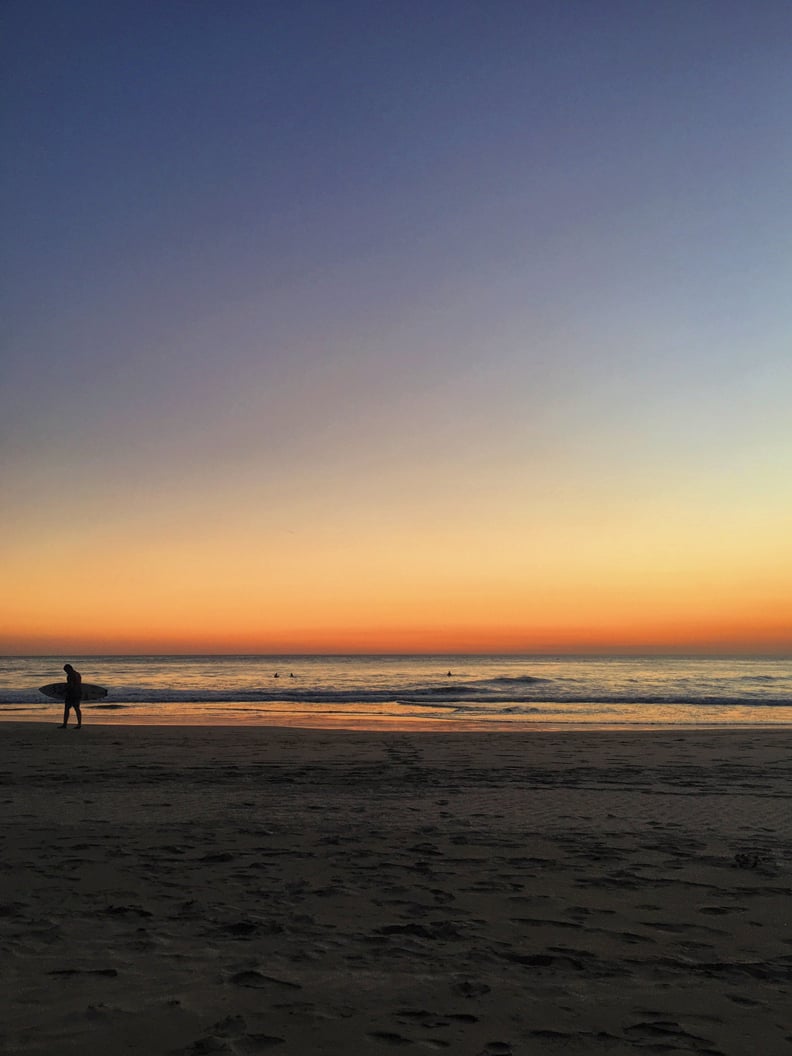 Surfing on the Pacific Coast
If you want to learn to surf, look no further than Magnific Rock or Playa Maderas, both located on the Pacific Coast. These spots consistently have small breaks that are perfect for conquering the basics. While it can be tempting to rent a board and hit the waves, I recommend getting a couple of lessons to start. Surfing is harder than it looks, and you'll want someone teaching you to read the waves, to paddle, to pop up, and what to do if a big wave unexpectedly comes along. Once you feel comfortable in the water and have the mechanics down, all you need is practice to really get the hang of it. If you're looking for bigger waves, check out Popoyo, Playa Santana, or Colorado. A two-hour lesson will cost about $30-$40, and board rentals are about $10 per day. Be prepared for sore muscles, and be sure to put zinc on your face and butt. The sun is no joke.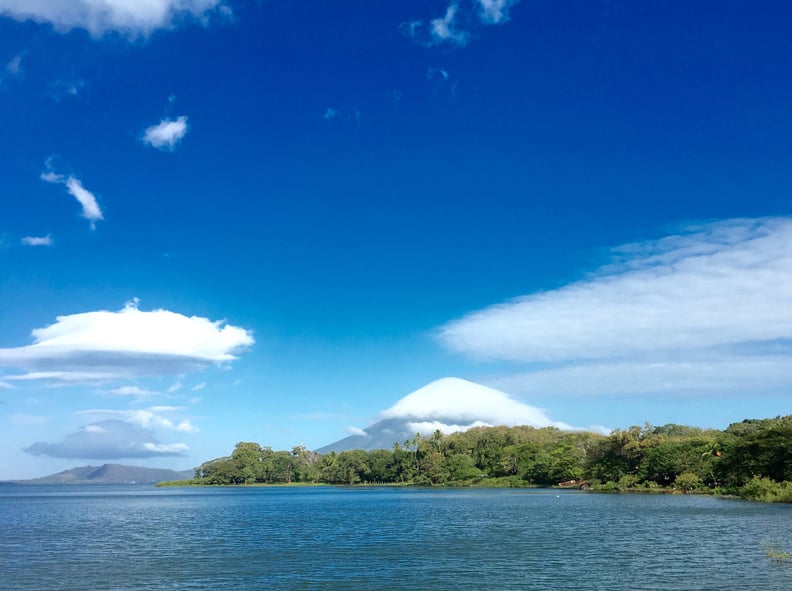 Water Sports and Hiking on Ometepe
Ometepe is a magical island in the middle of Lake Nicaragua. Formed by two separate volcanoes, Maderas and Conception, the island is paradise for those looking to enjoy the slow pace of life while also staying active. It sounds contradictory, but you can manage to do both! Fill your days with hiking, biking, kiteboarding, and kayaking. There's also ample opportunity for swimming, both in the lake (watch out for sharks, seriously) and in natural springs. If you are trying to decide which volcano to hike, know that Maderas is easier, though still a challenge, but Conception offers better views. Be careful if you decide to rent motorbikes or ATVs on the island. I could identify people who had been to Ometepe based on their injuries from recent accidents. The motorbikes aren't in great condition, and the roads are even worse.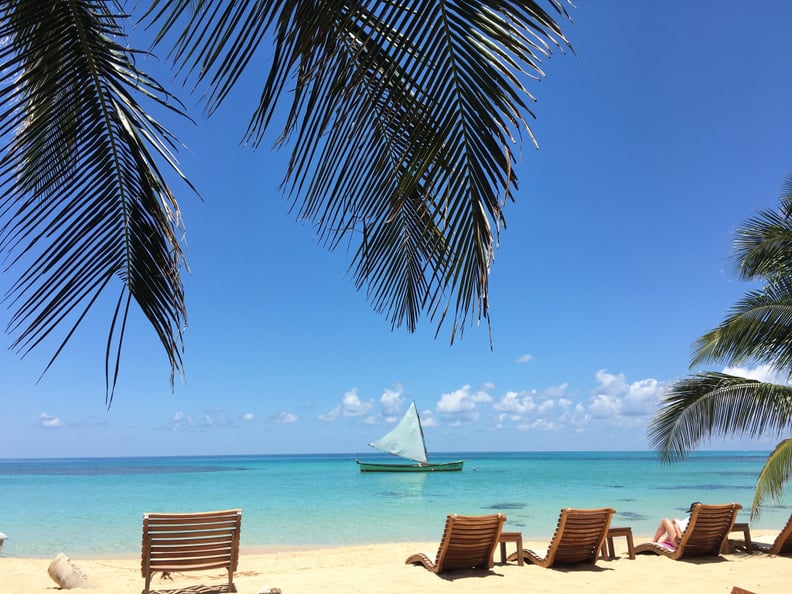 Scuba Diving and Snorkeling on Little Corn Island
Located off Nicaragua's Caribbean Coast, Little Corn Island is a tiny piece of paradise. With no roads for cars or motorbikes, you're forced to slow down and explore the island on foot or by bicycle. While the island's lobster curry at $8 is alone worth the visit, you'll also find turquoise water with great visibility, perfect for snorkeling and diving. The main sidewalk in town is home to a handful of dive shops where you can get PADI certified for around $300. Be sure to do your research before committing to a shop to ensure your safety throughout the course. If snorkeling is more your vibe, ask a tour company if you can combine it with a fishing trip and beach BBQ. After a few snorkel stops, you'll fish for about 30 minutes and use the daily catch to make rondón, the local coconut milk seafood stew. You can help make the feast or opt to relax on the beach drinking beers and listening to music while your guide takes care of the cooking. It doesn't get much better than that.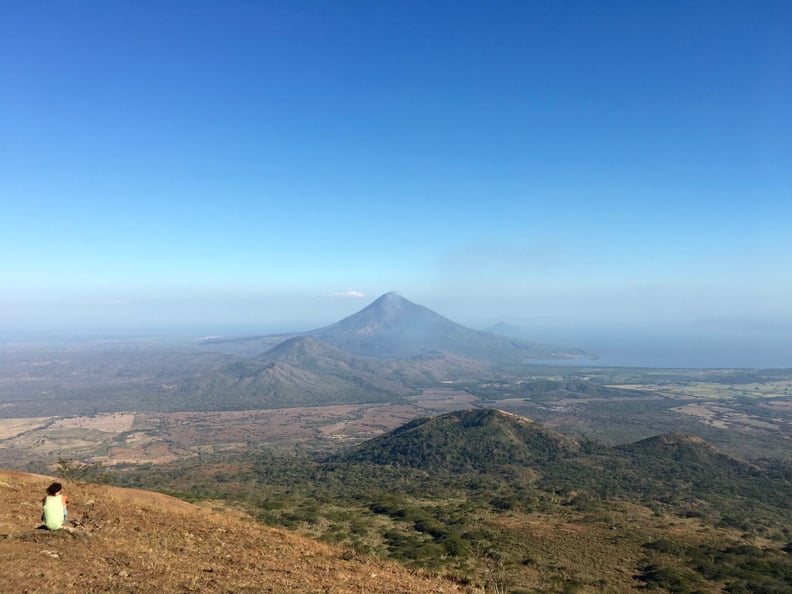 Hiking and Trekking in León
If scaling a volcano or two is on your trip to-do list, be sure to make your way up to León. Be prepared for the heat, but with options for volcano boarding (yes, that's a thing), multiday treks, or shorter day hikes, you're bound to find what you're looking for. Most tour companies will provide you with meals, water, and gear so there is no need to bring your equipment with you. With the opportunity to see crater lakes, sinkholes, summit sunsets and sunrises, and steam vents and to feel the hot ground from the lava below, you can definitely get your volcano fix here. The overnight trek to the summit of El Hoyo with Quetzaltrekkers has incredible views that make the steep hike totally worth it!