Tax Help For Beginners
5 Tips For Taxpayer Newbies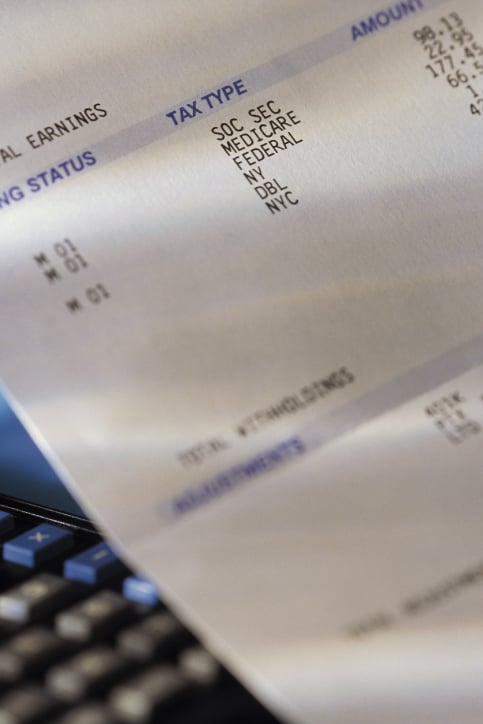 To offset the income you report on your tax return, you should claim either the standard deduction or
itemize deductions individually (property, charitable contributions, some medical costs, mortgage interest,
etc.) Many first-time filers will not itemize because they will not have enough itemized expenses, like
owning a home, to exceed the amount of the standard deduction. Generally, first-time filers will opt for the
standard deduction, which is based on your filing status.
For 2013, the amounts are:
$6,100 if you're filing as single or married filing separately
$12,200 if married filing jointly or qualifying widow(er)
$8,950 if you qualify to file as head of household
The standard deduction can be as low as $1,000 for taxpayers who can be claimed as dependents. A higher standard deduction applies to taxpayers who are 65 or older and/or blind.