7 Private Islands You Can Rent
For those who think renting a private island is only for the rich and famous, think again. Private islands are in closer reach than one might think. Travelers, brides-to-be, and revelers can rent islands for their own celebrations and explorations. Here's our international roundup of private islands for budgets and parties of all sizes.
01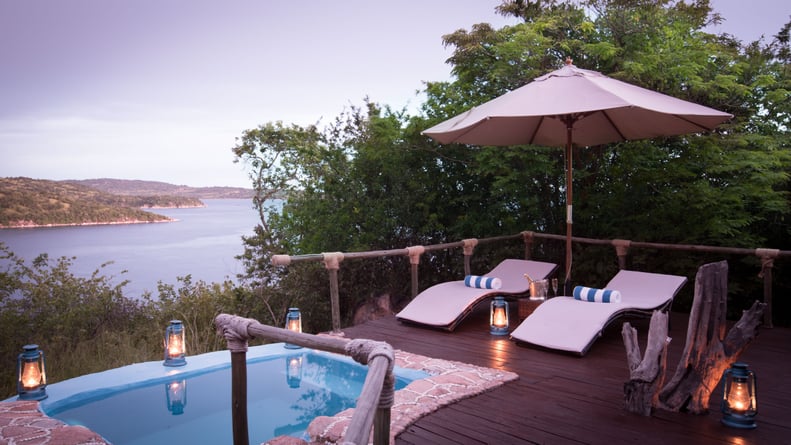 Lupita Island, Tanzania
Located in Lake Tanganyika, Lupita Island offers 13 rustic cottages with lake and mountain views. Each cottage has its own pool, sun deck, and outdoor bathtub. A restaurant and spa are on the island, which includes 30 staff members and a personal butler. Each villa's nightly rate is $500-$1,000, and the island can be rented in its entirety for $25,000 per night (accommodating 26 people).
02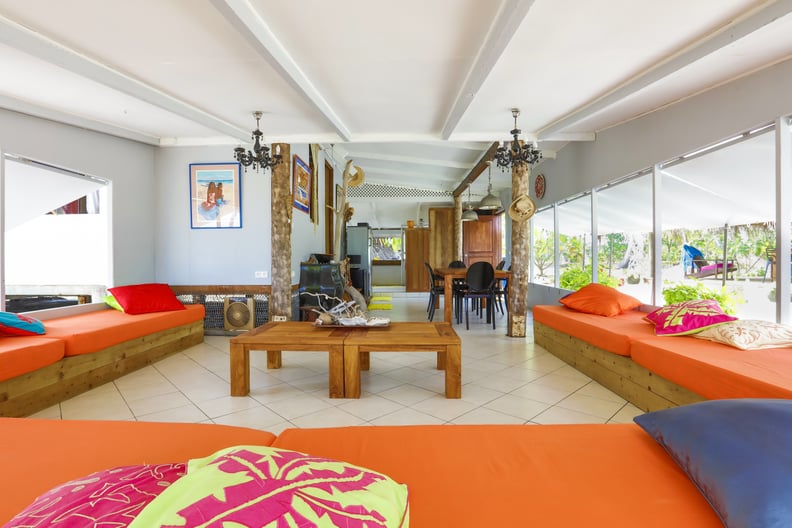 Tikehau Fafarua Lodge, South Pacific
Dubbed a tropical dream island in the middle of the South Pacific, Tikehau Fafarua is surrounded by blue lagoons and coral reef. The island is perfect for honeymoons, diving trips, and family excursions and includes meals and spa. The nightly rate is $1,150 for two people, and each additional adult is another $150. The Lodge can accommodate up to eight guests.
03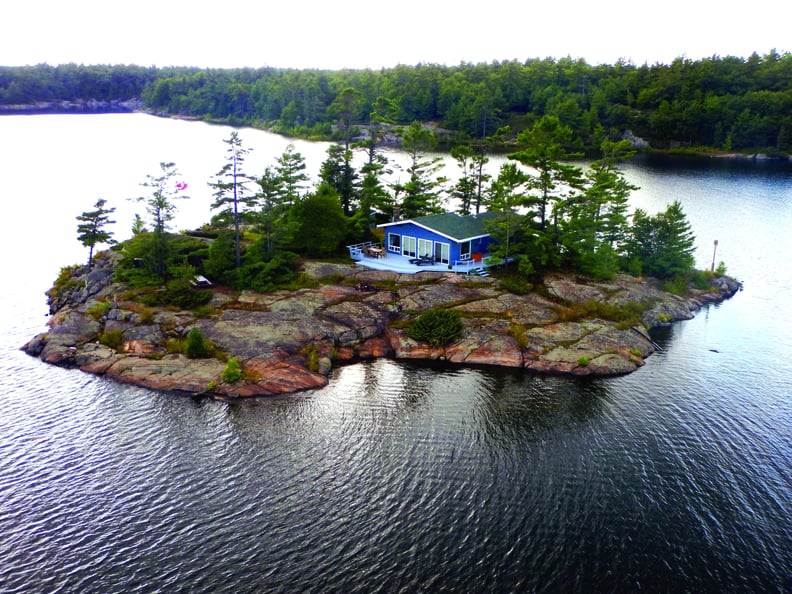 Deepwater Island, Ontario, Canada
Ideal for fishing trips and romantic getaways, Deepwater Island is available for a full week, a month, or the whole season, and it comfortably fits two people. Surrounded by Massasauga Provincial Park, Deepwater Island is three-fourths of an acre and includes a cozy, blue house with modern amenities. The island's weekly rate in high season (July and August) is $2,850 and $2,500 in low season.
04
East Sister Rock Island, Florida
This quarter-mile stretch of paradise off the Atlantic shore of the city of Marathon, FL, is available to rent for an average of $7,000 per week. The island offers a 5,000-square-foot Bahamian-style home, with a dock, helicopter pad, and 19 sliding glass doors.
05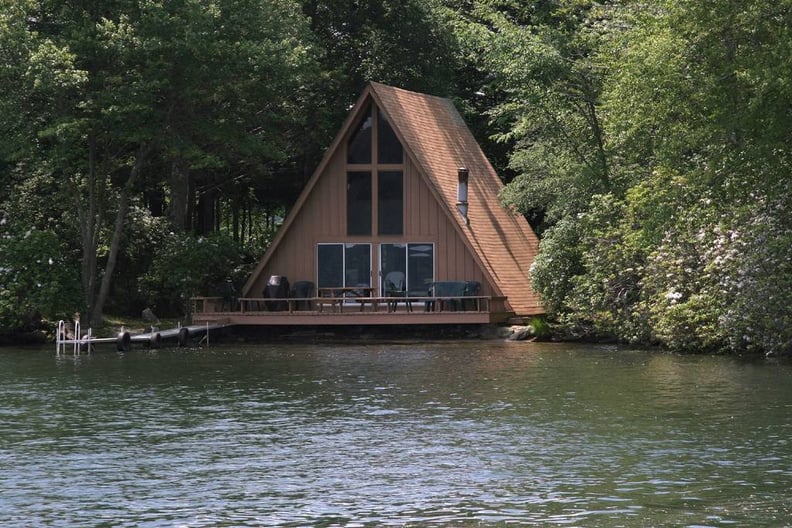 Laurel Island, Connecticut
A five-acre island in Lake Pocotopaug between New York City and Boston, Laurel Island sleeps up to 39 people with five cabins and one main lodge. Ideal for family reunions, groups of college classmates, and weddings, the island costs $250 per person for a weekend. For one full week, the rate is $350 per person with a minimum of 20 people. Kayaks, canoes, stand-up boards, and paddle boats are available. The island is seasonal and available to rent May 1-Oct. 1.
06
Petit St. Vincent, Caribbean Sea
Petit St. Vincent, a 115-acre island on the southern Caribbean's Grenadine island chain, is notable for its seclusion and privacy. Developed in the late 1960s by Swedish architect Arne Hasselqvist, the island's 22 cottages were renovated in 2012 and most offer views of the beach. Petit St. Vincent has an unplugged vibe, making it a good spot for milestone birthdays and anniversaries. To rent out the island's 22 cottages and villas sleeping 44 guests, it costs $27,000 per night with a four-night minimum.
07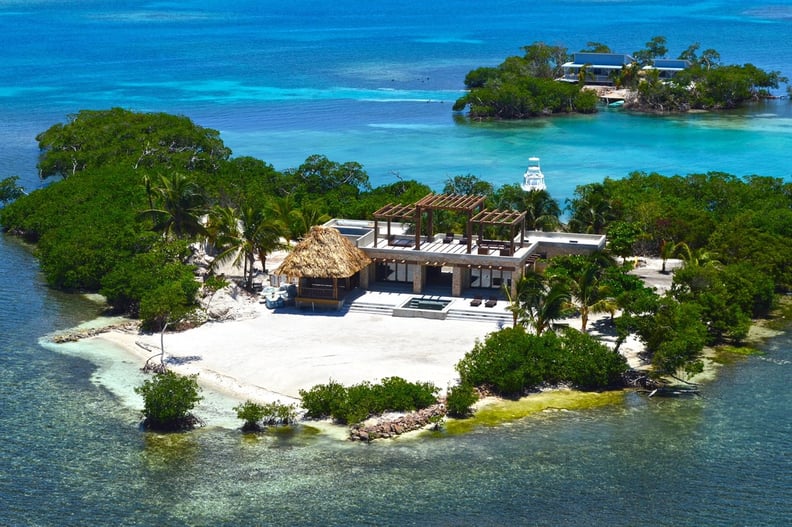 Gladden Island, Belize
For $2,950 per night for up to two guests, Gladden Private Island offers an oasis resting near coral reefs. Included in the stay are meals prepared by a gourmet chef, drinks, spa treatments, snorkeling, and scuba diving (with PADI certification).