11 Reasons Iceland Should Be at the Top of Your Travel Bucket List
Iceland is one of those places where the scenery is so beautiful that it almost seems unreal. I recently made a visit to the country on my way to the UK for vacation, and even though it never stopped raining for three straight days, I could still tell that Iceland was a bit magical. The island country is covered in lush landscapes and full of ridiculously friendly people. The beauty of it more than makes up for how expensive it is. (And trust me, it's really, really expensive there.) Ahead, find 11 reasons Iceland should be at the top your travel bucket list — if it isn't already.
01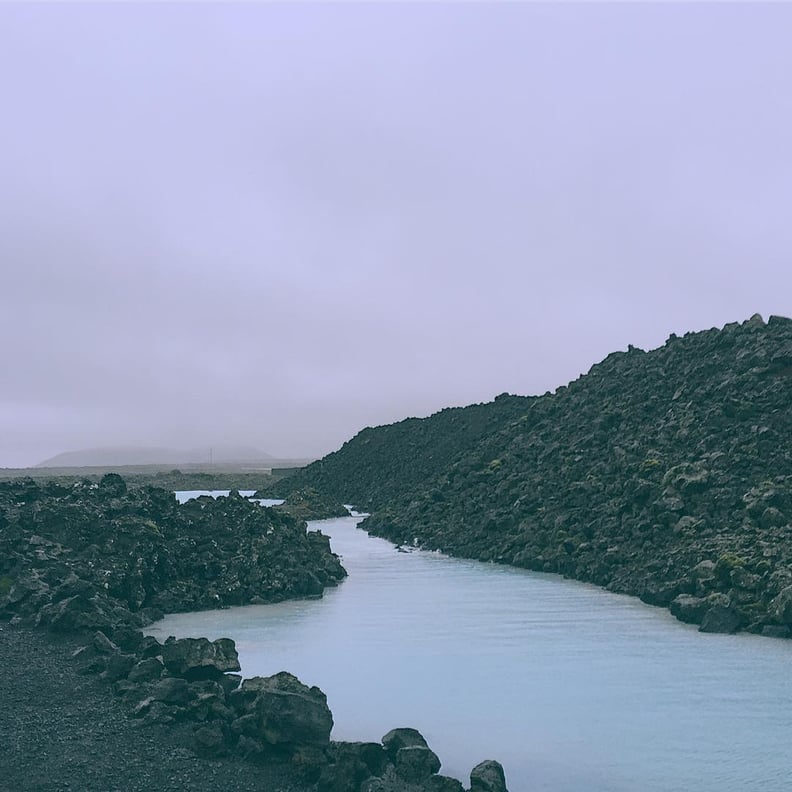 Blue Lagoon
Iceland's Blue Lagoon is one of the wonders of the world for a reason. The massive swimming area is full of geothermal water that feels like you're taking a dip in a bathtub. The place also offers a swim-up bar, algae and silica masks to try, in-water massages, and more. I visited when it was cold and rainy, and the lagoon was still pleasant — maybe even more so because of the cold.
02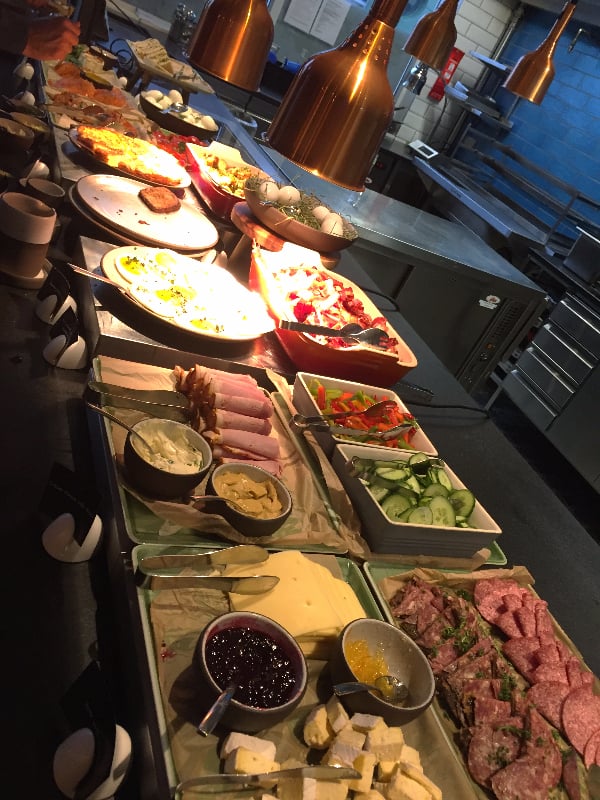 Delicious food
Menus in Iceland certainly have some interesting items — reindeer, puffin, and shark to name a few. And while I wasn't brave enough to try any of it, what I did eat everywhere was delicious. Though the price tags on the food, and everything else, are a bit overwhelming, the quality of the food makes it easier to handle. Pro tip: order Skyramisu (a type of dessert!) if you see if on a menu somewhere.
03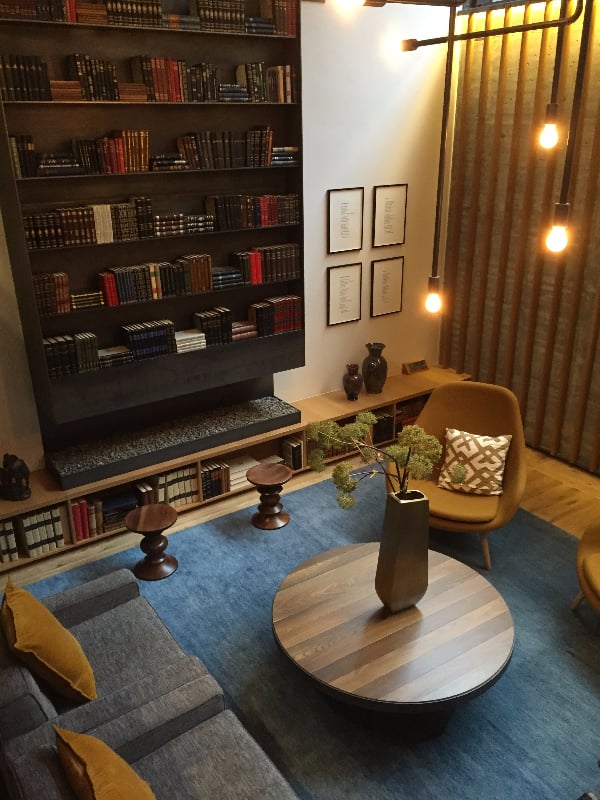 Brand-new hotels
Because Iceland is pushing tourism so much, a lot of Reykjavik is under construction, with new buildings popping up all the time. One of the newest establishments is the Canopy by Hilton in Reykjavik's city center. This beautiful hotel is located right in the heart of the city and is charmingly decorated from floor to ceiling. Perhaps the best facet of this hotel is the people who work there. I deeply appreciated the woman at the check-in desk who called me a cab, put a rush on it, ran out to the driver to tell him in rapid Icelandic where I wanted to go, and wished me well on my way.
04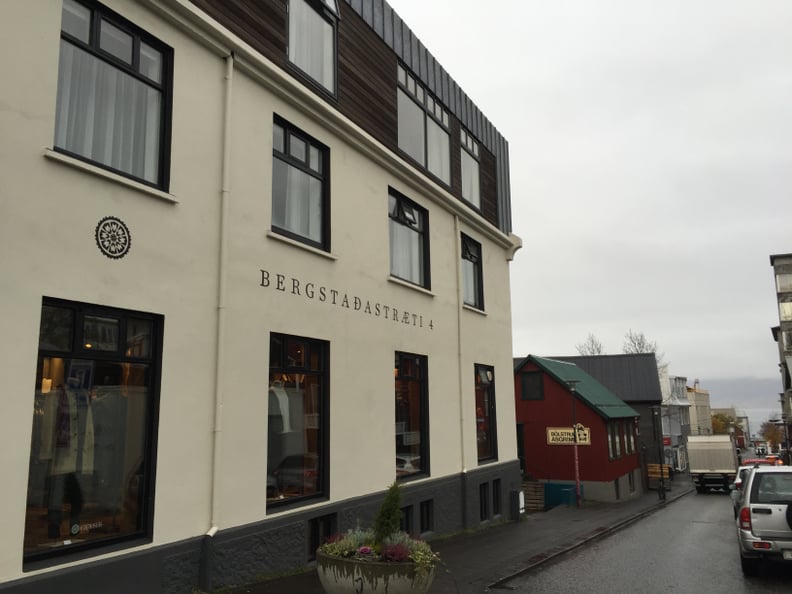 Fascinating language
Speaking of that Icelandic language . . . it's so interesting. It's a Nordic language where all the words have so, so many letters. I'm awful at every language other than English, so I tripped over trying to just read street signs, but it sure was fun trying to figure words out. But the good news is, it seemed like most people also spoke English there — I didn't run into any problems.
05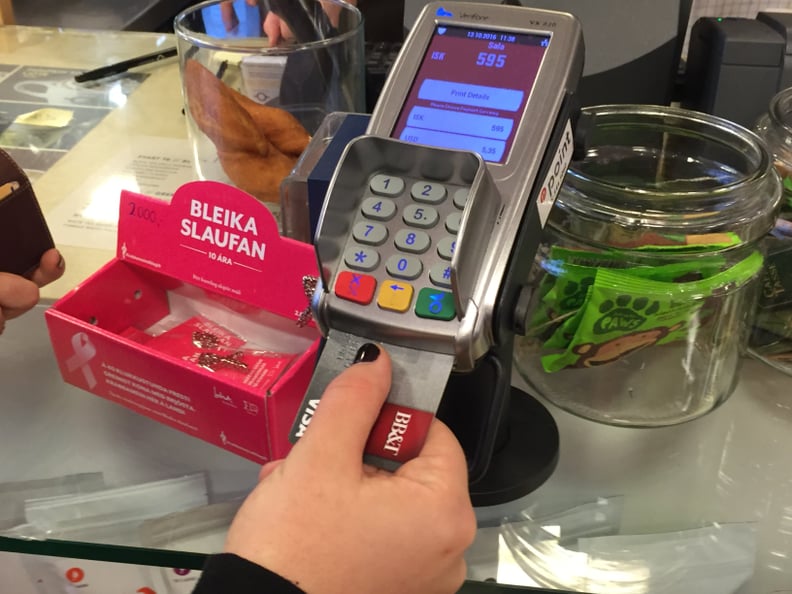 Fast credit card chip readers
The chip readers in Iceland are the fastest I've encountered anywhere in the world. They are literally everything that American chip readers wish to be.
06
Skyr
Skyr is basically Iceland's yogurt product. It's like Greek yogurt, in that it's high in protein, but the flavor is more mild, and it's delicious. People in Iceland also use it in a lot of things. I had a Skyramisu, which a restaurant branded as tiramisu with a twist, and the twist was Skyr and cream cheese. As someone who is a huge fan of traditional tiramisu, I was pleasantly surprised with how delicious the Skyramisu was.
07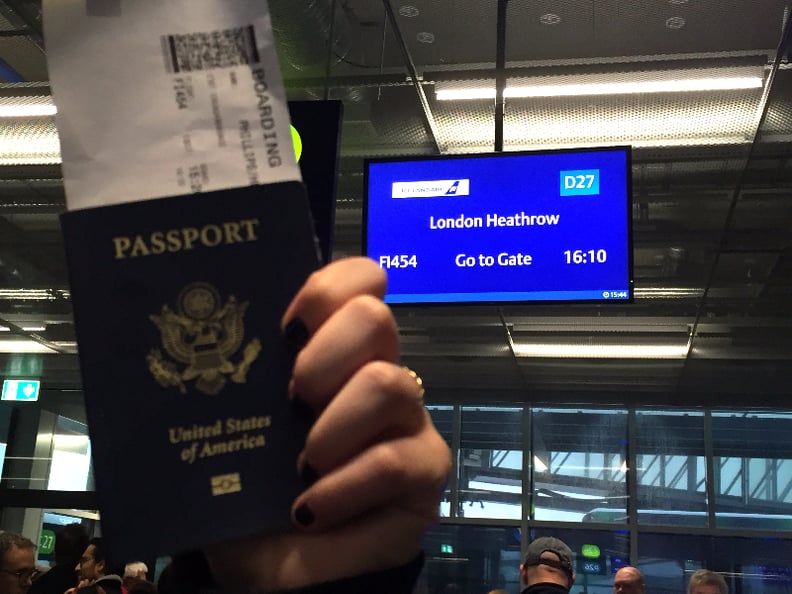 Icelandair stopovers
With Icelandair flights to and from Europe and the US all stopping in Reykjavik, it's probably never been easier to spend a couple days in the country. When booking a flight through Icelandair, you have the option to pause your trip, or do a stopover, in Iceland and spend a couple days there before continuing on your way, and it won't affect the flight cost. On my way from New York to London, I stopped in Iceland for three days, and my flight was still considerably cheaper than any other airline.
08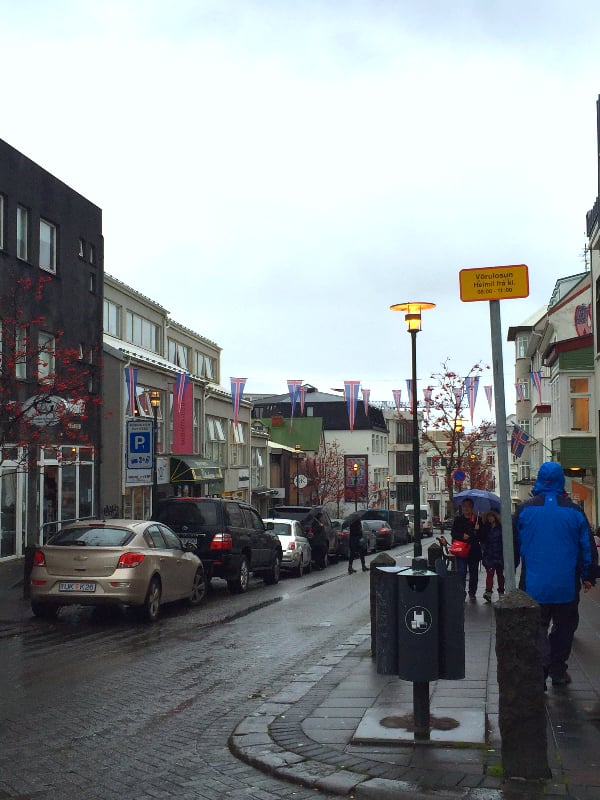 Many tours
There are a ton of tours that take you all over this island country every day, and many of them can be taken straight from Reykjavik, which is where you'd most likely be staying if you visit Iceland. One of the tour companies, Reykjavik Excursions, offers buses to and from the airport, right from your hotel, and hotel pickup for tours. Bonus: the buses are all equipped with WiFi.
09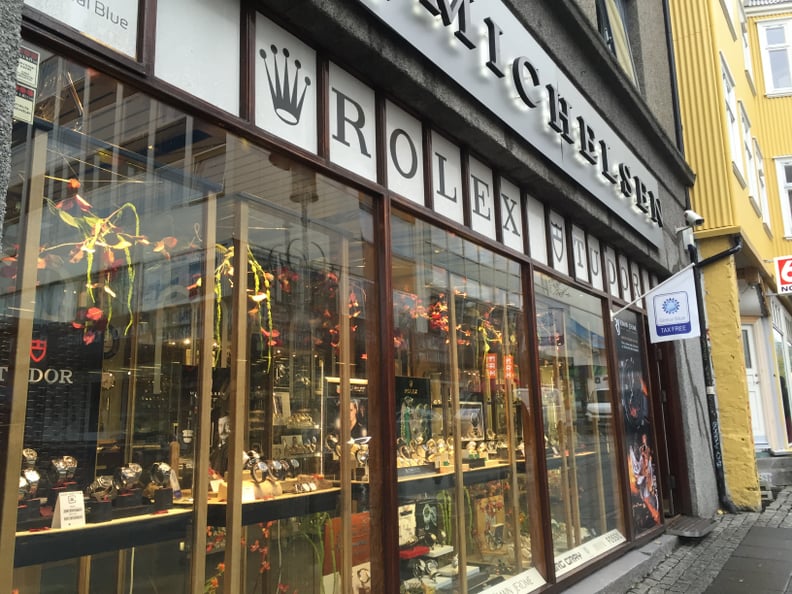 Tax refunds
Like the rest of Europe, the country offers tax refunds to those visiting. When you make a purchase, a value added tax (VAT) is tacked on, but you can get a form to fill out to get the money back when you go to the airport to return home. I managed to get about $20 back on the raincoat I was forced to buy when I realized how much rain I was going to have to deal with during my three days there.
10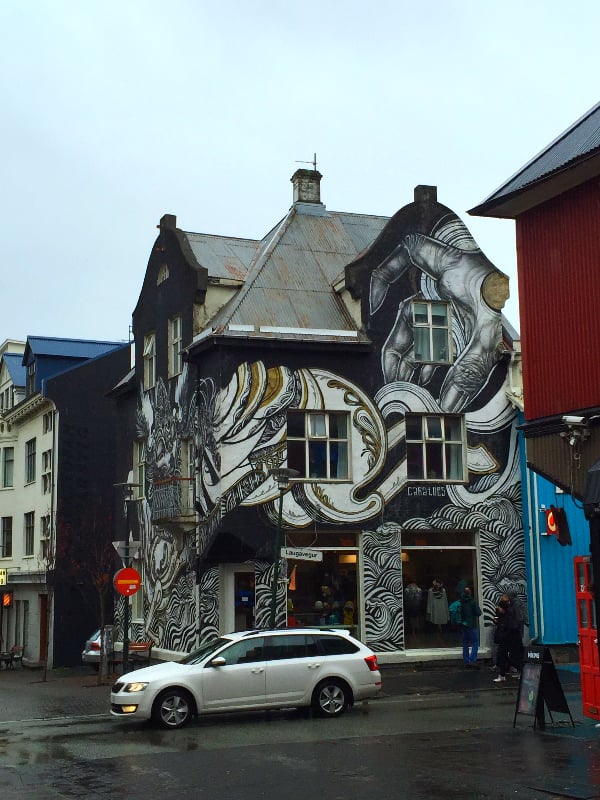 Street art
This building is just one example of some really impressive street art throughout Reykjavik. I saw building upon building of works of art lining the streets.
11 Northern Lights
The Northern Lights are truly a phenomenon . . . that I didn't get to see when I was in Iceland, unfortunately. Due to a ton of rain, the lights weren't visible for any of the days I was there, but when seen through clear skies, it's something you'll never forget. In recent weeks (except during my visit), the skies have been so clear in Reykjavik that the city has been shutting off the lights so people can see the Northern Lights better.