11 Relaxing Activities That'll Help You Take a Deep Breath and Get Out of Your Head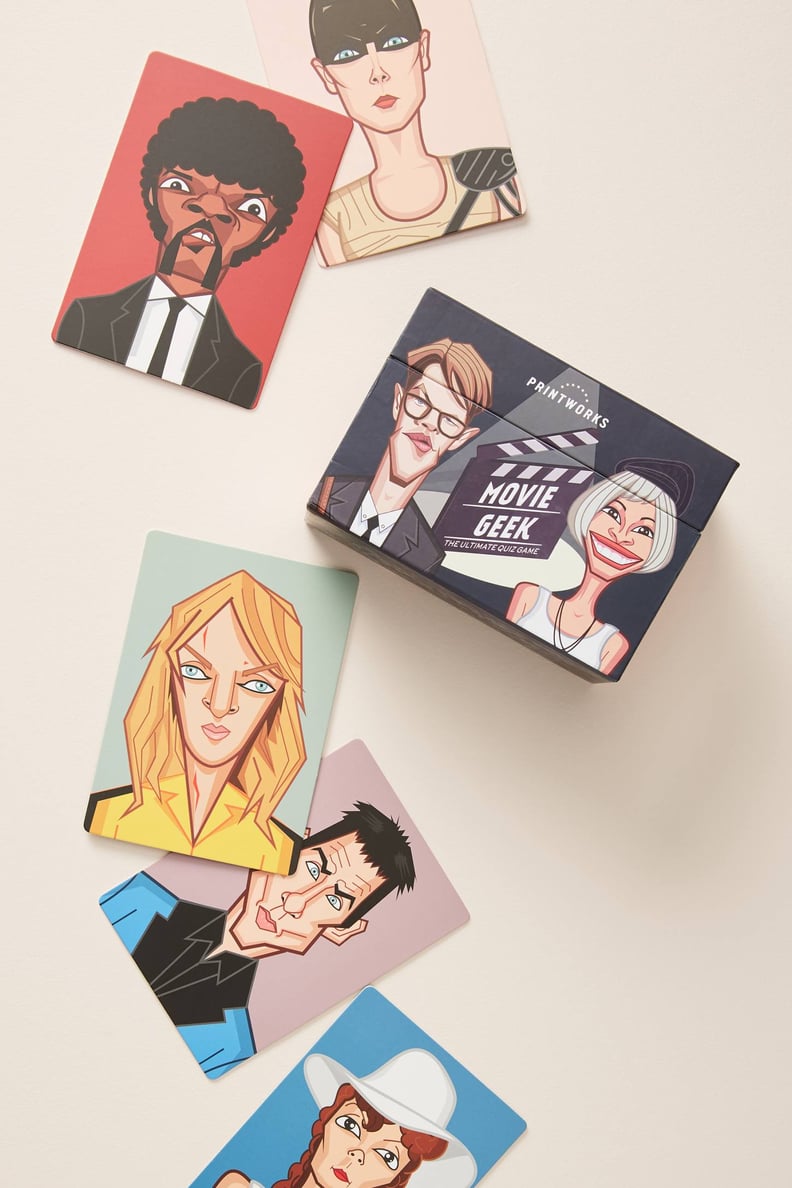 Anthropologie
Anthropologie
As POPSUGAR editors, we independently select and write about stuff we love and think you'll like too. If you buy a product we have recommended, we may receive affiliate commission, which in turn supports our work.
Stress and anxiety are running pretty high for just about everyone right now, and frankly, we'll take all the distractions we can get. We're currently finding solace in laughter, movement, and focusing our minds on something else. When we can concentrate on a coloring book or fun game, we feel moments of joy that are deeply appreciated right now. These 11 activities will give your mind something else to concentrate on, and probably put a smile on your face.
Now's the time to learn to sew, put on some of your favorite music, or get really good at chess. Plus, you could start journaling, or work on a pretty puzzle. In moments of uncertainty, it's nice and comforting to get back in touch with ourselves. Take a deep breath, and shop our picks.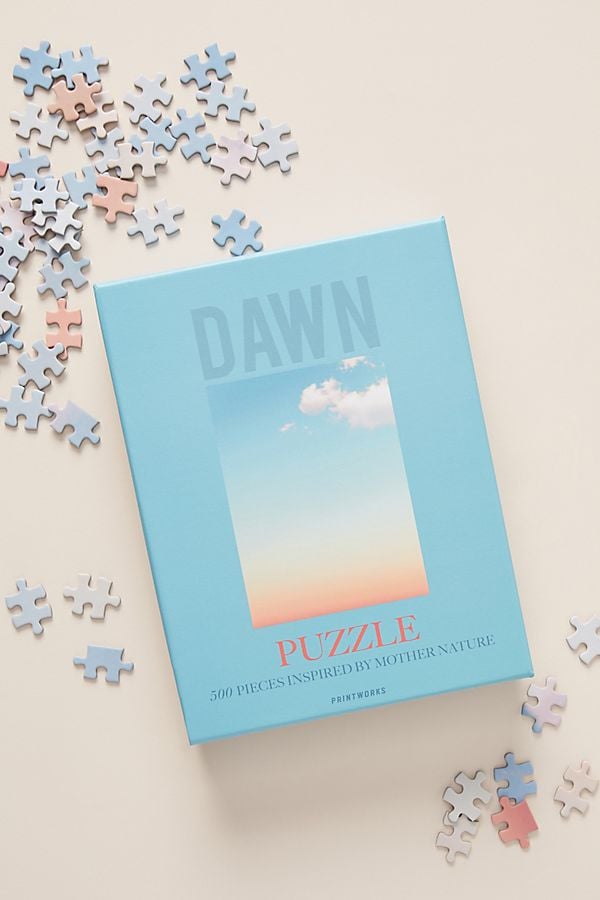 Printworks Dawn Puzzle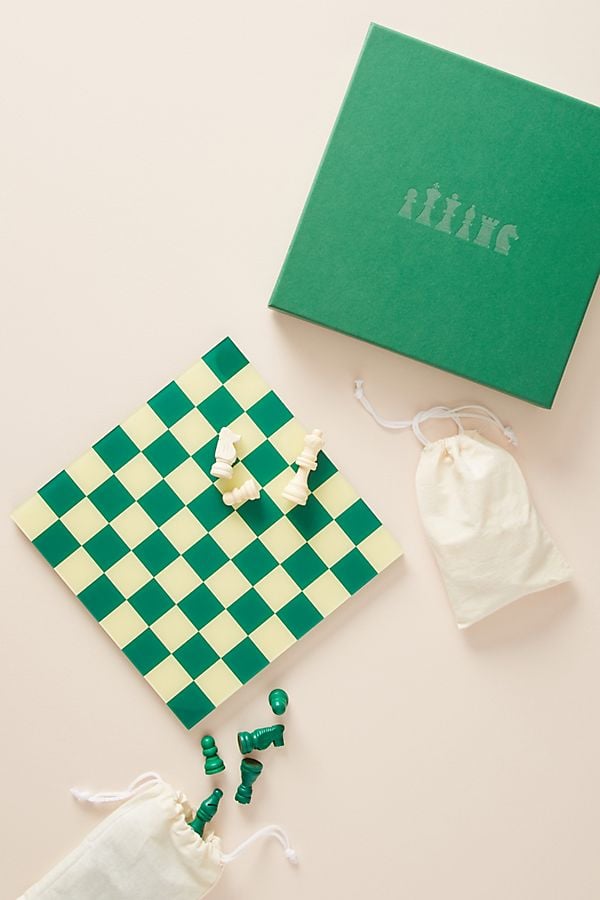 Printworks Chess Set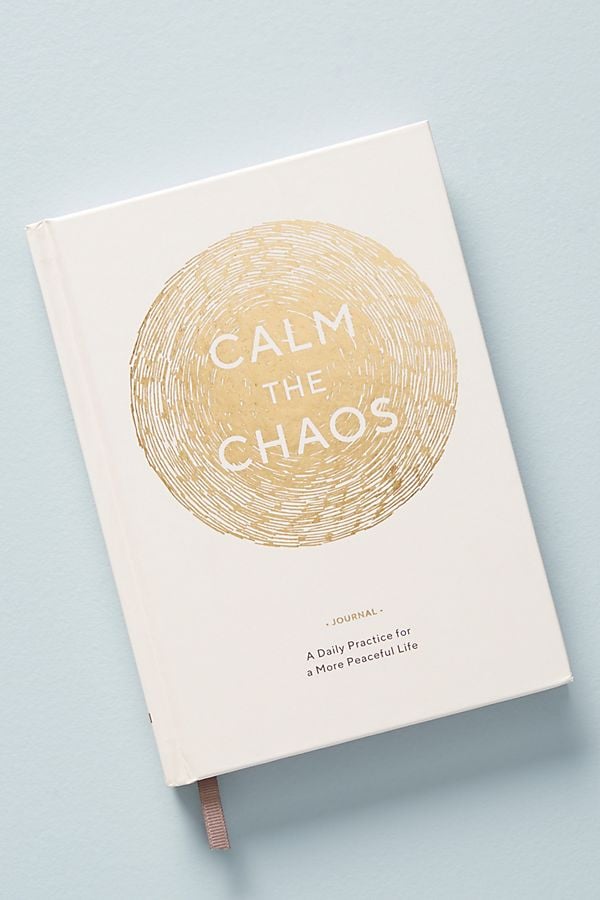 Calm the Chaos Journal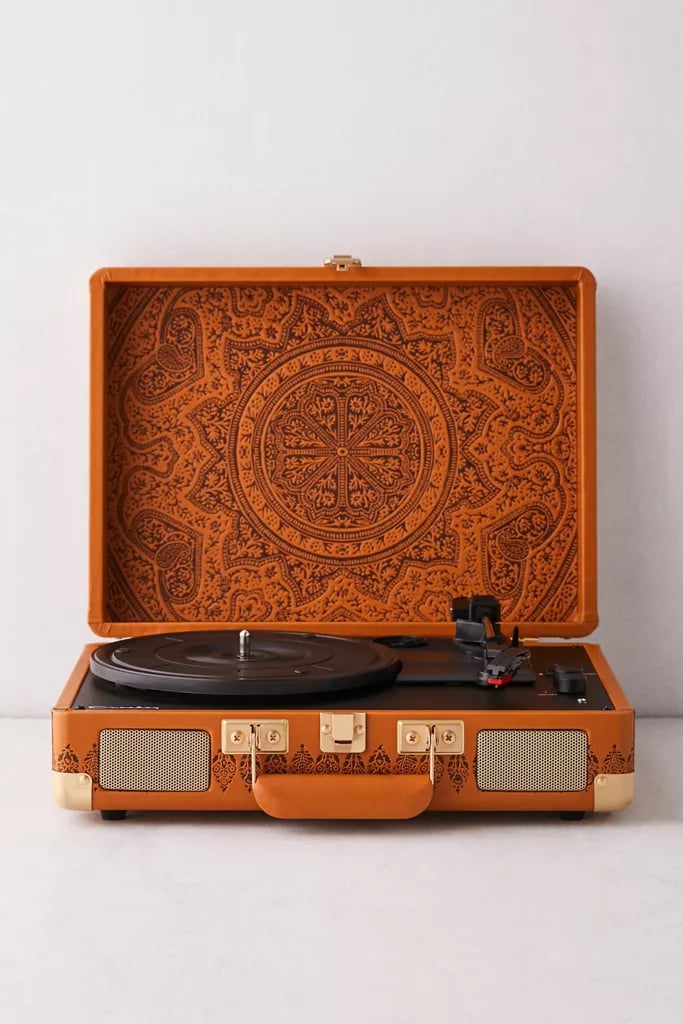 Crosley UO Exclusive Debossed Medallion Cruiser Bluetooth Record Player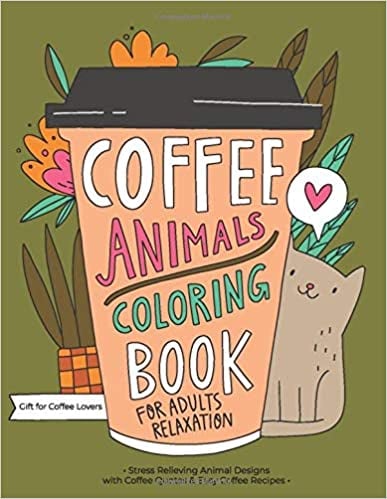 Coffee Animals Coloring Book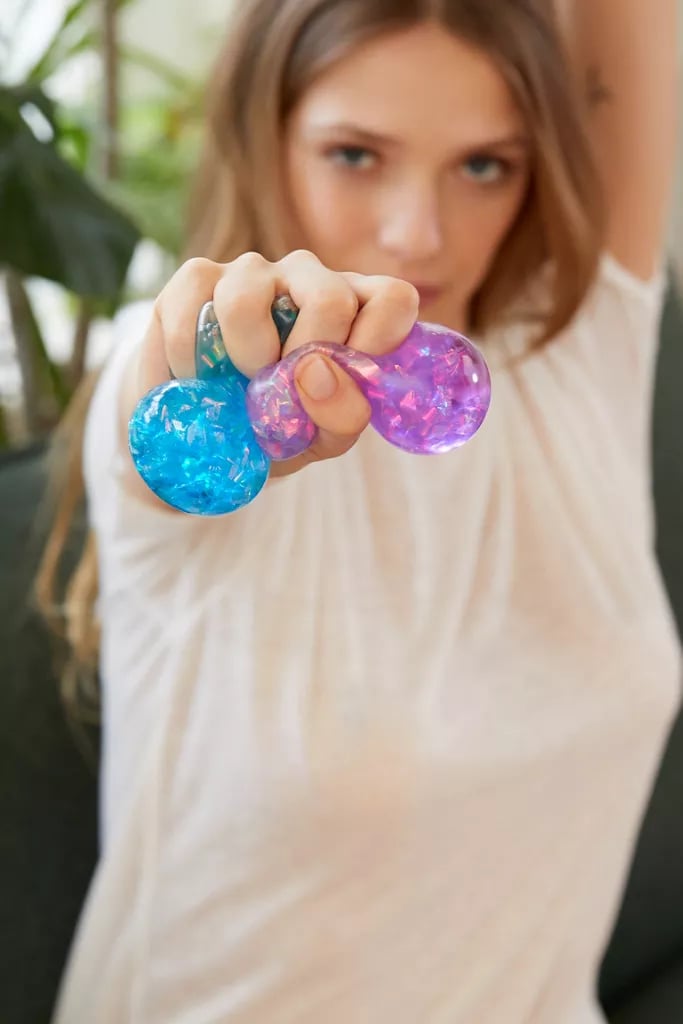 Crystal Nee-Doh
Just squishing this Crystal Nee-Doh ($4) will take you back to your childhood.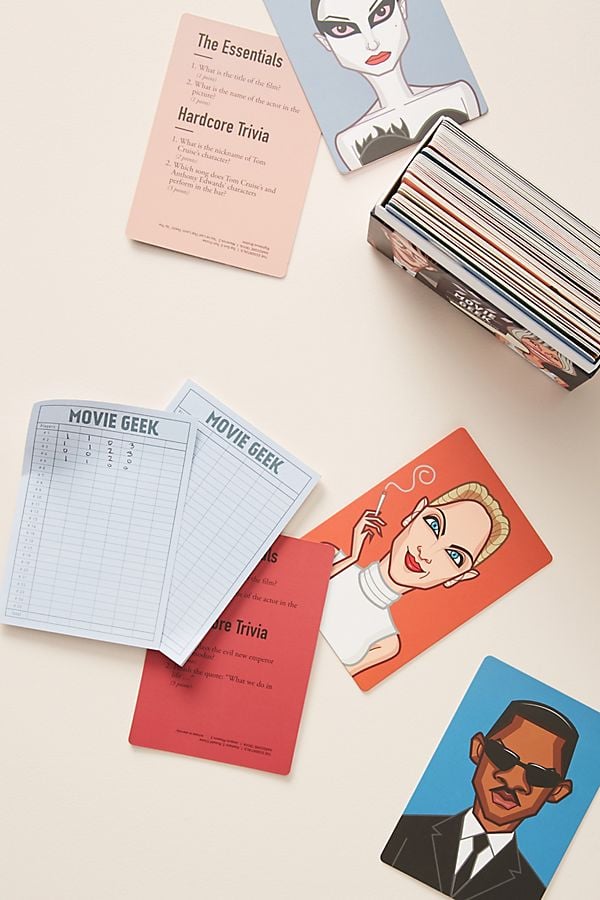 Printworks Movie Geek Trivia Game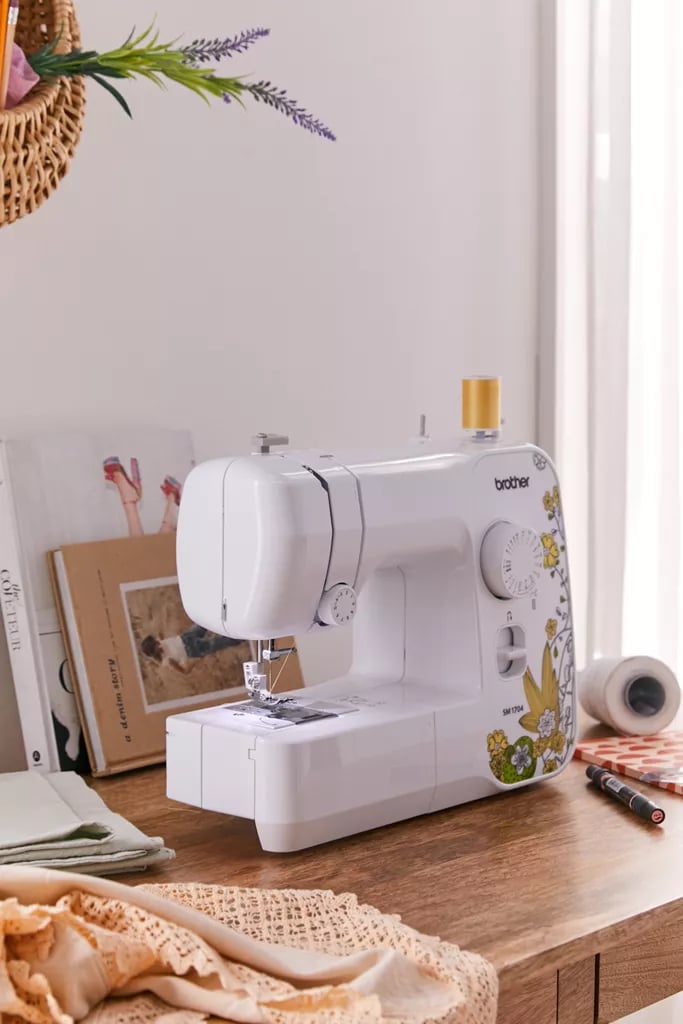 Brother SM1704 17-Stitch Sewing Machine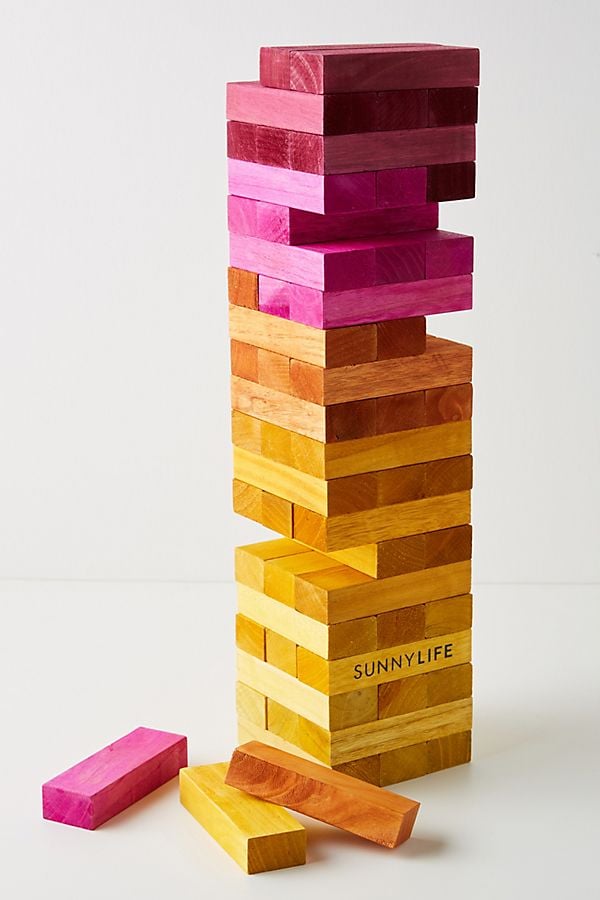 Sunnylife Giant Jumbling Tower Game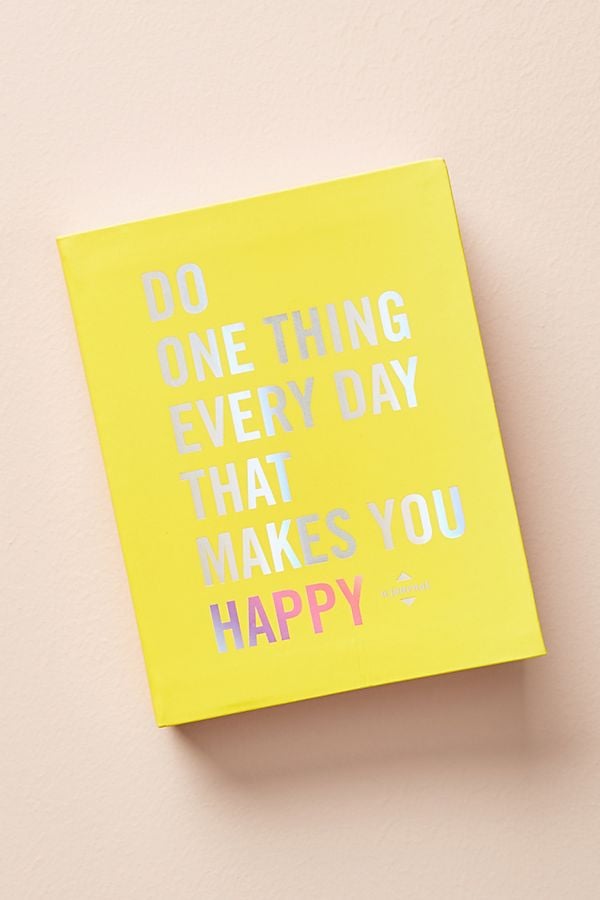 Do One Thing Every Day That Makes You Happy: A Mindfulness Journal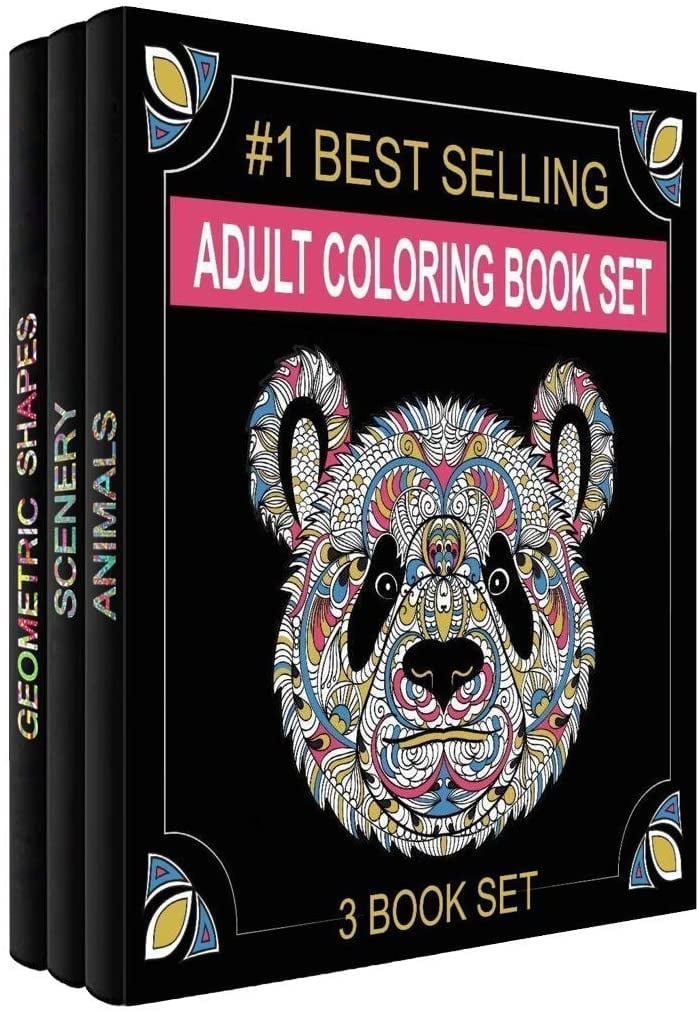 Adult Coloring Books Set - 3 Coloring Books For Grownups