Put Down the Single-Use Plastics and Try These Reusable Products — All From Amazon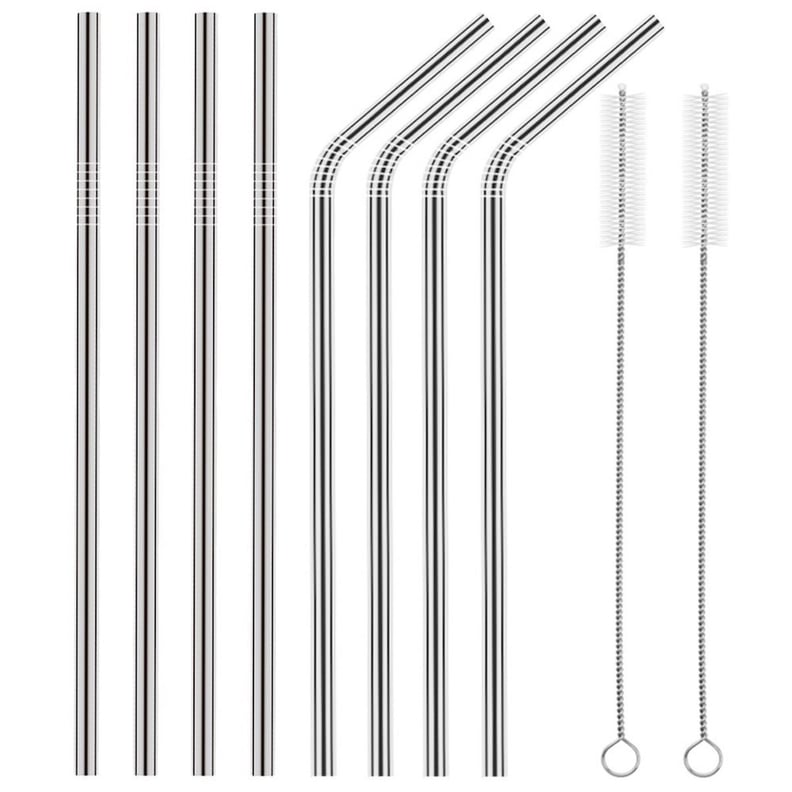 Every editorial product is independently selected by our editors. If you buy something through our links, we may earn commission.
Recently, there's been greater public awareness of the dangers of single-use plastics. These are things that you use once and throw away, like straws, plastic cups, and plastic bags. As more and more cities are banning the use of plastic straws altogether, we thought we'd show you some of the other easy kitchen items you can buy and reuse. From grocery bags to reusable mugs and wax wrapping paper, there's so many little ways to reduce your carbon footprint. The best part? All of these products are available on Amazon. Just keep reading to shop our picks!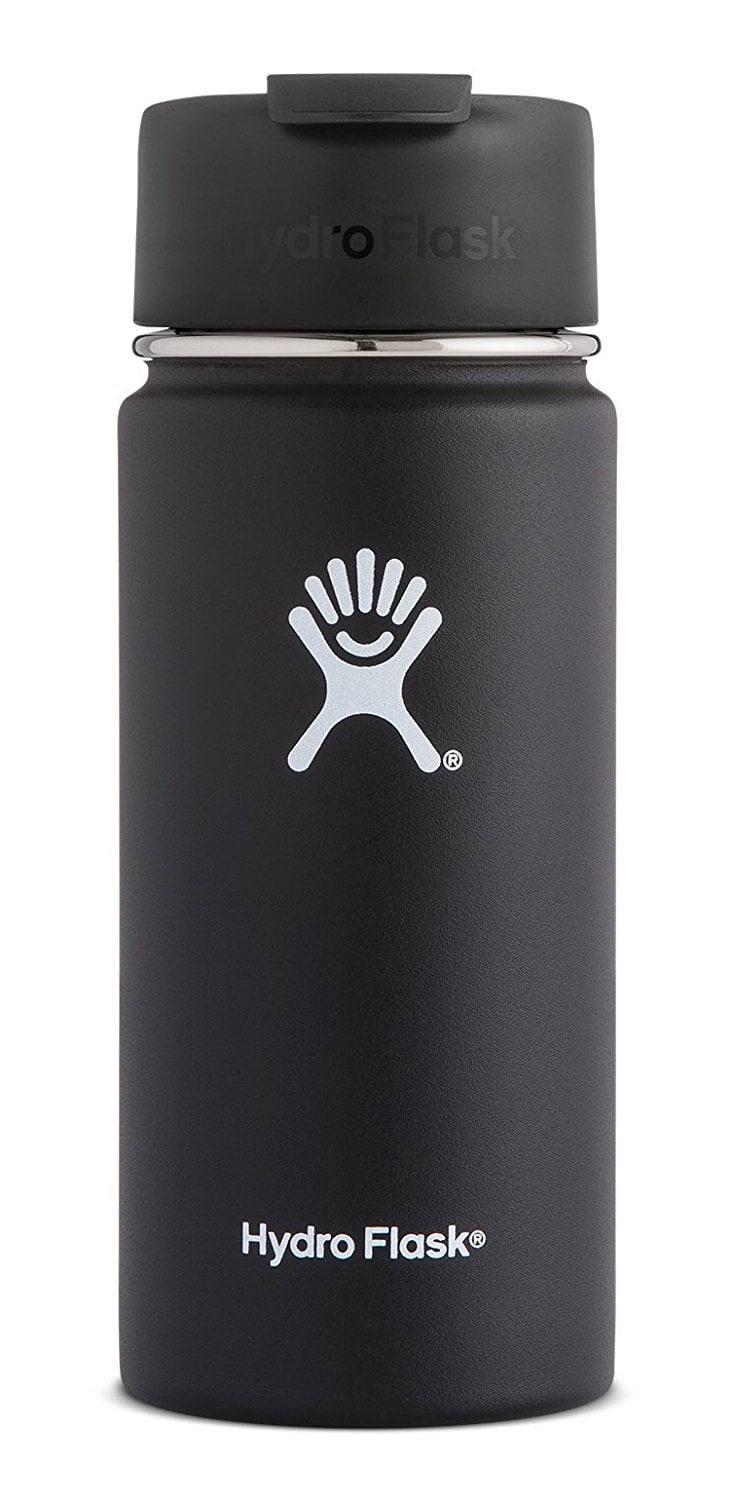 Hydro Flask Double Wall Vacuum Insulated Stainless Steel Water Bottle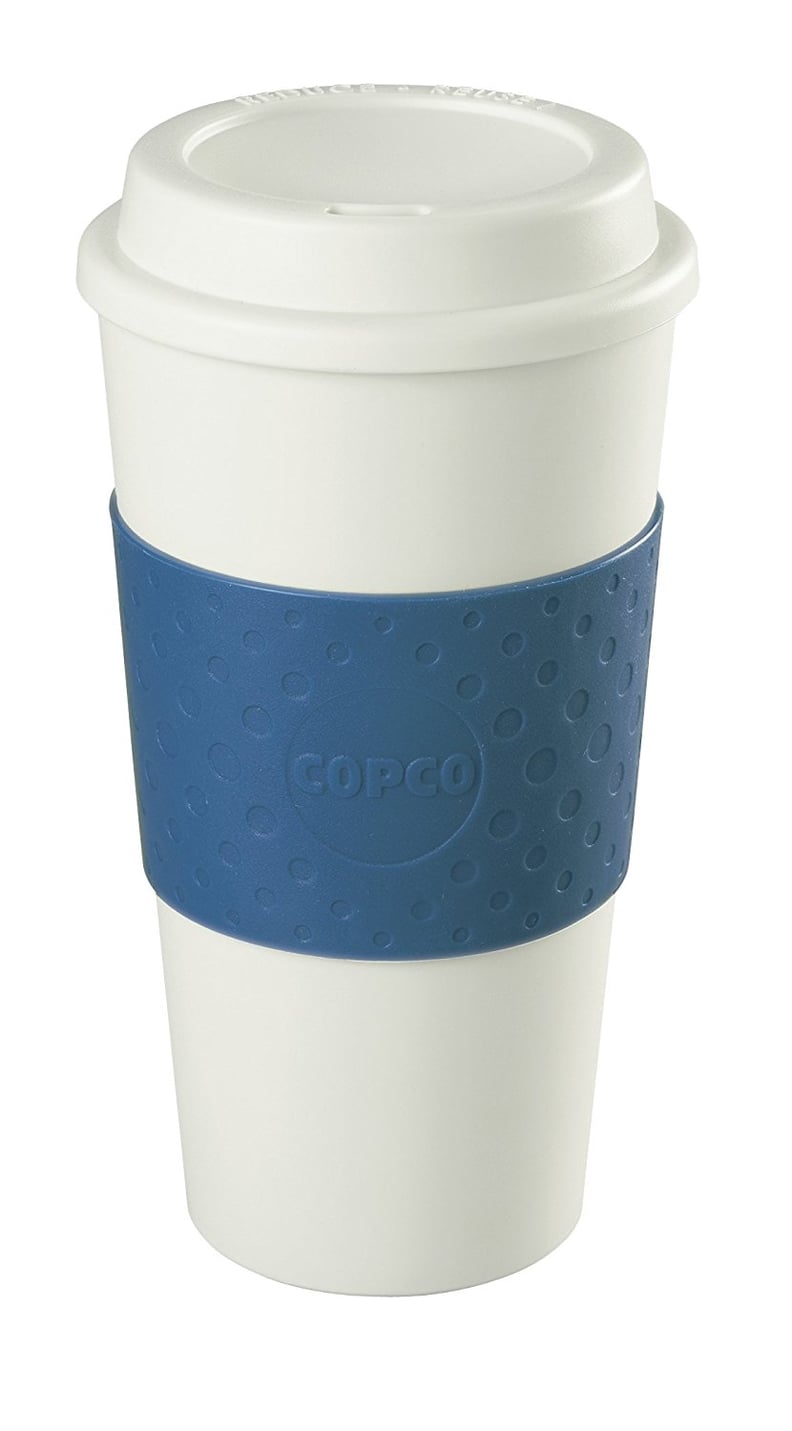 Insulated Travel Mug With Nonslip Sleeve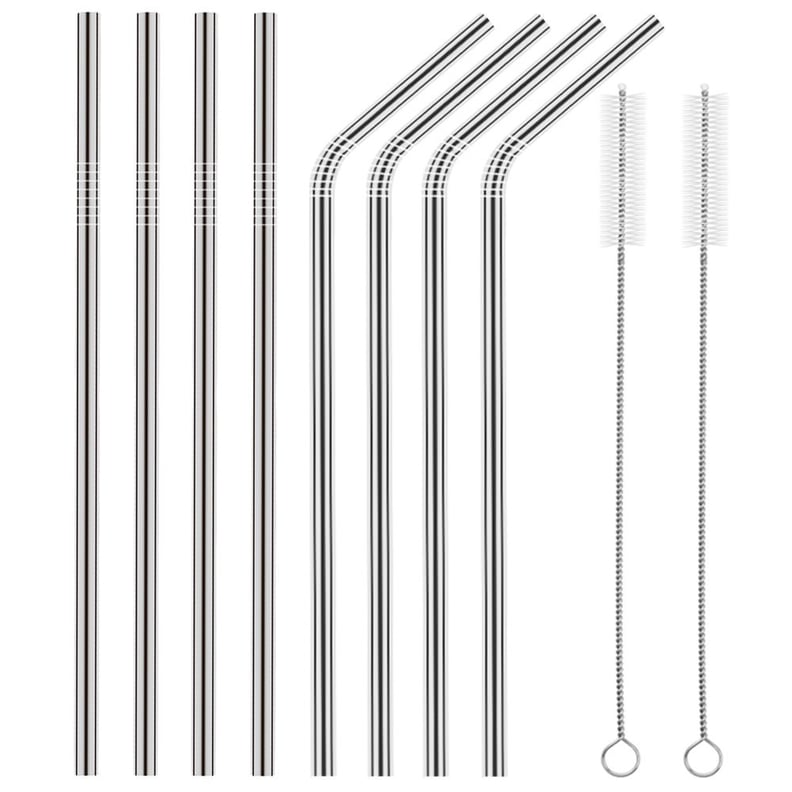 YIHONG Set of 8 Stainless Steel Straws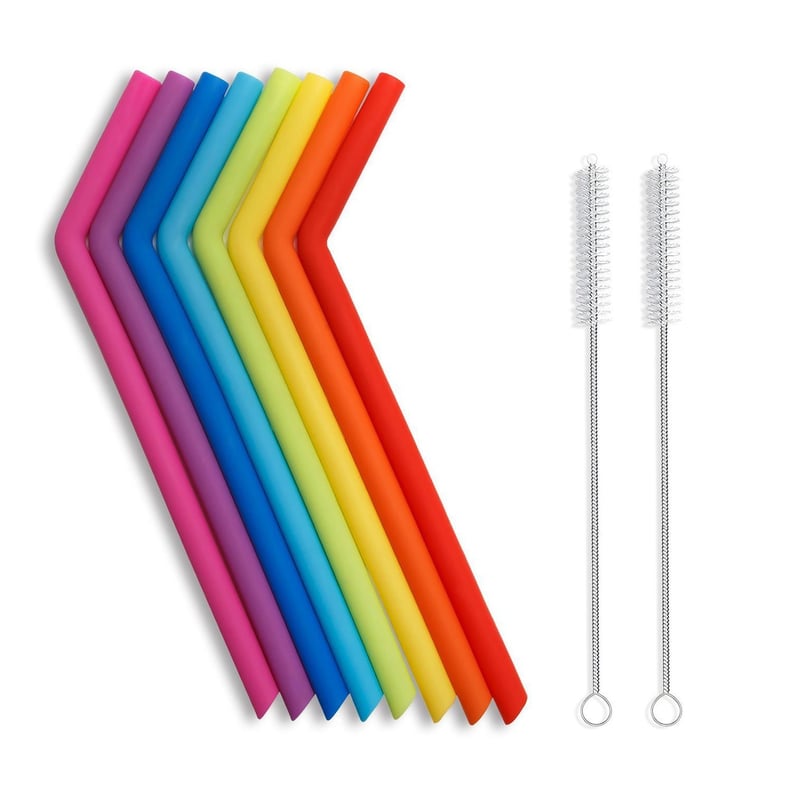 Hiware Reusable Silicone Drinking Straws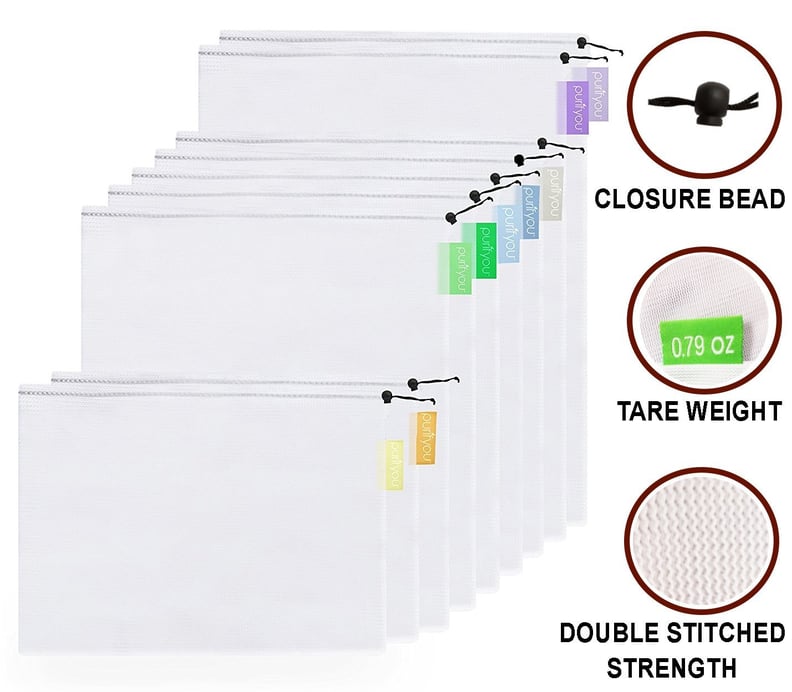 Purifyou Premium Reusable Mesh/Produce Bags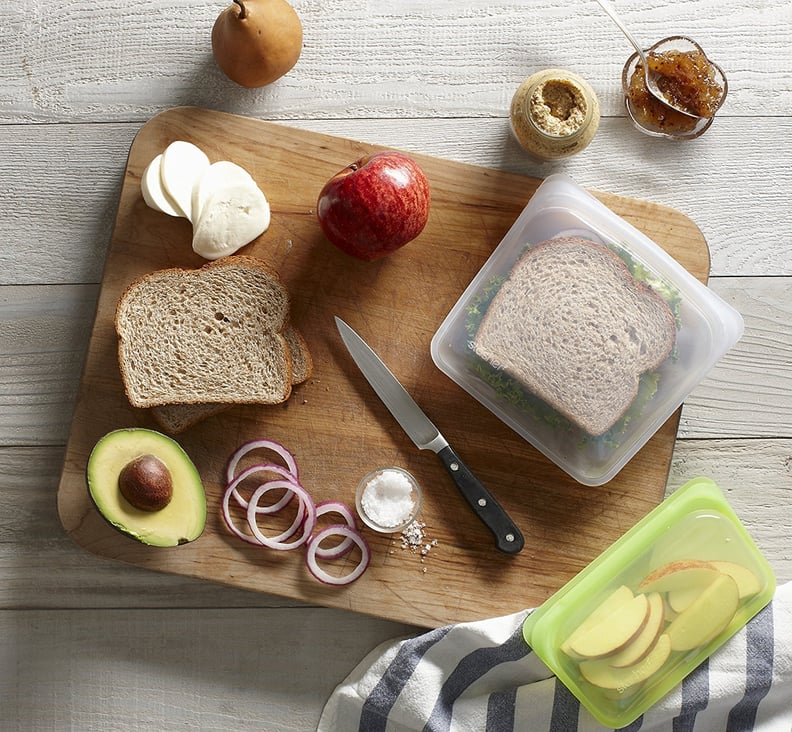 Stasher Reusable Silicone Food Bag
These Stasher Reusable Silicone Food Bags ($12) are dishwasher safe, which is realy all you need to know. They come in three different sizes and a bunch of colors, plus they're perfect for lunch on the go, or can even be used as a sous-vide bag!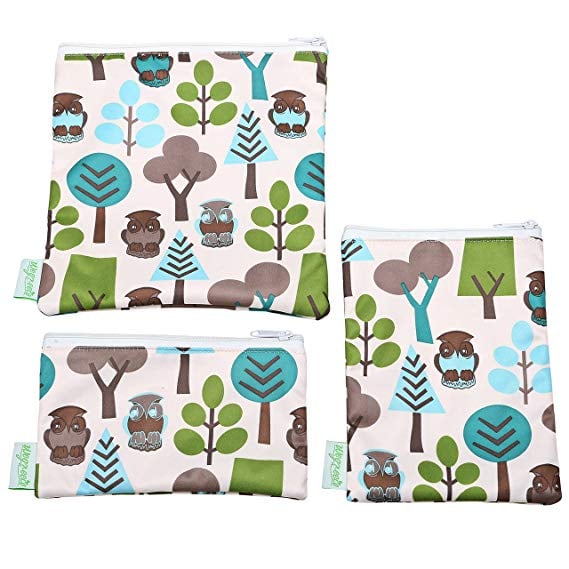 Wegreeco Reusable Sandwich Wrap
Reusable Grocery Bags Set of 5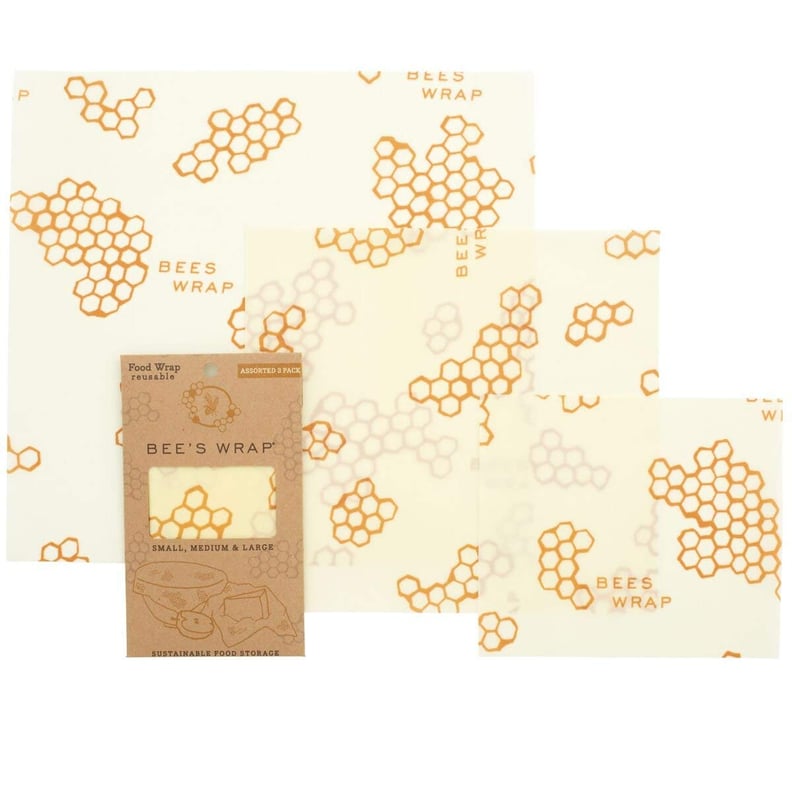 Bee's Wrap Eco Friendly Reusable Food Wraps