How to Save When Grocery Shopping For Turkey Day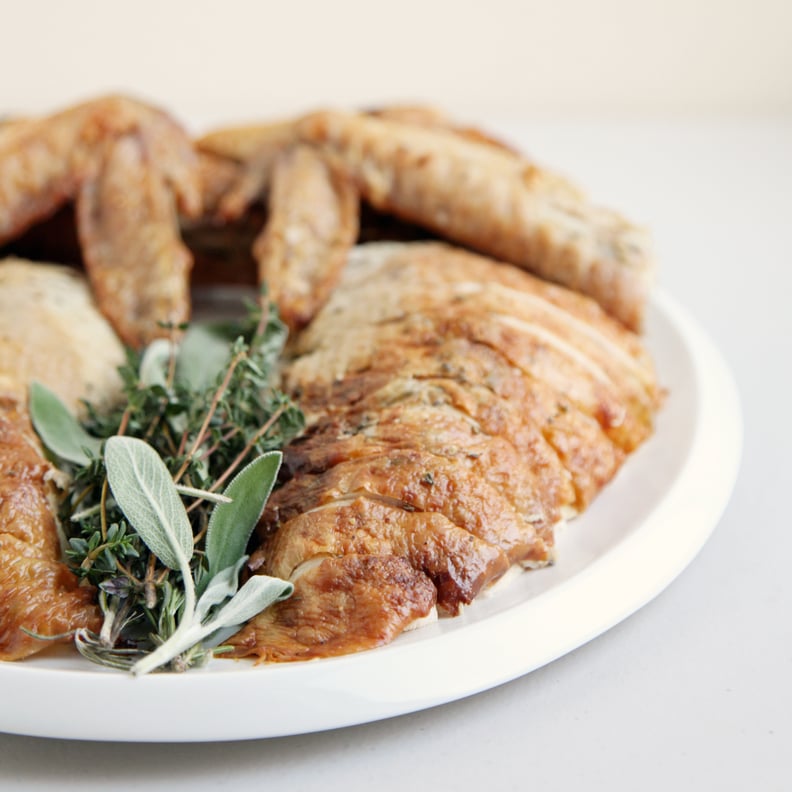 POPSUGAR Photography | Nicole Perry
POPSUGAR Photography | Nicole Perry
The big Thanksgiving dinner will fill your stomach up good, but it may empty your wallet. I talked to consumer expert Andrea Woroch, who gave a couple of handy tips to save money on shopping at the supermarket for Turkey Day. Read on to find out what they are.
01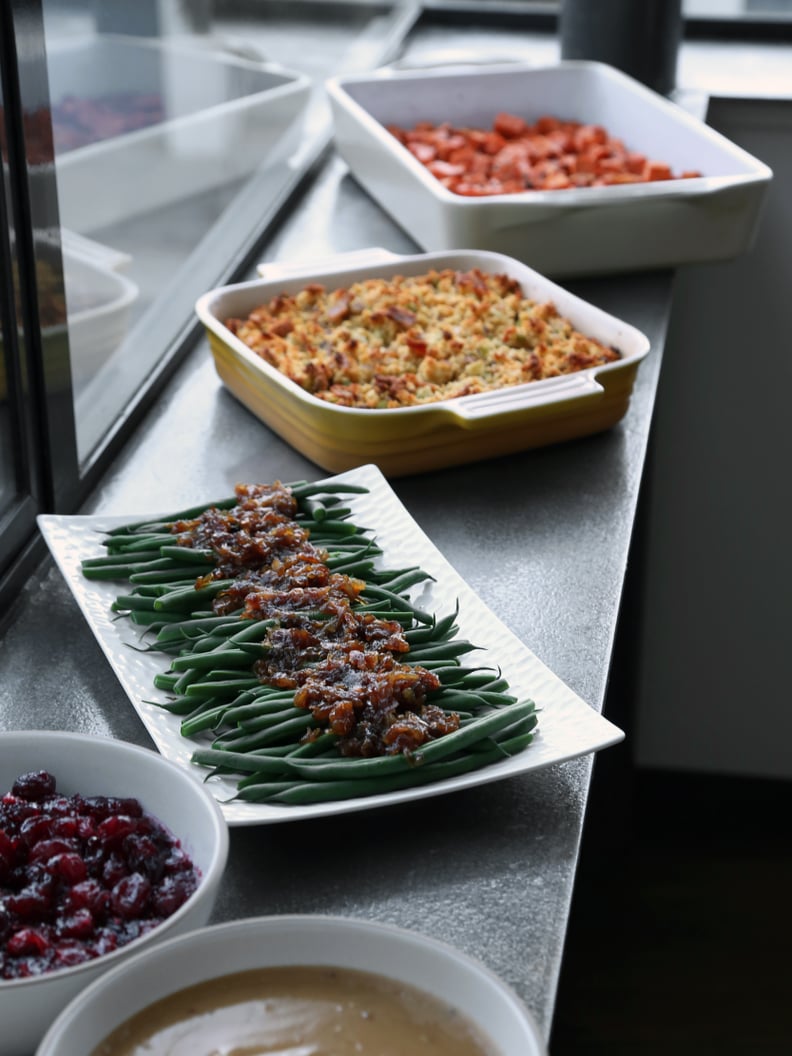 Do It Yourself
"Avoid prepared foods, which are typically marked up over 40 percent. Besides, you didn't really believe boxed stuffing tastes as good as the real stuff."
02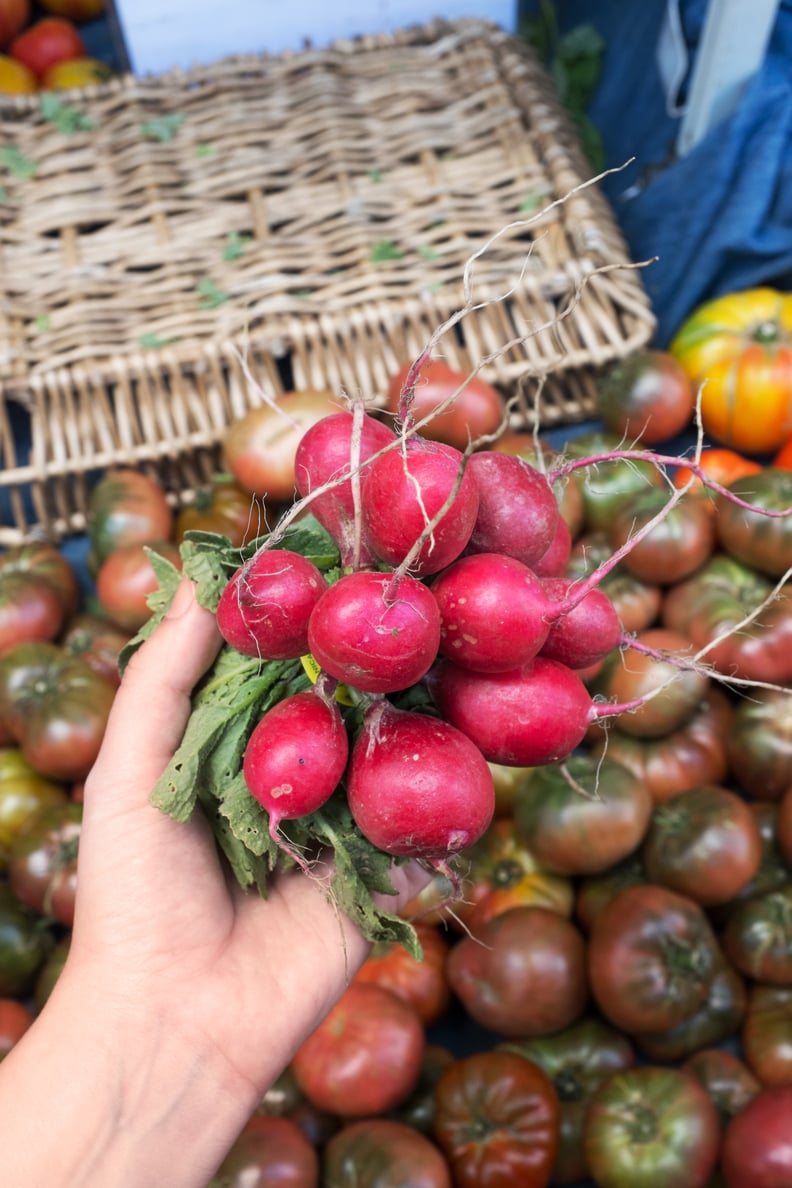 Do Your Own Prep
"Buy your veggies whole and do the prep yourself. Precut and presliced produce are more expensive and often not as fresh. You can enlist a friend to help handle all the prep and chat while working."
03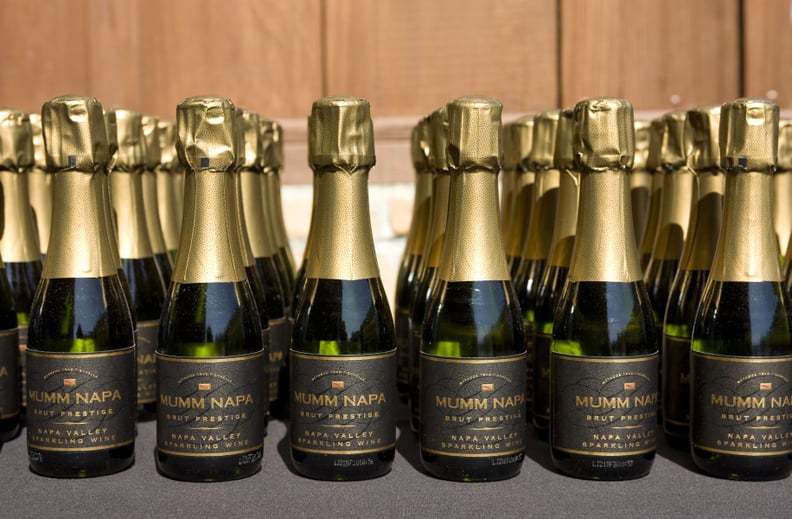 Bulk Up Your Drink Purchases
"Stock up on wine and beer from bulk retailers like Costco. They have a great selection and offer deals of up to 30 percent less than grocery stores."
04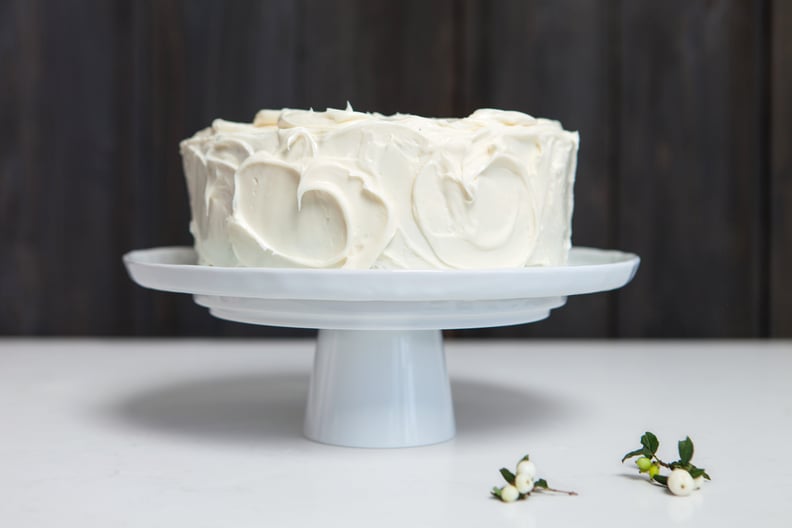 Make Your Desserts at Home
"Premade desserts are marked up 100 percent, so it really pays to make your own. Try this Old Fashioned Pumpkin Pie recipe from SimplyRecipes for down-home goodness."
05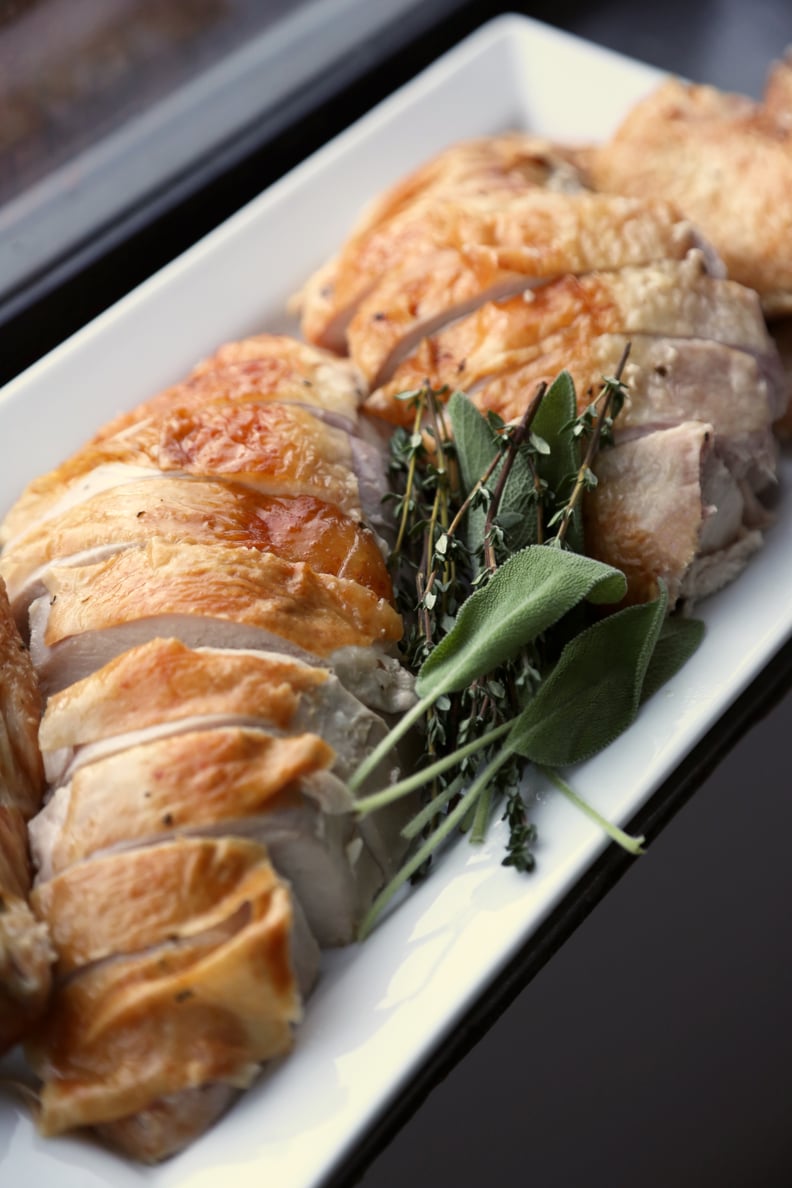 Buy Early and Buy Smaller
"If you're not a fan of leftovers, buying a smaller turkey will save you some cash, since guests often fill up on side dishes anyway.
Got extra space in your freezer? Then buy the bird now. Supermarkets tend to stock up early, then offer some excellent prices per pound. Shop early sales and keep an eye out for printable grocery coupons at websites like CouponSherpa.com."
06 Get Miscellaneous Items at the Dollar Store
"Buy paper goods, napkins, favors, etc. at dollar stores. You'd be surprised how many party fixings you can buy for just $1 apiece."
07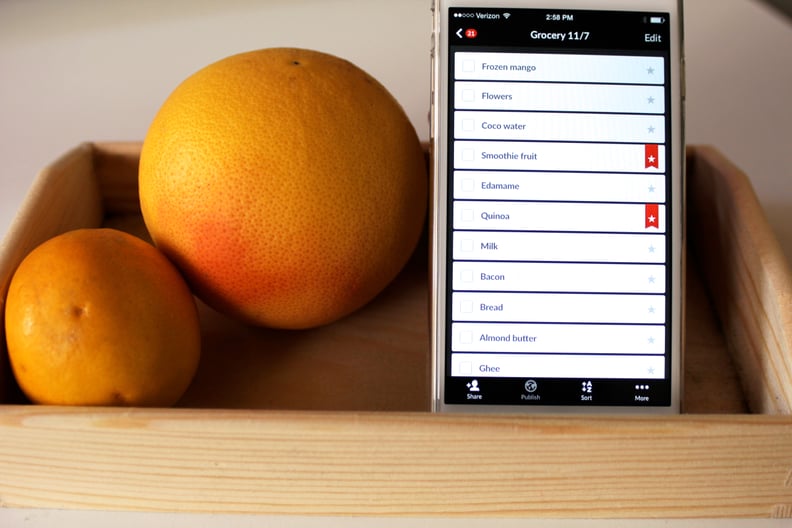 Stick to Your List
"It's easy to get caught up in the holiday spirit while shopping for Thanksgiving goodies, and supermarkets guide you in the direction of overspending with these sneaky strategies. Before heading to the store, make a detailed list of what you need and stick to it. And also fix yourself a sandwich; there's nothing more dangerous than holiday grocery shopping on an empty stomach."