11 Self-Help and Mindfulness Books That Will Change Your Life For the Better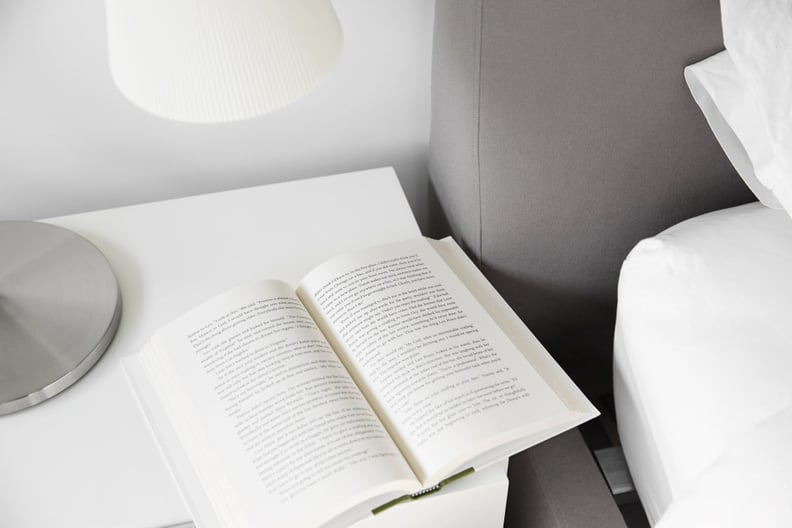 POPSUGAR Photography | Sheila Gim
POPSUGAR Photography | Sheila Gim
Sometimes all we need to help place us on the right path in life is a well-written book with advice from an expert. Reading in general can help with anxiety, so dipping into a book that's specifically about how to feel good is going to have a positive impact on your life. Whether your interests lie in mindfulness, meditation, or overall health, we've brought together our favorite must-read books to help improve your mind, body, and soul. They include tomes on the pleasure of eating, recovering from addiction, practicing compassion, and much more, from leading practitioners in their fields, as well as stars like Russell Brand, Fearne Cotton, and Ruby Tandoh. Browse our picks here, and add one or more of them to your 2018 reading challenge.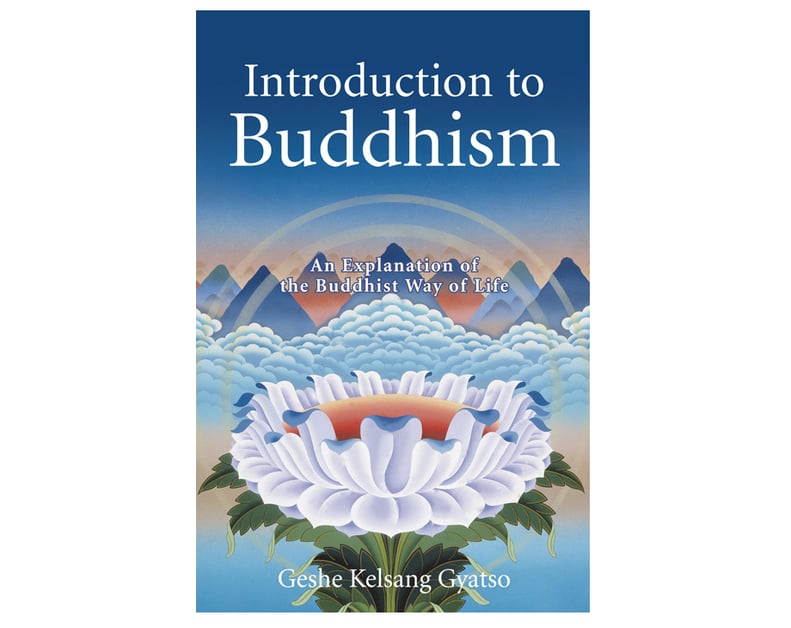 Introduction to Buddhism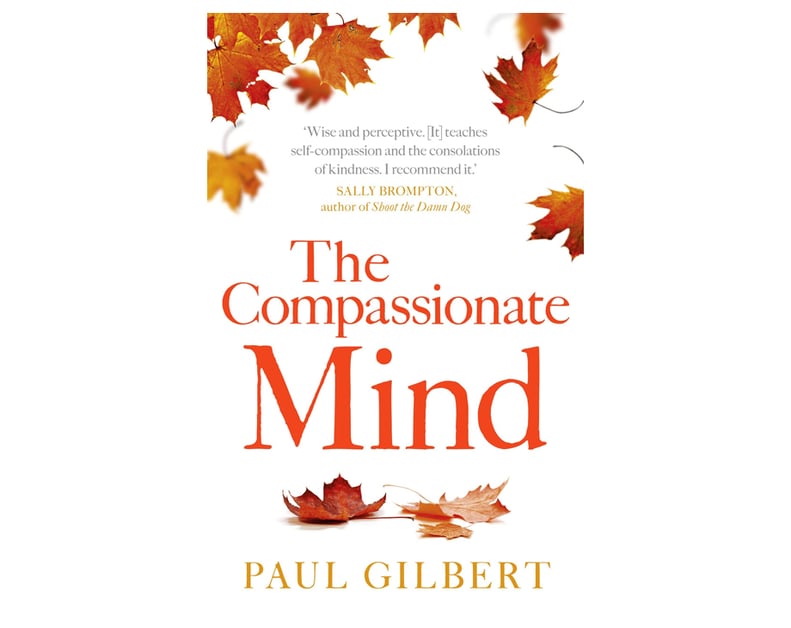 The Compassionate Mind
The Compassionate Mind by Paul Gilbert teaches self-compassion and kindness and is particularly helpful for those who are dealing with depression. The author is a professor of clinical psychology at the University of Derby and a director of the Mental Health Research Unit at Derbyshire Mental Health Trust.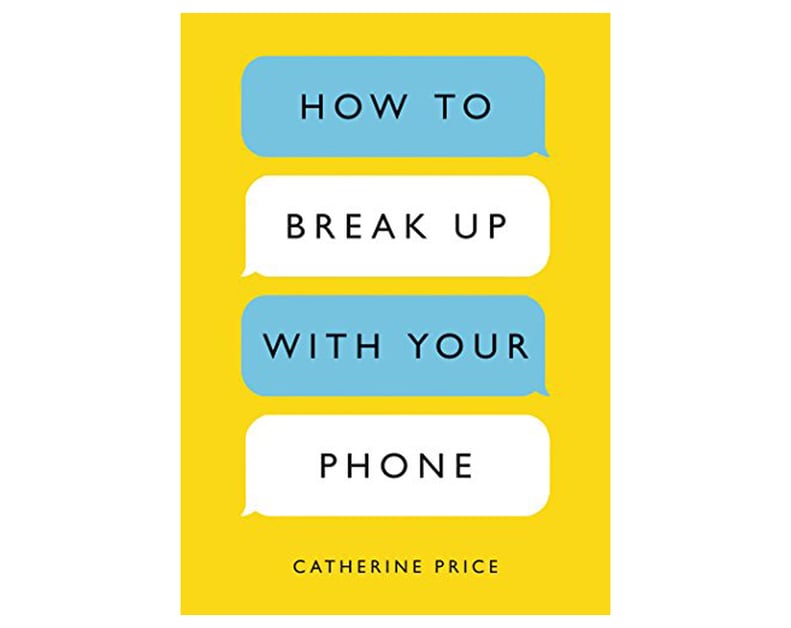 How to Break Up With Your Phone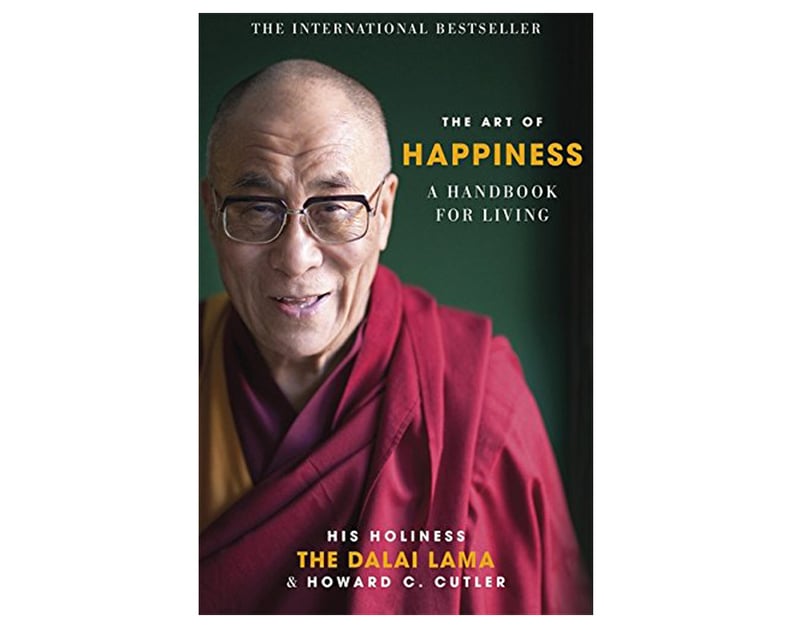 The Art of Happiness: A Handbook for Living
Who better to take advice from than the Dalai Lama? In his book The Art of Happiness: A Handbook For Living, he shows us how we can overcome everyday problems. It combines the Eastern spiritual traditions of Tibetan Buddhism with Western perspectives provided by Dr Howard C. Cutler.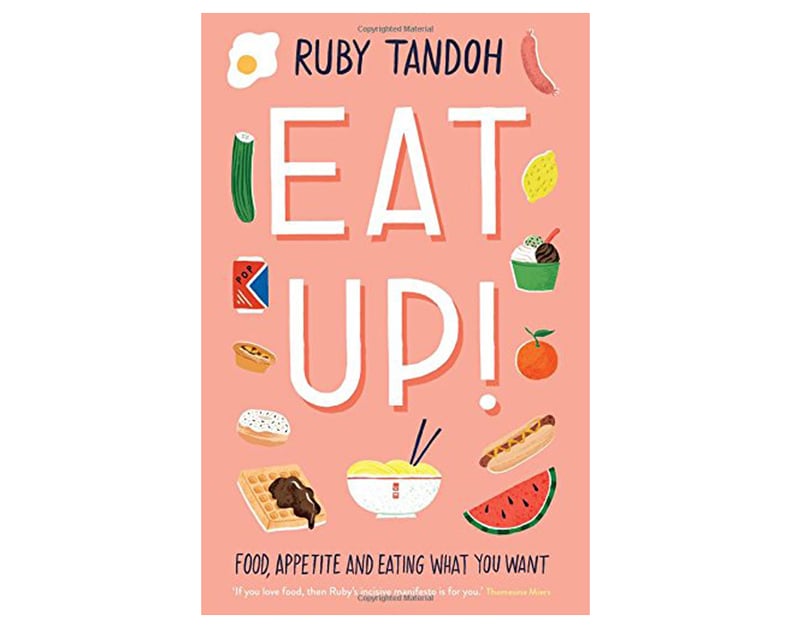 Eat Up: Food, Appetite and Eating What You Want
Eat Up: Food, Appetite and Eating What You Want by Ruby Tandoh (of The Great British Bake Off fame) is a genre-bending book that celebrates the joy of food. It's the perfect antidote to harsh diets and oppressive eating resolutions, written by a woman who has experienced eating disorders. Her great love of food will resonate with everyone, but particularly those dealing with food anxiety.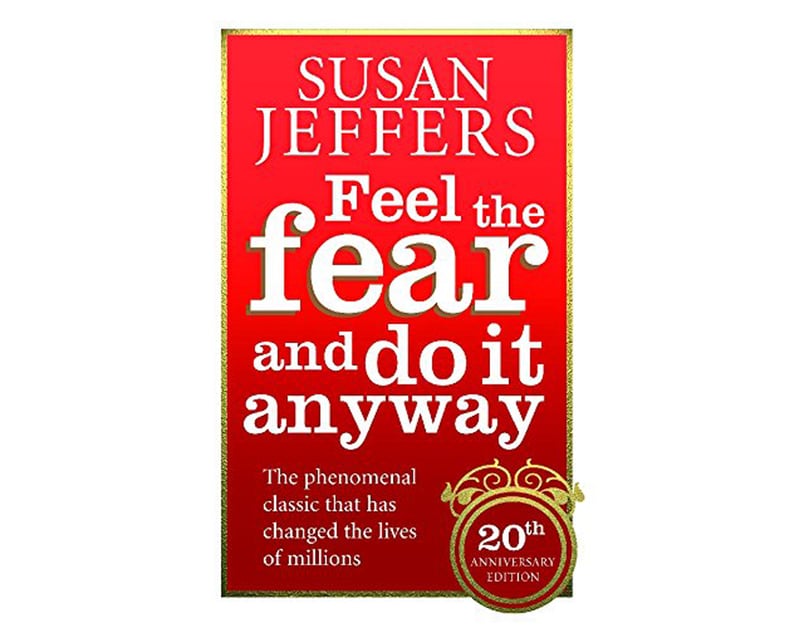 Feel The Fear and Do It Anyway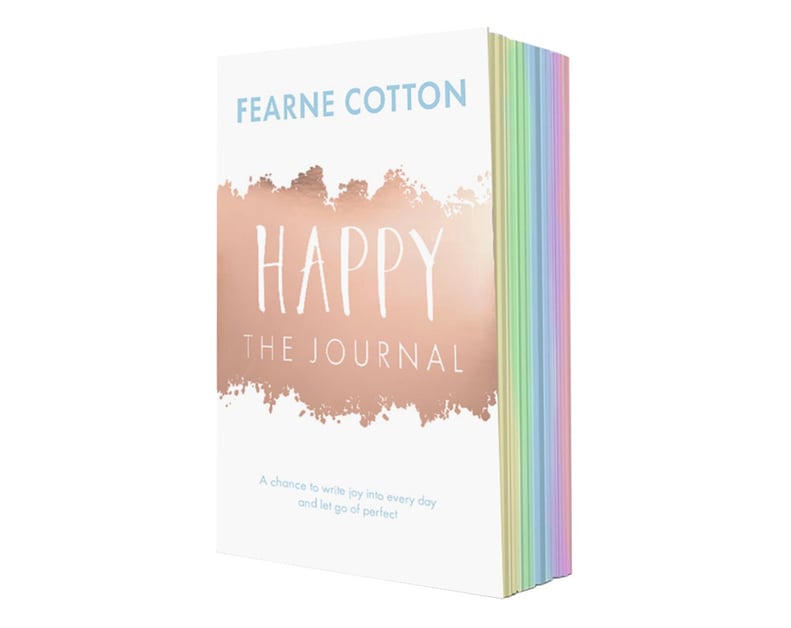 Happy: The Journal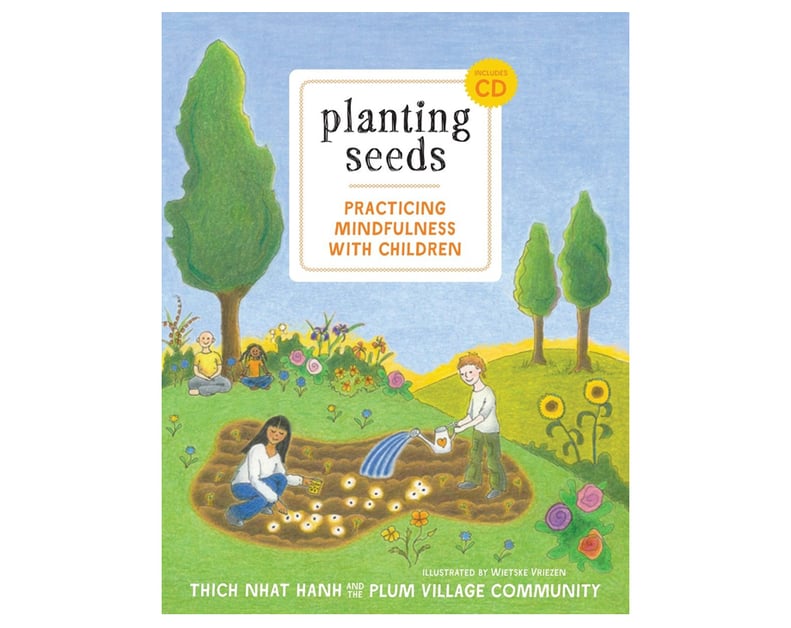 Planting Seeds: Practicing Mindfulness With Children
Planting Seeds: Practicing Mindfulness With Children is a wonderful way to introduce great habits early in life. It is based on Thich Nhat Hanh's experience of teaching mindfulness and compassion and the Plum Village community's innovations with children. The accompanying CD has catchy songs and guided meditations that both adults and kids will enjoy listening to.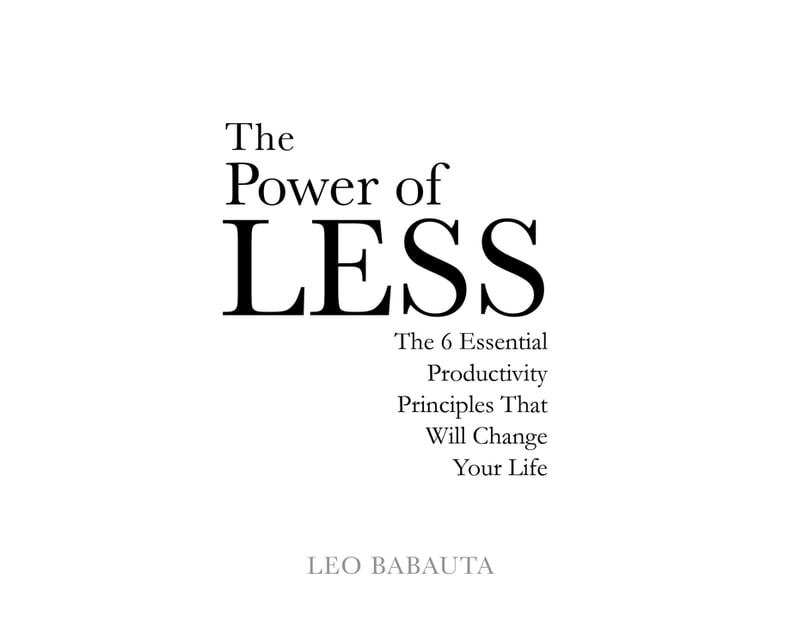 The Power of Less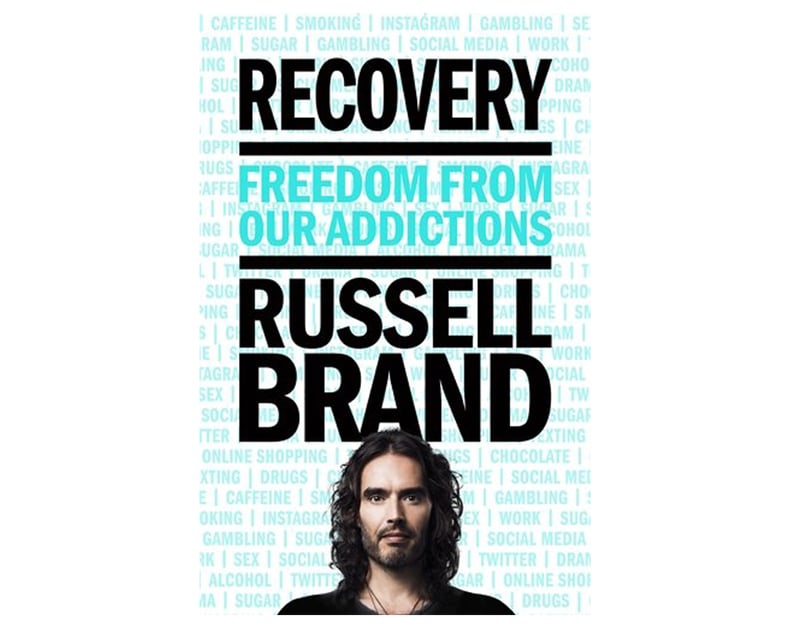 Recovery: Freedom From Our Addictions
If anyone in the public eye knows a thing or two about addiction, it's Russell Brand, and his book Recovery: Freedom From Our Addictions offers an insight into his own journey and how his experiences can help others. The comedian takes the 12 steps followed by Alcoholics Anonymous and shows us how the premise can work for anyone.
Simplify Your Life