12 Reasons South Korea Should Be Your Next Big Trip
If South Korea isn't already on your bucket list, it should be! The country offers way more than simply a tech-obsessed metropolis filled with neon signs. Palace gardens provide tranquility in crowded cities, delicious food is around every corner, and stunning mountains lie just beyond the skyscrapers. Here are 12 reasons South Korea should be your next big trip.
01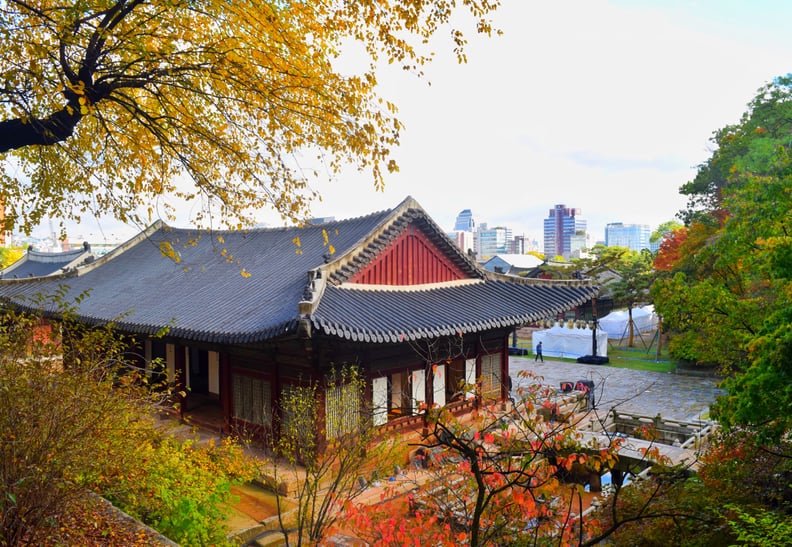 Palaces in Seoul
Topping the list, of course, are the gorgeous palaces. Five grand palaces dot Seoul's city center, and each is a stunner. Originally built in the 1300s, the palaces were constantly burned down and rebuilt during war time. Reconstruction is ongoing and wandering through them feels like stepping back in time.
Top tip: Save money by buying the Palace Saver Pass at any of Seoul's palaces instead of paying individual entrance fees. The pass costs 10,000 won (about $9) and includes entrance to all four Royal Palaces, Changeokgung's Secret Garden, and Jongmyo Shrine.
02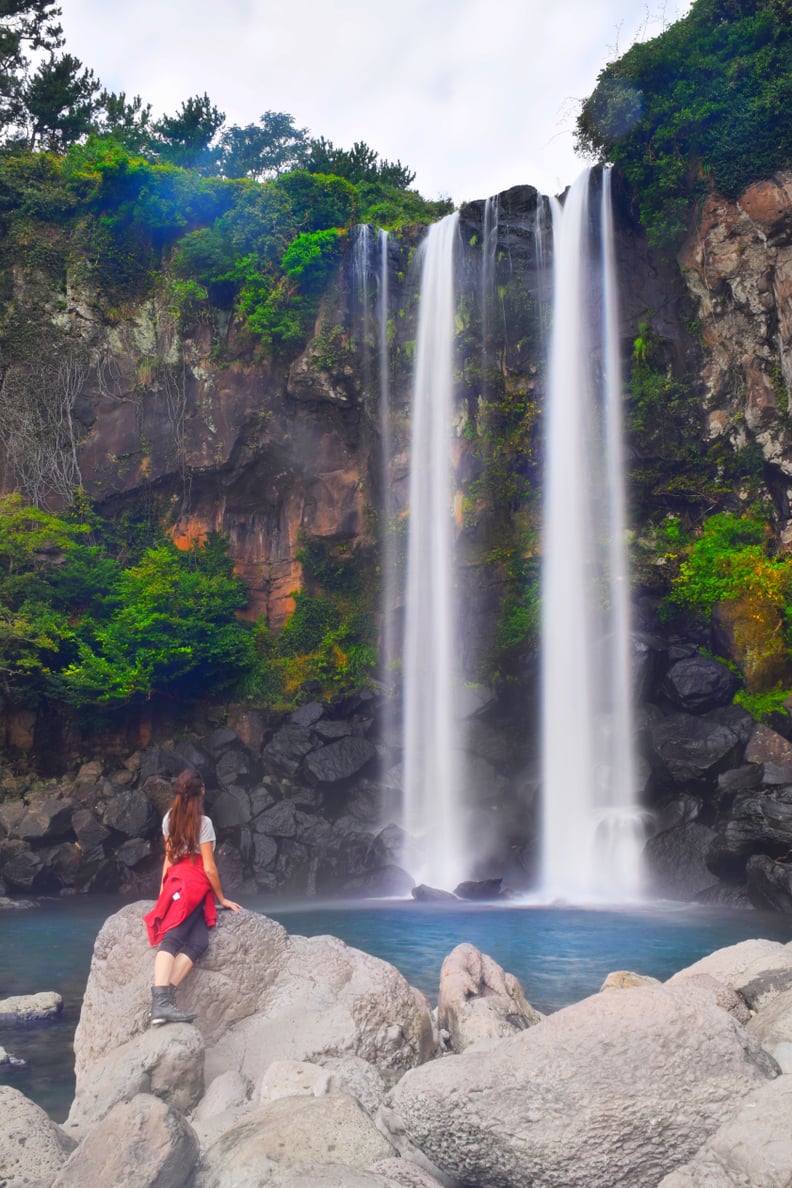 Jeju Island
Jeju is a small tropical island off the coast of Korea. Known as the "Hawaii" of Korea, Jeju is filled with waterfalls, volcanic craters, beaches, and mountains ready to be explored. An extensive public bus system makes navigating the island easy. Plus, it's warm all year round!
Getting there: Flights are frequent from Seoul and Busan. You can expect to pay less than $100 for a round-trip flight. You can find a full guide to Jeju here.
03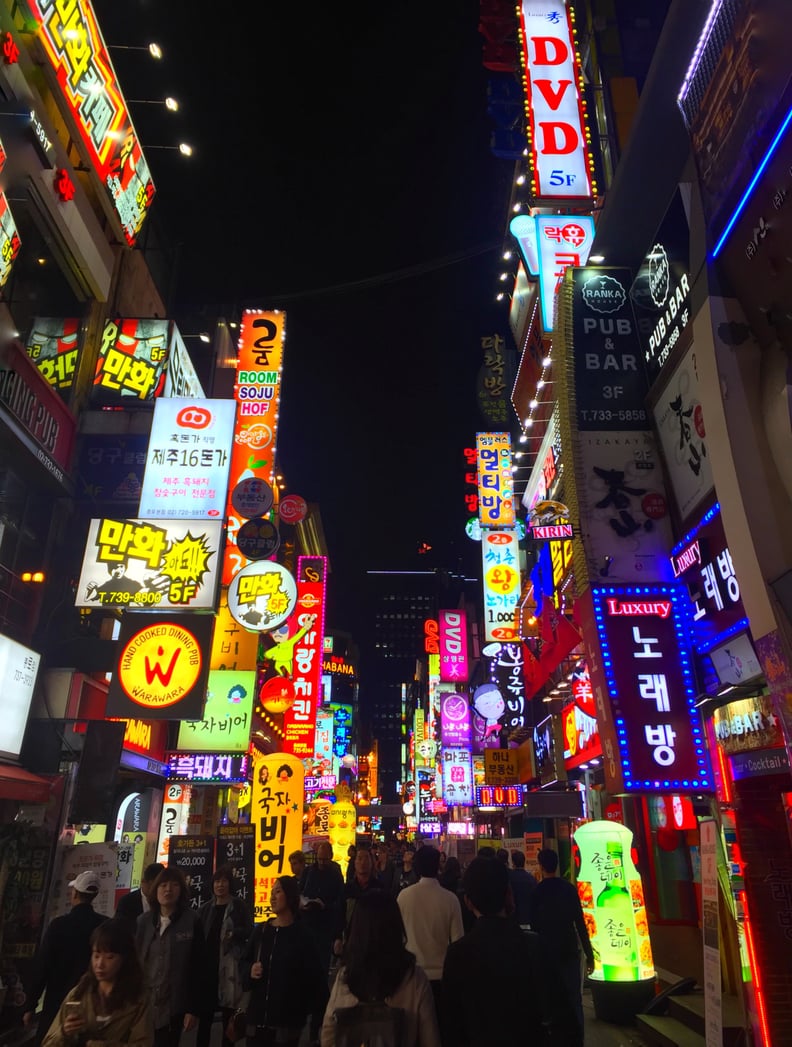 The Real City That Never Sleeps
Thanks to towering neon signs, the streets never go completely dark in South Korea. Seoul, in particular, feels like Times Square on steroids. Nightlife options are abundant and diverse. It doesn't matter if you simply want a beer with friends or to dance the night away at a club, there is something for everyone. Drink soju, the popular rice liquor, if you want to fit in. Oh, and nothing closes till the sun comes up.
04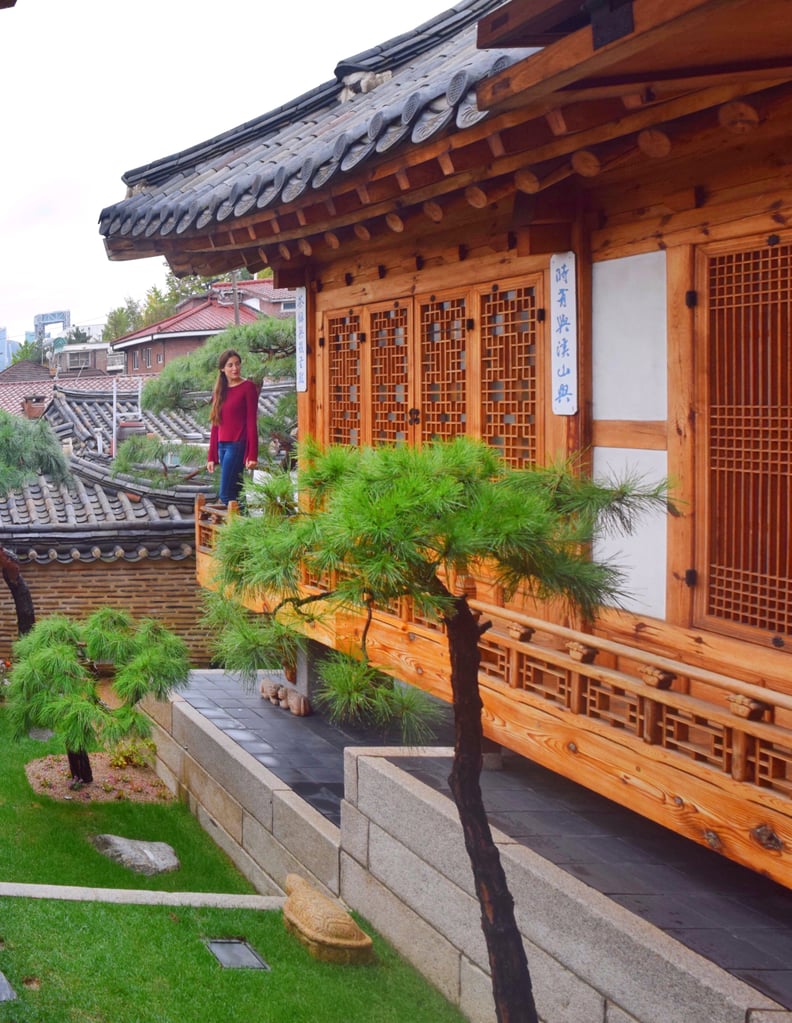 Bukchon Hanok Village
A popular cultural sight in Seoul and a UNESCO World Heritage Site, you can't miss Bukchon Hanok Village. This 600-year-old neighborhood now houses museums, tea houses, and cultural centers. Visit early in the morning and walk the narrow streets before the crowds (and selfie sticks) arrive.
05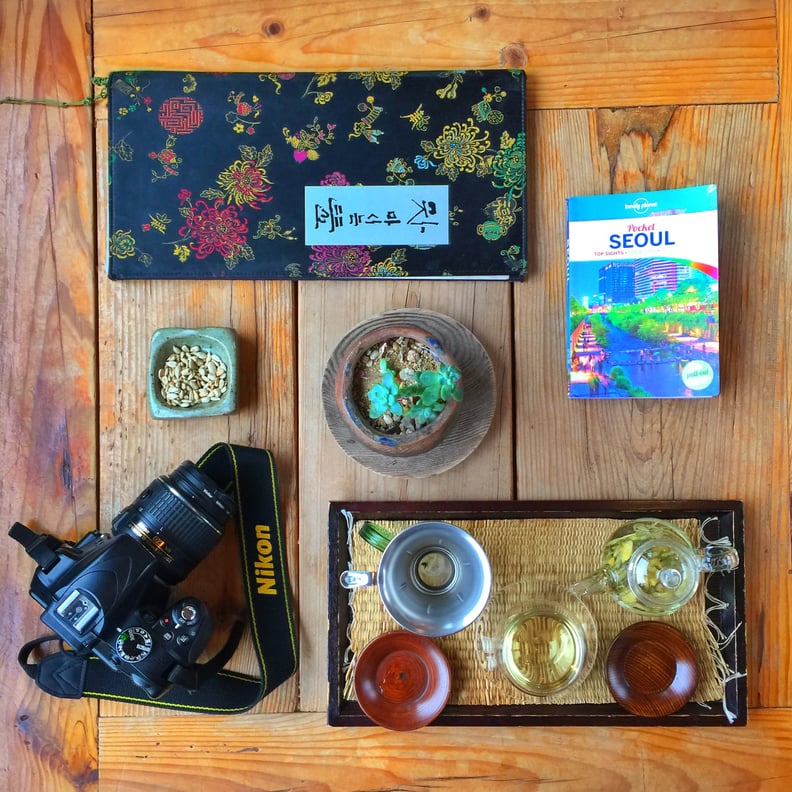 Easy on the Wallet
South Korea is one of the best destinations for travelers on a budget. Food, in particular, is extremely inexpensive, with street food costing under $3 for a full meal. Soju, the popular rice liquor, can cost as low as around $1 a bottle. WiFi is free (and fast) everywhere, and subway fares cost next to nothing. A hotel or private hostel room can be found for about $15 a night.
06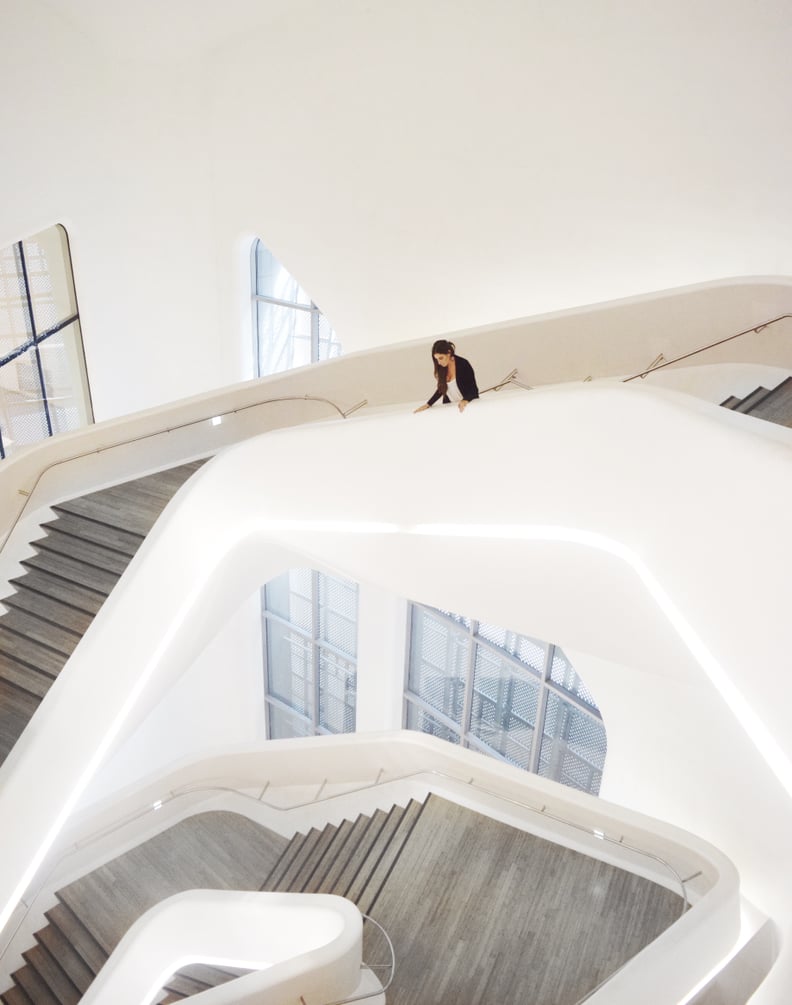 Dongdaemun Design Plaza
Interesting architecture and towering skyscrapers are everywhere you look in Korea, but the Dongdaemun Design Plaza (called the DDP for short) is the country's biggest stunner. The DDP has a neo-futuristic design and is the center of Seoul's Fashion District. Inside are shops, a museum, exhibition halls, and a food court.
07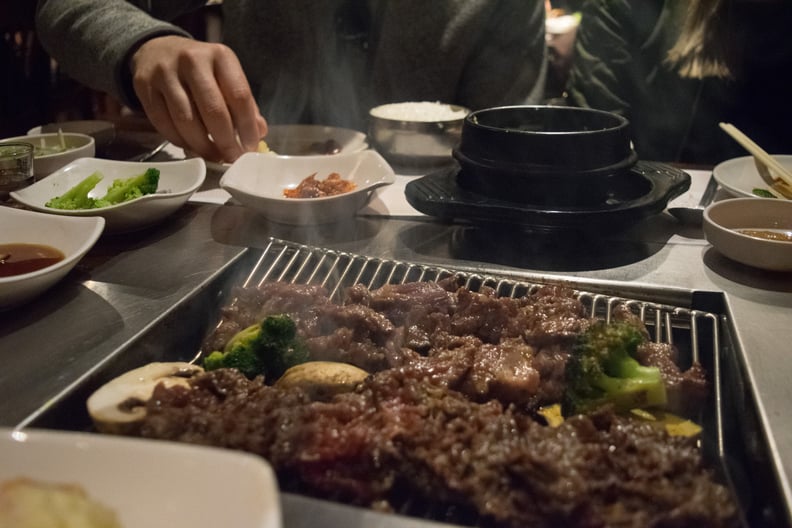 Authentic Korean BBQ
Korean BBQ is growing wildly popular in the US, so don't miss experiencing the real thing. Typical Korean BBQ includes cuts of meat, the most popular being bulgogi (beef slices), galbi (ribs), and dak galbi (marinated chicken). The meat is cooked in front of you on gas grills with unlimited side dishes of soups, vegetables, kimchi, and spicy sauces.
Tip: Stay away from overpriced tourist restaurants — you shouldn't pay more than $12 to $15 for a full BBQ meal.
08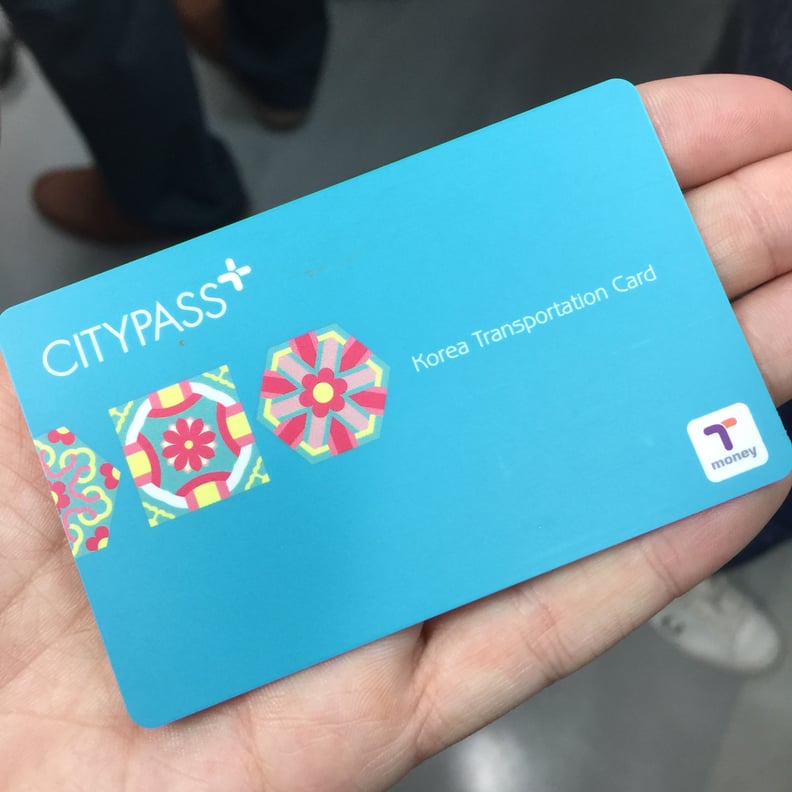 Easy Transportation
Public transport is widespread, efficient, and inexpensive. Big cities have subways, buses, and trams, while high-speed trains connect suburbs and cities. Major subway stations empty out into huge underground malls, so try not to get lost. Full guide to Seoul's metro system here.
09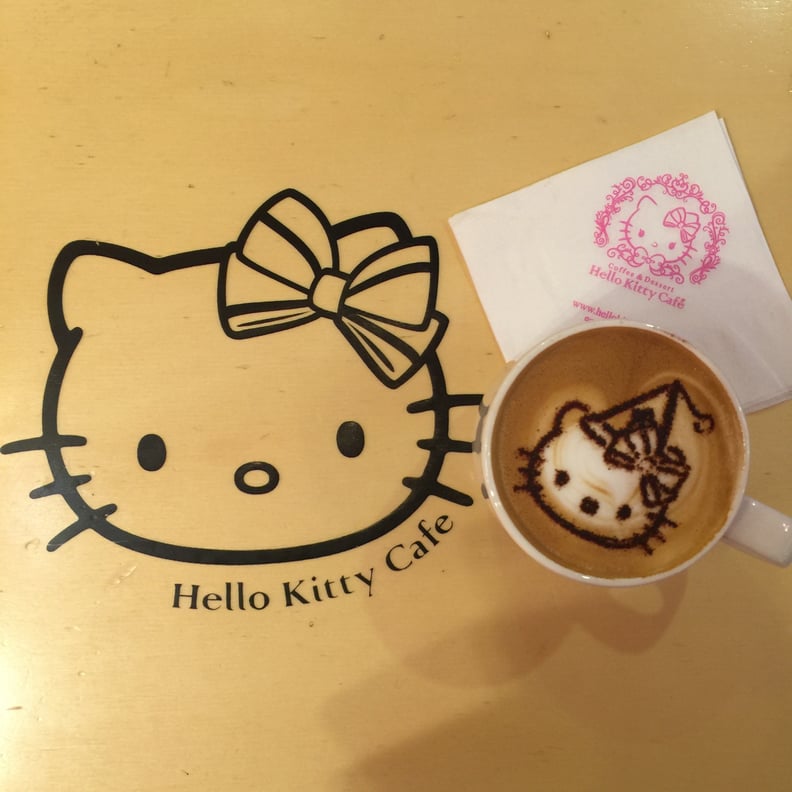 Themed Cafes
Get ready for coffee overload. Korea has every type of themed cafe imaginable. Sip coffee with raccoons, dogs, cats, and even sheep. Eat sweets that resemble Hello Kitty and Charlie Brown.
Tip: Expect to pay an entrance fee of around 8,000 won for any animal-themed cafe. The entrance fee will include a drink ticket.
10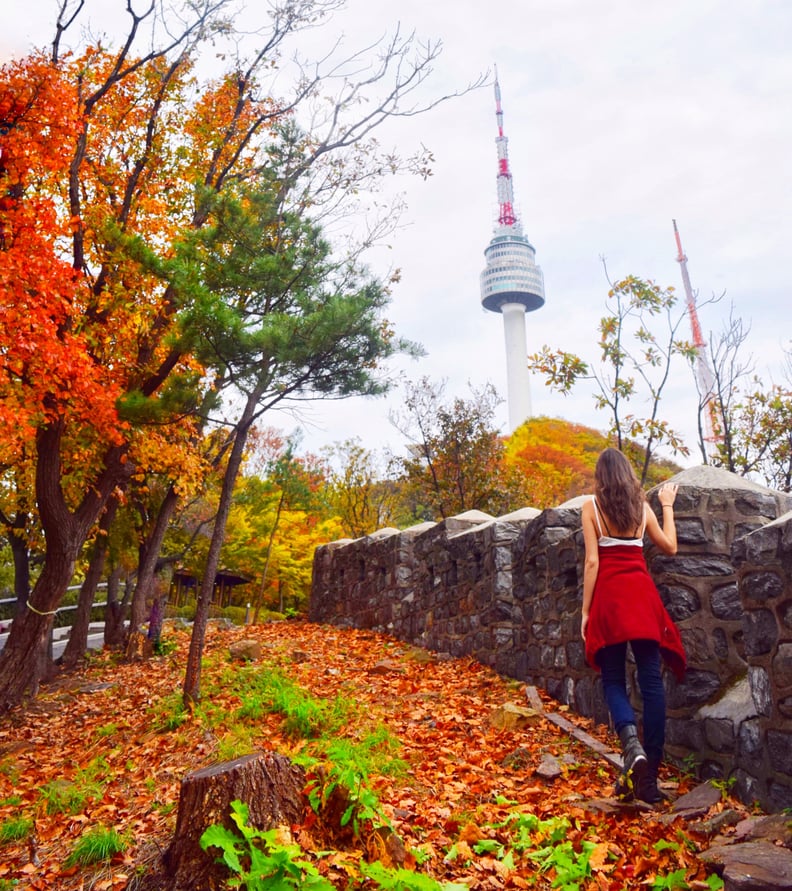 Fall Colors
Korea is beautiful any time of year, but it really shines in the Fall. The leaves change color around the palaces and across the hillsides. Namsan Park, a huge hill in the middle of Seoul and pictured above, looks particularly beautiful in the Fall.
11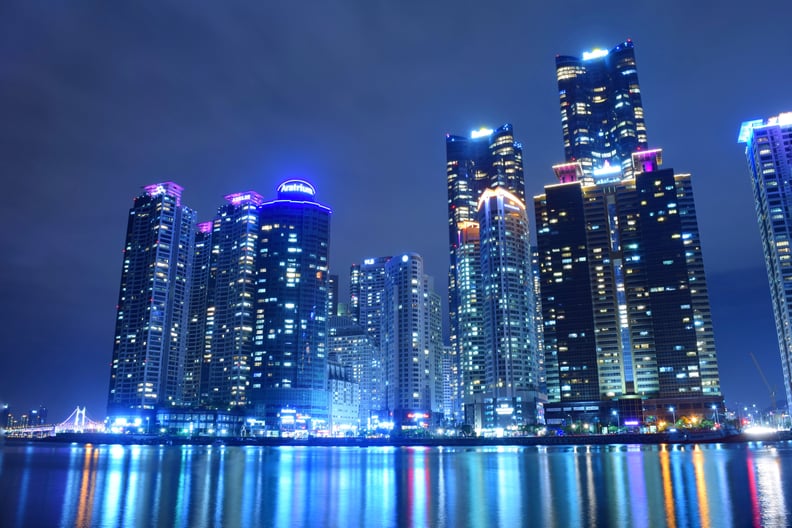 Beaches in Busan
The second-largest city in South Korea, Busan sits on the water and is world-famous for its exquisite beaches. Haeundae Beach is similar to Miami Beach; sunbathe during the day and party at night.
12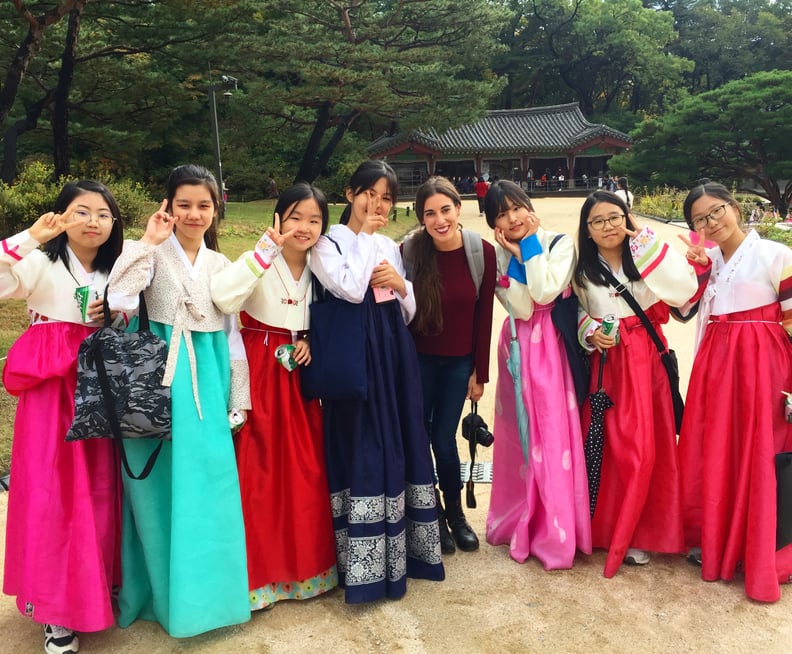 The People
Hospitality, respect, and friendliness are ingrained into Koreans from a young age. I met so many amazing people when visiting the country, and every single one was curious to get to know me. Also, exploring Korea solo is a breeze because so many are willing to help travelers out.
If you are planning a trip to South Korea, check out more guides and travel tips here.