How Starbucks Is Honoring Our Nation's Heroes This Veteran's Day (and How You Can, Too!)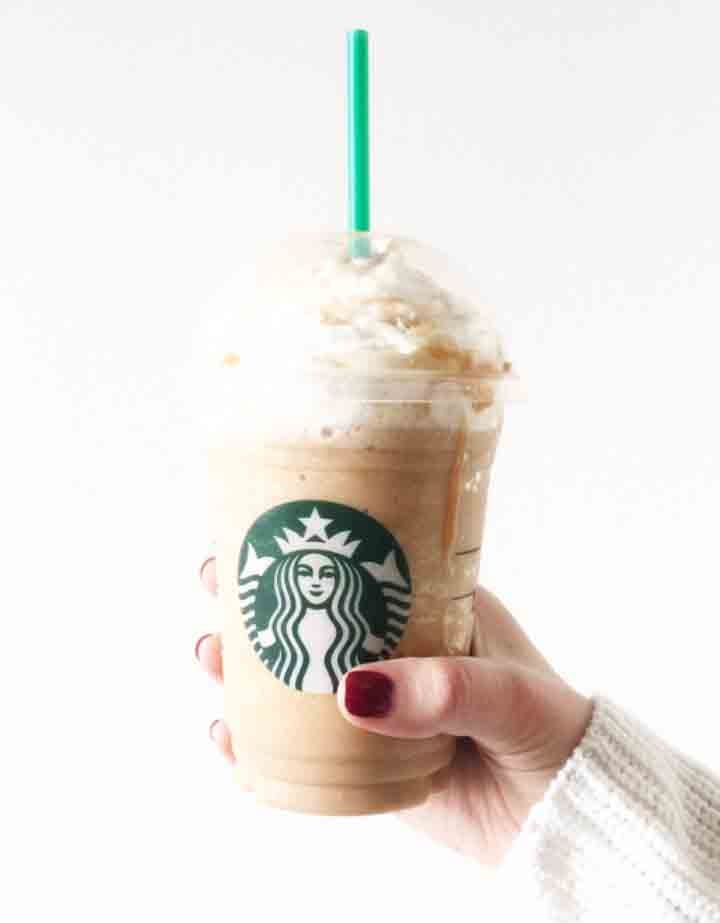 POPSUGAR Photography | Anna Monette Roberts
POPSUGAR Photography | Anna Monette Roberts
If you're a veteran who can't get enough Starbucks, you're in for a treat this Veteran's Day. Starbucks has decided to honor the people who bravely serve our country with some caffeinated treats.
Between Nov. 1 and 11, you can help our veterans by purchasing a Starbucks gift card over $5. Starbucks will then donate $5 to three Veterans Service Organizations (The Mission Continues, Team Rubicon and Team Red White and Blue).
If you're a fan of instant coffee, be sure to buy your Starbucks VIA packets online. Any online purchase of Starbucks VIA packets will be matched and sent to American military units overseas.
On Veteran's Day itself (Nov. 11), veterans, active duty military, and any military spouse can go to Starbucks and received a free tall coffee. Cheers!