Paid Content For
Fruit of the Loom
These Are Definitely the 4 Most Stressful Things About Being in a Wedding
Paid Content For
Fruit of the Loom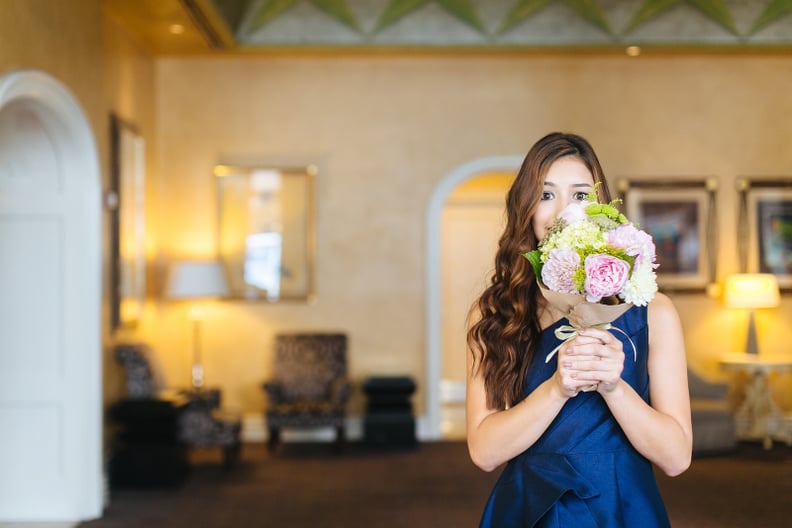 POPSUGAR Photography | Chrissy Lynn
POPSUGAR Photography | Chrissy Lynn
Being in a wedding is always tons of fun, but it can also be quite stressful. Between prewedding obligations, preparing for a speech, and the general day-of expectations, sometimes it can be easier to just be a guest. Up ahead, we highlight four common situations that happen to all bridesmaids as they prep for their friend's big day.
01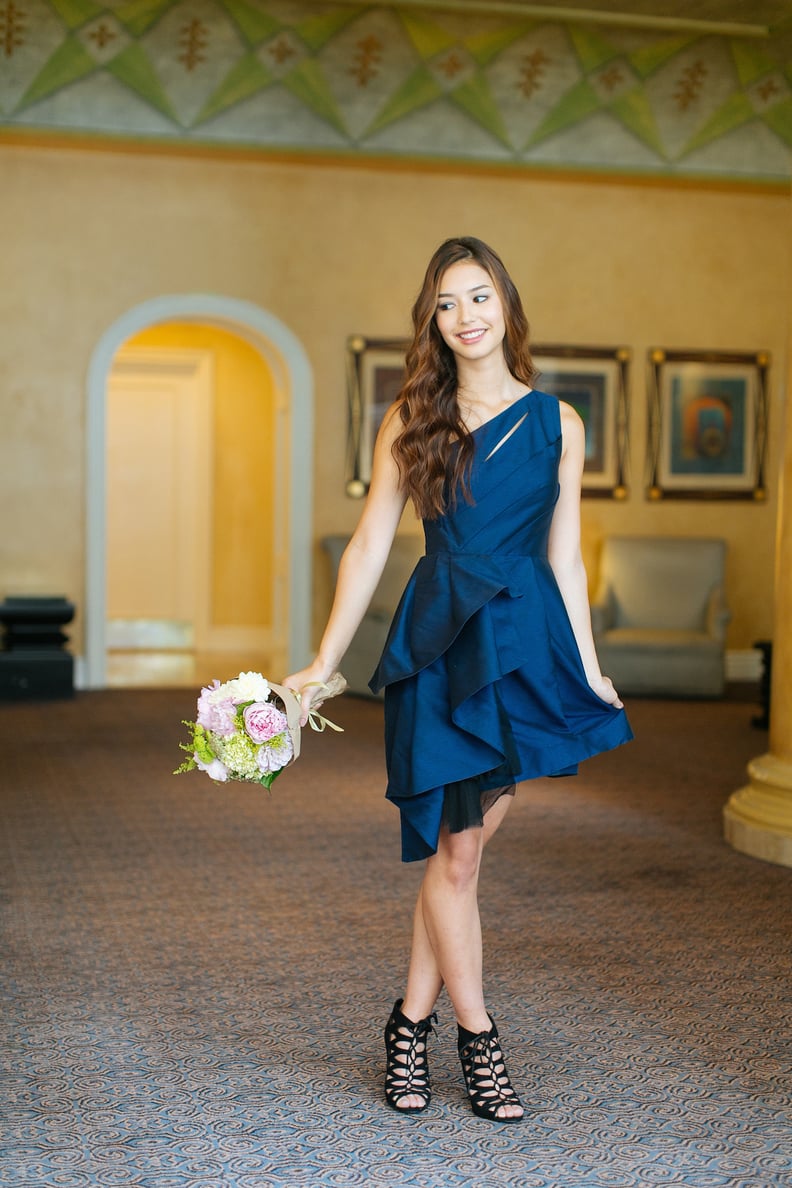 The bride asked you to buy a dress you do not like
Just because you've known the bride for years doesn't mean you have the same fashion taste. She asked you to wear something that's just a little poufier than you'd like. Having to buy it was frustrating – and expensive – but then you also had to get it tailored because your friend wanted the gowns to be more tea-length.
02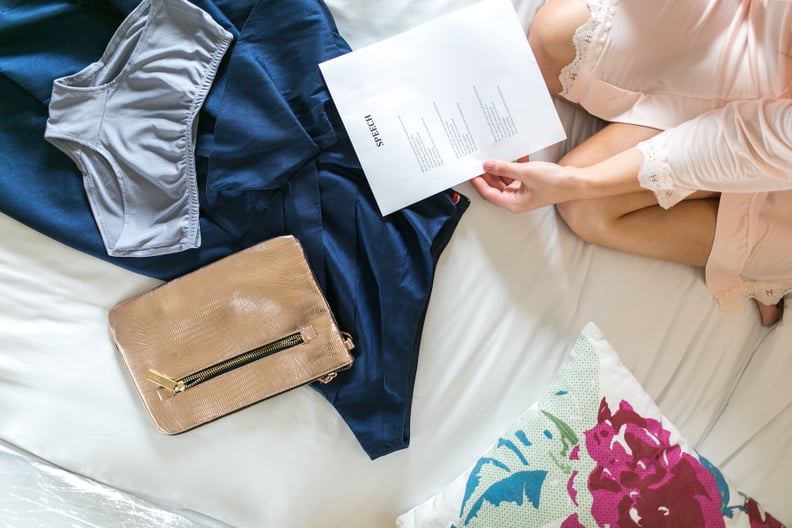 You have to memorize a speech
You've known the bride since college and you consider her one of your very best friends. You're very honored to be giving a speech at the rehearsal dinner, but the pressure is on. While everyone is casually hanging out for prewedding activities, you're stuck in the hotel room practicing your talk. Everyone's texting you to come down to the lobby and meet for a drink, but you can't – you have to memorize this thing. Stay stress free by wearing breathable underwear that will keep you cool, and remain calm by giving yourself enough time to practice.
03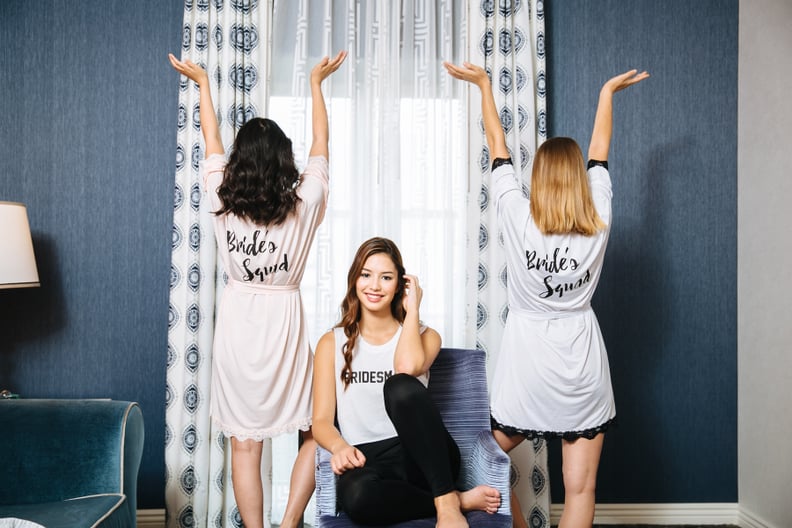 You're going to have to take matchy-matchy photos
Do you and the rest of the bridesmaids have matching robes? Matching T-shirts? Are you now obligated to take weird photos together that are just so . . . awkward? The answer to all of the questions is "probably." Smile!
04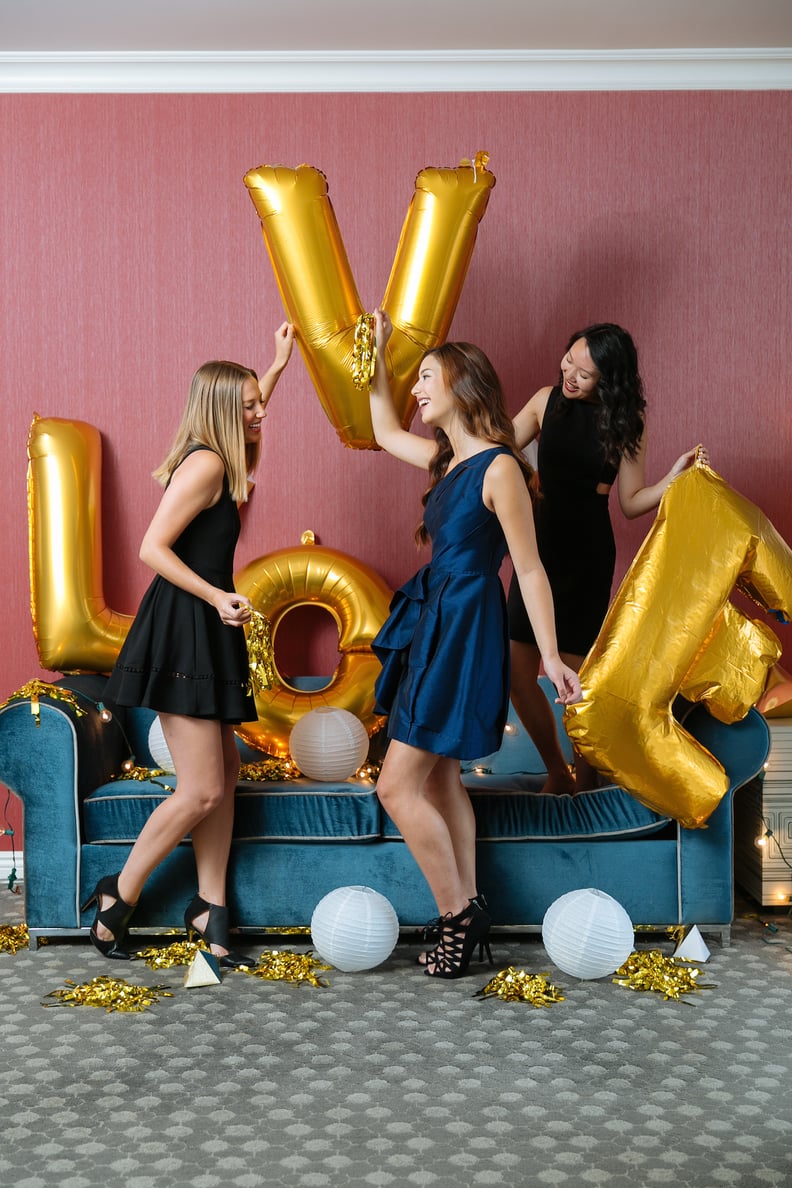 Sleep is out of the question
You live in New York now, and the wedding is in Napa, CA. That means when the clock strikes 10 p.m., it's actually 1 a.m. for you. And you're tired, but you can't head to the hotel because you're a bridesmaid and expected to stay until the very end. The party must continue.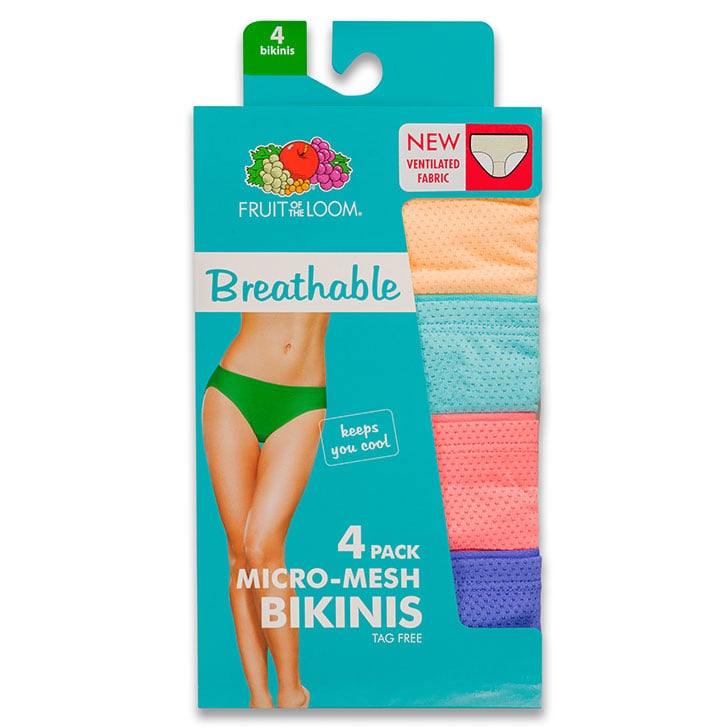 More from Fruit of the Loom
They breathe so you keep your cool. Try the new Fruit of the Loom breathable micro-mesh underwear and shop now!