10 Sustainable Brands You Can Feel Good About Supporting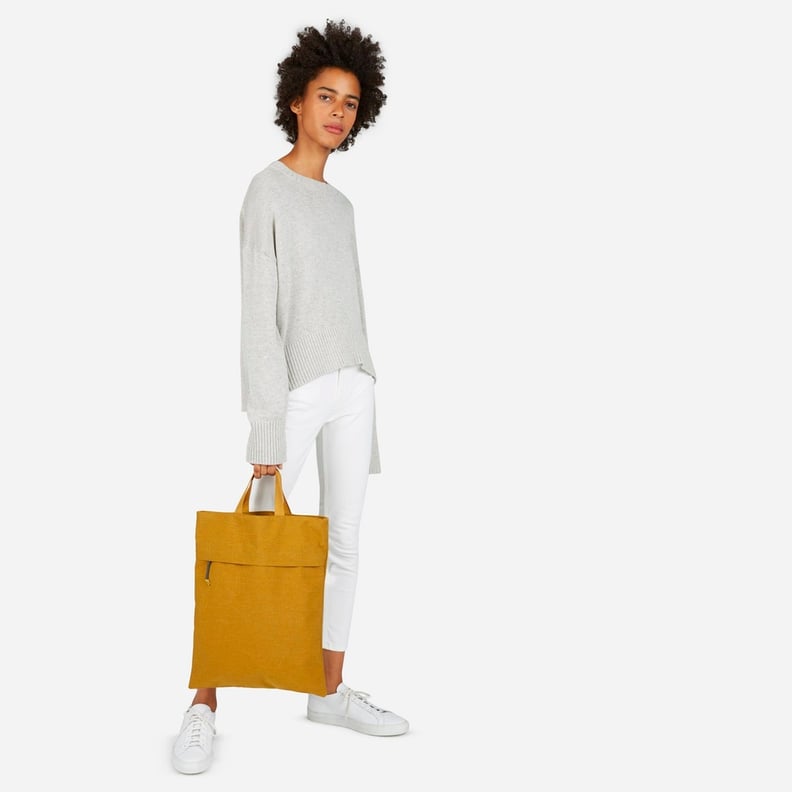 Sustainability is a popular buzzword these days, but not everyone knows exactly what it means. A sustainable company sets itself apart from competitors and adds value to its goods by using materials and production methods that have as little negative social or environmental effect as possible.
For example, a sustainable clothing brand will often be known as eco-fashion because it will be transparent about how its products are created and will attempt to produce its items in an eco-friendly way. This is in response to the "fast fashion" industry that often offers the latest styles at a cheap price to the consumer but with a hidden (and often enormous) cost to both the environment and the people producing the clothes. Aside from the human rights violations and environmental burdens, nonsustainable products tend to have short life cycles and need replacement faster than their sustainable counterparts.
To make a difference with your dollars, keep reading for 10 brands that are producing fair-trade, eco-friendly, and sustainable products.
01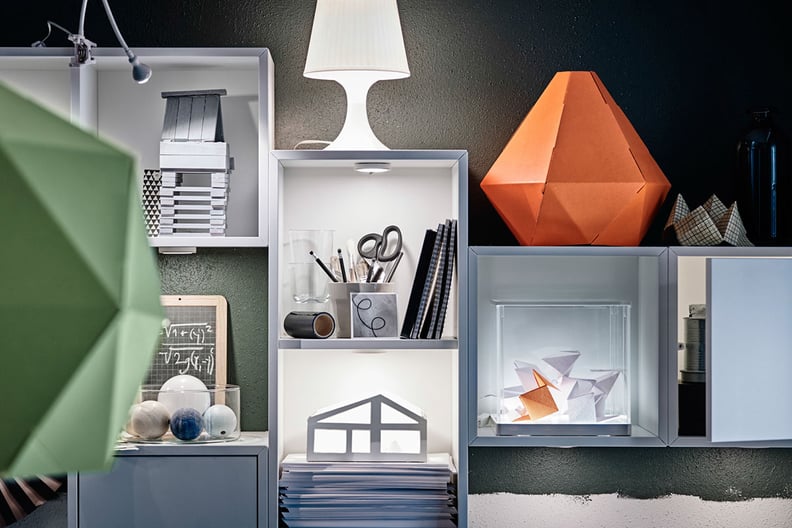 Ikea
02
Patagonia
03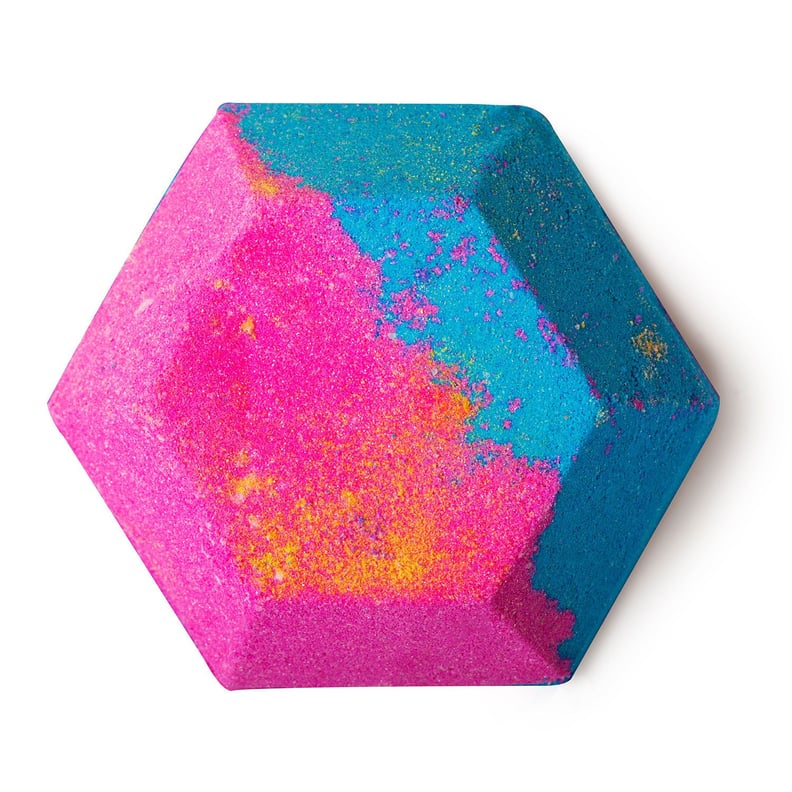 Lush
Aside from creating the world's best bath bombs, Lush works on all fronts of activism, from ethical buying to charitable campaigns to having a generous eco-friendly policy. In fact, all of its packaging (pots, bottles, bags, etc.) is biodegradable, BPA-free, and made from 100 percent postconsumer recycled items.
04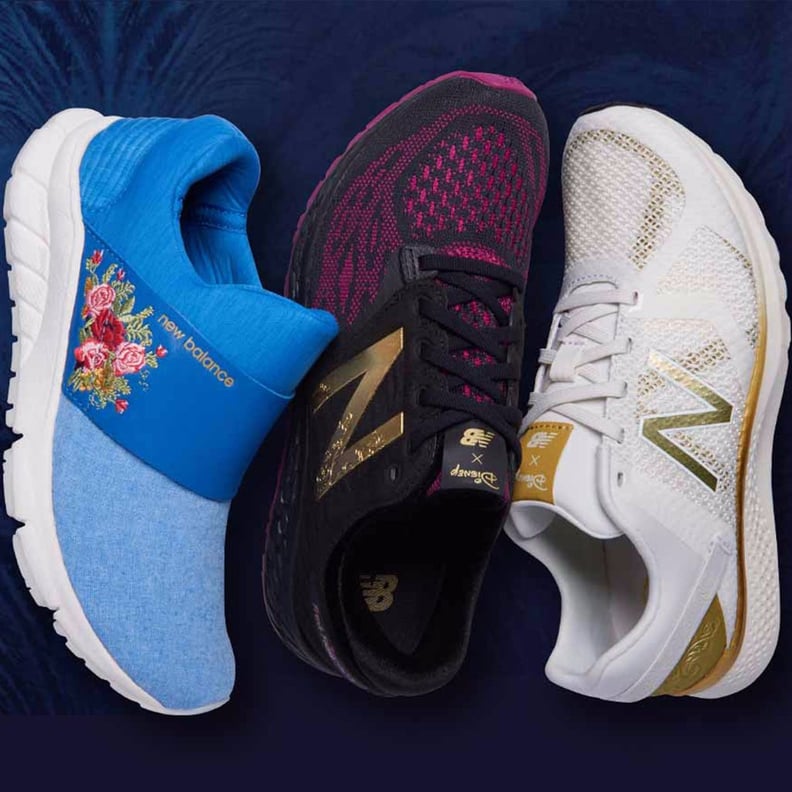 New Balance
New Balance strives for zero waste in production cycles and constantly assesses the life-cycle impacts of its products. In the future, the company will attempt to implement nontoxic substances in its shoes and have little to no negative effect on the environment.
05
Seventh Generation
Seventh Generation has been creating plant-based household and baby products for over 25 years. As pioneers in corporate responsibility, Seventh Generation provides products that are safe for both the environment and consumers. The company also advocates for conscious consumption and ensures its products have a circular life cycle.
06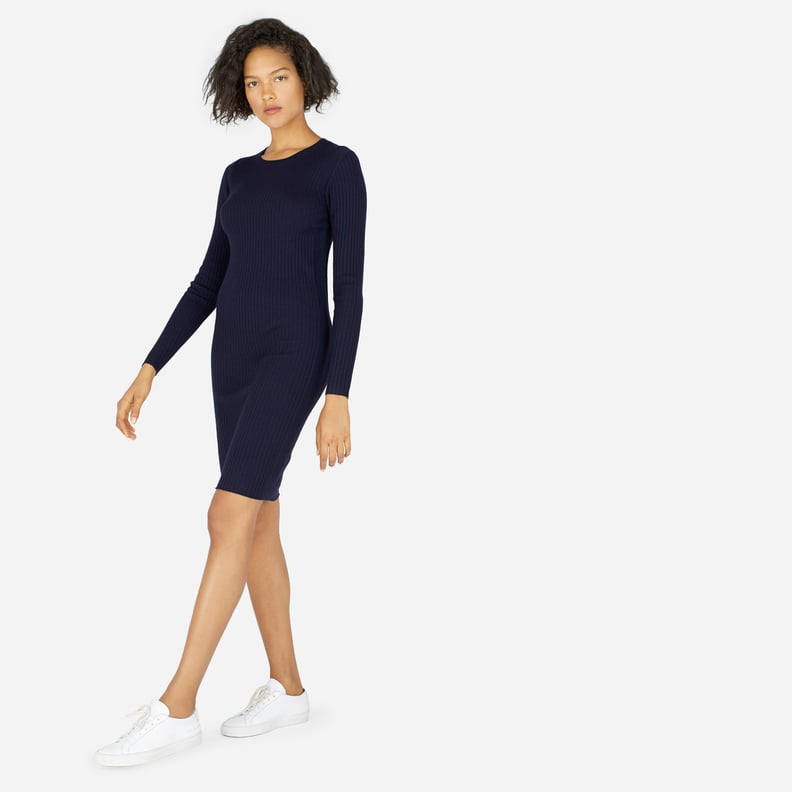 Everlane
For clothes that look good and you can feel good about wearing, check out Everlane's selection of clothes, shoes, and accessories. The retailer makes sure its products are created at the highest-rated ethical factories around the world that endure rigorous compliance audits to ensure sustainable practices and fair wages. For the consumer, Everlane practices radical transparency, detailing the costs that go into each item on the website — from materials to shipping to labor.
07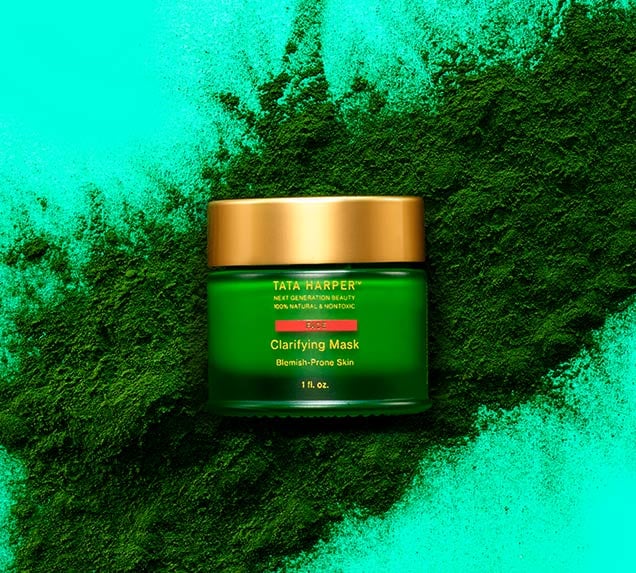 Tata Harper
Tata Harper is an organic beauty brand that makes painstaking efforts to create high-quality products without any of the harmful chemicals found in many other beauty and skincare items. The company carries the ecocert certification, which evaluates the sustainability of the entire production chain, from imports to packaging to distribution. The company is 100 percent certified vegetarian and has its own farm (with plenty of bees) where most of the ingredients found in its skincare products are grown.
08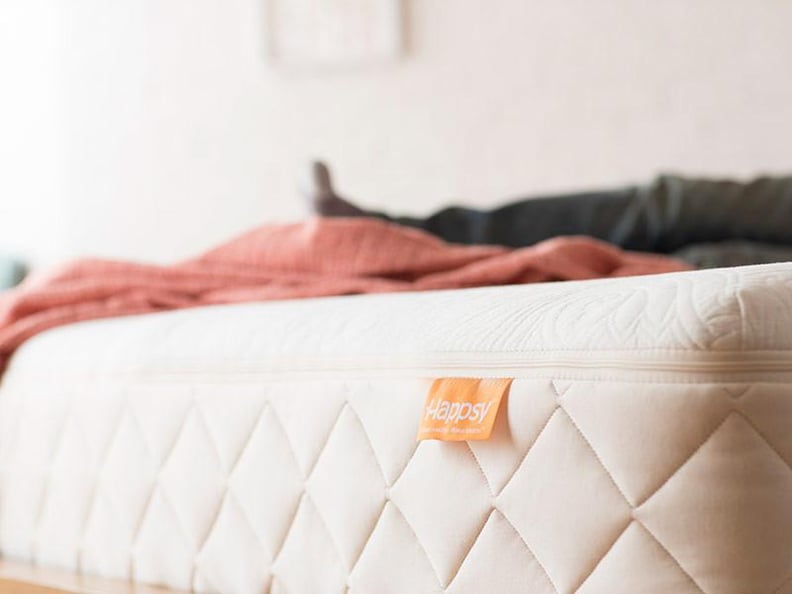 Happsy
Happsy is an organic mattress company that handcrafts all of its mattresses in the US. Happsy steers clear of polyurethane foam, polyester fabrics, glues/adhesives, and flame retardants, which are found in the majority of American beds. All of the company's products are certified and meet the nontoxic requirements of the Global Organic Textile Standard.
09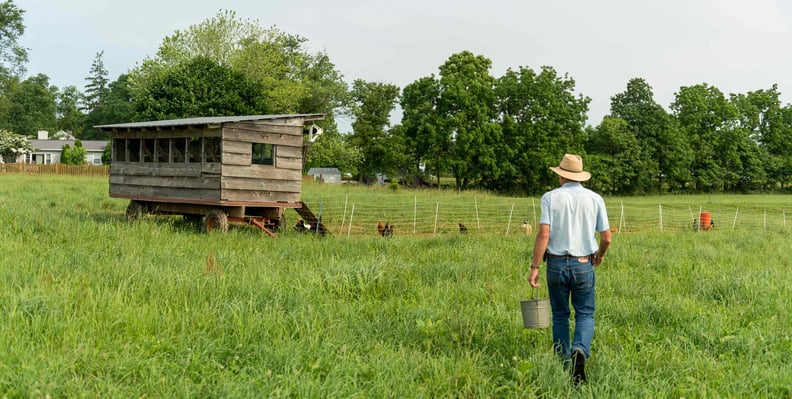 Organic Valley
Organic Valley is a family farm co-op that produces meat and dairy products. Along with researching and promoting on-farm renewable energy technology, its model of production works to sell closer to the farms where the food is produced, requiring less energy for shipment.
10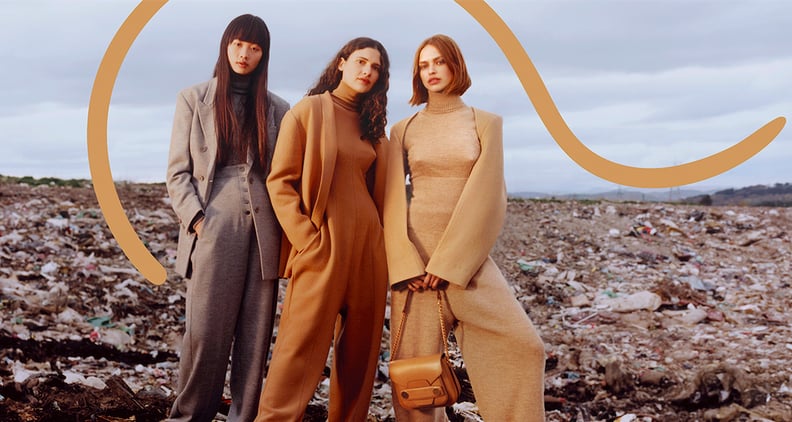 Stella McCartney
Stella McCartney has always been a trailblazer when it comes to sustainable fashion, using largely sustainable materials for her womenswear collections, but her Autumn/Winter 2017 campaign took things to another level. The advertising images were shot in rotting landfills as a message about waste and, as McCartney explained, "how man-made constructed environments are disconnected and unaware of other life and the planet."