6 Reasons to Visit Tasmania, Australia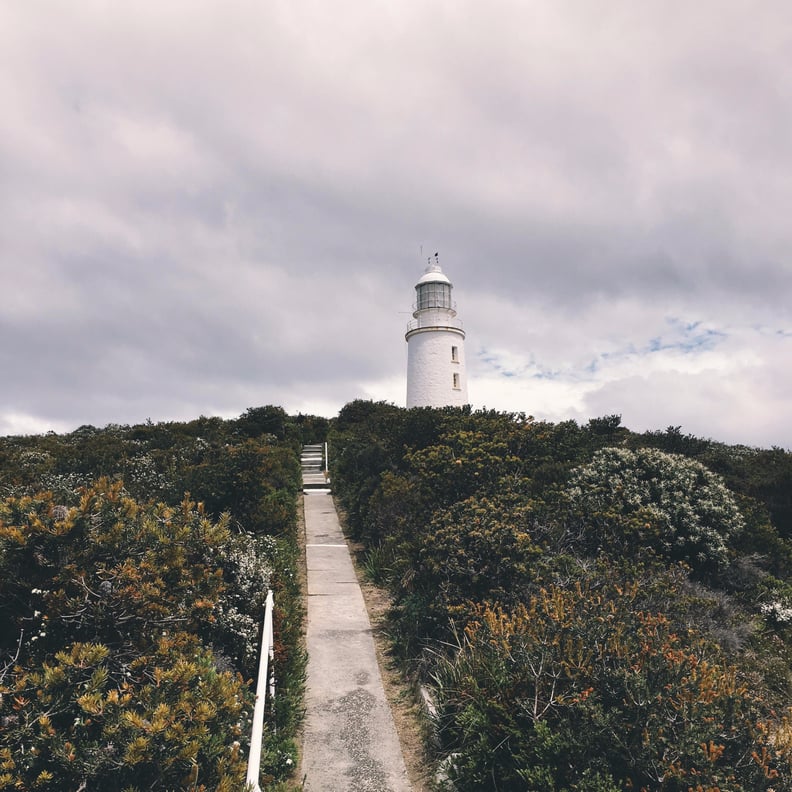 Mikki Brammer
Mikki Brammer
It's a magical feeling, being at the bottom of the world. If you sailed directly south from Tasmania — the triangular island at Australia's southeastern tip — the next thing you would hit is Antarctica. But while its winters can be pretty cold (though, despite its proximity to the South Pole, nowhere near as bad as a New York Winter), Tasmania's mild Summers are the perfect time to explore the verdant island.
The capital city, Hobart, is sprinkled across the foothills of the Wellington Range along the banks of the Derwent River, with mountain and water views in practically every direction. The city — Australia's second oldest — also happens to be a culinary gem with a flourishing design scene, making it a popular weekend destination for people on the country's mainland.
It's a magical feeling, being at the bottom of the world.
Head north from Hobart to explore Tasmania's stunning natural landscape, which meanders between rainforest, roaring waterfalls, lake-studded plateaus, soaring mountains, and pristine coastline. Or simply make your way slowly along the island's wine trail for some of the best drops in Australia. Oh, and did we mention that the purest air in the world is found in Tasmania?
You're probably already convinced, but here are six reasons you should add a trip to Tasmania to your bucket list.
01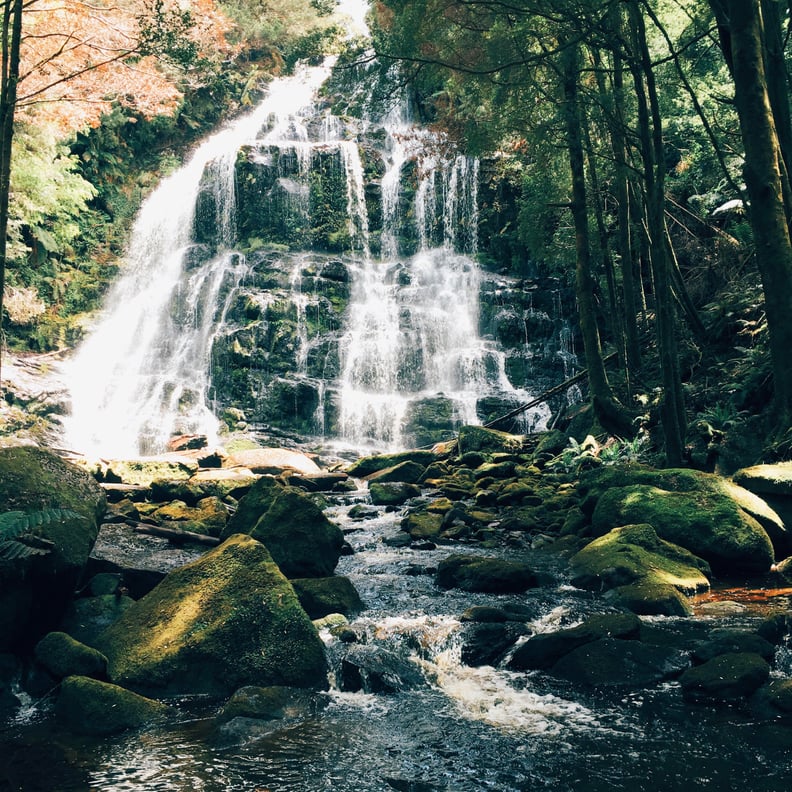 The island is 40 percent a world-heritage-listed national park.
In land mass, Tasmania is actually slightly larger than the Netherlands, but it only has about three percent of the number of people on it, meaning there's a lot of open green space. In fact, most of the island's western half is uninhabited heritage-listed national park, dotted with some of the world's best hikes. The most famous one, the Overland Track, is a six-day trek from Cradle Mountain to Lake St. Clair with cozy hut accommodation along the way. Or if you're more into strolling than hiking, there are plenty of trails throughout the island that will get you to a breathtaking waterfall, like Nelson Falls (pictured), in less than an hour.
02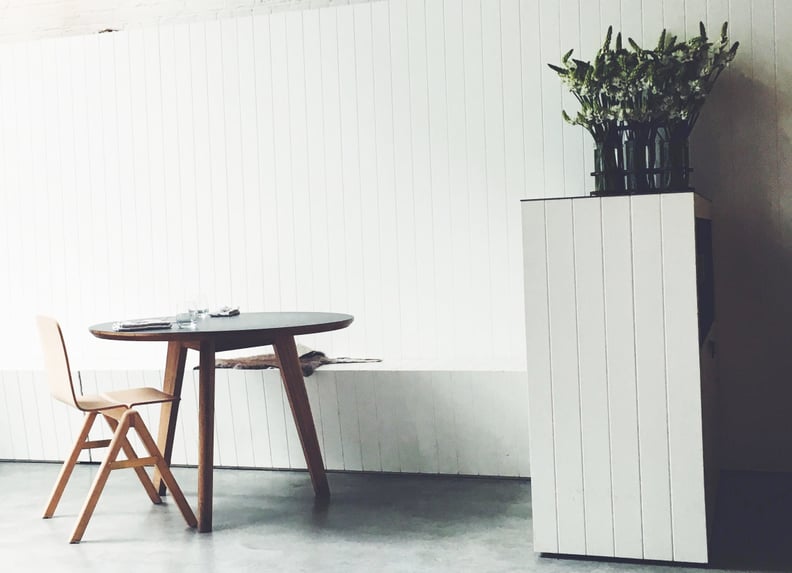 The food scene is amazing.
The thing about being on a lush, green island is that you have an endless bounty of fresh produce and seafood. So it's safe to say that Tasmania's food scene is stellar. In addition to being home to one of Australia's best wine regions, as well as several boutique craft breweries and distilleries, it also does cheese really well (for both cheese and chocolate, visit Coal River Farm just outside the tiny town of Cambridge). Plus there's the restaurant scene, which hosts some of the top culinary locales in Australia, including the likes of Franklin (pictured) in Hobart, which serves up creative takes on Tasmania's gourmet produce.
03
It's home to all sorts of cute creatures.
Yes, Tasmanian devils are real — but they look a lot different than their Looney Tunes counterpart (for starters, they're black and white and about the same size as a French Bulldog). And while the devils themselves happen to be particularly elusive and hard to spot, there's a good chance you'll spy one of the many other exotic mammals that inhabit the island's wilderness. Keep your eyes peeled for wombats, wallabies (pictured), echidnas, kangaroos, and koalas nestled among the scrub and in the trees.
04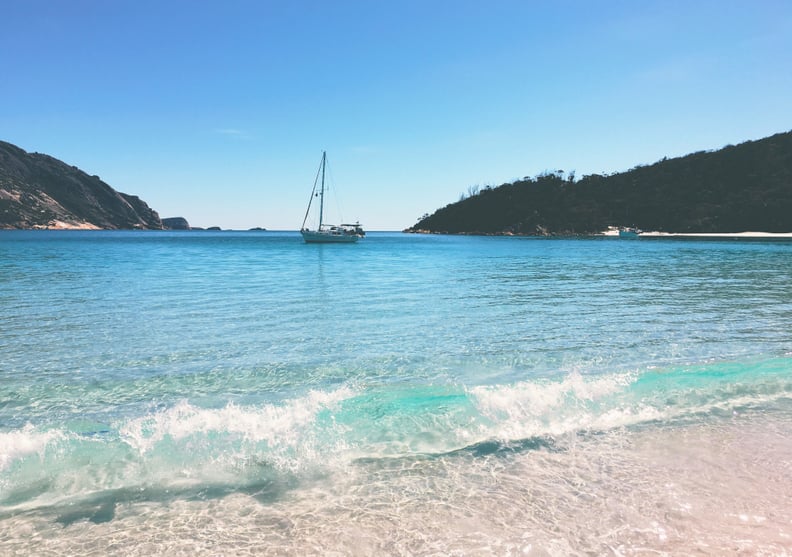 The beaches are stunning.
There's #nofilter needed when Instagramming the pristine beaches along Tasmania's east coast. If you're up for a hike (that's totally worth the effort), head to Hazards Beach and Wineglass Bay. Or for something more leisurely, Bay of Fires, Binalong Bay, Friendly Beaches, Stumpys Bay, and Bicheno Beach are great spots for a picnic and a paddle. The calm seas make the beaches perfect for swimming, but be warned: the water is a little cold because, you know, it shares an ocean with Antarctica.
05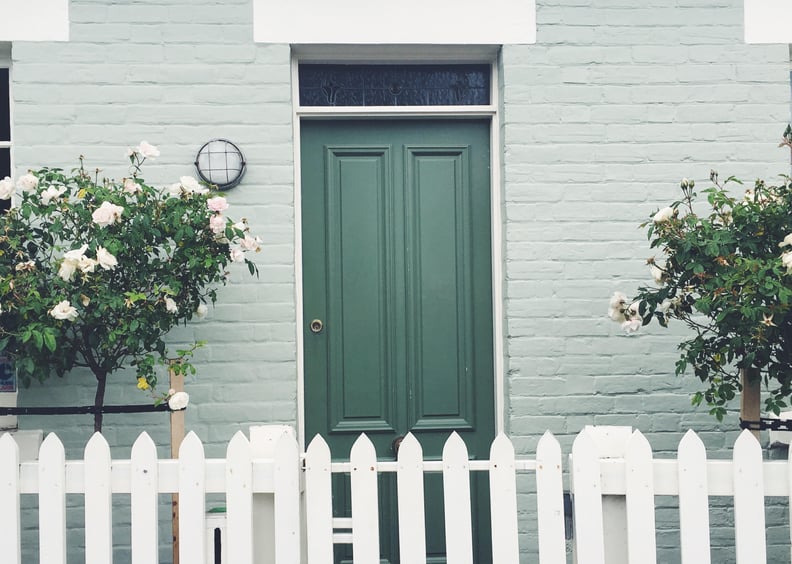 The architecture is adorable.
Tasmania's two "largest" cities, Hobart and Launceston, are known for their charming fisherman's cottages and quaint Georgian architecture. In Hobart, spend the morning wandering the historic neighborhood of Battery Point, where the streets are lined with colorful cottages dating back to the first European settlement of what was then Hobart Town. Afterward, walk down the famous Kelly Steps to Salamanca Market, a historic docks area whose sandstone warehouses are now home to chic boutiques and galleries as well as a farmers market out front.
06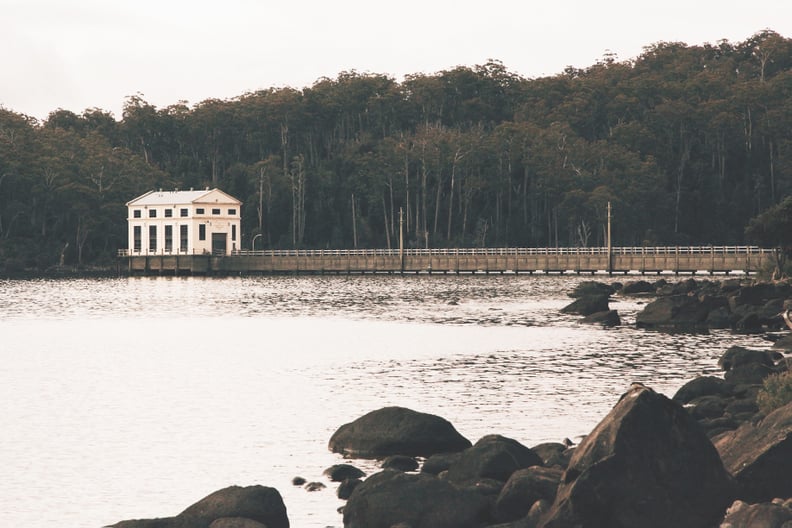 The art and design scene is booming.
The past few years have seen all sorts of boutique hotels pop up on the island, including Pumphouse Point (pictured), housed in a former power station on Lake St. Clair. But at the heart of Tasmania's blossoming art and design scene is Mona(Museum of Old and New Art), a privately owned gallery perched on a vineyard-covered hilltop on Hobart's outskirts. The labyrinthine underground museum is famous for its risqué, often confrontational works and also has luxurious boutique accommodation on site.