This Costa Rican Sanctuary Is Home to 900+ Dogs, and We Want to Go to There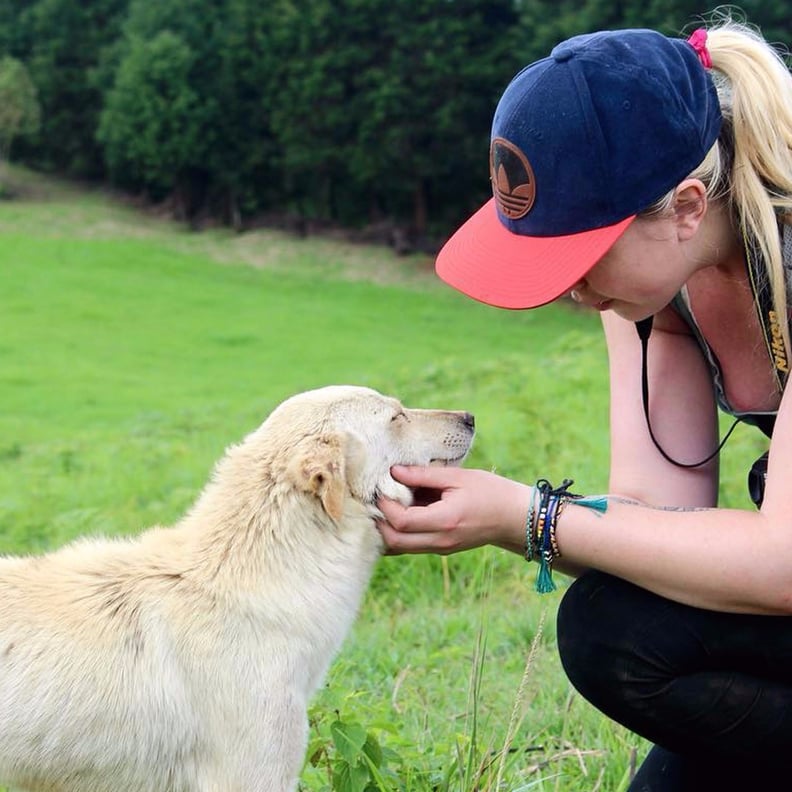 Costa Rica's Territorio de Zaguates is about to jump to the top of your travel bucket list if you really love dogs. The sanctuary, located about an hour from downtown San Jose, is home to nearly 1,000 dogs that frolic through the countryside day in and day out. The dogs at Territorio de Zaguates are all rescues and are looking for homes, however, you can't just drop in to visit them — the sanctuary organizes group walks for the public to join in on.
You can find out more information on the walking schedule, how to get to the shelter, and how else you can help out on Territorio de Zaguates's website, but in the meantime, scroll through to see photos of this magical place.