8 Things to Buy From Amazon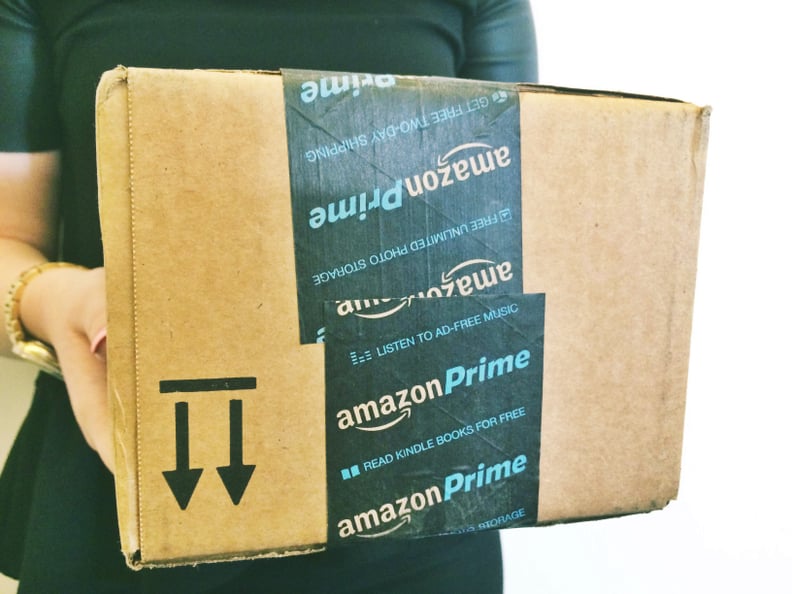 POPSUGAR Photography
POPSUGAR Photography
The free shipping on Amazon might make you a little too shop-happy and cause you to buy too many things from the online superstore. Well, it turns out, only some items are worth buying from Amazon, while others are better off bought from brick-and-mortar stores. Here are a couple of items that tend to be better deals on Amazon because of its low price or huge selection:
Some Subscribe & Save items: If you join Amazon's Subscribe & Save program, you're signing up for a regular order of a particular item. You'll get five percent off if you subscribe to less than five items, but if you have more than five, you'll get 15 percent off the whole order. Not only are the discounts appealing, but the subscriptions are a good reminder of replacing items such as filters and toothbrush heads.
Auto parts: Parts for vehicles are extremely easy to search for on Amazon's auto shop, which makes it a great place to shop for auto parts.
Computer accessories: You can often get computer parts and accessories for a cheaper price than other online stores like Newegg, and with a better return policy, to boot, says Lifehacker.
Pet-related products in bulk: You're better off buying pet products, like cat litter, pet food, and pee pads, in bulk on Amazon. Not only do they tend to be cheaper, but you'll also save yourself the hassle of lugging these heavy items around.
Books: Amazon was originally known for selling books, but has evolved into a one-stop shop for everything else over the years. Still, the books are a great buy since they trade in high volumes of not just new books, but also heavily discounted used ones in perfect condition.
Magazines: Magazines have massive discounts on the online superstore. You can often get a one-year subscription for $15 or under on most magazines.
Diapers: Diapers are another type of item that seem to be cheaper on Amazon, and you can save big if you're part of the Amazon Mom program. It comes free with an Amazon Prime membership, and you'll see savings of 20 percent off diapers and more.
Appliances: There are many appliances you can get at a much cheaper cost on Amazon if you do a little comparison shopping. The prices tend to be cheaper or competitive when you compare them to stores like Walmart and Best Buy.
Of course, there are plenty of exceptions, so be sure to do your research before buying. For example, prescription pet food tends to be cheaper at the vet's office. And remember that the price tends to fluctuate on Amazon, so you can actually wait it out and track the prices to get the best deal possible. Check out these tips to save even more on the online shop.