7 Things You Can Do During the Day to Help You Sleep Better at Night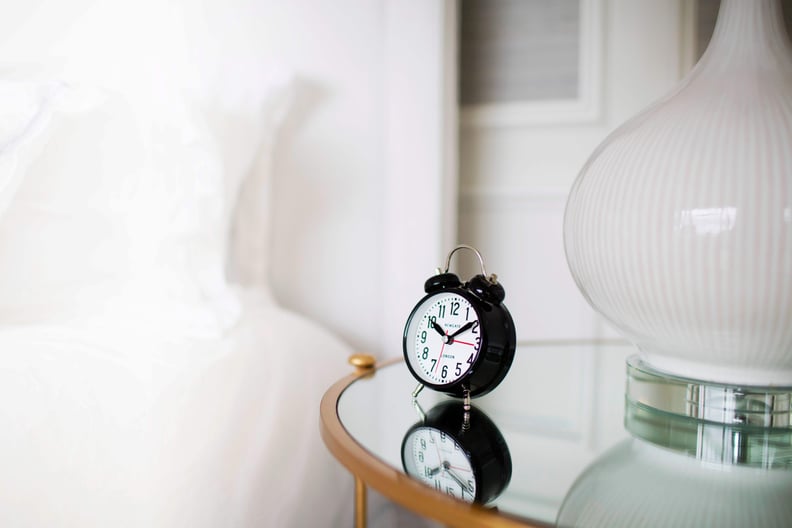 POPSUGAR Photography | Sheila Gim
POPSUGAR Photography | Sheila Gim
Getting a good night's sleep starts as soon as you wake up. There are plenty of ways to decompress in the evening to help sleep come easy, but there are also things you can do throughout your day. Overall, it's all about maintaining a routine, so there aren't any quick fixes that will kick your body into gear overnight. But you'll be happy to know that these tips for better sleep are realistic and easy to keep up with. Check them out ahead!
01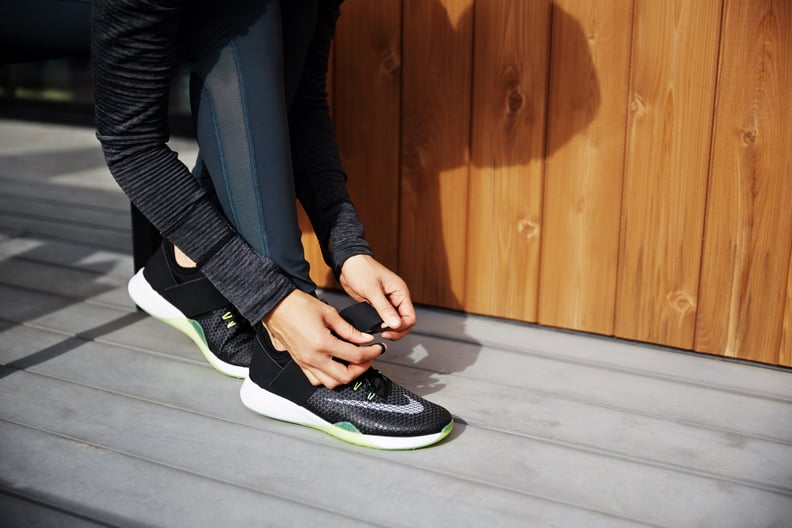 Exercise.
02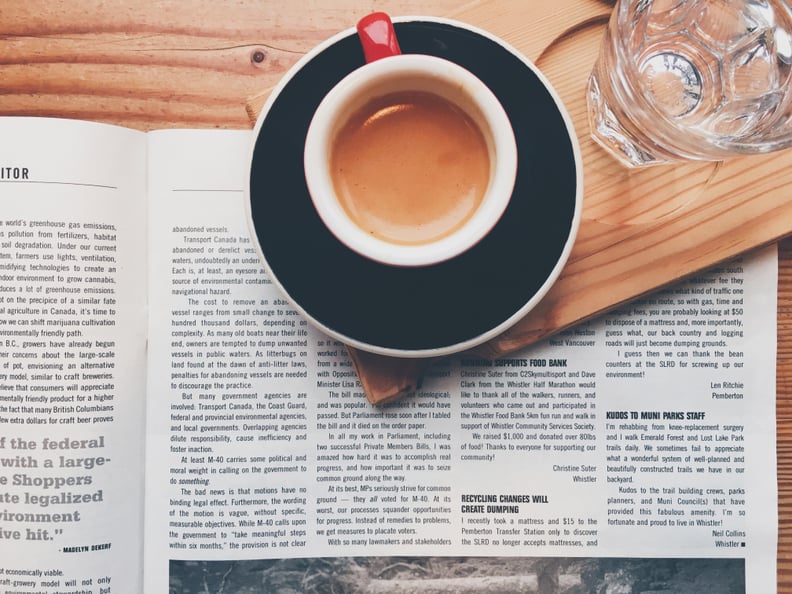 Try to limit your caffeine.
03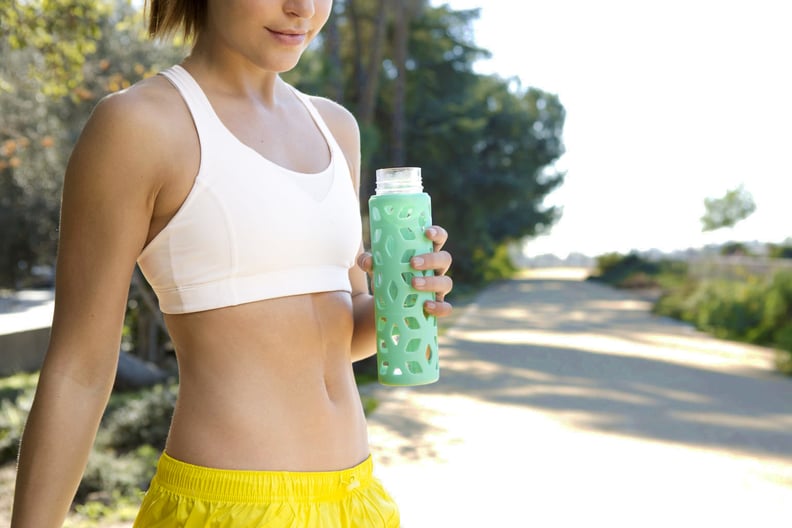 Stay hydrated.
04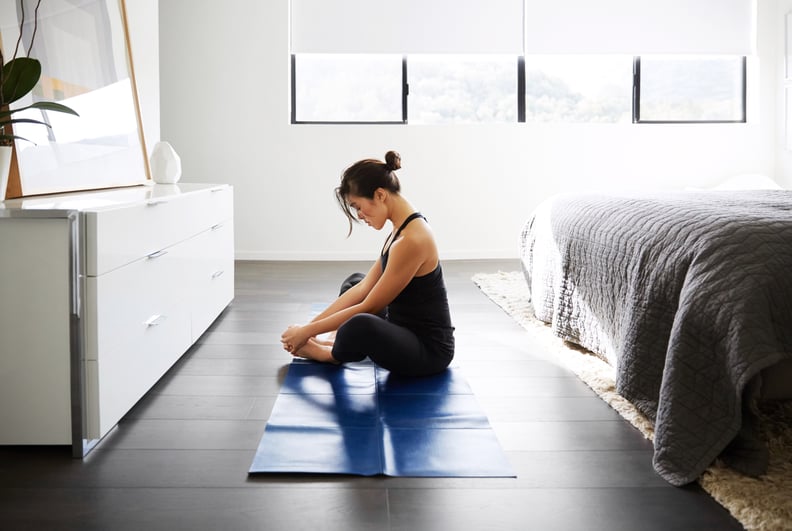 Unwind when you get home.
It's hard for some to shut off completely after work (talking to you, workaholics). But not only is it necessary to recharge for the next day, but it will also help your mind slow down by bedtime. Do some yoga, meditate, take a bath, or read a book. Whatever you choose, make sure you put all screens away at least 30 minutes before hitting the sheets.
05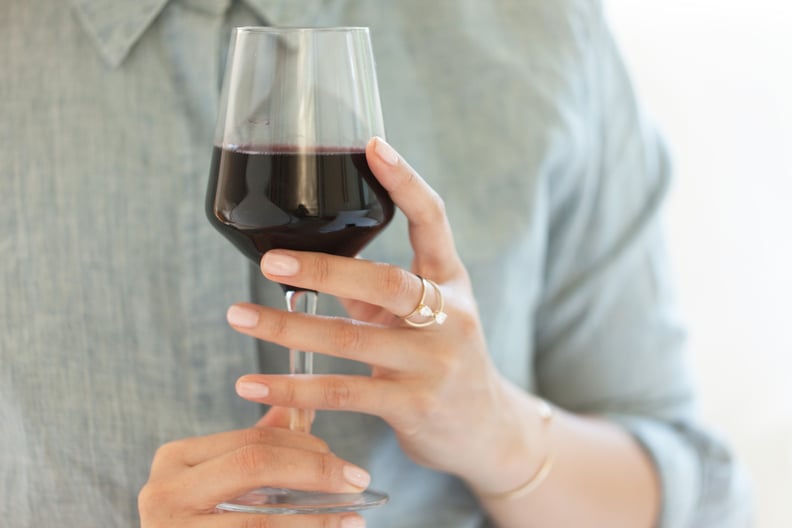 Avoid drinking before bed.
That glass of wine each night might help you knock out quickly, but drinking alcohol before bed affects your quality of sleep. Your brain stays more awake and you might find it difficult to fall back asleep if you wake up at any point in the night. Both of these can lead to you feeling groggy in the morning.
06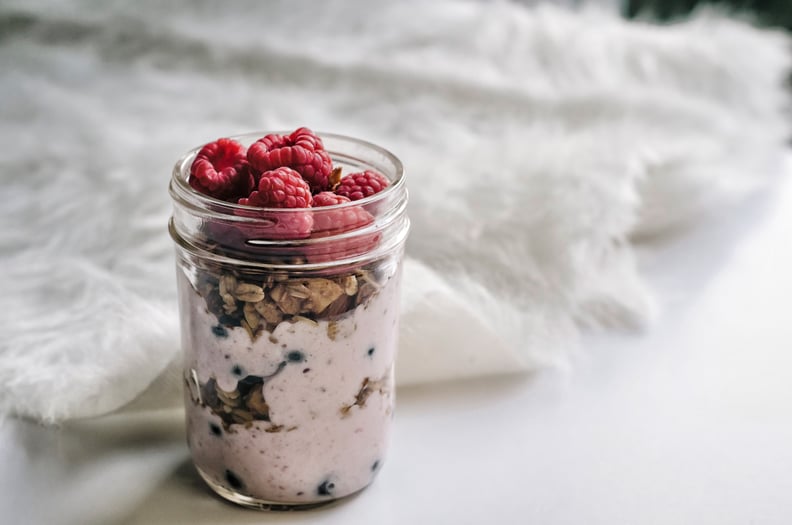 Have a bedtime snack.
For some, eating before sleep can have the opposite effect on bedtime readiness. But for those of you who find a small snack helpful, much on items that have or produce melatonin like oats, dairy products, and cherries.
07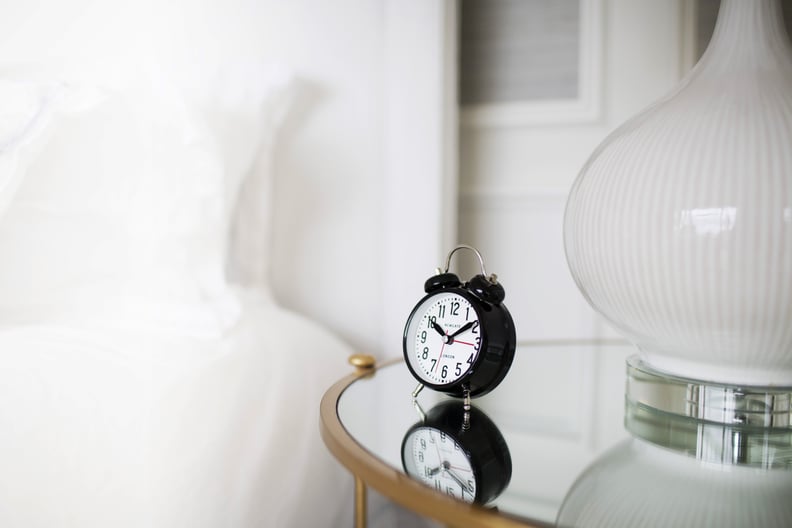 Keep it consistent.
You want your body to get used to a consistent sleep-wake cycle, so try to sleep and wake up at the same time every day, including weekends. If you find yourself overly exhausted from not sleeping in, take a quick 20-minute nap in the early afternoon.